Why Did John the Baptist Say 'He Must Become Greater' about Jesus?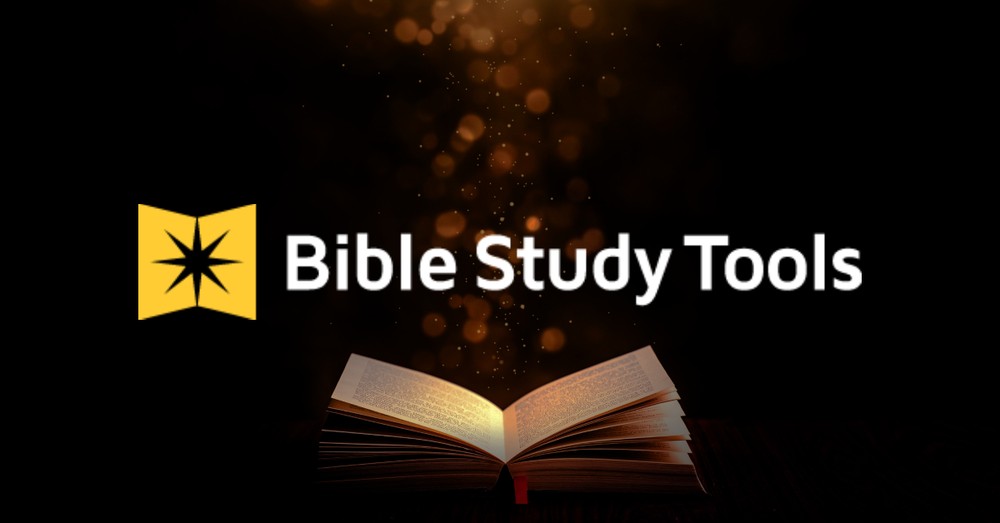 "He must become greater; I must become less" is a powerful and compelling declaration made by John the Baptist, quoted in John 3:30 NIV, but what did he mean and what does it mean for us?
Many of us who are passionate for the Lord are drawn to strong statements like this. Similarly, dramatic declarations were made by Job in Job 13:15a NIV, "Though he slay me, yet will I hope in him." And by Esther recorded in Esther 4:16 NIV, "Go, gather together all the Jews who are in Susa, and fast for me. Do not eat or drink for three days, night or day. I and my attendants will fast as you do. When this is done, I will go to the king, even though it is against the law. And if I perish, I perish."
And finally, Daniel's three friends, just before they were thrown into the fiery furnace, made this pronouncement of faith in Daniel 3:16b-18 NIV, "'King Nebuchadnezzar, we do not need to defend ourselves before you in this matter. If we are thrown into the blazing furnace, the God we serve is able to deliver us from it, and he will deliver us from Your Majesty's hand. But even if he does not, we want you to know, Your Majesty, that we will not serve your gods or worship the image of gold you have set up.'"
John the Baptist, Job, Esther, Shadrach, Meshach, and Abednego express a zeal for God that is "all in." They are committed to God no matter the cost to themselves. Their words demonstrate a passion that is so focused on God it is forgetful of self. After all, who alone is worthy of devotion so true we are willing to become lesser, lose all, risk our lives, and walk through fire? The statements of these people of faith testify to the worthiness of Jesus.
The Gospel writer, the apostle John, tells us that before John the Baptist was put in prison by King Herod for pointing out that it was wrong for him to commit adultery with his brother's wife, he and Jesus were baptizing people in the same vicinity (John 3:22-36). An argument developed between John the Baptist's followers and "a certain Jew" about ceremonial washing (seems a natural discussion during baptism). John's followers came to him a bit distressed to see more people flocking to Jesus than to John.
John then delivered a message that essentially tells his followers that it's just as important to know who we are NOT as to know who we are, to understand what is NOT ours to do as well as what is. John compared himself to a "friend of the bridegroom." He is not the bridegroom, and the bride isn't for him. He confesses he is NOT the Messiah, but just as the bridegroom's friend is overjoyed when he hears the bridegroom's voice, so he is overjoyed at the voice of Jesus and at the growth of Jesus' following. The friend has prepared the way but now he must pull back because the wedding is, after all, not about him but about the bridegroom and the bride.
What Is the Meaning behind 'He Must Become Greater, I Must Become Less'?
John the Baptist (or Baptizer) wasn't putting himself down or doubting God's love or purpose for Him. He was simply indicating a clear understanding of the task God prepared for Him in advance (Ephesians 2:10) and the difference of that role from the central role of Jesus, Messiah, Redeemer, and Son of God.
Initially, John had developed a significant following of disciples and had baptized many. He preached repentance, calling people to prepare the way of the Lord. He had done his work with passion, with faithfulness, and without compromise. All of Israel was tuned in to understand something new was about to happen. Many had already been baptized by John, repenting of their sins, and anticipating the coming of the Messiah.
Now, the Lord has come. Many of the people whom John had reached now had their ears open to hear the message that Jesus was the promised Messiah, and that the kingdom of God was at hand. John recognized that their ministries had reached a turning point where it was important for him to allow the attention, the focus, and the followers to turn from Him to Jesus. If John held onto ego, tried to cling to his own following, or grasped at a fraction of the glory for himself, it would actually have compromised the purpose and intent of all the years he had invested before this moment. It truly was time for Jesus to become greater and John to become less.
What Was John the Baptist's Purpose on Earth?
God chose John the Baptist before he was born for a great purpose. When the angel of the Lord testified to his father, Zechariah, that the child was to be conceived he said this, "And he will go on before the Lord, in the spirit and power of Elijah, to turn the hearts of the parents to their children and the disobedient to the wisdom of the righteous—to make ready a people prepared for the Lord" Luke 1:17 ESV.
He came as the one prophesied in Isaiah to be "The voice of one crying in the wilderness: 'Prepare the way of the Lord; make his paths straight" Matthew 3:3b ESV.
John the Baptist was to be the final prophet before the arrival of the promised Messiah. His calling was to prepare the way but once Jesus, who is the Way, began His public ministry, John knew the time of his work was coming to a close. All focus must now turn to the One for whom the nation, and all the world, had waited.
Of course, shortly after this, Herod put John the Baptist in prison, hoping to silence his public condemnations of Herod's sins. During this time, Jesus stated about John in Matthew 11:11 ESV that "Truly, I say to you, among those born of women there has arisen no one greater than John the Baptist. Yet the one who is least in the kingdom of heaven is greater than he." He said this because John was the final, great prophet before the coming of the kingdom through Jesus. John was beheaded by Herod before Jesus died on the cross and so, the one who is least in the kingdom of heaven (those who came to believe in God's salvation through Jesus' death on the cross) is greater than he because it was on the cross, Jesus' death paid for the sins of humankind.
Why Does He Say 'He Must Become Greater' about Jesus?
John made his understanding of Jesus abundantly clear to his followers. Jesus was the Lamb of God. He was the bridegroom and at His arrival; it was only right for all attention and focus to be on Him, not on the friend who had made the preparations.
I once attended a wedding at which one young female guest dared to wear a long white lace dress. Of course, most guests were taken aback knowing the only attendee of the wedding privileged to wear a long white lace dress is the bride. All friends of the bride acknowledge it is her day and dress to afford her the attention that the day merits her. Again, they aren't putting down their own appearance or dismissing their own worth, but they are simply recognizing, out of love, that this day belongs to the bride and bridegroom, not to them.
John the Baptist fulfilled his purpose. Even his death served to illustrate the lengths to which men and women will go to silence those who speak God's truth and point out their sin. His death demonstrated the consequence of loving our sin more than we value the very message of God. We become willing to silence, destroy, even kill the messenger so that we might continue to engage in the very sin that keeps us from abundant life.
Jesus' death provided us all with an alternative to being enslaved to sin to the point we will take the life of those who speak the truth. Instead, we can now choose freedom from sin and death because Jesus died and rose again.
Why Do Christians Need to Apply This Verse to Their Daily Living?
We are at our best when we are living from the very heart of our purpose. We were designed to worship and glorify God. Paul exhorts us to make our lives a "living sacrifice" (Hebrews 12:1). John the Baptist exemplifies this verse for us. He lived fully. He leaned into his calling and he, full of the Holy Spirit, embodied zeal for the Lord. And he did this by being wholly focused on Jesus Christ.
Some people are tempted to twist this quote of John's to make it seem like some sort of self-flagellation, a misguided put-down, or false humility. Even sincere Christians lose their way when they focus on the part of the verse that says, "I must become lesser." John the Baptist's focus was on Jesus become greater and the natural side-effect of this was that he became lesser. This was an organic humility that sprang from having a right focus and from putting God, not self, center stage in John's life.
Every believer who pays full attention to Jesus, who keeps the gospel the central priority, and who understands that our purpose is to glorify Him, not ourselves, can experience this same right balance. Jesus becomes greater and in that, we become lesser—not less of who we were created to be—but more fully inhabited into our right purpose.
When we do this, we all benefit, as the kingdom of God grows, and Jesus is glorified until He comes again. Are you ready to be the voice in the wilderness preparing the way for the Lord's coming into the hearts and lives of the people around you today? Give Jesus your greatest focus.
Further Reading
What Does the Bible Mean When it Says 'He Must Become Greater and I Must Become Less'?
What Does it Mean 'He Must Become Greater and I Must Become Less'?
Photo credit: ©GettyImages/Suwaree Tangbovornpichet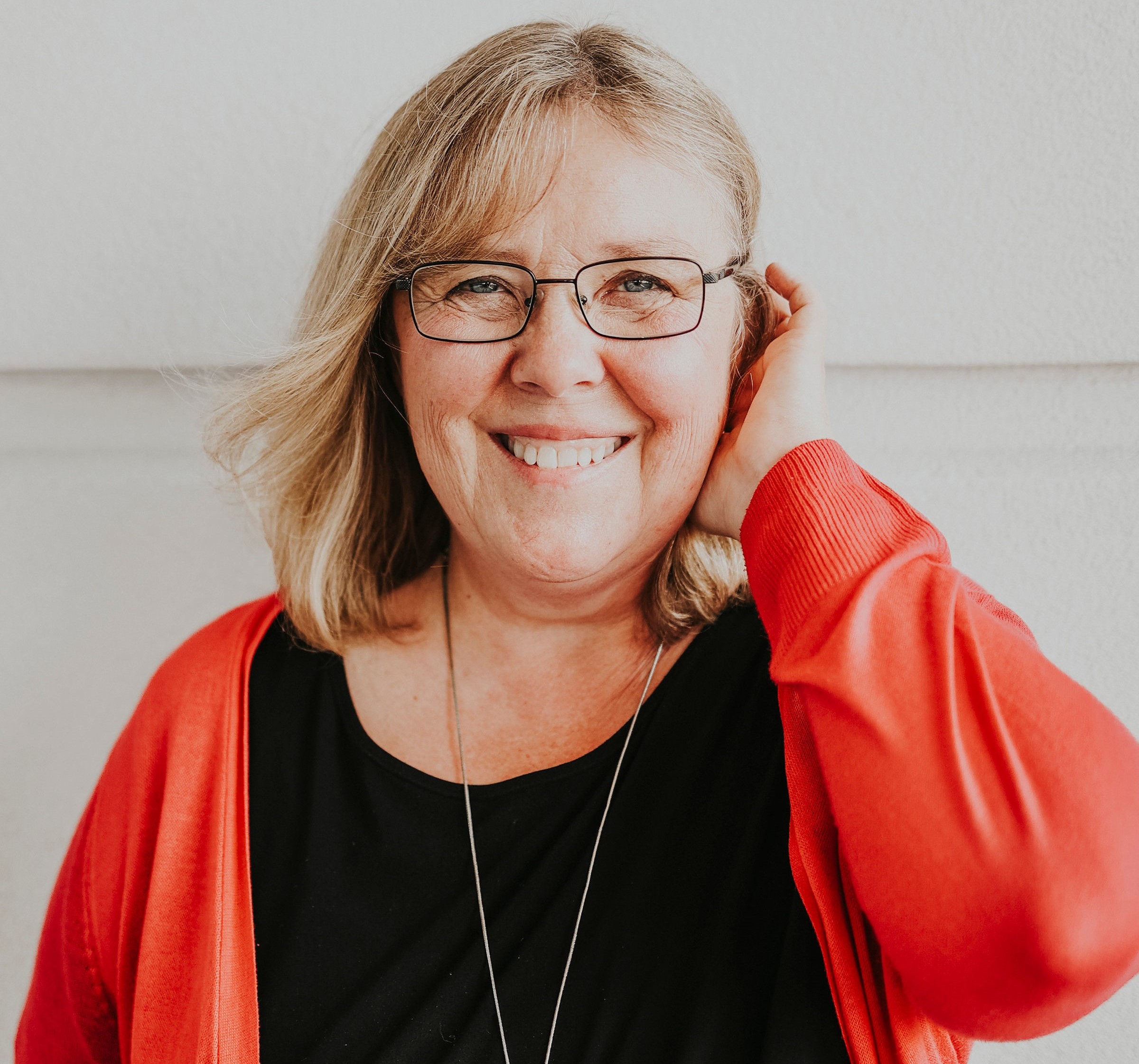 Lori Stanley Roeleveld is a blogger, speaker, coach, and disturber of hobbits. She's authored six encouraging, unsettling books, including Running from a Crazy Man, The Art of Hard Conversations, and Graceful Influence: Making a Lasting Impact through Lesson from Women of the Bible. She speaks her mind at www.loriroeleveld.com.
---
This article is part of our larger resource library of popular Bible verse phrases and quotes. We want to provide easy-to-read articles that answer your questions about the meaning, origin, and history of specific verses within Scripture's context. We hope that these will help you better understand the meaning and purpose of God's Word in your life today.
Listen to our Daily Bible Verse Podcast Now!
The views and opinions expressed in this podcast are those of the speakers and do not necessarily reflect the views or positions of Salem Web Network and Salem Media Group.