What Did Jesus Mean by "Repent, for the Kingdom of Heaven is at Hand"?
Award-winning Christian Novelist and Journalist
April 27, 2023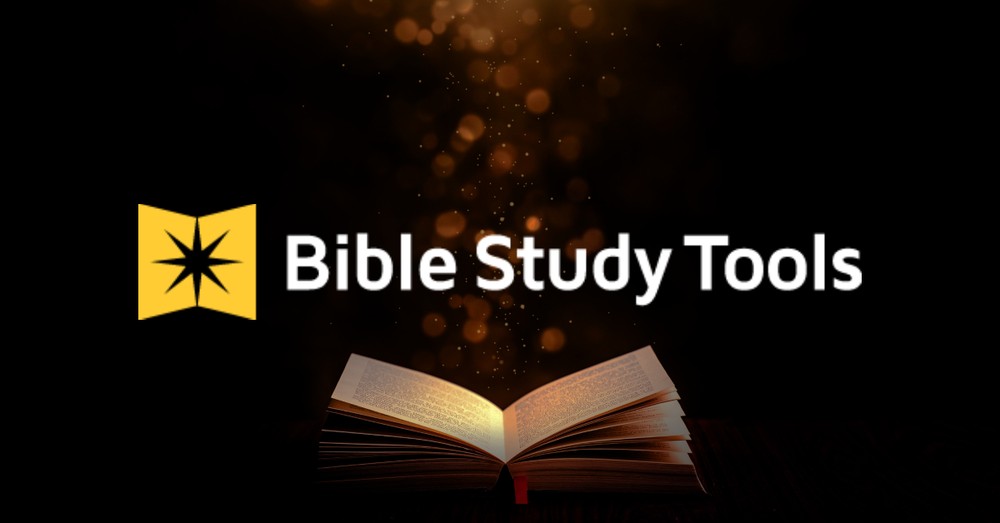 In Matthew 3:2, John cries out for changed hearts and lives, urging people, "Repent, for the kingdom of heaven is at hand."
While Jesus was coming of age in Nazareth, before he began his earthly ministry, another central Bible figure was also on the scene doing his part to fulfill God's plan - John the Baptist. John was a relative of Jesus, a second or third cousin through Jesus's mother, Mary. A known eccentric who wore clothes of camel's hair and ate locusts and wild honey, John lived in the wilderness outside Judea and had recently begun preaching with great zeal.
Many Christians have heard these words that John spoke, but don't understand their full meaning or context. What does it mean that the Kingdom of Heaven is at hand?
Quite simply, John was telling God's people the Messiah was coming, warning them they must return to right relationship with their Creator so they can be among those ushered into God's kingdom.
Here, we explore the context of the Matthew 3:2, what this means to us today, what the Kingdom of Heaven truly is, and why it is so important to repent now.
What Does It Mean To Repent?
The word repent comes from the Greek metanoeite, or metanoeó, which Strong's Concordance translates as "to change one's mind or purpose," or change the inner self, particularly when it comes to accepting of the will of God. The phrase Kingdom of Heaven comes from basileia ouranon. Strong's Concordance defines basileia as "kingdom, sovereignty, royal power" and ouranon as "heaven."
We learn from Easton's Bible Dictionary that repentance has several characteristics and traits:
Evangelical repentance consists of
a true sense of one's own guilt and sinfulness
an apprehension of God's mercy in Christ
an actual hatred of sin (Psalms 119:128 ; Job 42:5Job 42:6 ; 2 co 7:10) and turning from it to God
a persistent endeavour after a holy life in a walking with God in the way of his commandments
What Is the Kingdom of Heaven?
The NIV Grace and Truth Study Bible tell us the phrase "kingdom of heaven" is interchangeable with the language "kingdom of God" elsewhere in the Bible, but here it specifically emphasizes the spiritual. Those who choose to follow the Messiah must choose heaven and the ways of God over the ways of this world.
They need to repent and cleanse themselves of a worldly, antiquated perception of God and heaven so they can be able to understand the broad, more comprehensive plan God has: one that puts love over religiosity.
What Does it Mean "The Kingdom of Heaven is at Hand"
The other important concept here is the Greek word ēngiken, from the root eggus, which means "come near" or "make near," especially regarding place or time.
Basically John, a prophet, is pleading with the people to change their course from a way that leads only to death to a way that leads to eternal life with God the Father. They must turn from sin and open their hearts, because the promised Messiah was finally coming among them, and He would pave the way to heaven for those who elected to follow Him.
Other translations read:
"Change your hearts and lives! Here comes the kingdom of heaven!" (Common English Bible)
"and saying, Repent, for the kingdom of the heavens has drawn nigh." (Young's Literal Translation)
What Is the Context of Matthew 3:2?
What's happening here is that John the Baptist, a prophet foretold in Scripture, has come forward to pave the way for Christ. As we learn in the next verse, John was described in Isaiah 40:3 as
"a voice of one calling: 'In the wilderness prepare the way for the Lord; make straight in the desert a highway for our God.'" Isaiah 40:4-5 go on to add, "Every valley shall be raised up, every mountain and hill made low; the rough ground shall become level, the rugged places a plain. And the glory of the Lord will be revealed, and all people will see it together. For the mouth of the Lord has spoken."
John, in the wilderness, fulfilled this Scripture. He forewarned the people their Messiah was coming soon, and they needed to get ready.
The place where John issued this call to repentance is another important aspect. Scholars believe he was preaching from the wilderness was a barren desert area in the lower Jordan River valley. The desert was important to the Israelites, for that is where they had escaped after they fled Egypt. God gave Moses the Law in the desert, and countless prophets sought quiet in the desert to pray.
Matthew 3:6 indicates the people confessed their sins in response and were then baptized by John in the Jordan River.
But, John noted, he was baptizing only in water. The One to come after him—the Messiah—"is more powerful than I, whose sandals I am not worthy to carry. He will baptize you with the Holy Spirit and fire. His winnowing fork is in his hand, and he will clear his threshing floor, gathering his wheat into the barn and burning up the chaff with unquenchable fire" (Matthew 3:11-12).
Later, after Jesus's own baptism and His temptation by the devil, and after spending time in Galilee and then Capernaum, Jesus said the same to all, preaching from then on, "Repent, for the kingdom of heaven has come near" (Matthew 4:17).
Who Are John and Jesus Talking to, and Why?
John, and Jesus, are talking to the people—specifically God's people. They each drew crowds that would flock around them, clamoring for their teachings. John drew Israelites from Jerusalem and all Judea who sought baptism and a cleansing of their sins. Jesus, too, traveled throughout the land, healing the Israelites and teaching them about God's kingdom and how they can fulfill it on earth.
Elsewhere, Jesus gets more specific about His chosen audience. In Luke 19:10, Jesus says He "came to seek and to save the lost." And in Matthew 15:24, Jesus says He was sent only "to the lost sheep of Israel."
He desperately wanted them to see the truth: the Messiah had come not as they'd expected, but as God had planned.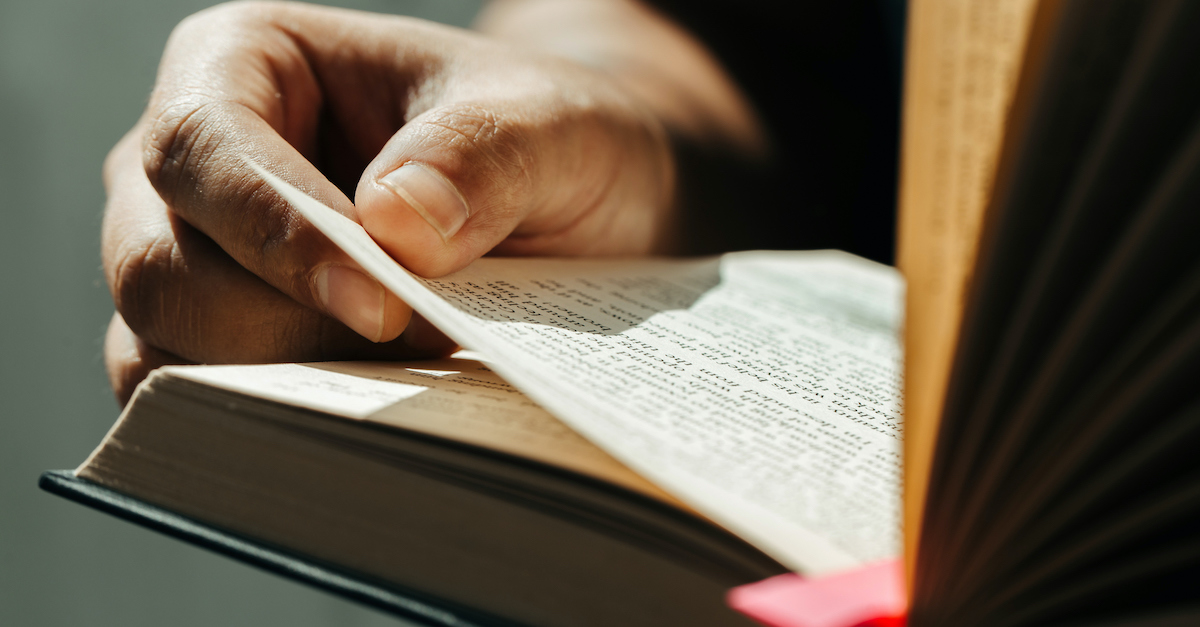 Photo Credit: ©GettyImages/pcess609
What Else Is Happening in Matthew 3?
Matthew 3 also contains two other significant happenings. First, not only regular people flocked to John the Baptist in the wilderness. The Pharisees and Sadducees, religious experts who were well respected by many people for their piety and presumed holiness, also came to listen, but John was clear that they, too, were called to repent quickly.
As he told them, just because they claim Abraham in their heritage doesn't mean they automatically get to be part of the kingdom of God. They must change their hearts and lives and follow God's way, not the world's (Matthew 3:7-10).
Matthew 3 also describes the baptism of Jesus. While at first John tried to stop this from happening, acknowledging his own lesser status before the Savior of the world, Jesus insisted that it was necessary and proper to do so "to fulfill all righteousness" (3:15).
Upon Jesus's baptism, we're told, "He went up out of the water. At that moment heaven was opened, and he saw the Spirit of God descending like a dove and alighting on him. And a voice from heaven said, 'This is my Son, whom I love; with him I am well pleased'" (3:16-17).
Why Do We Need to Repent Now?
We know that sin separates us from God. We also know that our souls inhabit temporary, earthy bodies that will decay and die. No one knows when that day will come, whether tomorrow or in decades.
We do know, however, that the Messiah has come, and God is offering us a chance to be clean from our sins and have eternal salvation. As John 3:16 tells us, "For God so loved the world that he gave his one and only Son, that whoever believes in him shall not perish but have eternal life."
John knew the Messiah was drawing near, and the proverbial clock was ticking. People needed to stop following the ways of the world and turn back to God—or be left behind. Repent now, John urged. The time is now.
How Can We Live with a Kingdom-Focused Mindset?
This choice—of love over religiosity—is exactly how we can live with a mindset focused on the Kingdom.
Before His crucifixion, Jesus prayed for His disciples, asking God for their protection and reiterating that they are "not of the world, even as I am not of it."
It brings to mind the words of the apostle John in his first letter, where he urges, "Do not love the world or anything in the world. If anyone loves the world, love for the Father is not in them" (1 John 2:15).
We must understand that our true home is in heaven, where we will live forever.
This is what Jesus promised to His followers, telling them in John 14:2-4, "My Father's house has many rooms; if that were not so, would I have told you that I am going there to prepare a place for you? And if I go and prepare a place for you, I will come back and take you to be with me that you also may be where I am. You know the way to the place where I am going."
We must set our minds and hearts on that true home, with God, understanding we are to reject the world and its false values.
Jesus said in Matthew 22:36-40 that the greatest commandment is to "love the Lord your God with all your heart and with all your soul and with all your mind," and the second-greatest is to "love your neighbor as yourself." This is more important than anything else.
When we love God, we reject the world and align ourselves with Him.
In conclusion, John the Baptist's cry that we must repent, for the Kingdom of Heaven is near, is just as powerful today as when he preached 2,000 years ago. We know that Jesus is the way to heaven (John 14:6)—not "a" way, but "the" way. John, as well as Jesus and Christians today, understand how crucial it is that we reject the ways of this world, change our hearts and lives, and turn toward God. If we do this, we will receive eternal salvation.
It's quite literally a life-or-death choice.
A Prayer for Repentance
Lord Jesus, I'm tired of the sin struggle in my life. I feel distant from You. My choices have not led me into the right places. I've listened to the whispers of my enemy instead of Your words in Scripture, and the result has been disastrous.
You created me in Your own image, Lord. You know my thoughts before I speak them. You x-ray my heart and see through my excuses and intentions. Your Spirit warned me, but I ignored You. Disappointment and discouragement have taken their toll on me.
So today I'm confessing my desperate need for You. You have promised that if we will confess our sin, You will forgive us and make us clean again. Lord, I truly need Your forgiveness. Repentance is on my heart and lips. I want to turn around and head another direction—back to You, Lord. But I need Your help.
I understand that my repentance won't eliminate the consequences of my sin. Knowing that You don't hold our sins to our account—You remember them no more--and that You place them as far as the east is from the west both humbles me and fills me with amazement and gratitude. No consequence could ever be as painful as knowing how my sin hurt You or how You suffered for me out of love. Your crucifying death gave me eternal life with You. Lord, You place grace next to my regrets and give me hope for a new future.
With Your restoration, Lord, perhaps I can help others find their way back to You again. I will not give my enemy the victory. Instead, I will accept Yours. Instead of a meltdown, with Your help I will allow Your Spirit to give me a hot heart for You, one that seeks You and wants to live for You the rest of my life. Thank You, Jesus, for Your sweet forgiveness and promised restoration.
(Prayer excerpt provided by Rebecca Barlow Jordan)
Photo Credit: ©Getty Images/ipopba
---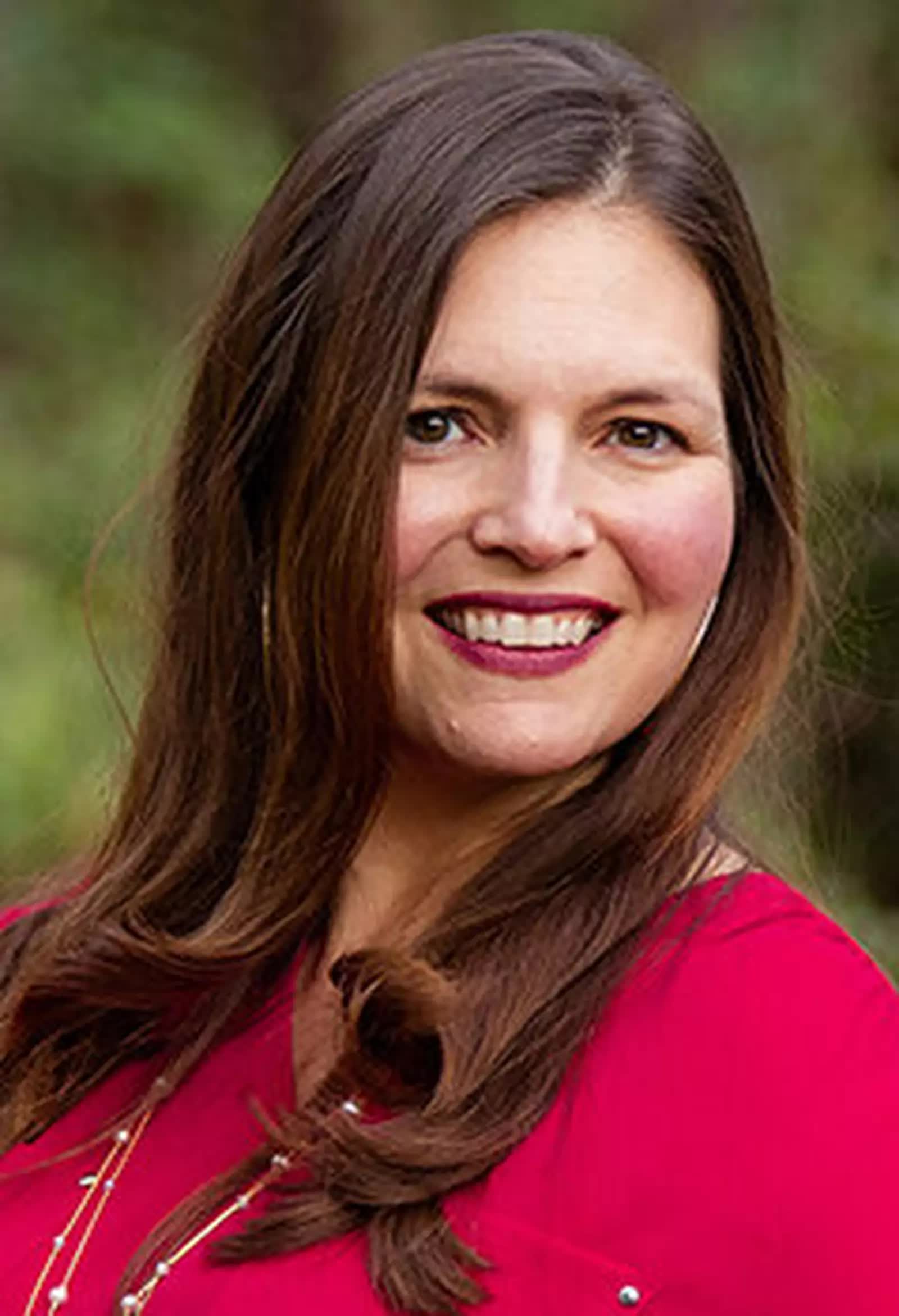 Jessica Brodie is an award-winning Christian novelist, journalist, editor, blogger, and writing coach and the recipient of the 2018 American Christian Fiction Writers Genesis Award for her novel, The Memory Garden. She is also the editor of the South Carolina United Methodist Advocate, the oldest newspaper in Methodism. Learn more about her fiction and read her faith blog at jessicabrodie.com. She has a weekly YouTube devotional, too. You can also connect with her on Facebook, Twitter, and more. She's also produced a free eBook, A God-Centered Life: 10 Faith-Based Practices When You're Feeling Anxious, Grumpy, or Stressed.