Clarence L. Haynes Jr.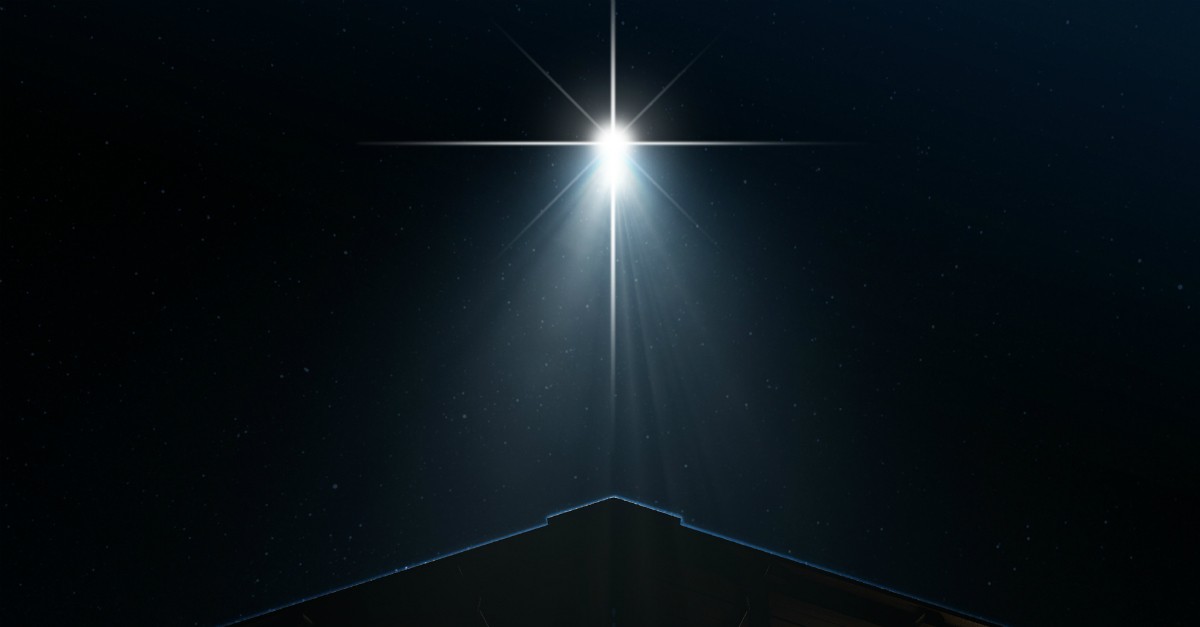 Friday, November 20, 2020
"But when the fullness of the time had come, God sent forth His Son, born of a woman, born under the law, to redeem those who were under the law, that we might receive the adoption as sons" (Galatians 4:4-5).
The Bible reminds us that there is a time and a season for everything under heaven. This means that when God has planned it, things happen when they are supposed to and nothing ever catches God by surprise.
Paul makes reference to this in Galatians regarding the birth of Jesus. He reminds us that when the fullness of time had come, Jesus was born. What does it mean that the fullness of time has come? How does this truth apply to this scenario?
Photo credit: ©Getty Images/Allanswart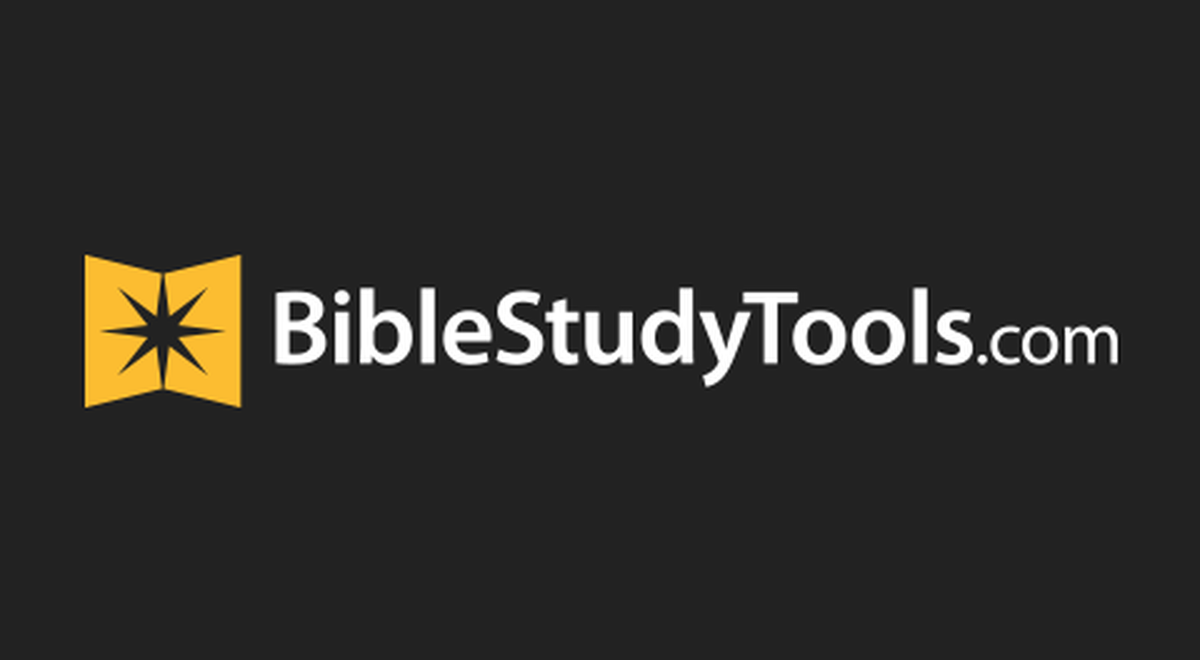 What Does "Fullness of Time" Actually Mean?
Was there a set, planned time for Jesus' arrival?
To understand the fullness of time in relation to the birth of Jesus we need to go back to the prophecies surrounding his future arrival. If you go all the way back to Genesis, you will see that God made a pronouncement that there would be a coming "son" that would crush the head of the serpent, Satan.
"And I will put enmity between you and the woman, and between your offspring and hers; he will crush your head, and you will strike his heel" (Genesis 3:15).
From the moment this proclamation was made, the clock was set waiting for the one who would crush the devil's head to appear. God had established or put in motion a plan, and when the time was right the plan would be executed.
In fact, another way of interpreting Galatians 4:4 is when the right time came. When you think about what it means that the fullness of time has come, it is a reminder that there was a set, planned time for Jesus' arrival. In the Old Testament there were many prophecies that pointed to the coming of the Messiah. The one thing that was evident however is that no one knew when that exact moment would come. They looked for him and anticipated his arrival but only God knew when it would happen.
Related articles
11 Times the Old Testament Predicts Jesus' Birth and Death
How to Celebrate Christmas Like Mary and Joseph
Photo credit: ©Getty Images/GaudiLab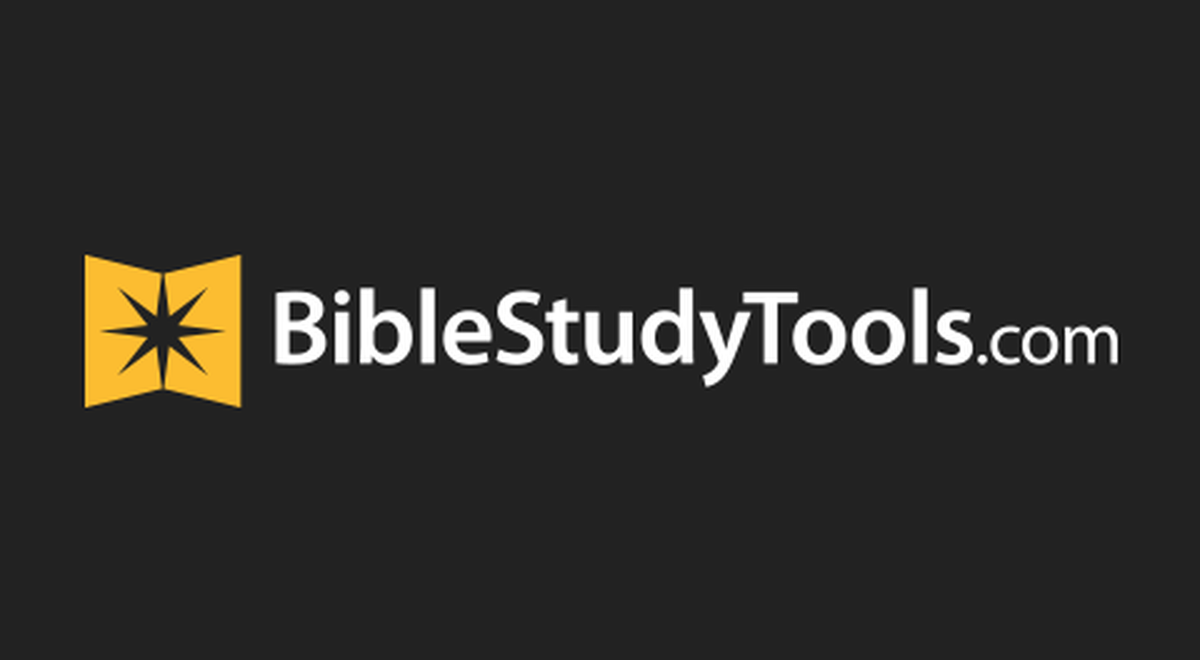 What Else Is Happening in Galatians 4?
If you could sum up Galatians in one sentence this is how I would do it: You are not saved by living according to the law, you are saved by grace through the finished work of Christ on the cross.
The Galatian church had been infiltrated by people who were called Judaizers. This group of people were telling the Gentile believers in this region that in order to become a Christian they first had to convert to Judaism and then that would allow them to become Christians. They had to change their diets, follow the Sabbath, and even be circumcised before they could receive salvation.
Paul lets them know in this letter that this is simply not true. In chapter 4 of this letter Paul reminds them of their position in God. Because of Christ they are not outsiders but are sons and daughters of the true and living God.
"Because you are his sons, God sent the Spirit of his Son into our hearts, the Spirit who calls out, 'Abba, Father.' So you are no longer a slave, but God's child; and since you are his child, God has made you also an heir" (Galatians 4:6-7).
This verse is a reminder of why Jesus came in the first place. Yet when we consider the earlier verse, you also see that the fulfillment of the law happened at just the right moment. Jesus at the right time not only fulfilled all the requirements of the law which made our salvation possible. Through his death and resurrection, he redeemed us who otherwise would have been trapped because of the requirements of the law.
That's why Paul's message to the Galatians was so necessary. They needed to be reminded that they were no longer under the law, because of what Christ had done for them. The same is true for you. You have been redeemed and adopted and can be truly called a child of God.
Photo credit: Unsplash/Scott Graham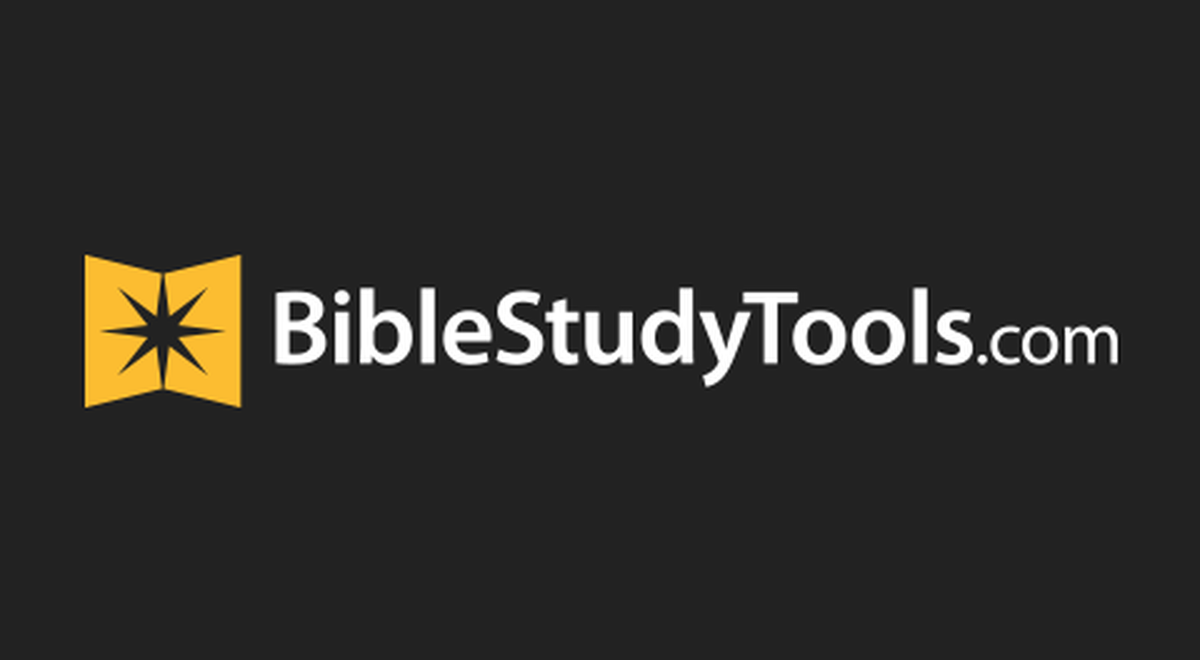 Why Was Jesus Born When He Was?
When you think about what it means by the fullness of time has come you can learn a lot from the Old Testament prophecies. In regards to Jesus' birth, here is what you will discover. You can learn how he would be born. Where he would be born. Even why he would be born. What isn't laid out exactly is when he would be born. Consider these verses:
How
"Therefore the Lord himself will give you a sign: The virgin will conceive and give birth to a son, and will call him Immanuel" (Isaiah 7:14).
Where
"But you, Bethlehem Ephrathah, though you are small among the clans of Judah, out of you will come for me one who will be ruler over Israel, whose origins are from of old, from ancient times" (Micah 5:2).
Why
"Surely he took up our pain and bore our suffering, yet we considered him punished by God, stricken by him, and afflicted. But he was pierced for our transgressions, he was crushed for our iniquities; the punishment that brought us peace was on him, and by his wounds we are healed. We all, like sheep, have gone astray, each of us has turned to our own way; and the Lord has laid on him the iniquity of us all" (Isaiah 53:4-6).
The beauty of the birth of Jesus is how God orchestrated the events to accomplish his plan in the fullness of time. At the time of Jesus' birth I don't know if the people in Israel were expecting it. It had been 400 years since there was a prophet in Israel and it is possible that their hope of a Messiah was fading. I can't say that with certainty, but it was a possibility. It was in that moment when their hope could have been fading that Jesus was born. God tied together the how and where with the when. All in the fullness of time.
Photo credit: ©Getty Images/Kevron2001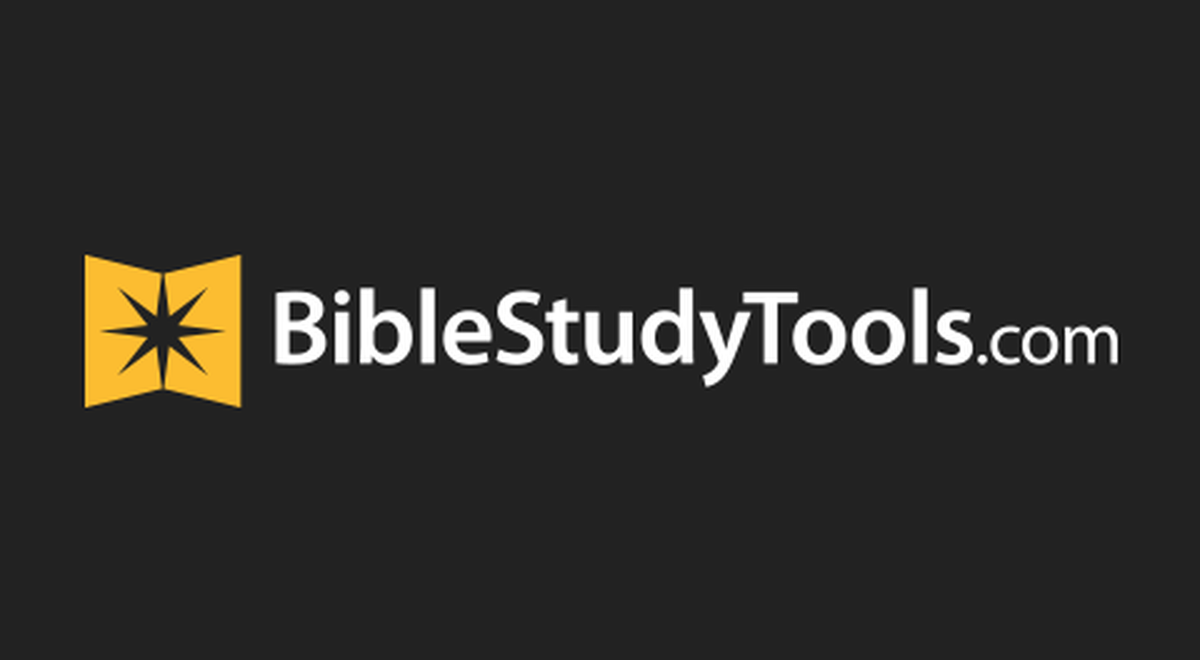 Can We Predict When Jesus Will Come Back?
When it comes to the fullness of time and Christ's birth there are many similarities to when Jesus will come back. As there are many prophecies that predicted Jesus first coming, there are many that predict Jesus second coming. However, in very similar fashion the one element that is missing from Jesus' second coming is when.
We can see the signs of the times. We can see the situations lining up. We can see the stage being set for the return of Jesus, yet with all of that we still don't know when. Jesus himself said in Matthew 24:36 "But about that day or hour no one knows, not even the angels in heaven, nor the Son, but only the Father."
The plan for Jesus' second coming is already set in motion and when the time is right, he will return. Though we don't know when that will be, it looks and feels like that day is approaching. Soon, and I believe very soon, we will not just believe but know that the fullness of time has come for Christ's return.
He told them this parable: "Look at the fig tree and all the trees. When they sprout leaves, you can see for yourselves and know that summer is near. Even so, when you see these things happening, you know that the kingdom of God is near" (Luke 21:29-31).
God Will Work in Your Life Too
When you think of the meaning of the verse "the fullness of time has come," that doesn't just apply to Jesus. That also applies to you and me. There are "at the right time moments" God has planned in your life. At the right time there are answers to prayer, provisions made, open doors of opportunity, and much more.
As you continue to walk with Jesus there are things that God will do in your life, in his perfect timing. I encourage you to remain faithful and know that God will do everything he has said he will do, in the fullness of his time.
"God is not human, that he should lie, not a human being, that he should change his mind. Does he speak and then not act? Does he promise and not fulfill?" (Numbers 23:19).
Photo credit: Unsplash/Frank Mckenna
---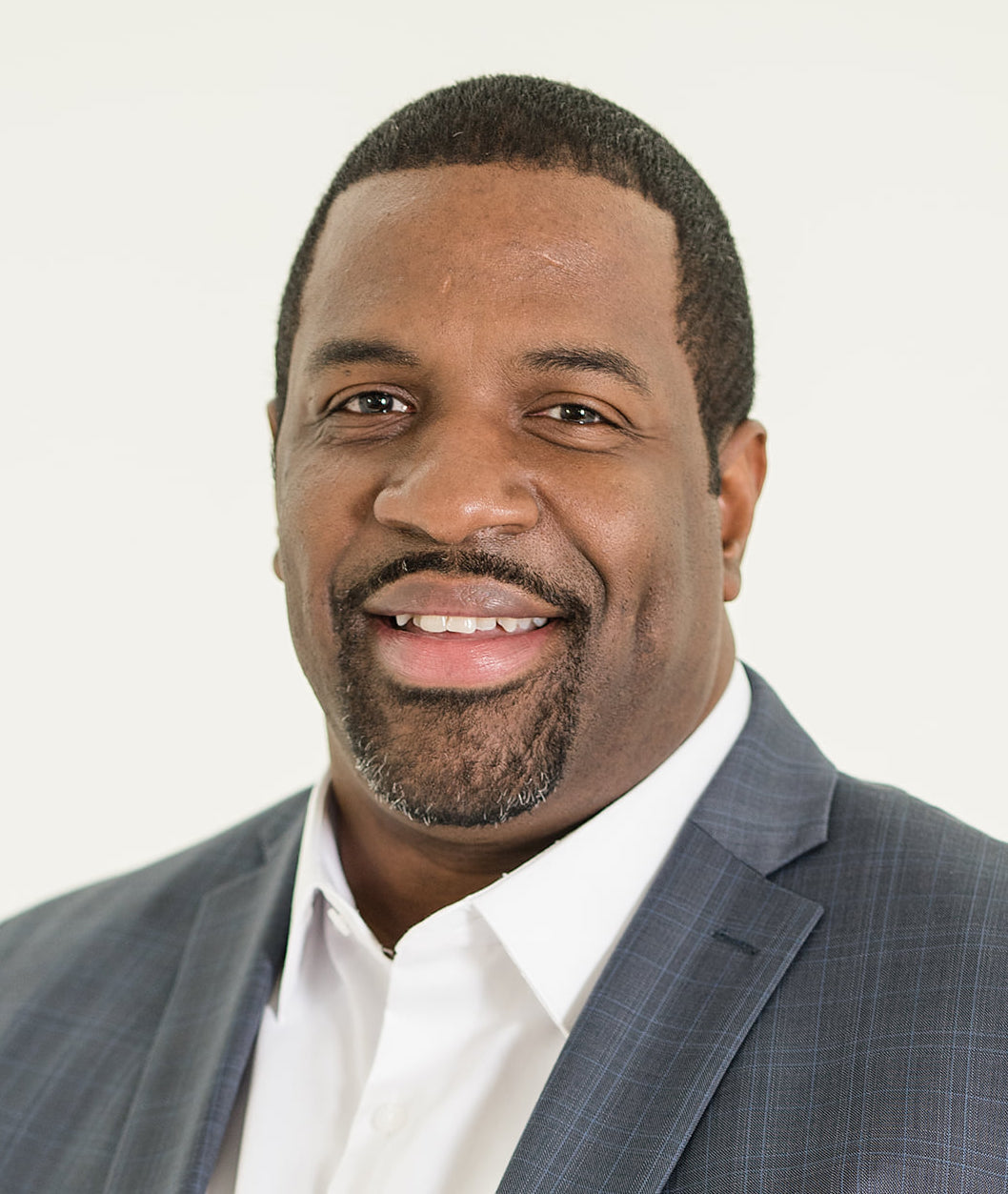 Clarence L. Haynes Jr. is a speaker, Bible teacher, author and co-founder of The Bible Study Club. He has spent more than 30 years serving the body of Christ in various capacities and has just released his first book, The Pursuit of Purpose. If you have ever struggled trying to find God's will, this book will help you discover the different ways God leads you into his perfect will. To learn more about his ministry please visit clarencehaynes.com.