Worship God as El Elyon: the Lord Most High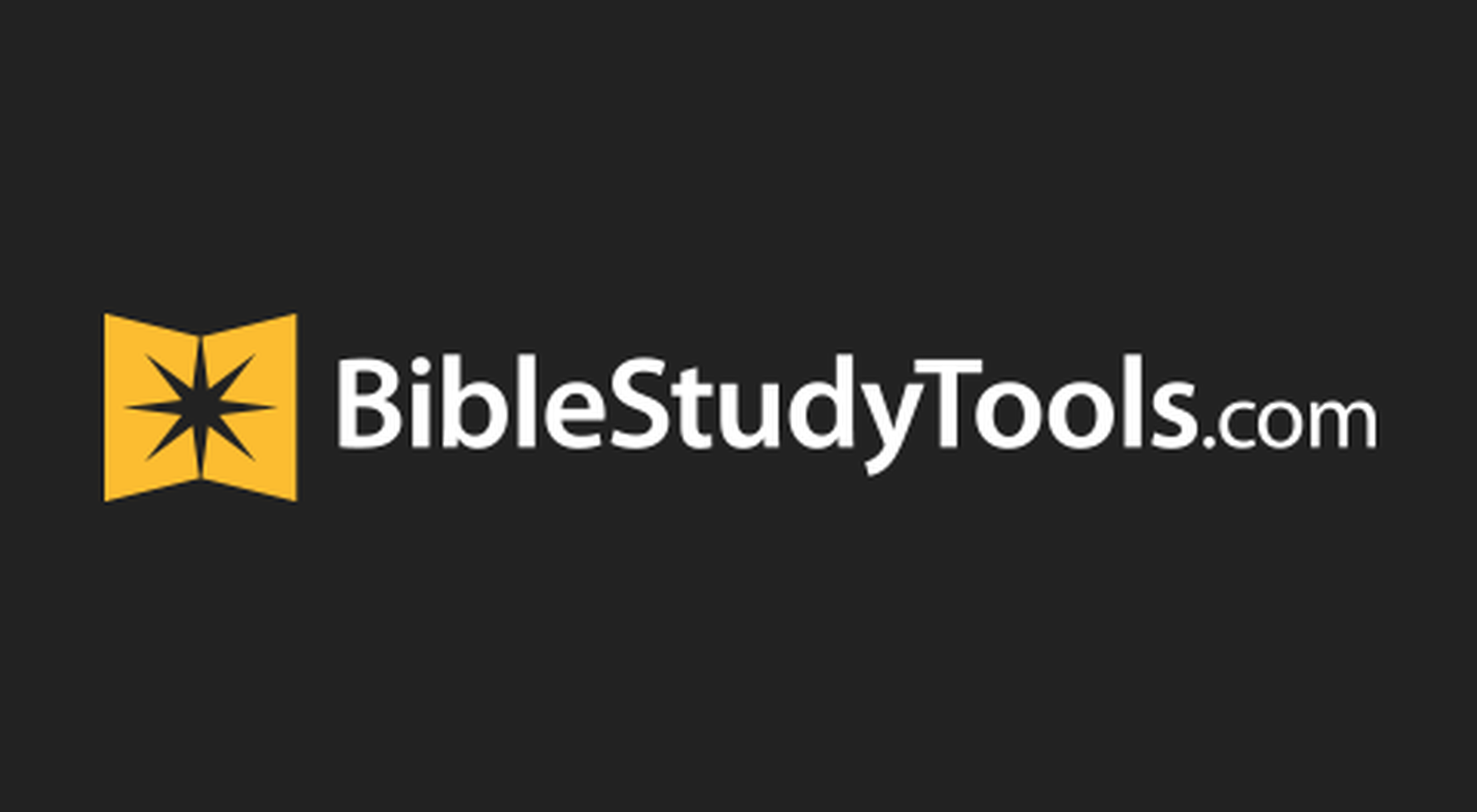 The Lord has many names in the Bible. You may have heard of the one "El Elyon" which means Most High (Deuteronomy 26:19).
El Elyon, God Might High, or sometimes LORD Most High is used through Scripture to refer to the LORD, Creator of heaven and earth. Psalm 57:2 says, "I cry out to God Most High, to God who fulfills his purpose for me." The Hebrew words translated Hebrew "God Most High" are Elohim or (El) Elyown, which means Most High God (Genesis 14:22; Psalm 78:35). In the title LORD Most High, the Hebrew words are Elohim Yahweh. God Most High or LORD Most High means there is no idol, god, or created being that should be worshiped or exalted over the Lord because He is superior in every way.
Photo credit: SWN
What Makes El Elyon Different from Other Names of God?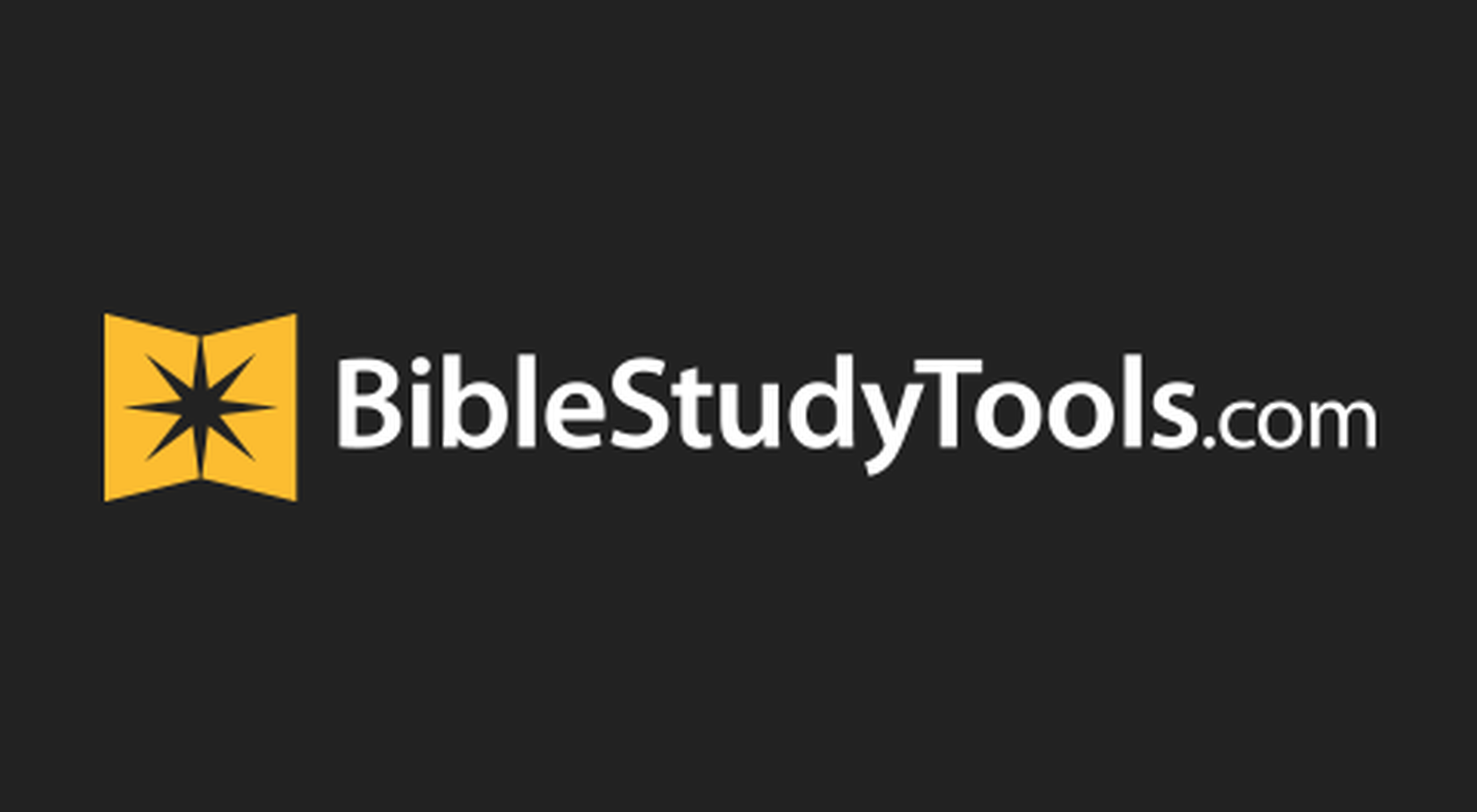 El Elyon was not only used by the Israelites. In biblical days everyone worshiped gods, and called them "el." Likewise, they also used the term "elyon." "Elyon" means "most high." The Canaanites also called their god of gods "el elyon." This may seem confusing, but as John Oakes explains in Evidence for Christianity, the Israelites employed names and words from their culture. It's the name everybody used for a higher power.
Though they used the same name as a Canaanite god, it's clear the Israelites were talking about the God of the Bible. The confusion ends when you read scriptures like Psalm 97, which includes the name of the Israelites' Most High God, YHWH.
"For you, LORD (YHWH), are the Most High (El Elyon) over all the earth; you are exalted far above all gods." (Psalm 97:9 additions mine)
Whenever "Lord" is in all capitals, that signifies the translation of YHWH. No other culture worshiped a god by this name except the Israelites. This was the name God gave Moses when he asked who was sending him to Egypt to free his people from slavery. YHWH is the great "I AM."
Photo credit: Getty Images/miflippo
Where Does the Bible Use El Elyon?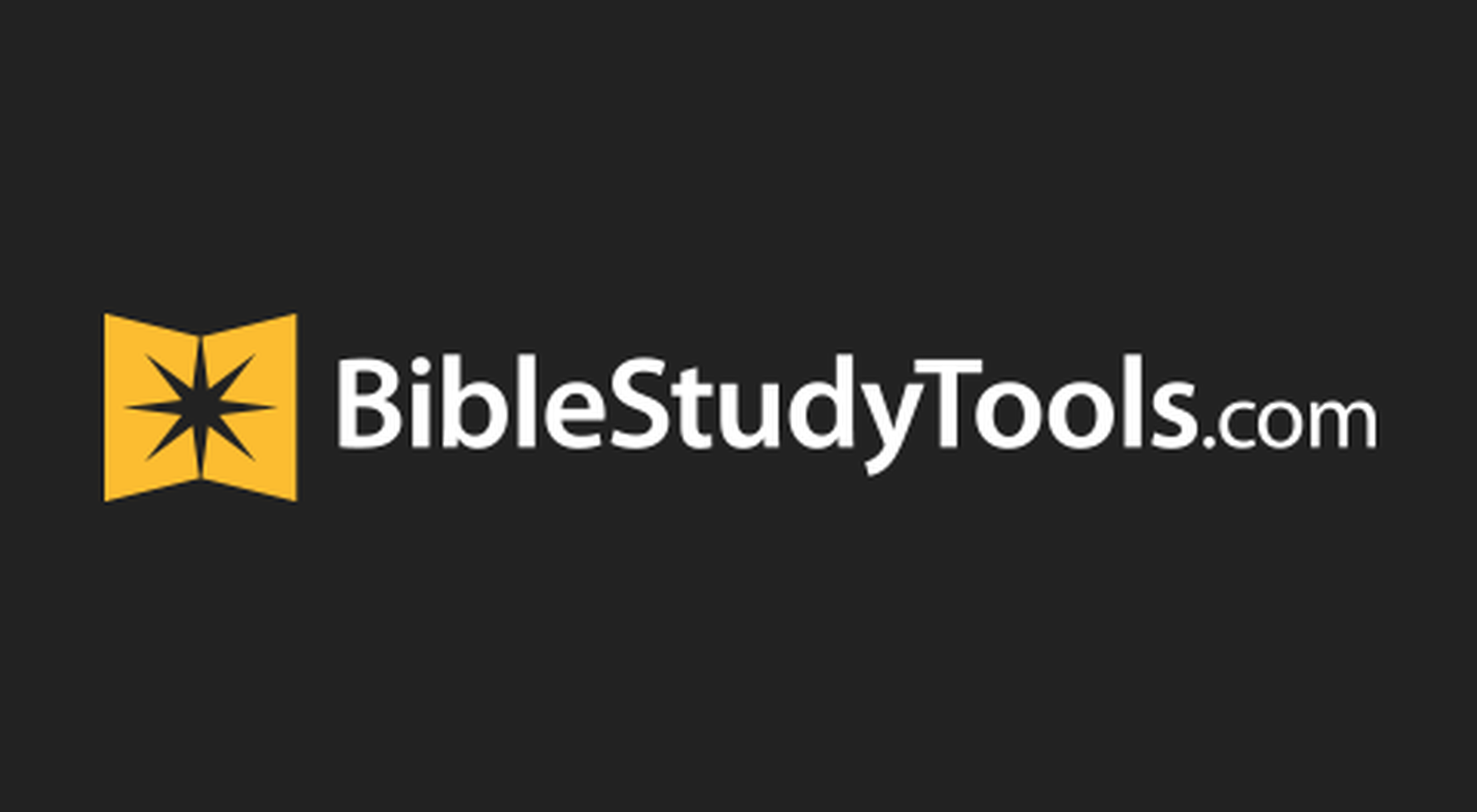 El Elyon, The God Most High, is used in 28 scriptures. The first use of this name for God is found in Genesis 14 when Abraham (then Abram) rescued his nephew Lot and recovered goods stolen by an alliance of kings who attacked Sodom and Gomorrah. When Abram returned from defeating the kings who had raided these cities, the king of Sodom and the king of Salem, Melchizedek, came to meet him and thank him.
Then Melchizedek king of Salem brought out bread and wine. He was priest of God Most High, and he blessed Abram, saying, "Blessed be Abram by God Most High, Creator of heaven and earth. And praise be to God Most High, who delivered your enemies into your hand" (Genesis 14:18-20).
Much mystery hovers around Melchizedek, a priest of El Elyon. It is clear, however, that the Most High God, the Creator, was known and worshiped by others besides Abram. Abram's God was recognized as the God of all. Other scriptures also reveal the weight of El Elyon's name. He not only fights battles but also gives shelter, protects, judges, and vindicates. Those who trust him find rest and deliverance. These four scriptures testify to these characteristics.
1. "Whoever dwells in the shelter of the Most High will rest in the shadow of the Almighty. I will say of the Lord, 'He is my refuge and my fortress, my God, in whom I trust'" (Psalm 91:1-2).
2. "The LORD thundered from heaven; the voice of the Most High resounded. He shot his arrows and scattered the enemy, with great bolts of lightning he routed them" (2 Samuel 22:14).
3. "But they continued to sin against him, rebelling in the wilderness against the Most High" (Psalm 78:17).
4. "I cry out to God Most High, to God, who vindicates me. He sends from heaven and saves me rebuking those who hotly pursue me. God sends forth his love and his faithfulness" (Psalm 57:2-3).
Photo credit: ©GettyImages/pcess609
What Does El Elyon Teach Us about God?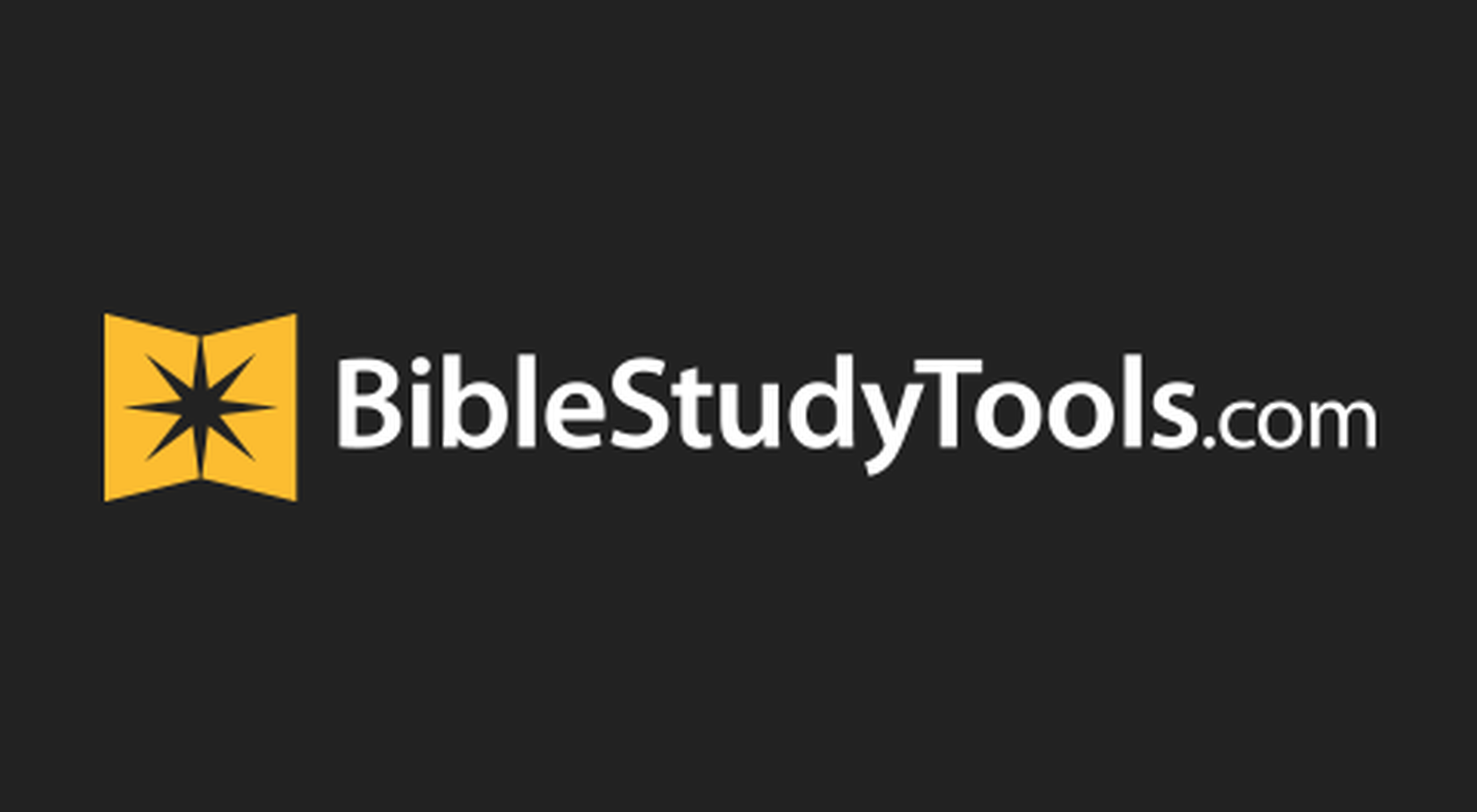 The name El Elyon teaches us that God is the One true, most powerful God. He's the God who splits the sea, calms the storm, and is worthy of our worship. When I think of God as El Elyon, I feel safe, but I also think of the first commandment. "I am the Lord your God, who brought you out of Egypt, out of the land of slavery. You shall have no other gods before me. (Exodus 20:1-3).
Though we live on the other side of the Cross, this command still holds wisdom and precedence. Nothing can hold importance above God in our hearts. He must be the God Most High over anything we may put before him. The gods of this age aren't shiny little statues. It's not that simple. Our gods come in the form of finances, jobs, family, or success.
David referenced this idea at the end of Psalm 139. David prays, "Search me, God, and know my heart; test me and know my anxious thoughts. See if there is any offensive way in me, and lead me in the way everlasting" (Psalm 139:23-24). "Offensive" is actually "idolatrous." David prayed to have no idols in his life, for God to be his El Elyon.
Photo credit: ©Getty Images/Stock Photos Art
What Are Some Other Names for God?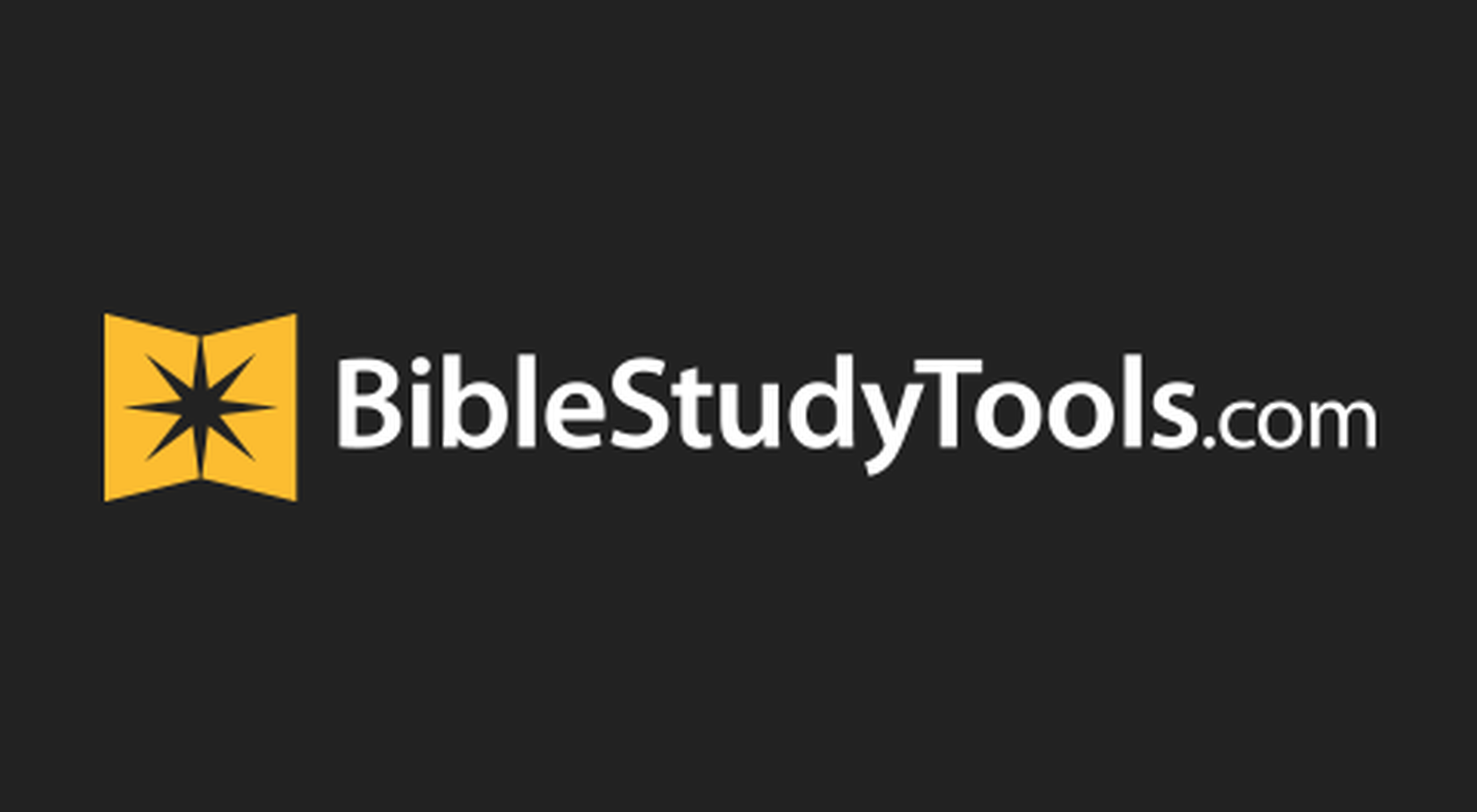 Other names of God further prove his character and why he's worthy. In Praying the Names of God, Ann Spangler writes, "To know God's name is to enjoy a kind of privileged access to him. By revealing his name, God not only made himself accessible but vulnerable." God does not hide. He wants to be known.
El Roi: The One Who Sees
One of my favorite names of God is a name given to him by a woman in the Bible. She was a slave running away from her master. Angry, hurt, and mistreated, Hagar ran into the desert to flee from Sarah and Abraham. That's when she encountered God, who gave her hope for her son's future and instructed her to return. This was her response:
She gave this name to the Lord who spoke to her: "You are the God who sees me (El Roi)," for she said, "I have now seen the One who sees me. That is why the well was called Beer Lahai Roi; it is still there, between Kadesh and Bered" (Genesis 16:13-14 addition mine).
How many of us feel invisible? This name for God, El Roi, promises us that no place is too far away from God. He sees us, and he is with us. That brings us to another powerful name of God, usually referring to Jesus, but Jesus was God incarnate who came to our little world to live with us.
Immanuel: God with us.
"Therefore the Lord himself will give you a sign: The virgin will conceive and give birth to a son, and will call him Immanuel" (Isaiah 7:14)
The Most High God, El Elyon, is not a God too high or far away. He is a God who planned to dwell with humanity from the beginning. From the Garden of Eden to the new heaven and earth promised in Revelation, God is not aloof but desires to live with us. Jesus, fully God and fully man, fulfilled this plan. He came to earth wrapped in skin to demonstrate the love, justice, and mercy of the Father. As Danielle Bernock explains, "God put Himself on display for us to know and understand Him through Jesus becoming Immanuel."
Though he is the King of Glory, the Ancient of Days, and the Alpha and Omega, he is a God of relationship, a God who wants to do life with us. This is beyond comprehension. El Elyon, the Most High God, longs to be known just as we do, and he has made it possible through the Word and Jesus. May he be praised.
Further Reading:
Why Is God Called the Ancient of Days?
The Power of Calling God the "King of Glory"
What Are All the Names of God?
Photo credit: ©Getty Images/vchal
Andy Lee is an event speaker, blogger, YouTuber, and award winning author of three books, A Mary Like Me; The Book of Ruth Key-Word Bible Study, and Radiant Influence: How an ordinary girl changed the world. She passionately teaches how to find life in God's Word in order to live abundantly. You can catch her life giving messages weekly on Instagram and YouTube. She also provides monthly Bible reading plans and articles on her website www.wordsbyandylee.com.