Mark Altrogge
Wednesday, August 15, 2018
Psalm 23 is an amazing piece of writing.
I would guess if you asked most believers they could quote the first line. But like so many things, we can become so familiar with the Psalm we can often read it quickly and gloss over the riches it describes. For those who believe in Jesus and the good news of all he has done for us, Psalm 23 is a treasure trove of incredible riches.
So let's open up this treasure chest and take our time to examine some of the gems it holds.
Photo Courtesy: Lightstock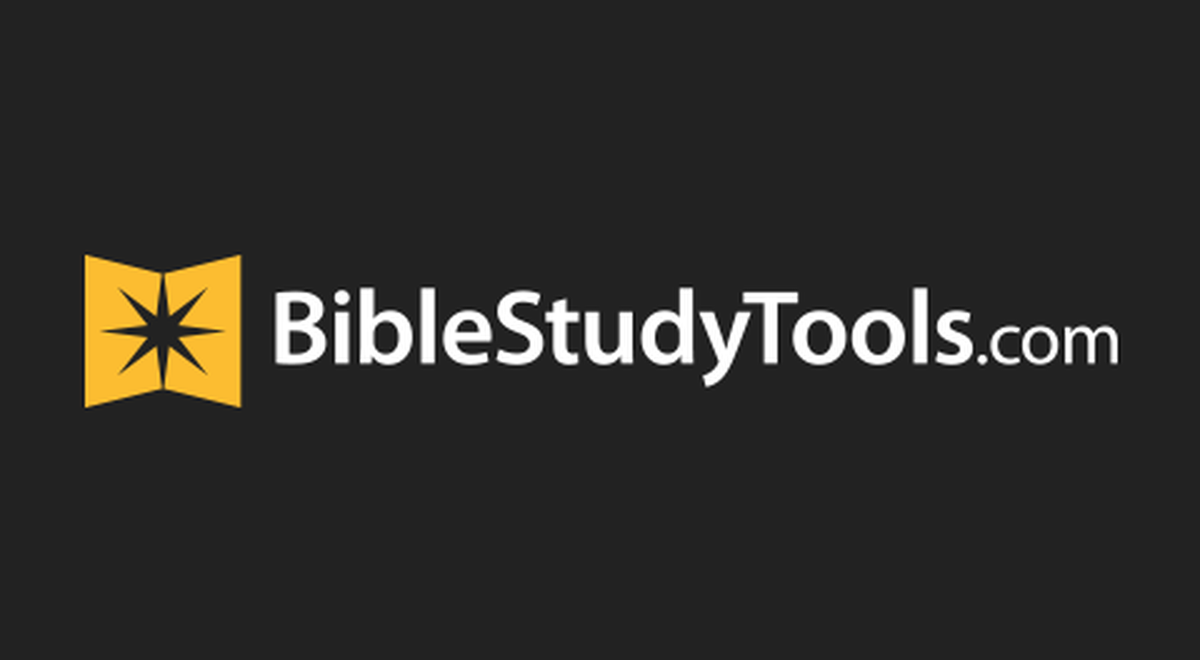 The LORD is my shepherd; I shall not want. (1)
Think about it – The LORD – The Creator of the galaxies, the One who commands the armies of heaven, the one who sustains all things by his word, the One who knows the name of every star and the location of every grain of sand, the One who has Infinite Power, the One who is Sovereign over history and every detail of our lives, the one who gives life to every creature from kings to single-cell amoebas – the LORD – is MY shepherd.
MY shepherd.
If you believe in Jesus, then he is your personal shepherd. He cares about every detail of your life. He watches over you and watches out for you. He loves you intensely, because he shed his very blood to purchase you. He didn't die for a faceless mass of humans but for YOU and me. He paid for every single one of our sins. Because he bought us with his blood, he will lead and care and provide for us.
Photo Courtesy: Unsplash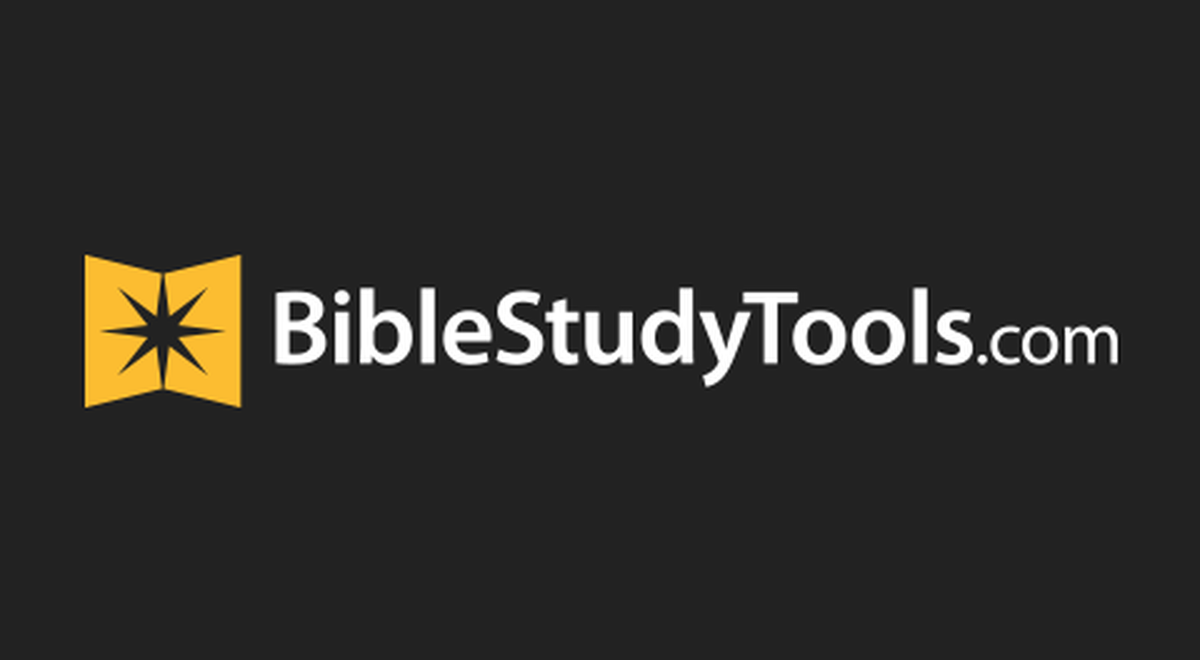 Therefore, each of us can make the statement, "I shall not want."
Jesus will meet every genuine need his sheep have. He will provide for us; he won't leave us wanting. And because he is the LORD, he has the power to fulfill our every genuine need. No other "shepherd" could do that. If Bill Gates were my shepherd, as rich as he is, he couldn't give me deep, lasting joy. He can't give me power to overcome sin and temptation. No human can cause everything in my life to work together for my good.
I shall not want. It is not only a fact, but I often think of it as a personal decision.
If I know that Jesus Christ the Lord is caring for and leading me, then I will not grumble or complain. I will make every effort to continually offer thanks. I know my Shepherd has my best interests at heart, and will give me everything I genuinely need, so I will be content in him.
Photo Courtesy: Thinkstock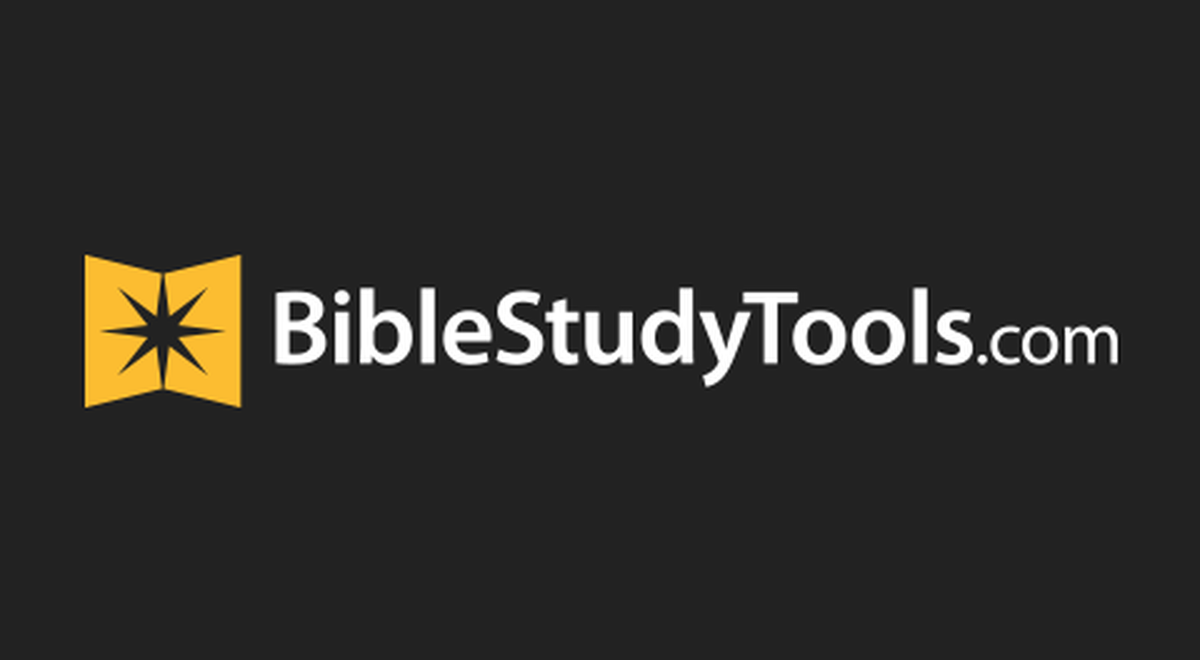 He makes me lie down in green pastures. (2a)
Green pastures is a picture of abundance, rest and refreshing. A sheep lying down in a green pasture wouldn't have a care in the world – that sheep is surrounded by rich food. That sheep won't worry about whether there will be enough to eat. His good shepherd richly provides.
The richest green pasture our Shepherd Jesus makes us "lie down" in his word. His word is full of comforting promises and rich wisdom. His word feeds, strengthens, satisfies and protects us.
Of all the people on the face of the earth, we who know Jesus have his word.
Dwell in his word. Let Jesus help you "lie down" in it, meditate on it. He will speak to you, and give you faith, encourage and satisfy you.
Photo Courtesy: Unsplash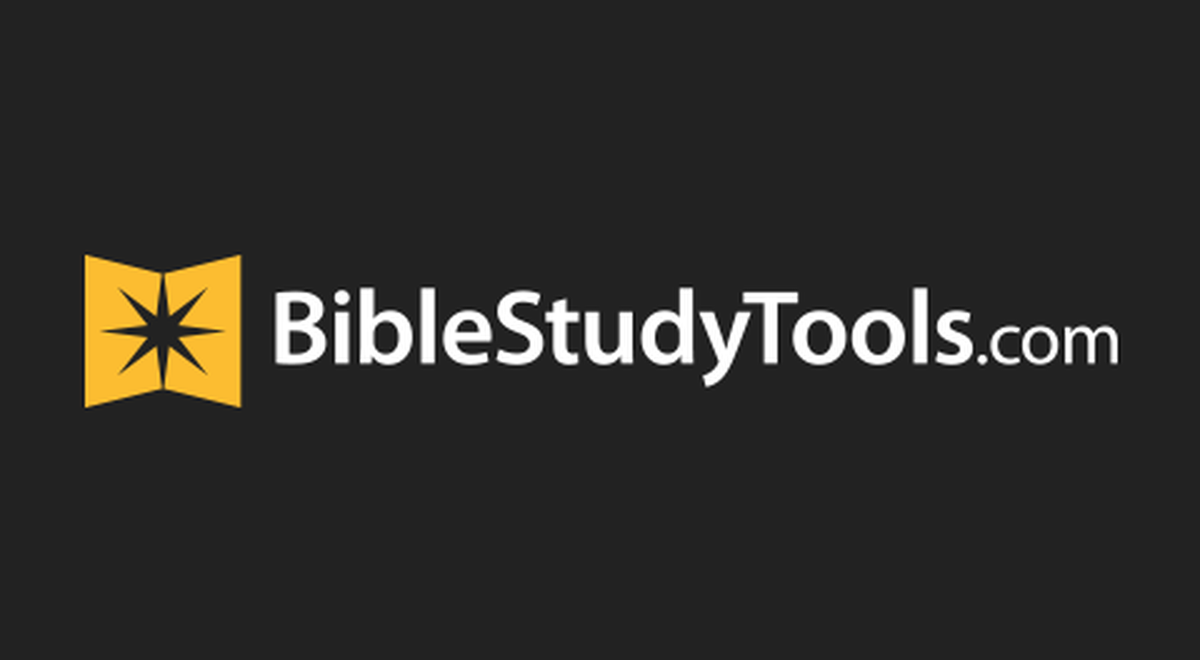 He leads me beside still waters. (2b)
Still waters describe peace. This same Lord who spoke to and calmed the wind and the waves on the Sea of Galilee, leads his sheep into peace with God. Because Jesus bore the wrath of God we deserved, we are reconciled to God. Jesus removed our offenses before the Holy One. Now reconciled, God adopted us as his very own children. This is the ultimate peace.
Our Shepherd also leads us into peace in this life. He tells us not to worry about what we shall eat or drink, because our Father who provides for the sparrows will surely provide for his sons and daughters. Jesus leads us into peace, and helps us trust him in the midst of trials. He leads us into peace with our brothers and sisters. He helps us trust him, knowing that he is in control of all things.
But now thus says the LORD,
he who created you, O Jacob,
he who formed you, O Israel:
"Fear not, for I have redeemed you;
I have called you by name, you are mine.
When you pass through the waters, I will be with you;
and through the rivers, they shall not overwhelm you;
when you walk through fire you shall not be burned,
and the flame shall not consume you.
For I am the LORD your God,
the Holy One of Israel, your Savior. IS 43:1-3
Because Jesus has redeemed us, called us by name, and made us his own, he will always be with us, no matter what we go through. And because he is the Lord our God and our Savior, he will allow nothing to overwhelm us in an ultimate sense. He will give us peace.
Photo Courtesy: Unsplash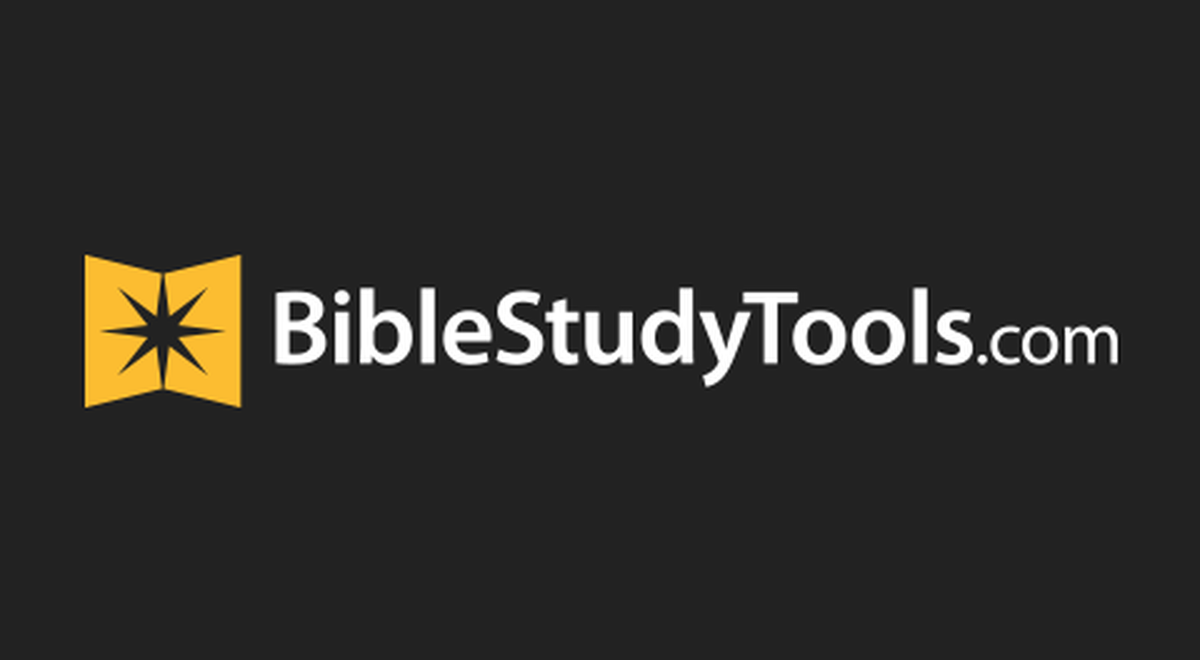 He restores my soul. (3a)
Afflictions, hardships, and challenges of everyday life can drain and exhaust us. But Jesus restores us day by day.
Every morning we have fresh hope, new outpourings of grace. He restores us again and again. He restores our faith and gives us fresh grace.
I was a pastor in the same church for 37 years. And just like me, the people I loved and pastored had their challenges and struggles. Pastoring is encouraging and enjoyable, but it can also be straining and draining. I faced a lot of really hard situations, but every morning Jesus restored my soul. Every day he gave me joy and hope and enough grace for each day.
Photo Courtesy: Unsplash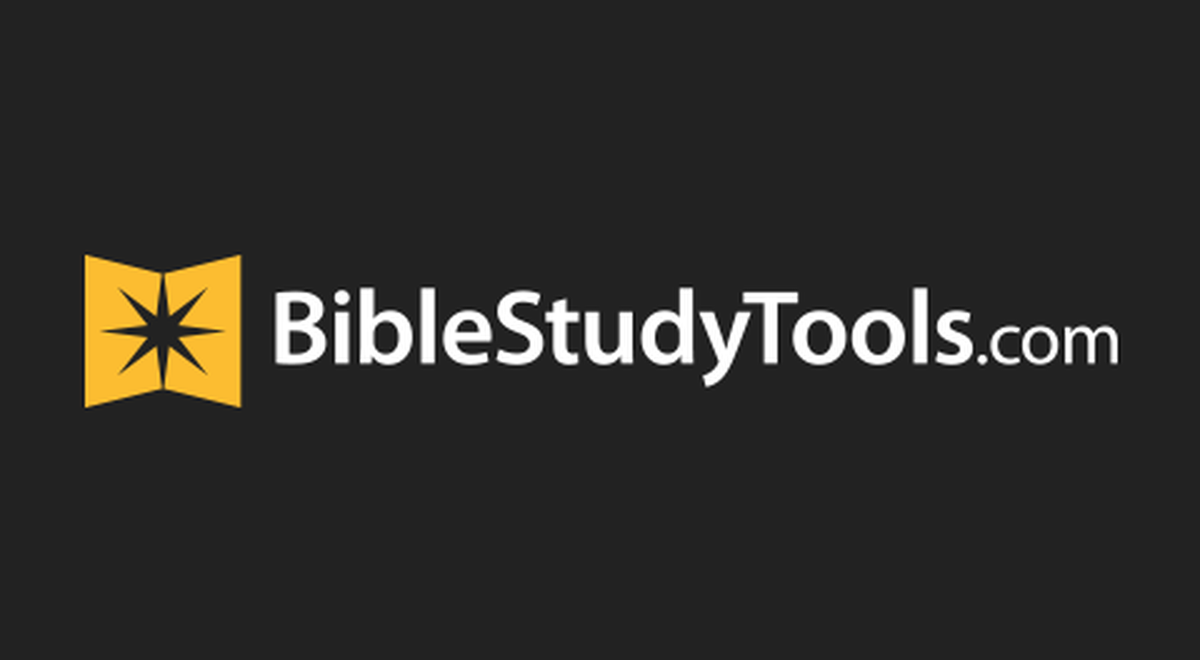 He leads me in paths of righteousness for his name's sake. (3b)
I love this promise. Our good Shepherd promises to lead us in paths of righteousness, to deliver us from sin and protect us from falling. One of my favorite promises is PS 32:8:
I will instruct you and teach you in the way you should go;
I will counsel you with my eye upon you.
God himself promises to personally instruct, teach and counsel us with his eye upon us.
He doesn't send an angel to tell us where we should go or what we should do, he himself does.
And as PS 23:3 says he leads us "for his name's sake," not only for our good but for his glory – "for his name's sake." Our good Shepherd leads and counsels us to walk in his ways to bring glory to the Father. The Father's glory has always been Jesus' top priority, and it is his top priority for our lives.
Photo Courtesy: Unsplash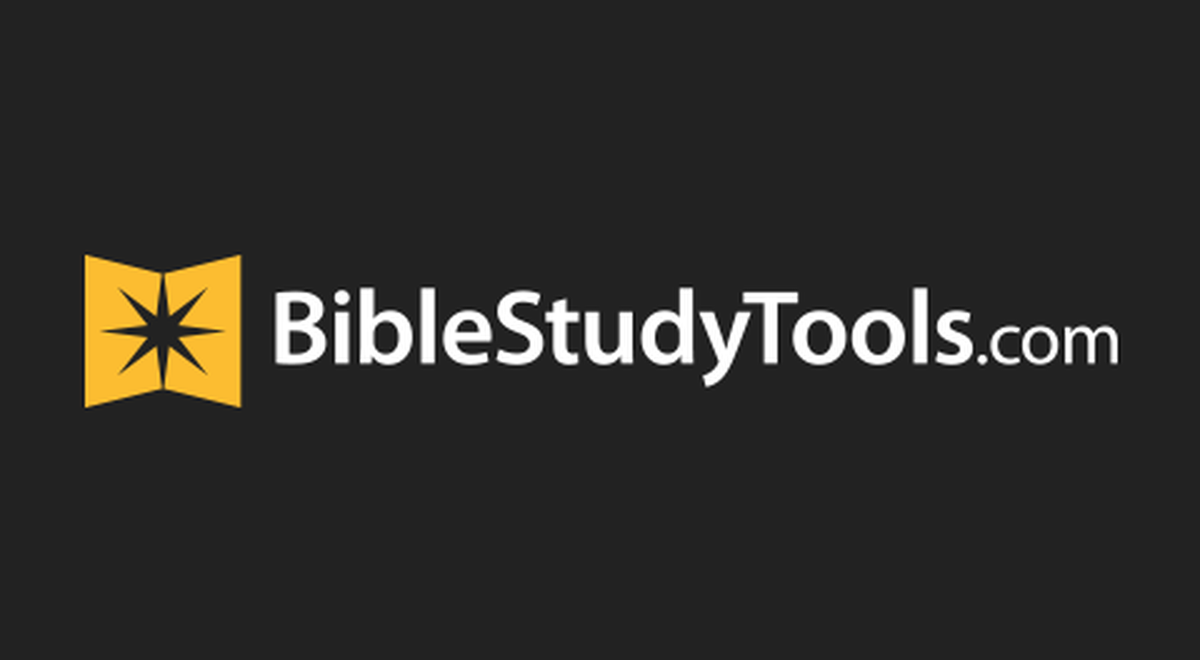 Even in our darkest times our Shepherd promises to be with us.
Even though I walk through the valley of the shadow of death,
I will fear no evil,
for you are with me; (4a)
The valley of the shadow of death can mean when we are literally dying or it can mean times of affliction and suffering. Yet Jesus promises he will be with us no matter what we go through. We may not sense his nearness, but he promises he will never leave us nor forsake us.
When my aging mother was first diagnosed with Alzheimer's she said, "I hope I never forget Jesus, and I never forget you kids." And I said, "Mom, even if you forget Jesus, he will never forget you. And we will never forget you either." As God promises is Romans 8:
For I am sure that neither death nor life, nor angels nor rulers, nor things present nor things to come, nor powers, nor height nor depth, nor anything else in all creation, will be able to separate us from the love of God in Christ Jesus our Lord. (38-39)
Photo Courtesy: Unsplash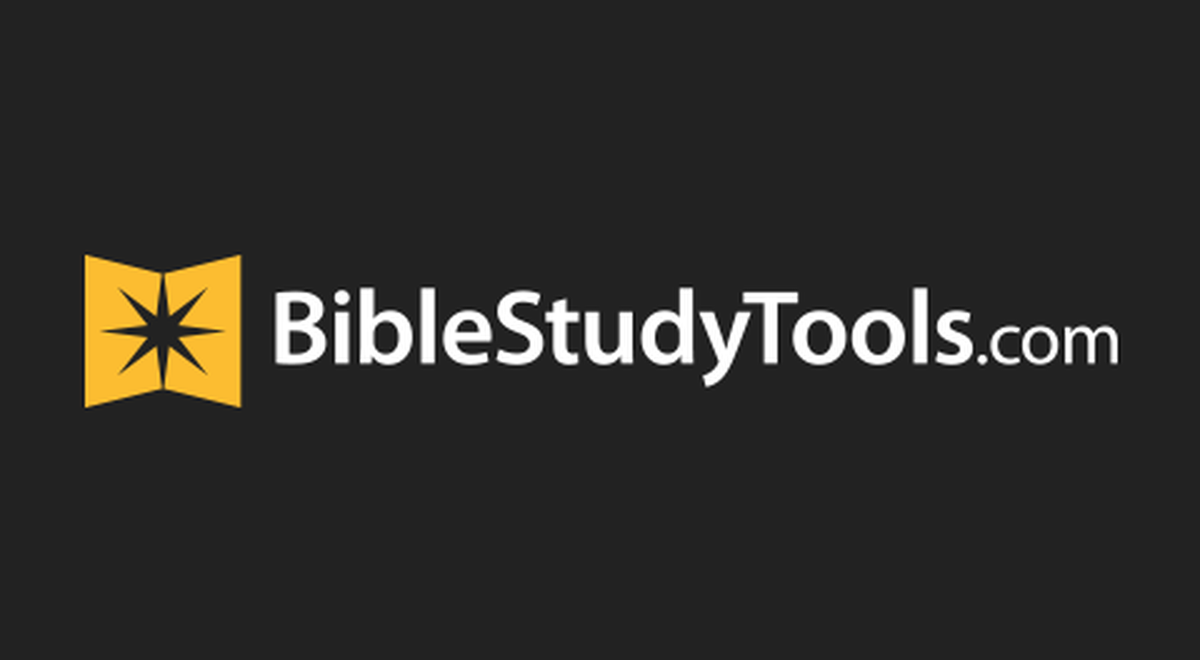 And our Shepherd always assures us he is with us:
your rod and your staff,
they comfort me. (4b)
I have read that when shepherds lead their sheep in darkness, if a sheep begins to stray, the shepherd "hooks" the sheep and bring him back with the crook of his staff. The shepherd strikes attacking wolves with his rod. Shepherds also use their rods to gently tap sheep on the side when they began to drift from the flock. Jesus continually protects us and helps us not to stray.
Photo Courtesy: Unsplash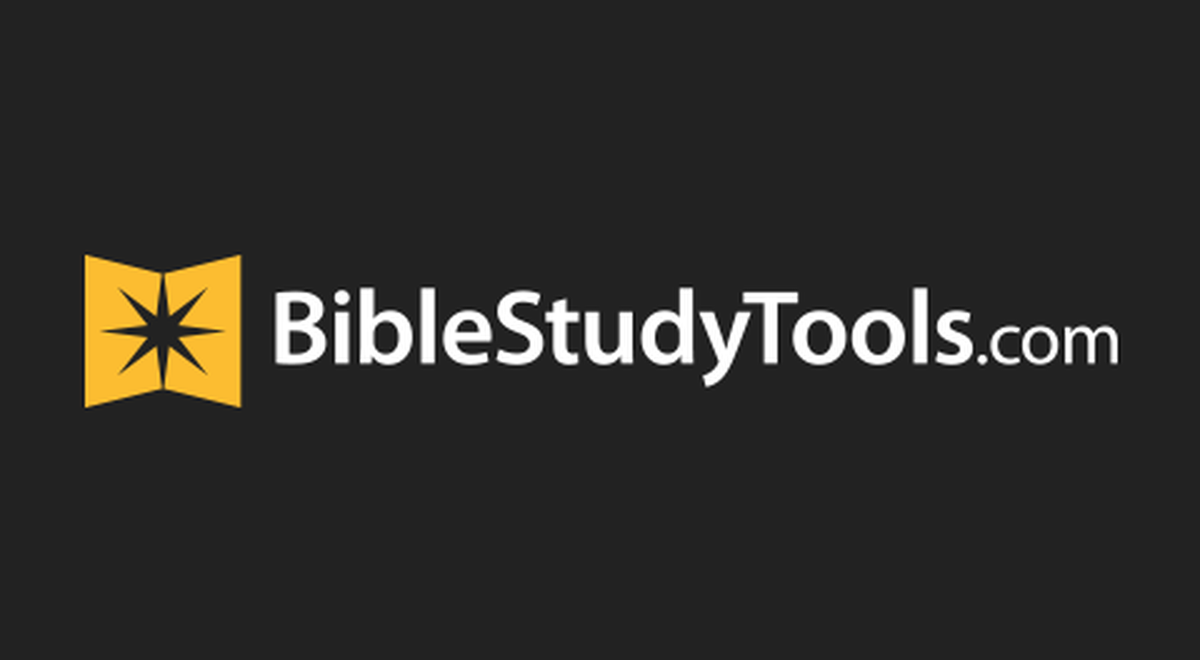 The second half of this Psalm pictures our Lord as a gracious Host serving us at his table:
You prepare a table before me
in the presence of my enemies;
you anoint my head with oil;
my cup overflows. (5)
We may have earthly enemies, but our greatest enemy is Satan, who desires to rob us of our joy in Christ. But though he prowls about us Jesus has abundance for us. Our Host prepares a table, and in him we have a continual feast. Jesus anoints us with his Spirit and our cup overflows – in Christ we have more than we need – joy, peace, strength and every good thing.
Photo Courtesy: Unsplash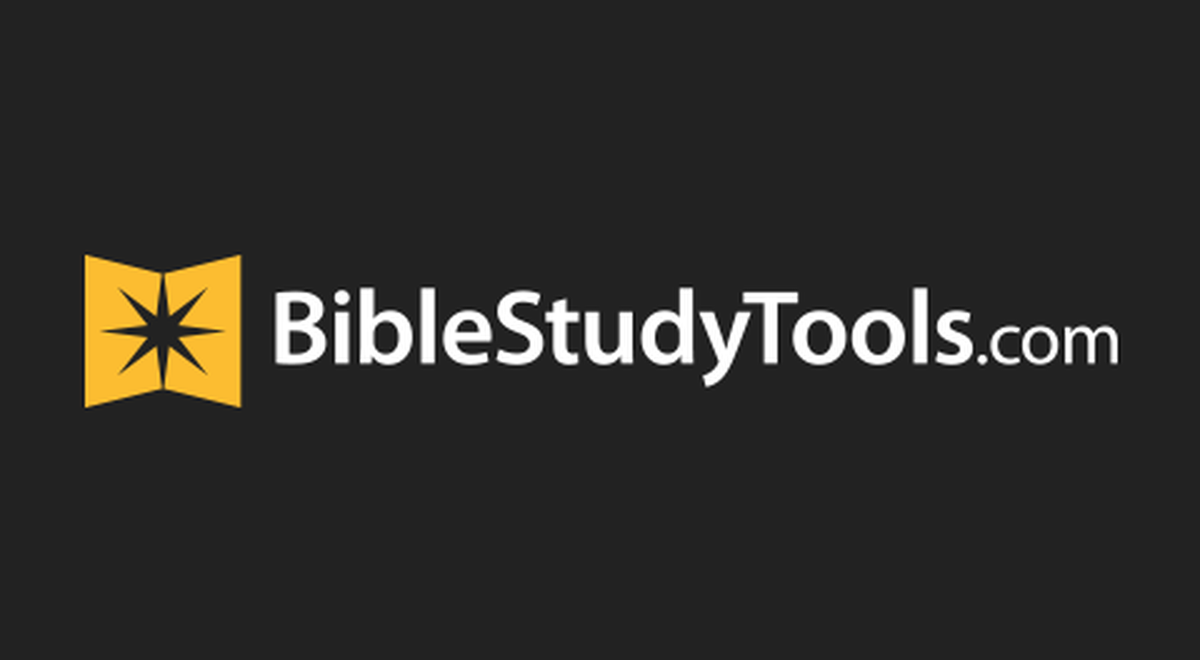 Our Host assures us of a wonderful future, both in this life and the next:
Surely goodness and mercy shall follow me
all the days of my life, (6a)
You may think, but doesn't God's word tell us that believers will suffer afflictions of many kinds and we shouldn't be surprised when that happens? Yes, but because our good Shepherd is sovereign, infinitely wise and loving, he causes all things to work together for our good. No matter what happens to us, he pours out his mercy upon us every single day of our lives.
But this I call to mind,
and therefore I have hope:
The steadfast love of the LORD never ceases;
his mercies never come to an end;
they are new every morning;
great is your faithfulness. LA 3.21-23
Photo Courtesy: Unsplash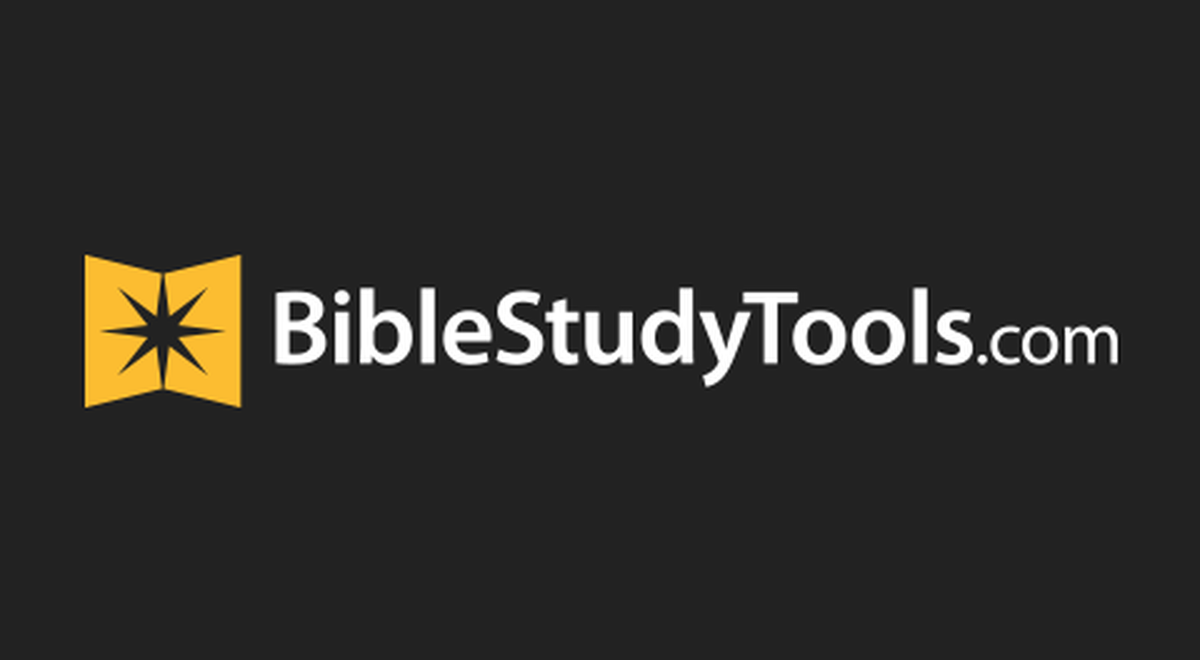 Jesus' unceasing love for us never ceases. Every sunrise brings new mercies. His faithfulness is infinite.
and I shall dwell in the house of the LORD
Forever. (6b)
When we believe in Jesus, he gives us eternal, everlasting life in his presence. Someday we will gaze upon his unimaginable, breathtaking beauty forever. He will wipe away every tear and all we will ever know for eternity will be overflowing joy at the wedding feast of the Lamb.
---
Mark Altrogge has been senior pastor of Saving Grace Church of Indiana, Pennsylvania, since 1982. He has written hundreds of songs for worship, including "I Stand in Awe" and "I'm Forever Grateful." Mark and his wife, Kristi, have five children and five grandchildren.
Find out more on his blog, The Blazing Center.
This article originally appeared on TheBlazingCenter. Used with permission.
Photo Courtesy: Thinkstock