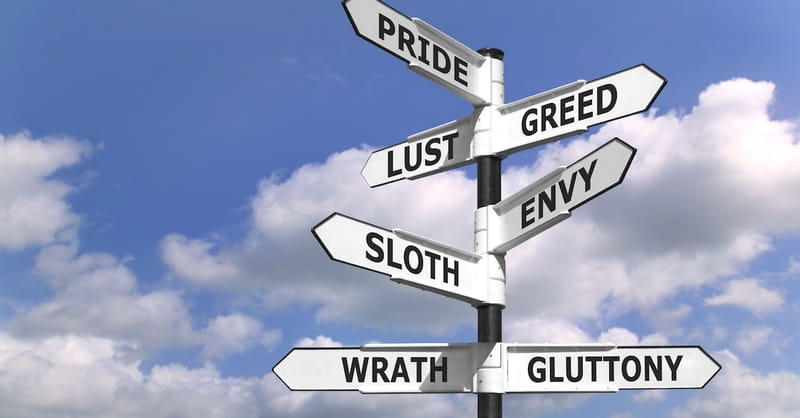 Wednesday, May 31, 2017
Editor's Note: Pastor Roger Barrier's "Ask Roger" column regularly appears at Preach It, Teach It. Every week at Crosswalk, Dr. Barrier puts nearly 40 years of experience in the pastorate to work answering questions of doctrine or practice for laypeople, or giving advice on church leadership issues. Email him your questions at [email protected]
------------------
Dear Roger,
I've heard about the seven deadly sins but I'm wondering which sins they are. What are the 7 deadly sins and why are they more deadly than any other sin?
Sincerely, Jack
------------------
Dear Jack,
Many people wonder what the 7 deadly sins are and if they are worse than other sins. The idea of the seven deadly sins isn't new. The seven deadly sins have been around since early Christianity. The Roman Catholic Church came up with the list and declared that every possible sin was spawned from these seven. Personally, I would narrow it down and say that pride is the root of all sins. These seven are often tied to Proverbs 6:16-19 where we find a list of the six things that God hates. The early Roman Catholic Church taught that these sins could not be forgiven. However, according to the Bible these seven deadly sins are completely forgivable by God. The only sin which cannot be forgiven is the sin of blaspheming the Holy Spirit. This occurs when the Holy Spirit tells an individual that he/she needs to accept Jesus Christ as their Lord and Savior. When that person says, "No, I don't need him to forgive my sins," he/she has called the Holy Spirit a liar which is the meaning of blaspheming the Holy Spirit. This is the unforgivable sin. God can forgive every sin except saying "no" to Jesus and his forgiveness of sin.
Here are the sins known as 7 Deadly Sins...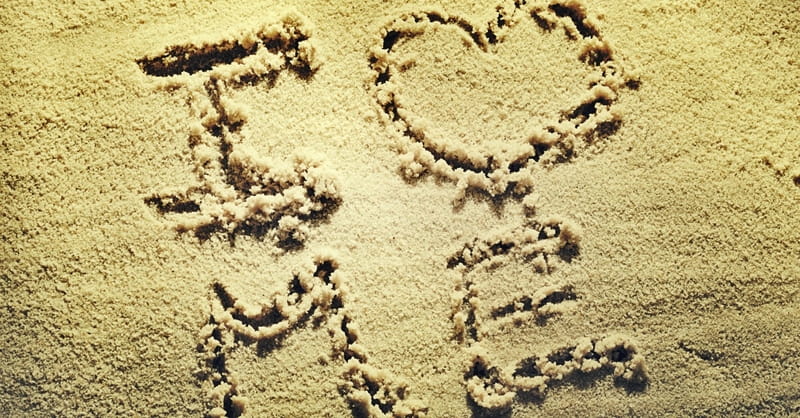 1. Pride
A loving mother once told me how proud she was of her son and the good choices that he was making.
"What I want to know," she asked, "is if it is okay to be proud of my son when the Bible says that pride is a sin?"
"Of course you can tell your son how proud you are of him," I said.

Pride is a two-edged sword. On the one hand, some people are all out front in a way that purposely calls attention to themselves and to their accomplishments. When they enter the front door, everyone else is backdoor. Pride says people, "I'm better than you." Pride was Satan's problem at the creation. He thought that he could be as good, if not better, than God himself.

It's one thing to think too highly of yourself; it's another thing to think too little of yourself. These self-deprecators are often gathered at the back door, reluctant to move out into life because they are afraid of what people may think of them. I call this the flip side of pride. It is a twisted over-concern with themselves.

Romans 12:3: "For by the grace given me I say to every one of you: Do not think of yourself more highly than you ought, but rather think of yourself with sober judgment, in accordance with the faith God has distributed to each of you."

Don't think of yourself too lowly either.
Photo Credit: ©Thinkstock