5 Essential Lessons You Need to Know from the Book of Ruth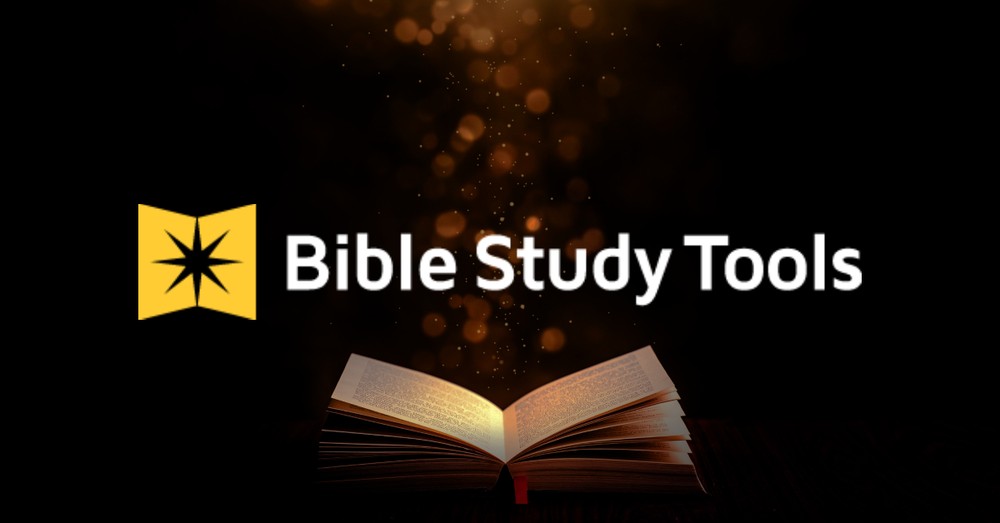 The Book of Ruth is one of only two books of the Bible to be named after women (the other is Esther). Even though it's small, this remarkable book contains many principles with profound impact to our lives today.
To start off, I would suggest that you sit down and read through this beautiful book. It's a short read and will only take you about 15 minutes. That will give you a good overview for this discussion.
Book of Ruth Quick Overview
Now, let me give you a quick synopsis of the Book of Ruth. To start out, a woman by the name of Naomi packed up and moved from Judah to Moab due to a terrible famine that was affecting her family. She and her husband moved there with their two sons, who eventually took wives while living in Moab.
Tragically, Naomi lost her husband and two sons. Broken and empty, Naomi decided to move back to Bethlehem in Judah. Her daughter-in-law Ruth came with her, since she had also lost her husband. Keep in mind that Ruth was a Moabite woman, and she was now moving to Judah as a foreigner. This was a big deal in their culture, but she was committed to Naomi as her daughter-in-law, and she wanted to follow after the God of Israel.
While in Judah, God worked out an amazing plan for a man named Boaz to take Ruth as his wife, give her a child, and provide for her and Naomi. What's remarkable about this plan was that Boaz was qualified as a "kinsman redeemer" to take her as his wife.
What in the world is a "kinsman redeemer" you may ask? Well, they had a custom in those days, based upon >Deuteronomy 25:5–6, that directed that a relative of a man who dies should marry that man's widow in order to perpetuate his lineage through this woman.
According to God's remarkable sovereignty, it turned out that Boaz was a relative to Ruth's husband who had passed away; so, he was qualified to marry her and perpetuate his lineage. So, even in the midst of Ruth and Naomi's awful affliction, God still had a plan to take care of them. Pretty cool, right?
Application From Ruth For Our Lives Today
As we read over the great story of Ruth, there are five important applications that jump out at me. Here they are:
1)  God is concerned about all people regardless of race, nationality, or status.
Ruth was not a Jew. She was a Moabite. Even though many discriminated against her, God loved her just the same. God does not discriminate, and He loves all people just the same.
2)  Men and women are both equally important to God.
God cares about men and women all the same. We are all one in His eyes. While most false religions that have been constructed over the centuries often elevate men and dishonor women, Christianity is the one religion that consistently honors men and women at the same level. There is no difference in His eyes.
3)  There is no such thing as an unimportant person in God's eyes.
At a surface level, few saw Ruth as an important person. She was from Moab, which was a nation that originated from an incestuous encounter between Lot and one of his daughters (see >Genesis 19:30–36). She was a poor widow. She was living in a foreign land away from her birth family. 
But God saw her as important and His plan for her life culminated in her becoming a part of the lineage of Jesus (as the grandmother to King David). God's plan typically involves using people who are considered to be underdogs or unimportant or unimpressive from man's perspective. His strength is made perfect in our weakness (2 Corinthians 12:9).
4)  God uses "little" things to accomplish great plans.
What an amazing plan God had for a series of "little" things that all added up to important pieces in God's big plan. God intended for Ruth to be a part of the story of the lineage of Jesus. So, He pulled together events such as the famine, Naomi's relocation to Moab, their return to Bethlehem, Boaz' bloodline, and many other events just to ensure that Ruth could be a part of His plan. And God does that same thing in our lives today!
5)  God has a Redeemer in place who can rescue us from the devastation of our own sin.
God has a Redeemer for our lives, too, and His name is Jesus. Boaz was a type (prophetic symbol) of Christ and His redemptive work in our lives today. You see, we are all desolate as a result of our sinful natures. We are empty, just as Naomi was empty and devastated after she had lost everything and returned to Judah. Our sin has rendered us empty and desolate spiritually.
But Jesus is willing to redeem us. He wants to rescue us from the penalty of our sin. And all we have to do to be rescued is to call on Him in faith and ask Him to save us (Romans 10:13). My hope is that you are one of His redeemed. If you are not, my hope is that you will call on Him right now and ask Him to save you once and for all from the consequences of your sins!
---
Chris Russell has spent the past 25 years actively involved in ministry through pastoring, church planting, writing, Christian radio, and special speaking around the country and in seven different countries. He is passionate about communicating the truths of God's Word in a creative, highly-relevant way.
Chris has three kids and happens to be married to his best friend, Leigh. He currently pastors a church on the north side of Cincinnati. When he's not pastoring or blogging (www.SensibleFaith.com), he runs a real estate company in his "spare" time (www.PlumTreeRealty.com). He believes that A.D.D. (Attention Deficit Disorder) is one of his 'spiritual gifts.'
---
This article is part of our People from the Bible Series featuring the most well-known historical names and figures from Scripture. We have compiled these articles to help you study those whom God chose to set before us as examples in His Word. May their lives and walks with God strengthen your faith and encourage your soul.
Who was Melchizedek and Why was He so Important?
Jael in the Bible - 5 Powerful Lessons from Her Story
4 Things You May Not Know About Abraham in the Bible
5 Things to Know About Luke from the Bible
20 Facts You May Not Know About Moses from the Bible
The Bible Story of Queen Esther
The Life of Ruth - 5 Essential Faith Lessons
6 Things You Didn't Know About Paul from the Bible
John the Baptist: 6 Powerful Truths from His Life
3 Things You Didn't Know About Mary (Mother of Jesus)
The Bible Story of Joseph
Who was Peter in the Bible & Why Was He So Important?
The Limits of Satan in this World
Story of Noah: 10 Theological Truths
Who Were the 12 Disciples of Jesus?
The Bible Story of Elijah
The Bible Story of Job