5 Powerful Lessons from the Unusual Story of Jael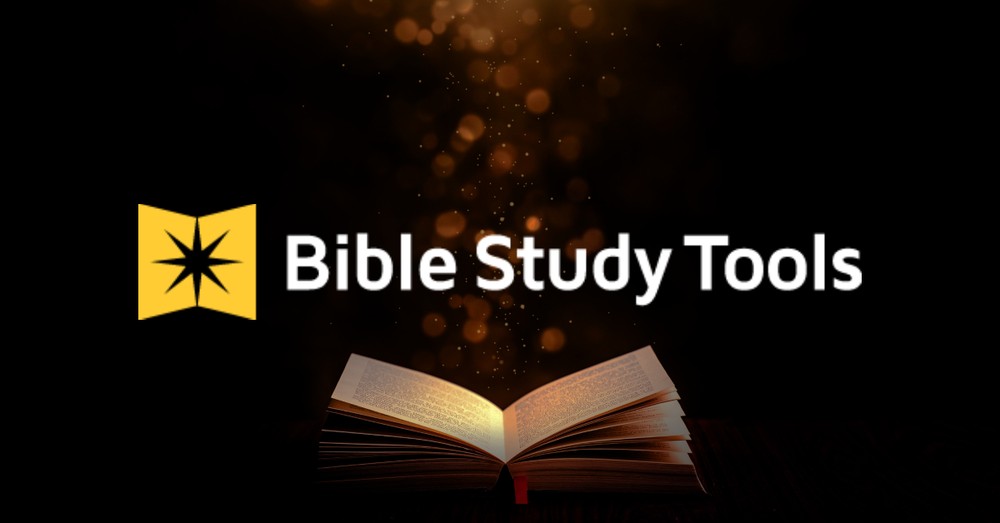 Jael is one of those women of the Bible who we don't get a lot of details or background on. All we know for sure, besides the account of her story, is that she was a Bedouin and the wife of Heber the Kenite. The name Jael means "mountain goat".
Before we talk anymore about Jael, we have to talk about what was going on in Israel at the time.
Israel was at war with the Canaanites. Judges 4 tells us that God "sold Israel into the hand of Jabin king of Canaan" because the Israelites were doing what was evil in His sight.
Deborah and Barak
At the time a prophetess named Deborah was judge over Israel, and people went to her in matters of justice. Judges 4:6 tells us that she summoned a man named Barak, who God chose to be the leader of Israel's army against Jabin's forces.
Sisera was the commander of the Canaanite army. He was a powerful and cruel man who oppressed the Israelites for twenty years.
Deborah went on to tell Barak to gather his men for the battle, and Barak responded this way:
"If you will go with me, I will go, but if you will not go with me, I will not go." –Judges 4:8
Photo Courtesy: Wikimedia Commons, Public Domain
A Woman to Get the Glory - Jael's Violent Victory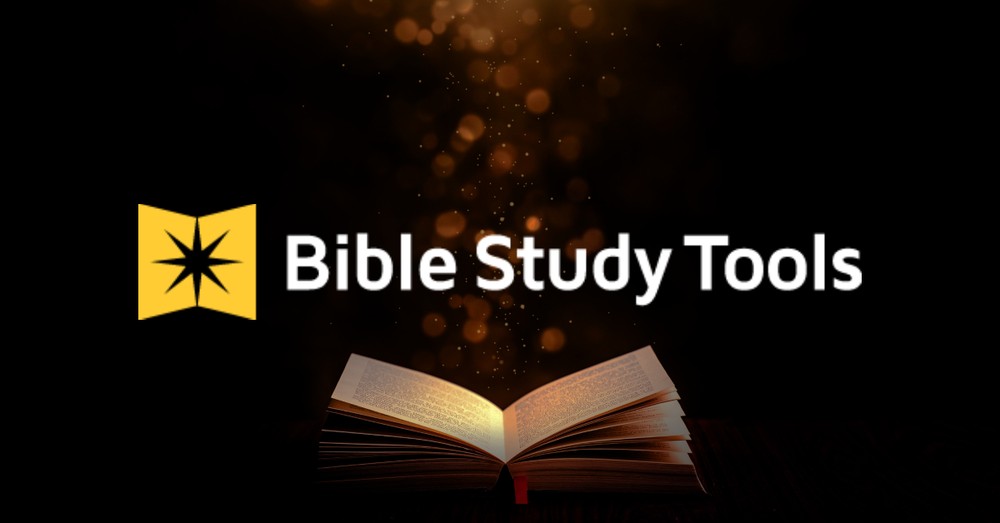 Deborah agrees to go, but tells Barak that because of the way he responded to God's call there would be no glory for him in Sisera's defeat. In fact, God was going to "sell Sisera into the hand of a woman" instead, and give her the glory…and that woman (spoiler alert!) would be Jael.
Shortly after Deborah and Barak's exchange, Barak's army met Sisera's in the battle in which Sisera would be delivered into the hand of the Israelites. Sisera's army was quickly losing, so in one last ditch effort to save his life Sisera got out of his chariot and fled on foot…
Right to the tent of Jael.
Jael saw Sisera and came out to meet him. "Turn aside, my lord," she said to him. "Do not be afraid."
And Sisera had no reason to be. Jael's people were at peace with his. Why shouldn't he take refuge in the tent of a woman uninvolved in the war? No one would expect it, and no one would find him there.
Jael went on to show Sisera every possible kindness. She covered him with a rug to hide and comfort him. When he asked for water, she gave him milk (possibly to make him more sleepy!)
And Sisera drifted off to sleep.
Photo Courtesy: Unsplash
Jael's Opportunity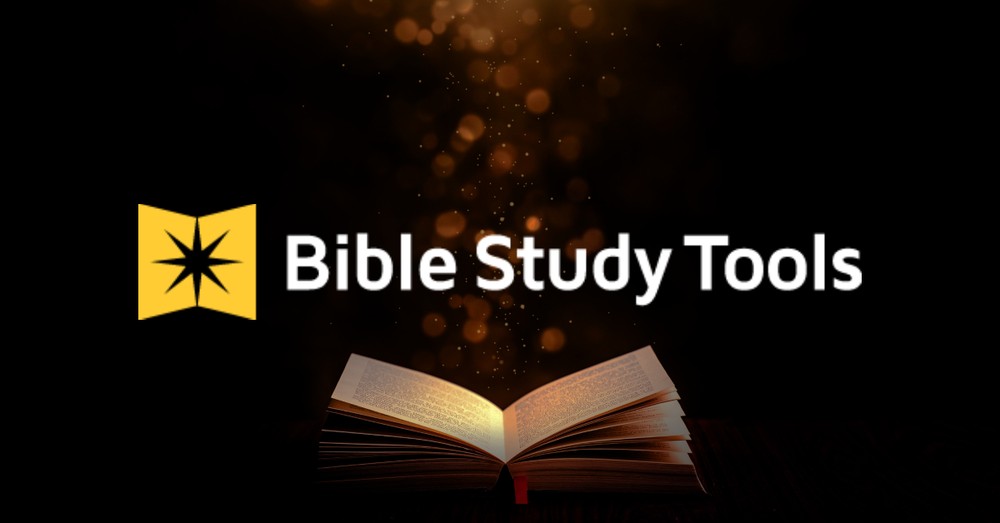 Jael saw her opportunity to act and seized it. Judges 4:21-22 tells us this:
" But Jael the wife of Heber took a tent peg, and took a hammer in her hand. Then she went softly to him and drove the peg into his temple until it went down into the ground while he was lying fast asleep from weariness. So he died.
And behold, as Barak was pursuing Sisera, Jael went out to meet him and said to him, "Come, and I will show you the man whom you are seeking." So he went in to her tent, and there lay Sisera dead, with the tent peg in his temple."
The war wasn't won by this one deed, but this was the beginning of the end of the Canaanites' reign over Israel.
So, what can we learn from this courageous woman's story?
Photo Courtesy: Thinkstock
1. Act on the opportunities God puts in front of you.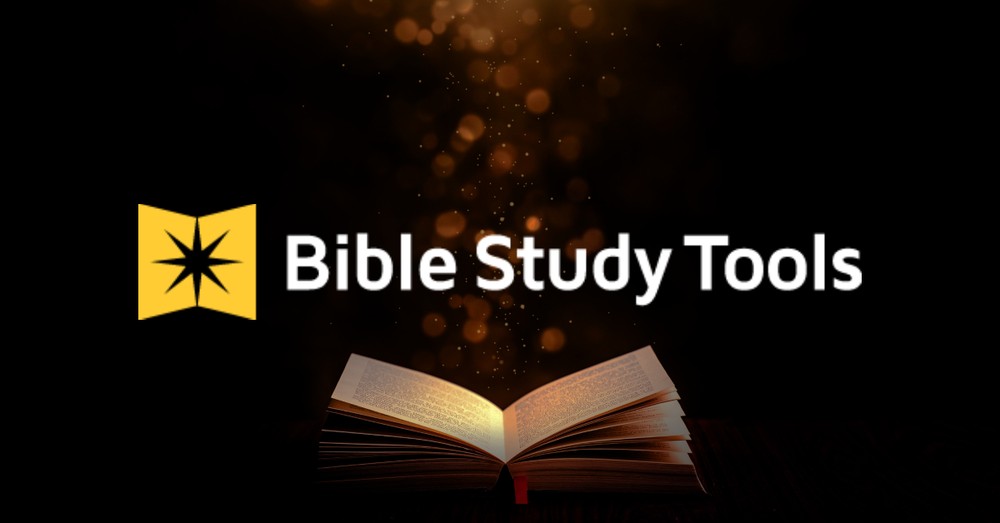 Jael's actions did not make sense in the moment. To take a refugee into her tent, show him hospitality and make him feel safe, and then kill him was an act of gruesome treachery.
We don't know if Jael originally intended to kill Sisera. She may have just been trying to delay him so that anyone pursuing him could catch up. When she didn't see anyone chasing after him, maybe that is when the decision was made.
What is important is that when the time came to make the decision, she didn't hesitate. Soon Sisera would be awake again, and she took the opportunity to do what God was asking her to do. She had to ignore all the fear, all the "what-ifs."
When the Holy Spirit prompts us to act, we usually don't have long to think. Situations are ever-changing in this life and opportunities pass by quickly. That is why we need to decide in our hearts that when the time comes, we will say yes to God.
2. Use the tools you're been given.
Jael, under the circumstances, had no better weapon than the tent peg. Since the tent she was staying in was a woman's tent, there were no weapons nearby. Not only that, she likely had extensive experience putting up tents with tent pegs and so she was skilled with this tool.
She used the resources given to her in this situation by God. She didn't waste a moment thinking, "If only I had a sword." She simply took up the tools at hand and did what was being asked of her.
God equips His people for the work He puts in front of them. He gives us certain skills and gifts for a reason, and we should always be on the lookout for ways to use them.
Even when we don't feel skilled or equipped or prepared, He ensures that we are for the sake of His glory. It may not look the way we expect it to, and it can take a lot of trust to act when we don't feel well-equipped.
But our God is sovereign, and we can trust Him to give us competence.
Not that we are competent in ourselves to claim anything for ourselves, but our competence comes from God.He has made us competent as ministers of a new covenant—not of the letter but of the Spirit; for the letter kills, but the Spirit gives life. -2 Corinthians 3:5-6
Photo Courtesy: Unsplash
3. Some things are more important than following rules.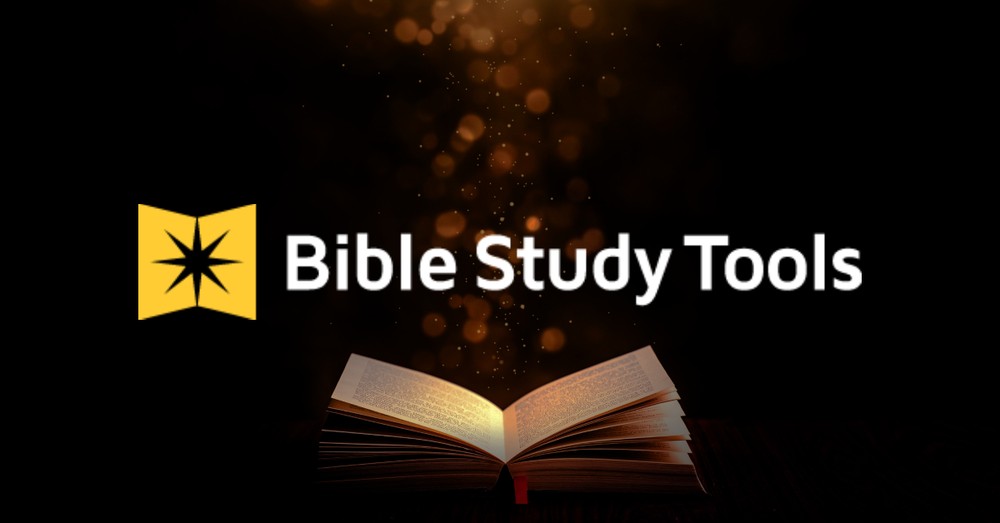 Sisera's murder was a major act of treachery on Jael's part. It went against everything she knew about hospitality, something hugely important to her culture at the time.
Still, she said yes to the prodding of God.
We need only to skip ahead in the Bible to the life of Jesus to read more stories of rules broken.
Don't get me wrong—Jesus never broke rules to be rude or needlessly provoke people. He always did it for the sake of challenging relationally abusive behavior and freeing the oppressed.
He denounced religious rulers for heaping impossible burdens on the people listening to them. (Matthew 23)
He touched lepers even though the rules of his day said that doing so would make him unclean. (Matthew 8:3)
He healed on the Sabbath even though no work was supposed to be done. (Mark 3:1-6)
Let's follow His (and Jael's) example and not get so caught up in following religious and cultural rules that we miss the calling of God to challenge the evil and oppression in the world.
4. Our highest motive should be honoring God.
Jael did not kill Sisera out of personal anger or revenge. In fact, the Bible tells us that Jael's people, the Kenites, were at peace with the Canaanites. That means that if anything, Jael should have been an ally to Sisera.
While the Bible doesn't expressly tell us about Jael's motives for killing Sisera, she must have had a motive that was more important to her than an earthly alliance, and that motive must have been honoring God.
Everything we do should be for the sake of honoring and bringing glory to God. 1 Corinthians 10:31 tells us…
"Whether you eat or drink, or whatever you do, do all to the glory of God."
And eating and drinking are pretty small, insignificant things. How much more should we glorify God with larger parts of our lives?
Photo Courtesy: Thinkstock
5. Jael's story is a metaphor for how we should fight our spiritual battles.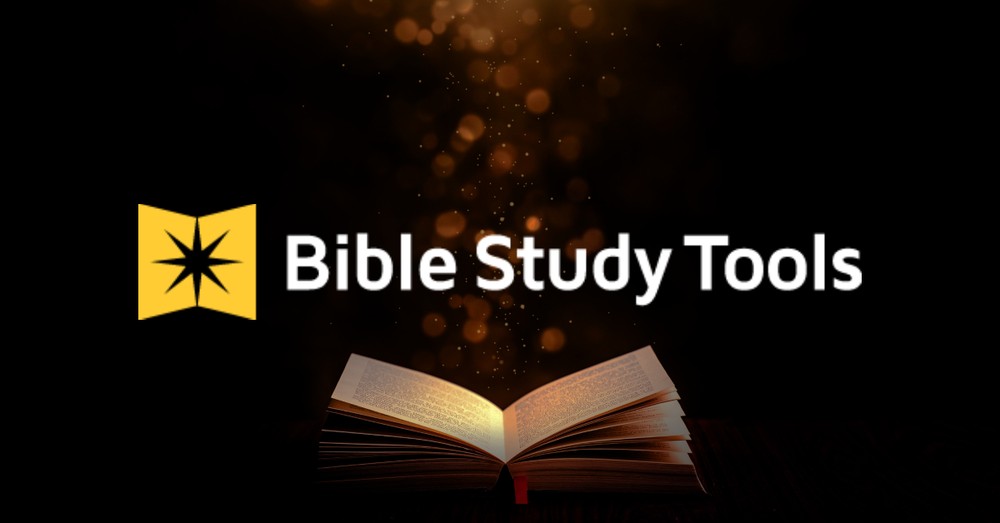 Today our battle isn't against a person; it is against the powers of darkness. Ephesians 6:12 puts it like this:
For we do not wrestle against flesh and blood, but against the rulers, against the authorities, against the cosmic powers over this present darkness, against the spiritual forces of evil in the heavenly places.
The biggest battle we will fight in this life is the battle against sin.
Charles Spurgeon once gave a sermon where he compared Sisera to sin. He asserted that we should not be content to see our sins simply fleeing from us; we should be ready to pursue them and then to drive them into the ground—dead—with a nail, the way Jael did.
The only one who can help us do that is Jesus. We should be constantly ready to run to him, confess our sins, and then bask in the victory of the cross. Colossians 2:13-15 paints a beautiful picture of the victory Jesus gave—and continues to give us—over sin:
And you, who were dead in your trespasses and the uncircumcision of your flesh, God made alive together with him, having forgiven us all our trespasses,by canceling the record of debt that stood against us with its legal demands. This he set aside, nailing it to the cross. He disarmed the rulers and authorities and put them to open shame, by triumphing over them in him.
He is the one who gives life; he is the one who cancels our debts; he is the one who nails our sins to the cross once and for all.
Photo Courtesy: Unsplash
Jael had her priorities straight.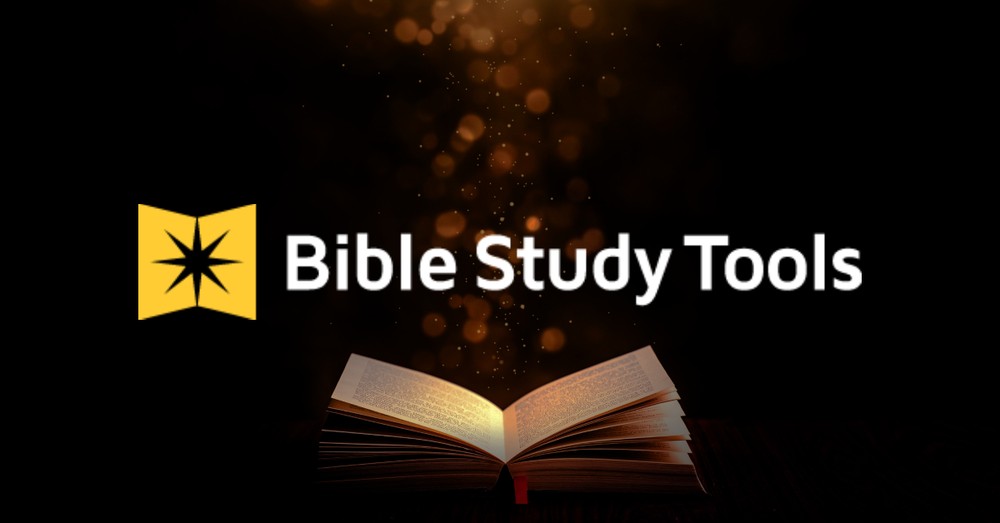 All these things can be summed up in two words: prioritize God.
We need to prioritize His heavenly rules over our earthly religious rules, His voice over what we think is right. We need to prioritize His glory and His competence over our own.
Jael was a woman who understood this. She only gets a few lines of Scripture, but we have so much to learn from her.
How different would the world look if we seized opportunities, used our resources, freed the oppressed, honored God, and fought like Jael?
---
Jenna Martin is a youth ministry worker and freelance writer who specializes in Bible, health, and tourism topics. In her free time you'll probably find her writing, lifting, or doting on her handsome cat. For more info, you can check out her blog here.
Photo Courtesy: Lightstock
---
This article is part of our People from the Bible Series featuring the most well-known historical names and figures from Scripture. We have compiled these articles to help you study those whom God chose to set before us as examples in His Word. May their lives and walks with God strengthen your faith and encourage your soul.
Who was Melchizedek and Why was He so Important?
The Bible Story of Queen Esther
The Life of Ruth - 5 Essential Faith Lessons
3 Things You Didn't Know About Mary (Mother of Jesus)