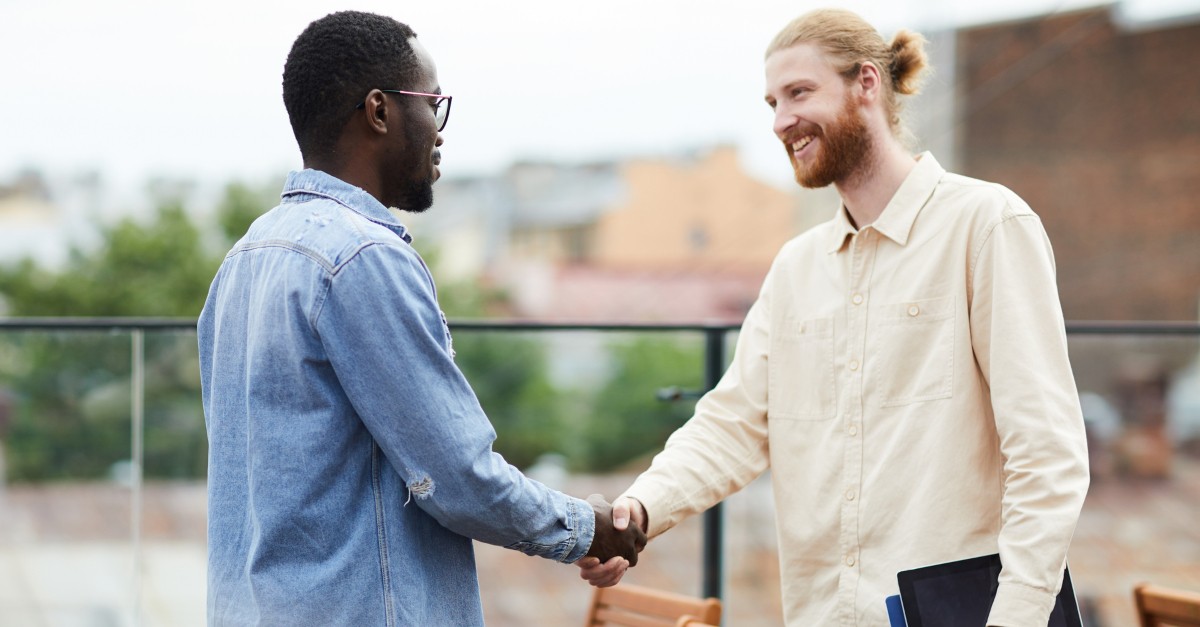 Making friends is something that's stressed me out since childhood. As a painfully shy, highly sensitive kid, I preferred being alone with my books and my mom to spending time with anyone else.
Moving around a lot throughout my youth helped dissolve this shyness, as did joining the speech and debate team and falling in love with acting onstage. But making real, deep friendships proved to be difficult until I reached full maturity.
That's when I looked around — yes, in my thirties — and realized I didn't have a single genuine relationship with any other Christian believer outside of my family.
I tried to befriend people at church, but while I was pretty great at making friends, keeping them was a different story (turns out you have to pour a lot of effort and time into lasting relationships).
Eventually, I learned how to cultivate Christian friendships, and today I count myself blessed to have a number of these in my life.
Here are seven tips on how to cultivate Christian friendships based on my own experience.
Photo credit: ©Getty Images/Anna Stills