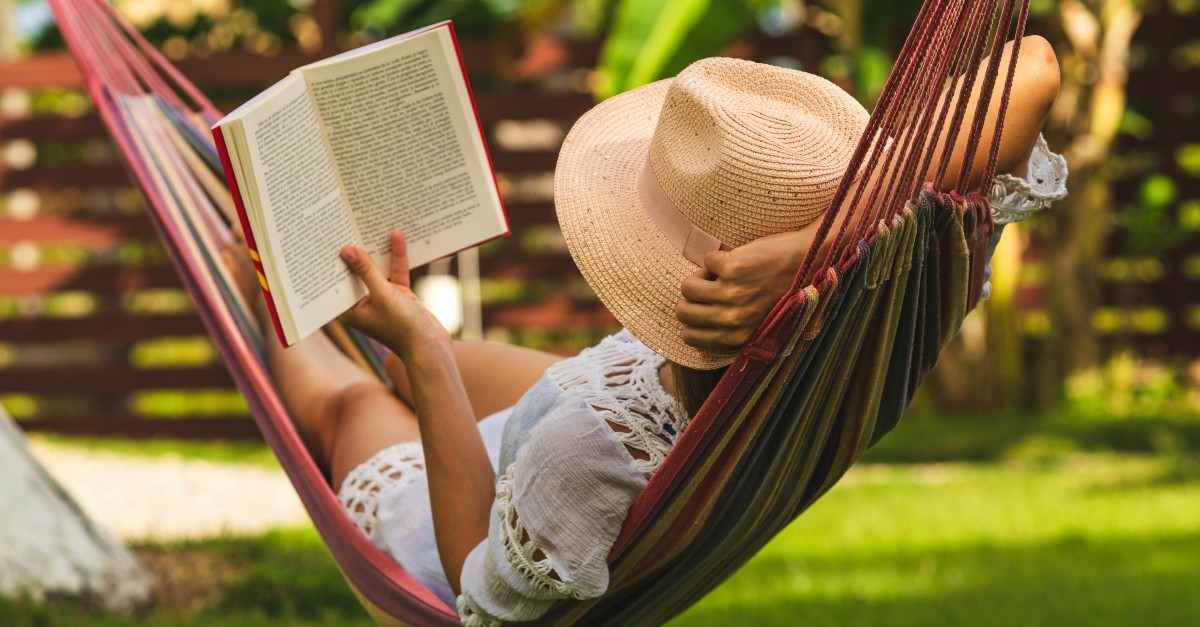 I jokingly call myself a "recovering type-A personality," but it's not such a joke. By nature I'm a fast-paced person, always on the move, on the go, driven, and achievement-oriented. I've been this way since childhood, and while it's a blessing in some regards, it means I'm horrible at one very important thing: learning to rest.
Give me down-time and I'll do my best to fill it with tasks and chores – and this creates a lot of spiritual, emotional, and physical tension within me. (Seriously: I have to put "relaxation time" on my schedule to make it a priority.)
But in the last few years, God has laid an important truth on my heart: Rest is a gift. And I'm starting to cultivating the concept of rest as a spiritual discipline.
If you're like me and need to intentionally carve out more time for rest in your life, I offer the following six tips for embracing rest as a spiritual discipline.
Photo credit: ©Getty Images/Beli_photos