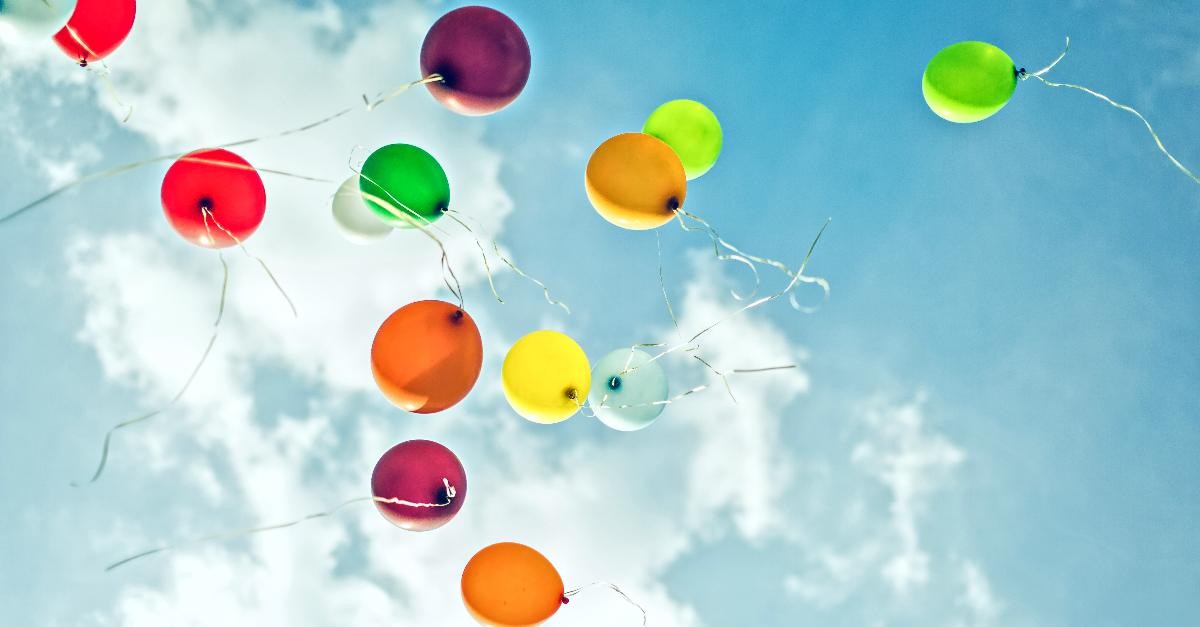 I want so many things that I don't have. As I write this, I feel the weight of how true that is – how frustrating and disappointing life can feel. As a twenty-something with so much of life still feeling extremely unsettled, but wanting life to be so grand and so magical, I look at my mental list of things that I have versus the things that I don't and sense a temper tantrum, directed at God, rising up in me.
And on top of my natural inclination to think that God just enjoys holding out on me, we live in a culture where the ideas of "manifest everything you want" and "just visualize it hard enough and it will be yours" are everywhere. I do believe that God has given us so much agency over our lives and we really can make amazing things happen; but when I focus on all of the things that I want rather than on who God is, the quality of my relationship with God begins to absolutely tank.
I experienced this earlier this year. As I thought about what I wanted to happen in 2022, I thought I'd dream big. A trip to Paris, a thriving business, the wedding of my dreams. So far though, months later, and the needle has hardly moved on any of those dreams. And Paris is certainly not a possibility at the moment. I journaled about these big dreams and told God about them, but I just…never let go. I held onto them so tightly that they replaced any peace God was trying to give me.
But I am learning that God, at his core, is a good Father. And because he is a good Father, I can rest. I can look forward to what a future life could look like while simultaneously being grateful for what I have right now. Here are the steps that help me the most when I want something really desperately, but don't want to lose sight of God as a perfect Father.
Photo credit: ©Getty Images/twpixels