Is It God's Will to Heal Every Believer?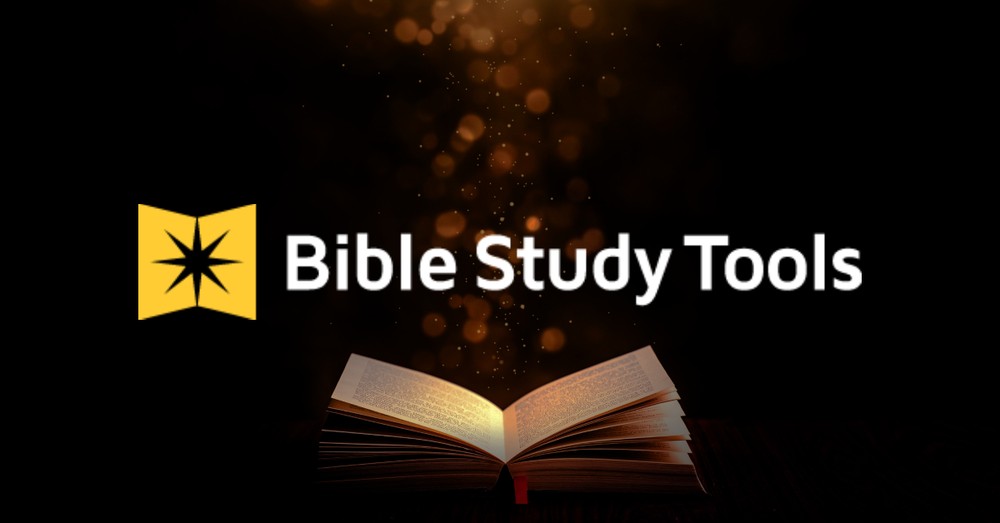 This question of God and healing has probably been asked thousands if not millions of times throughout history. Depending on who you talk to in the Christian faith, you may get different answers. Some will say it is God's will to heal everyone, and some will say that God heals but not all the time.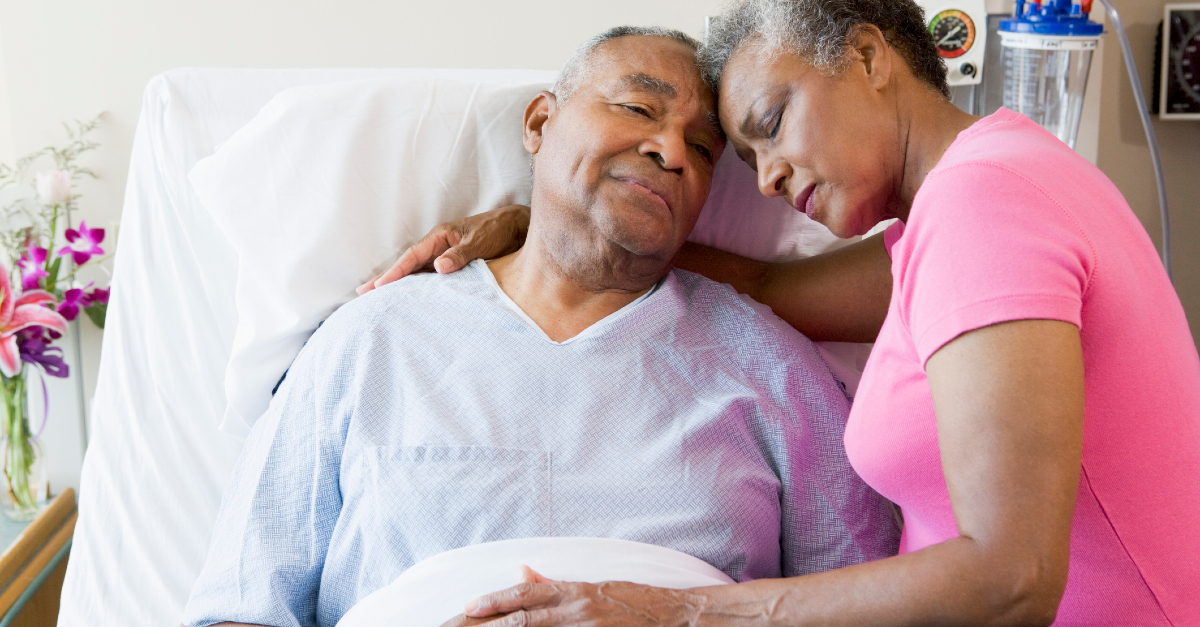 Photo credit: ©Getty Images/Monkey Business Images
We often hear that healing is a right that we have, when in reality healing is a grace that is given. The only one who has the right to heal is God, because he is the healer. When he heals it is not because we have the right to be healed, but because he has extended us grace to be healed.
We have the right to pray for healing and we should. We have the right to believe for healing and we should. We have the right to ask for healing and we should. Beyond that we must recognize that the only one who has the power to produce the healing is God, and if he heals it is a result of his mercy and grace.
If you don't have the correct viewpoint on healing, instead of building your faith it can destroy it. If you pray for yourself or someone else and healing doesn't come, it can make you angry at God or it can riddle you with personal guilt. You can go through life thinking "if only I had prayed more, or if only I had believed more." This kind of guilt can cripple your walk with God.
On the other side, it can change your view of God, causing you to question his goodness. You may end up thinking, "if you are a good God, how could you allow this to happen?" Both of these mindsets are ripe playgrounds for Satan to wreak havoc with your faith. That's why having the correct understanding of faith and healing is so important.
You must forever recognize that physical healing is not the measure of God's goodness towards you, the cross is. If you ever doubt whether God is truly a good God don't look to your physical condition, look to your spiritual condition. God created a way of salvation that dealt with your eternal sin problem first, and that happened at the cross. That's why physical healing is not proof of God's goodness, your salvation is.
If you were to ask me, does God heal every believer, my answer is no longer yes or no, but eventually. Psalm 103 says this:
The psalmist writes here that God is the one who heals all your diseases. Does God heal every disease now? The clear answer to that question is no. However, God will one day heal every disease and there will be no more sickness. For some, they will experience physical healing in this life, but remember even that will be short lived because we will one day die. For every believer will experience healing in the life to come because we will have glorified bodies that will no longer be prone to death or any type of sickness.
If you should get sick, here is the proper response you should have to your sickness.
If we are going to take a mature, healthy approach to this topic, this is how we must do it. We pray because God asks us to. We believe because God can heal. We seek treatment because God works through miraculous and medical means. We rejoice and give thanks because God is good in the process. When you approach it with this mindset, not only will you seek healing from God's hand, but it will help you to not lose your faith in the process.
More from this author
4 Hard Truths about Christianity That We Must Never Forget
Don't Neglect Sowing and Reaping in These 4 Aspects of Life
One Trick of the Enemy That Is Trapping Too Many Christians

Photo credit: ©Getty Images/Gorodenkoff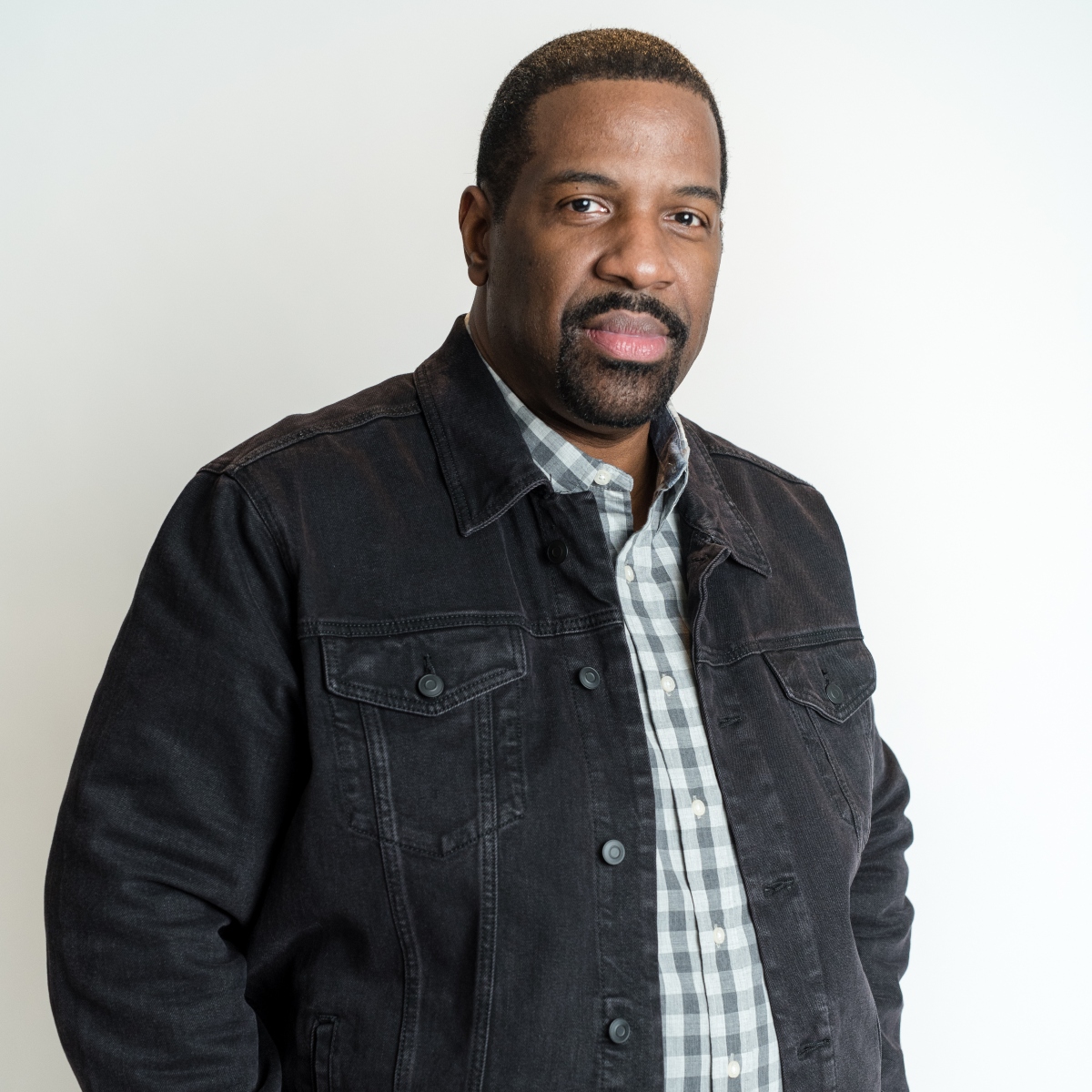 Clarence L. Haynes Jr. is a speaker, Bible teacher, and co-founder of The Bible Study Club. He is the author of The Pursuit of Purpose which will help you understand how God leads you into his will. He has also just released his new book The Pursuit of Victory: How To Conquer Your Greatest Challenges and Win In Your Christian Life. Do you want to go deeper in your walk with the Lord but can't seem to overcome the stuff that keeps getting in the way? This book will teach you how to put the pieces together so you can live a victorious Christian life and finally become the man or woman of God that you truly desire to be. To learn more about his ministry please visit clarencehaynes.com.