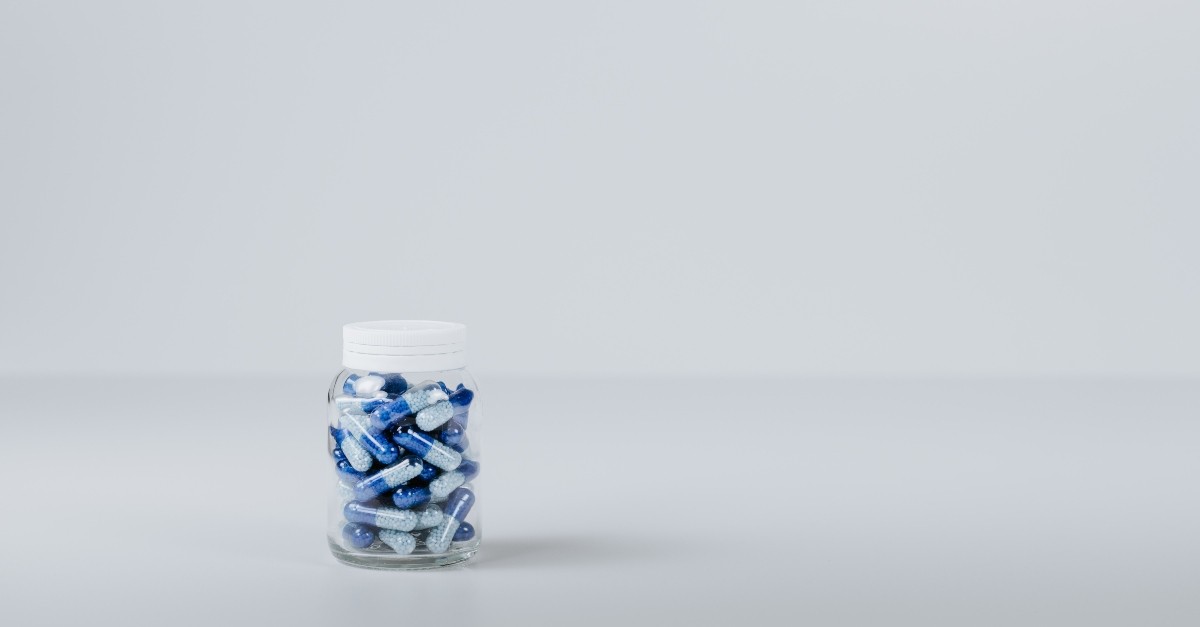 The concept of mental illness can be troubling to many Christians who don't understand the physical, emotional, spiritual, and physiological effects. Because the symptoms are not readily apparent through bloodwork, ultrasound, or other concrete method of measuring the problem, some dismiss mental illness as something from which we can pray our way free.
God does make miracles happen, and if God chooses to cure someone of mental illness, He can certainly do so, just as He can choose to cure someone of cancer, diabetes, or other physical ailment. Prayer does work.
But does that mean it's wrong or unbiblical to seek medical solutions for depression, anxiety, bipolar disorder, schizophrenia, or other emotional or mental disorders? Is it OK for Christians to take medication for mental illness?
Photo credit: Unsplash/Pawel Czerwinski