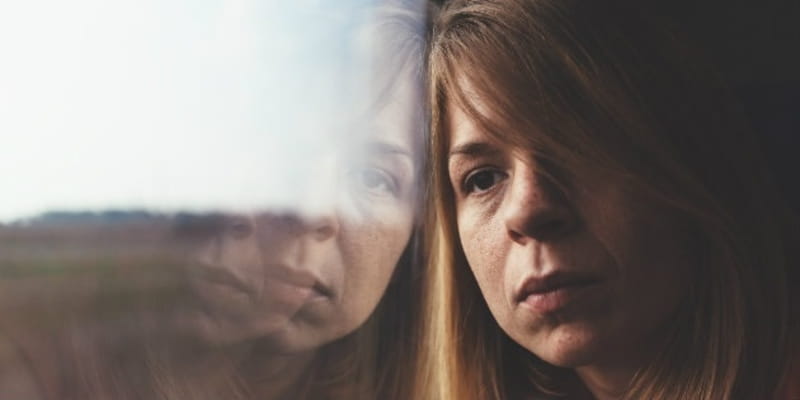 Bible Verses about Depression - Uplifting Scripture Quotes
Discover truths from the Bible about depression and how to fight it. Study and meditate on Scripture that will encourage you to find peace and joy in the midst of depressing circumstances and feelings. You can overcome depression with the help of God and His Holy Spirit!
Download a Personal Copy of Powerful Bible Verses for Fighting Depression Today!
Read the best Bible verses to overcome depression in this collection of scripture quotes.