"Peace with you," flowed in whispered tones up and down the row of every pew, one handshake or hug after another. The congregation turned to the front, side, and then behind to navigate the entire circle of people which surrounded them. Teased about wanting to be friends with everyone, this was always my favorite part of the service.
"Peace be with you."
"Peace be with you, too!"
During the pandemic, my husband and I mused about whether handshakes would ever be a thing we did again. They had already been replaced so often by fist bumps and high fives, and now elbow bumps. But there is something powerful a handshake conveys. "In ancient Rome, the handshake was often used as a symbol of friendship and loyalty" according to History.com. My daddy taught me it was important to have a firm handshake …not a dead fish. I doubt a super strong fist bump has the same effect a genuine handshake can convey.
Peace is something which seems to elude us. Though the time we are living through seems crazier than all the rest preceding it, each generation has thought the exact same thing: "How much crazier could it possibly get?" And we continue to roll on further into crazy-town. This is why the peace Jesus speaks of in Scripture is so important to our hearts, minds, and very lives. Peace is possible, even in crazy times. God promises us.
Peace, in the context of John 16:33, is tranquility and contentment with life here on earth, because of the hope of eternity through salvation in Christ Jesus. Peace is "security, safety, prosperity, felicity, (because peace and harmony make and keep things safe.)" But there is an important piece of the peace puzzle – life within the love of Christ. In me, He promises, we will have peace. "To be in Christ … means that we have a saving relationship with Christ and are brought into union and communion with Him in such a way that, as we are in Christ, what is true of Christ becomes true of us," Steven Lawson and Derek Thomas explain. "His grace and His resources become our experience and possession."
The Spirit of the Living God lives in every Christ follower, enabling us to glean the inspired notes of Scripture, and attach them to our everyday lives. "Jesus' words that evening (in Me you may have peace, v. 33)," Moody Bible Commentary explains, "would lead the disciples to peace when they returned to abiding in Him (John 15:1-11)." In Him, we have peace that surpasses all understanding, as Paul would muse in the New Testament.
This is a peace which prevails during trials. Paul was imprisoned, shipwrecked, beaten – he endured all sorts of atrocities. Yet the peace of Christ prevailed through it all.
Our modern lives can be filled with the same supernatural peace we read about as we tread through the pages of Scripture, Old Testament and New. The key to our peace is Christ. Pastor John Piper writes, "The peace that Jesus gives is not circumstantially based. It is peace in bad circumstances … the peace that passes all human comprehension. …that means human beings can't grasp it, and they can't make it happen. God makes it happen." God is unchanging, keeper of every promise He has ever made. Many can be tracked and traced through the pages of Scripture. Some historically, some testimonially.
The author of Hebrews wrote, "Make every effort to live in peace with everyone and be holy; without holiness no one will see the Lord" (Hebrews 12:14). In Christ, we can be at peace and live at peace with others. The peace of Christ flows into our lives, and out of our lives. The Lord faithfully places us around the people in our lives. Sometimes to receive peace, and sometimes to be a vessel of it to another soul. We don't always know the purposes of God, but we can know Him unequivocally. Psalm 29:11 promises, "The LORD gives strength to his people; the LORD blesses his people with peace" (Psalm 29:11).
I have told you these things, Jesus said. Christ Jesus didn't just show up under the star in Bethlehem to the tune of a choir of angels. He was with God in the beginning. He is the Living Word of God. This means we can find Him throughout the entirety of the Bible, not just the New Testament. The prophet Isaiah wrote, "How beautiful on the mountains are the feet of those who bring good news, who proclaim peace, who bring good tidings, who proclaim salvation, who say to Zion, 'Your God reigns!" (Isaiah 52:7). The good news is Gospel truth.
The stand-outs of any generation are the peacemakers. Those who – despite the odds and the turmoil, the pull to one side or another – strive instead for peace. Peace sometimes lands in a camp all its own. In this generation, we, too, are called to seek peace. May we strive to look beyond the scrolling debates, in Christ. "Blessed are the peacemakers," Jesus taught, "for they will be called children of God" (Matthew 5:9).
Chosen children of God, adopted into His family, we are called to seek the peace of Christ, in Christ; to read and meditate on the things he has told us. In this way, through our relationship with Him, we will begin to see the world, even our crazy generation, through the eyes of our Savior. From the perspective of a loving Father, full of second chances for the people we so easily disregard and discard. Peace is the goal.
Paul wrote, "And the peace of God, which transcends all understanding, will guard your hearts and your minds in Christ Jesus" (Philippians 4:7). We are promised, when we live our lives in Christ, that we will stand out. The peace of Christ transcends all understanding. The most important command in the Bible is love. When we seek peace in Christ, we lay down our lives to become vessels of His hope and love.
Jesus is as close to us as we want Him to be. When we seek Him with all of our hearts, we will find Him, and we will find peace – the peace that surpasses all understanding, even in the middle of our chaotic generation.
Additional References
Moody Bible Commentary. Moody Bible Institute of Chicago. Copyright 2014.
More from this author
What Does It Look Like to Put Our Faith into Action?
Proverbs 18: A Steering Wheel for Our Lives
When the Darkness of the World Is Overwhelming, Lean on the Lord

Photo credit: ©Getty Images/Westend61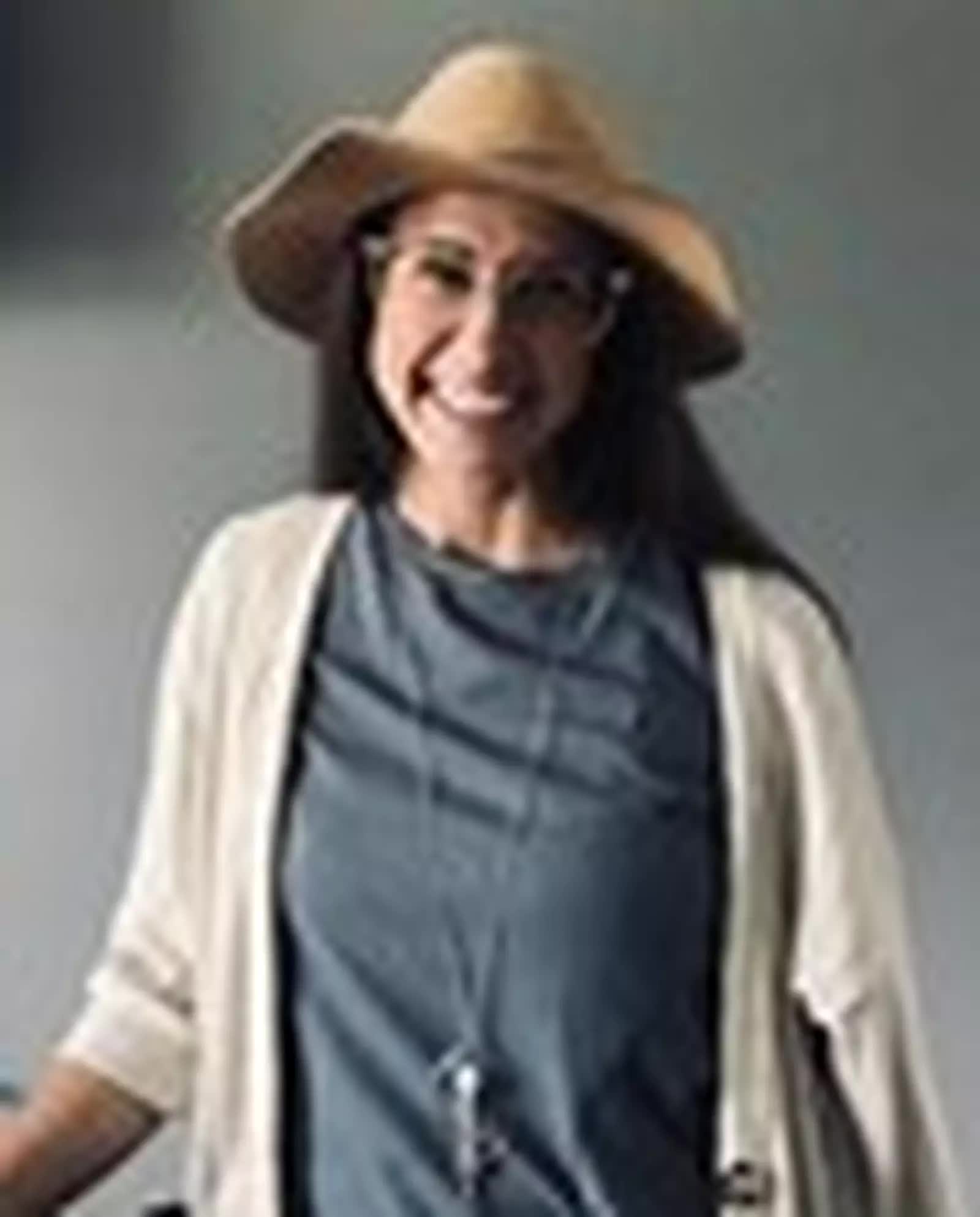 Meg, freelance writer and blogger at Sunny&80, is the author of "Friends with Everyone, Friendship within the Love of Christ," and "Surface, Unlocking the Gift of Sensitivity," She writes about everyday life within the love of Christ. Meg earned a Marketing/PR degree from Ashland University but stepped out of the business world to stay at home and raise her two daughters, which led her to pursue her passion to write. She has led a Bible Study for Women and serves as a Youth Ministry leader in her community. Meg, a Cleveland native and lifelong Browns fan, lives by the shore of Lake Erie in Northern Ohio with her husband, two daughters, and golden doodle.