"Her eyes are literally twinkling!" I exclaimed as my husband gave my youngest daughter to me and I held her for the first time. What remarkable purpose does God have for this tiny child??!! I remember thinking. Still, to this day, I tell the story of the first time I held her, and how her eyes literally twinkled. Now the same tiny child is in junior high, and the story of the first time I held her perhaps means more to her heart now than it ever has before. As she searches for her place amidst her peers, the hallways of her school and cavities of her heart, she knows – because I assure her – there is a great purpose for her life. As a mom, I can't wait to see her faith in action.
Watching our children grow up can seem painfully slow, until the memories of years past pop up on our social media streams. Then, time seems to have flown by. As my children begin to take steps into the purpose God has called them to, I ache to know what it will look like! They have amazing dreams, and it's really cool to watch God organize their thoughts and direct their steps.
How are we assured we'll walk into the life "worthy of the calling" we have received? "Godliness often seems intimidating and unattainable. But when we break the word down, it is simply doing what God would do," Dr. David Jeremiah wrote.
Paul wrote to the Thessalonians, "For you know that we dealt with each of you as a father deals with his own children, encouraging, comforting and urging you to live lives worthy of God, who calls you into his kingdom and glory" (1 Thessalonians 2:11-12). My daughter receives compliments about her big, beautiful blue eyes on the daily. They still sparkle, but it's because of who she is underneath those baby blues. I hope she is reminded of the grand purpose she has in this life every time someone comments on her remarkable eyes.
Every one of us has been carefully crafted by our Father in heaven with something that sparkles, something noticeably unique, a grand purpose all our own. The truth is, we are all brilliantly bright lights in God's eyes. The One who knows every star by name, knows our hearts, our thoughts, our dreams, and His purpose for us. When we watch our children dream, we want those things to come true for them. God says, His plans for them are more than we can ask for or imagine.
Paul called himself a prisoner for the Lord. Though he did spend time in actual prison, his life was not his own. A prisoner, in the context of its original Greek translation, means to be bound, in bonds, a captive. To bind means to fasten or secure with a band or a bond. Paul was voluntarily held captive by his calling to share the Gospel truth, even when not literally bound in prison chains.
A captive is enslaved or dominated. God's call on Paul's life, and his encounter with Christ, permanently changed him. "For this reason I, Paul, the prisoner of Christ Jesus for the sake of you Gentiles," Paul wrote to the Ephesians (Ephesians 3:1). Living as a prisoner to the Lord, in our modern day lives, doesn't often involve a cell. But for others, it literally does. "The renewed mind takes seriously the needs that you see in the world and the ones that move you most deeply," Pastor John Piper observes. We can live bound to the Gospel of Christ by waking to seek Him everyday, before we marinate our minds in our to do lists or social media feeds.
Abigail Folds writes for Relevant.com - "When we notice we're being drawn to something, the task of discerning whether God is the one drawing us in that direction or whether it's our own desires pulling there can feel impossible. But it's definitely possible." When we are called by God, our motivations become Christ-centered. Our convictions are no longer rooted in the aspirations and accolades of the surrounding society, but the eternal promises of God. "Paul now shows how God made provision for those in the church to live and work together in unity and to grow together into maturity" (NIV Study Bible).
Witnessing to those without hope and embracing the truth and love of the Gospel bonded Paul to the churches and Christ followers he accumulated in his lifetime of ministry. "Jesus spent His time ministering to people in need with love and kindness. He showed us how to live by His example," writes Dr. David Jeremiah, "Jesus put His knowledge and faith into action." New life bonds humanity together in a precious and intimate way! We become brothers and sisters in Christ, adopted into the family of God. It wasn't something I believe Paul shed lightly. He was attached to his people with all the human emotion we carry for our people.
"Now I know that none of you among whom I have gone about preaching the kingdom will ever see me again," Acts 20:25 records. Paul did end up seeing the Ephesians again (NIV Study Bible) in this instance, but he knew the gravity of spreading the gospel truth. He anticipated the trials he would continue to endure, and undoubtedly assumed one time or another he would not return to his friends, to those whom he loved. "Paul's physical imprisonment was because he obeyed Christ in spite of opposition," the NIV Study Bible explains.
We will live a life worthy of our calling by putting our faith into action. From waking each day and choosing to seek Him first in prayer and in His Word, to having a spirit and a mind willing to follow the nudges of the Holy Spirit in our daily lives. Discovering God's call on our lives is an epic adventure. When we are journeying alongside the Savior of the Universe, our hearts know it. Let's pray daily, for God to confirm His call on our lives.
More from this author
When the Darkness of the World Is Overwhelming, Lean on the Lord
Proverbs 18: A Steering Wheel for Our Lives
What Does True, Sincere Love Look Like?

Additional Resources:
NIV Study Bible, Copyright © 1985, 1995, 2002, 2008, 2011 by Zondervan.
Photo credit: ©Getty Images/stockfour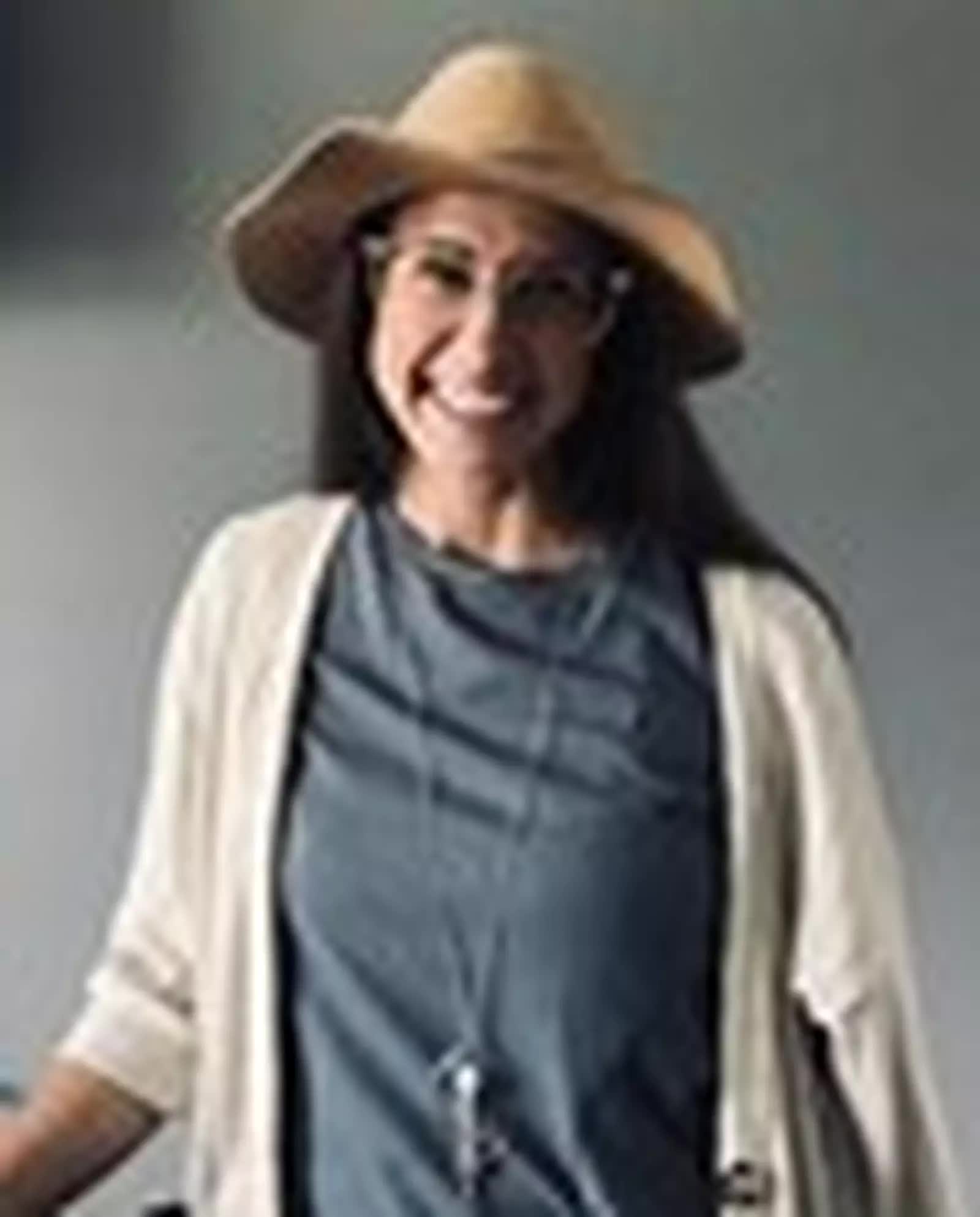 Meg, freelance writer and blogger at Sunny&80, is the author of "Friends with Everyone, Friendship within the Love of Christ," and "Surface, Unlocking the Gift of Sensitivity," She writes about everyday life within the love of Christ. Meg earned a Marketing/PR degree from Ashland University but stepped out of the business world to stay at home and raise her two daughters, which led her to pursue her passion to write. She has led a Bible Study for Women and serves as a Youth Ministry leader in her community. Meg, a Cleveland native and lifelong Browns fan, lives by the shore of Lake Erie in Northern Ohio with her husband, two daughters, and golden doodle.