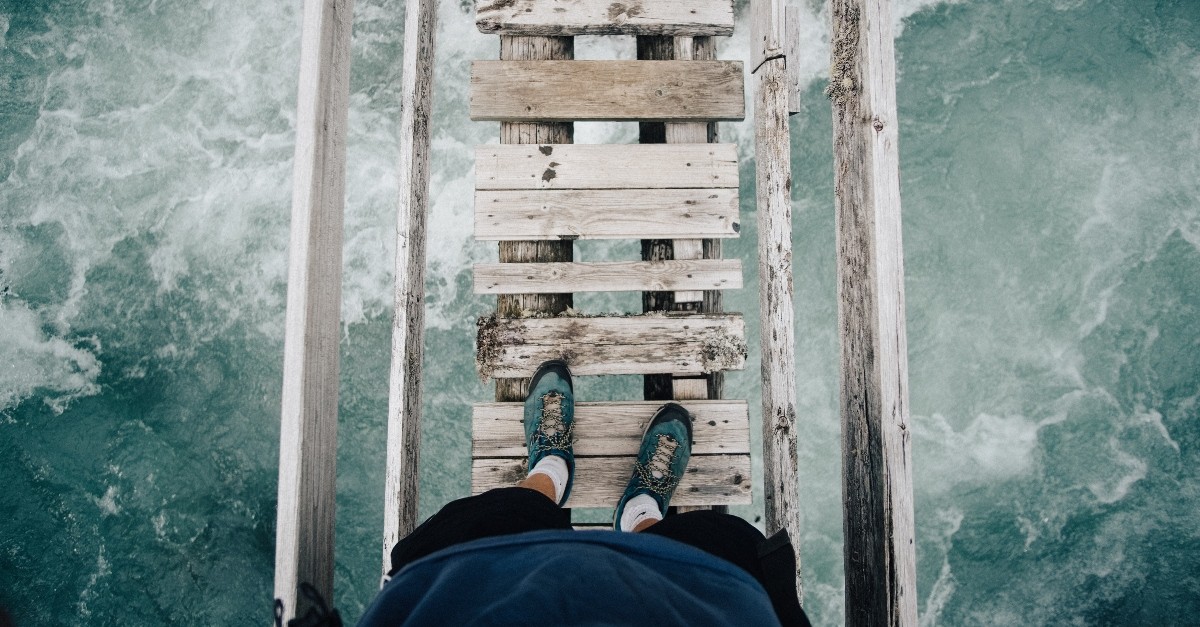 It goes without saying that this Christian life comes with its share of struggles and challenges. Jesus himself told his disciples that in this world you will have trouble (John 16:33). Surprisingly, dealing with trouble in your Christian walk is not the hardest thing you will ever do. Trouble is really a mask for what the most difficult thing you must do as a Christian really is, which is to trust God. If there is one thing God is trying to get every believer to do, it is to trust him more.
In Proverbs we are encouraged to trust God.
With this and all the other verses we have in Scripture that encourage us to trust God, why is it we still find it difficult to trust God?
Photo credit: Unsplash/Benjamin Davies