The Powerful Gift of Positive People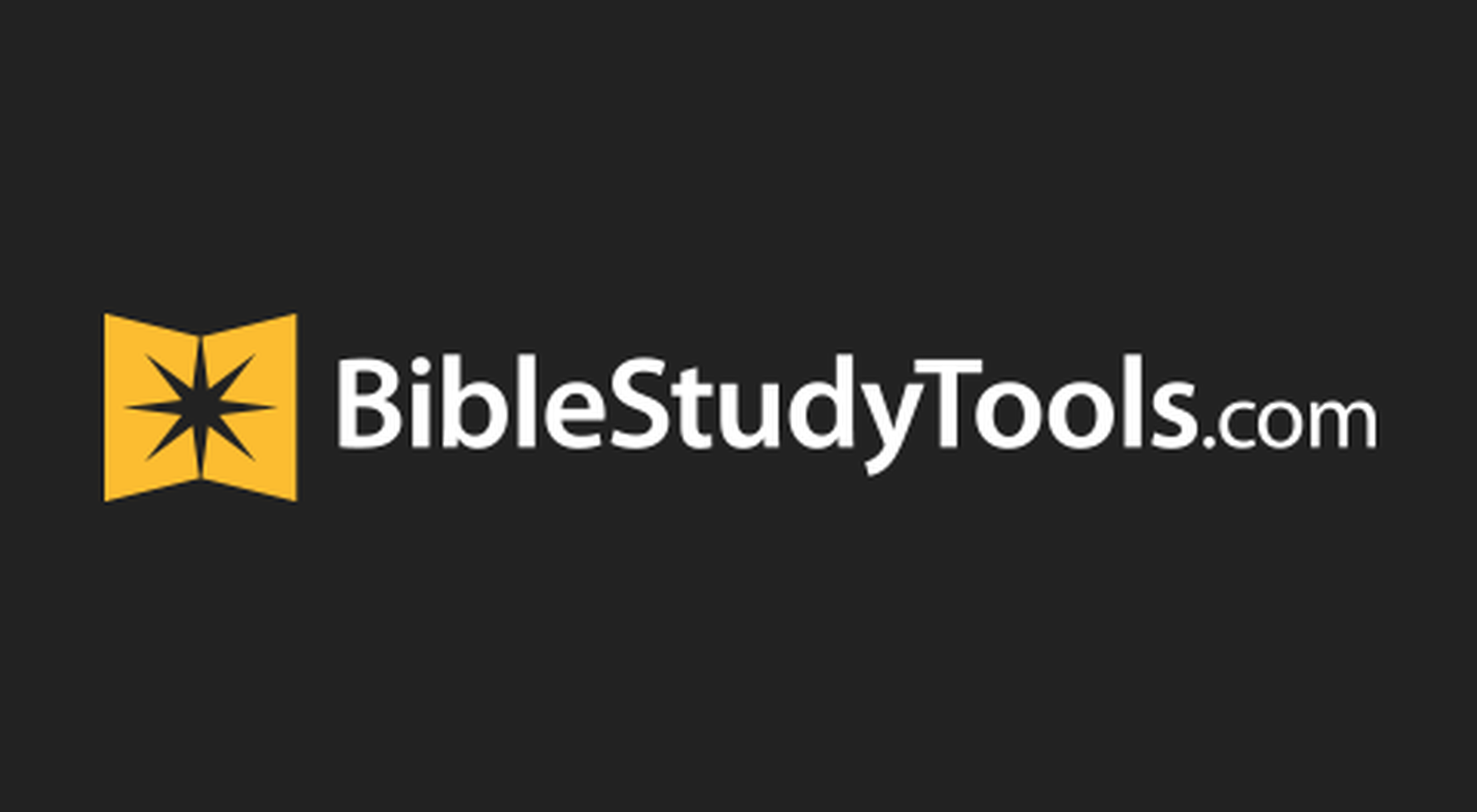 The scene surrounding the birth of Christ was purposeful. Everyone who came to see the birth of the Savior of the World was meant to be there. They celebrated with shepherds, and later kings from the East. Even animals were present. Christ Jesus was born in humble circumstances, but to the tune of pure joy. The pain of childbirth and the uncomfortable situation could not minimize the miraculous birth of the Messiah.
Positivity isn't fake or unaware. It's, in fact, the opposite. The English dictionary defines it as "a positivity that accepts the world as it is." Positive people are a gift, because they do not burden themselves with fixing or controlling other people. They simply come alongside others with what they have to offer. A smile to the cashier as they check out of the store, and a small conversation which blesses someone whom the general public isn't kind to throughout the day. Opening the door for someone coming in behind us. Giving a compliment to someone we notice in passing. Remembering someone's name and using it. Positive people do these things because they are generally not consumed with themselves.
Positive people are a gift to others because they allow time to listen to the stories which cross their paths. They offer hugs instead of hesitations. They smile and let offenses go instead of holding on to grudges and putting up walls.
There is only One person who we can depend on to be a positive person in our lives consistently. Jesus, completely confident in who He is and what His purpose is, walks alongside of us daily, empowering us to be the kind of people we seek in this world. Positive people who not only laugh with us but keep us in check, lovingly. Friends who allow us to be imperfect, and carry us through days when we are the negative people everyone dreads to be around. Jesus doesn't have those days. We can always come to Him and know He's got what we need to turn the frown in our souls upside down.
This Christmas, let's be the positive people we were created to be. Not fake or unaware, but choosing to be positive on purpose. We know who we are. We are children of God, saved by Christ Jesus and – for all those who believe – the Holy Spirit resides in us, giving us supernatural power. Each day, as Christmas draws near, intentionally notice encounters with the people God places in our lives. Take opportunities to be the positive people we all want surrounding our lives and in our corners. Positivity is powerful. And it's a gift we can all give this Christmas.
More from this author
What Does It Really Mean That Jesus Was Sent to Save?
How Our Father's Wise Advice Reminds Us to Be Thankful
The Benefit of Confessing Our Desire for Control

Photo credit: ©Getty Images/monkeybusinessimages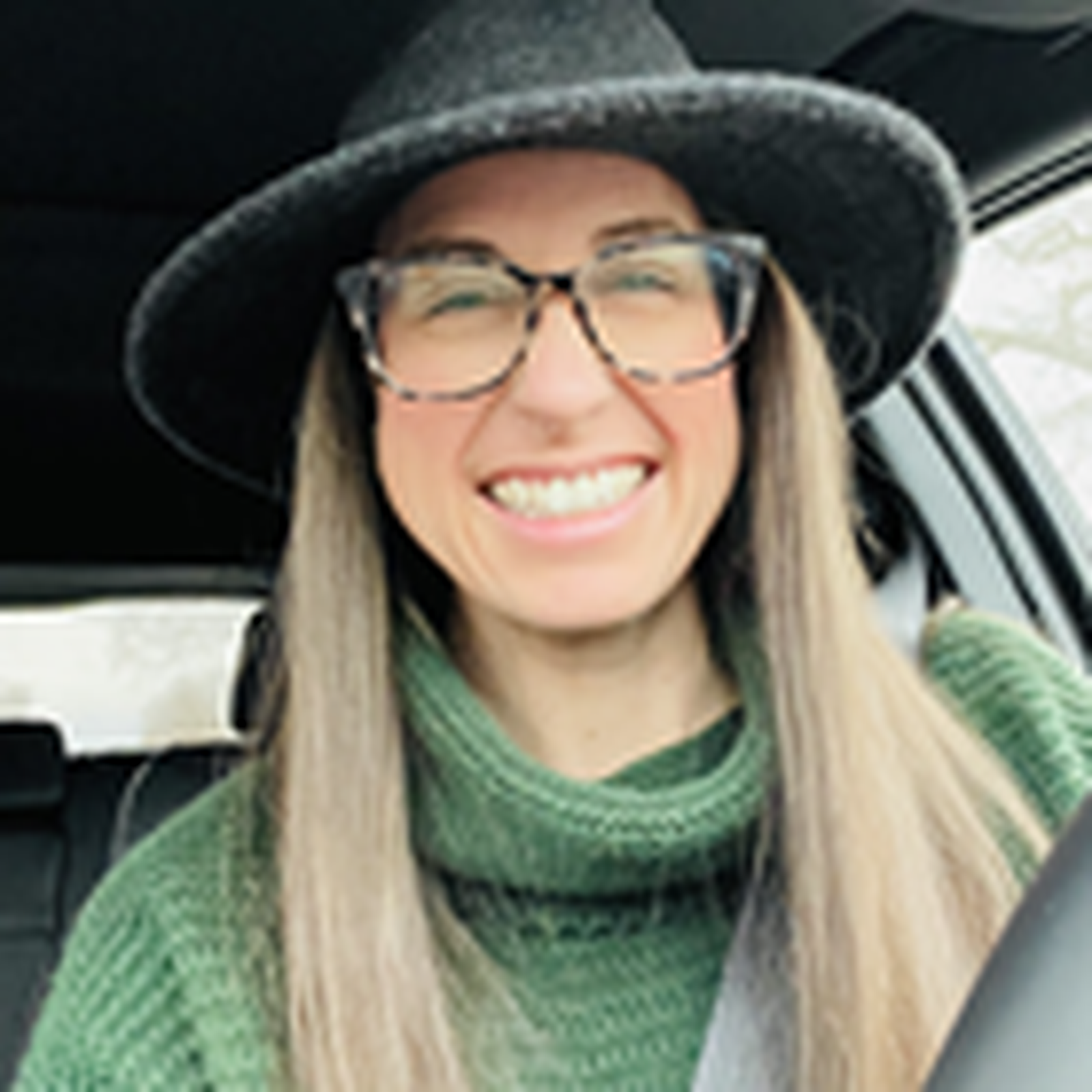 Meg writes about everyday life within the love of Christ as a freelance writer, blogger at Sunny&80, and author of "Friends with Everyone, Friendship within the Love of Christ," "Surface, Unlocking the Gift of Sensitivity," and "Glory Up, The Everyday Pursuit of Praise," and "Home, Finding Our Identity in Christ." She earned a Marketing/PR degree from Ashland University, but stepped out of the business world to stay at home and raise her two daughters …which led her to pursue her passion to write. Always active in her community and local church, Meg also leads Bible study for women and teen girls.