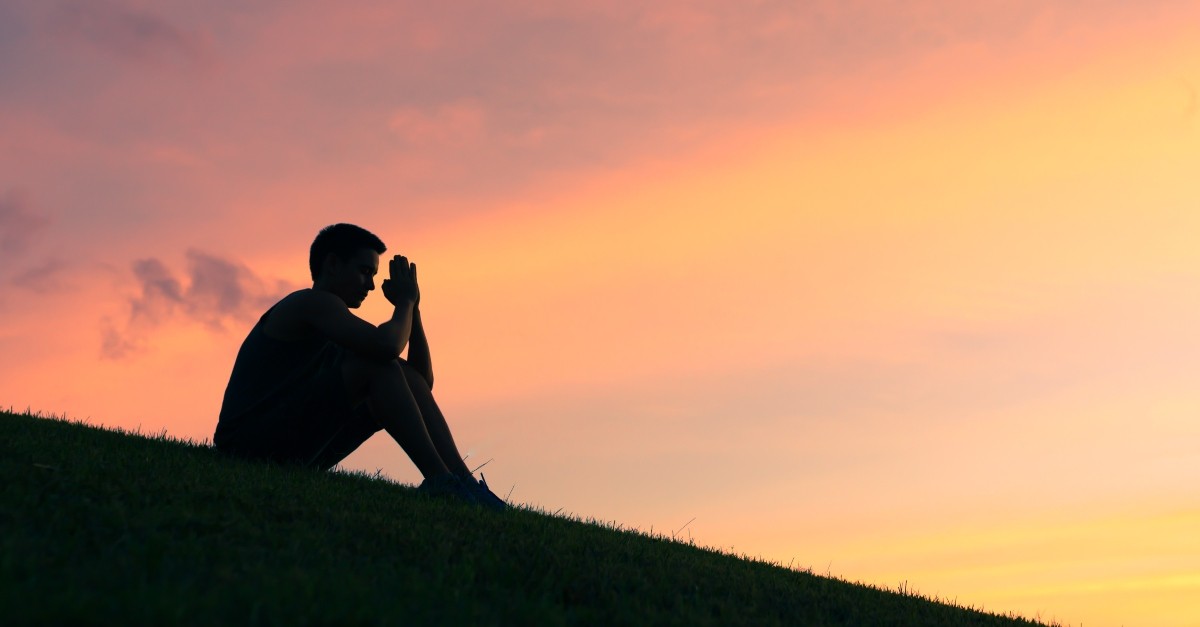 I think that way too often as Christians we miss the privilege we have in prayer. It reminds me of the words to the old song "What a friend we have in Jesus":
What a friend we have in Jesus
All our sins and griefs to bear
What a privilege to carry
Everything to God in prayer
For too many, prayer is often seen as a required discipline and nothing more than that. When you view prayer from this perspective, then you really miss what prayer is supposed to be about. This brings me to one of my favorite portions of Scripture that really gets at what prayer is really about.
I truly believe if you will grasp the truth in these verses, it may just change your perspective on prayer.
Photo credit: ©Getty Images/kieferpix