The essence of your Christian journey is getting to know who God is. This understanding of who God is sets the foundation for your Christian life. It is your perception of God and your perspective of who he is that will impact the way you engage him. It will literally set the parameters for how you interact and ultimately the type of relationship you develop with him.
This is so important that if you get this wrong, you can sabotage your walk with God. As much as God is holy, righteous, omnipotent, and omniscient I believe that the greatest aspect of God's character is that God is love.
Knowing that God is love is not only important, it is imperative. You may be asking why? Let me explain. When you understand that God is love, it affects all the fundamental aspects of your Christian life. It affects how you approach God in prayer. It affects how you deal with sin and repentance. It affects your worship. It literally affects everything. For you to have a successful Christian walk, the truth that God is love must become the foundation for that walk.
There are really only two ways to approach God. You will either approach him knowing he loves you, or you will approach him out of fear. It is not possible to maintain a healthy loving relationship with God if the foundation of your relationship is fear. Consider what John said in chapter 4 just a few verses later.
The one who approaches God in fear is waiting for the hammer to fall. They are waiting for God to bring down judgment on them. You cannot draw close to God if you are living in fear of punishment. This will have the opposite effect causing you to move away from God, not towards him.
A great example of this is Adam and Eve. Do you remember what they did after they ate the fruit and their eyes became opened? When their eyes were opened and they recognized their sin, they became afraid of God and they hid. When you only see God as judge and jury, you will hide from him. Because after all who wants to face a judge that is going to throw the book at you?
However far too often what we see from God is not judgment, but grace. This grace flows out of his great love for you. It is this grace that flows from God's love that draws you to him in the first place. Without that we would hide like Adam and Eve did. This is why you must understand that God is love, and this must become the foundation for your relationship with him. Without this, a relationship with him is not possible. Consider something else John says:
This means that our capacity to love God is only made possible because God loved us first. God pours his love into your heart and that gives you the ability to love him back. If your relationship is not based on this reality that God loves you and that he is love, then you don't have the basis for a relationship.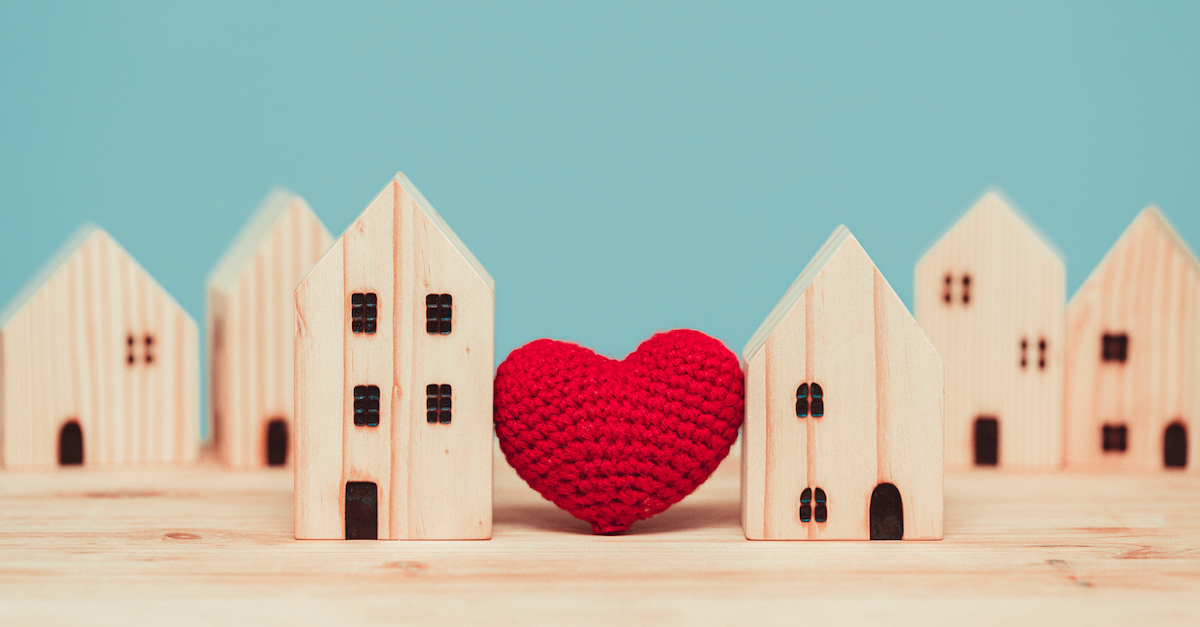 Photo credit: ©Getty Images/coffeekai
God's love is what captures the heart of a sinner and draws them into repentance and relationship with him.
God's love is what convicts the heart of the believer so they will turn away from sin and maintain fellowship with him.
God's love is what establishes any relationship with him, because he loved you first.
God's love is what allows you to walk in close fellowship and allows for an intimate personal relationship with your Heavenly Father.
There are three important aspects of God's love that will allow you to trust his love completely.
1. God's Love Is Unconditional
God's unconditional love simply means that there is nothing that you could ever do to earn his love. On the flipside, there is nothing you can do to un-earn his love. To be clear, unconditional love does not mean unconditional acceptance. God can still love you but hate the things you do. The truth of God's unconditional love is that Jesus didn't die for us when we were at our best, he died for us when we were at our worst.
This one act alone is eternal proof of how much God loves you, and it is proof of God's unconditional love. He died for us knowing that many would reject his love, yet he did it anyway because his love for you and I is without condition.
2. God's Love Is Unchanging
The reason why God loves us is because he chooses to, and he will not change his mind. The Bible tells us that God so loved the world. He always has loved mankind and he always will. This does not mean God won't judge sin, because he will. But judgment does not cancel out love. God has chosen to love you and that will not change.
3. God's Love Is Unending
God's love will not only last for a lifetime – it will endure for all eternity. There is a beautiful call and response in Psalm 136; I would encourage you to read it. The overriding theme in that chapter is his love endures forever.
If you choose to walk with him, that means that God will get to show you for all eternity how much he really loves you. Forever and ever God will pour out on you a never-ending display of how great his love is for you and you can experience that firsthand. That one thought alone makes the challenges of this life all worth enduring.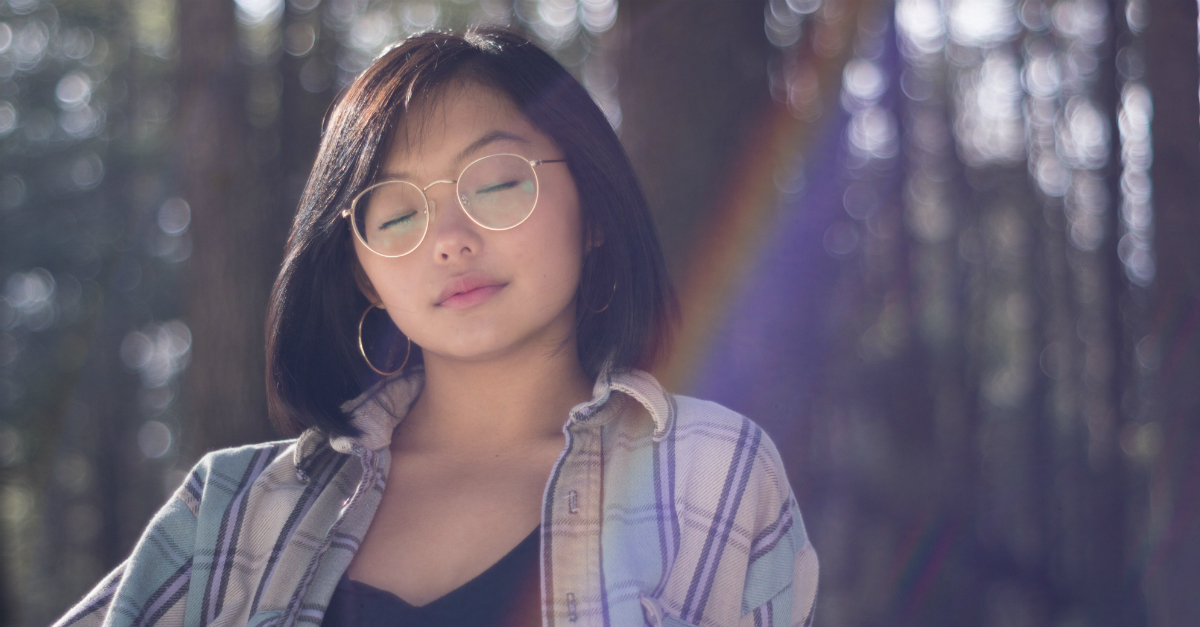 Photo credit: Unsplash/aaker
As you go through life, I want to be completely honest. There will be times when you may question whether or not God either loves you or still loves you. This usually happens after something disastrous happens in your life or you make some poor sinful decision that leaves you with remorse and regret.
If and when this moment happens, here is what you must do. Remember the cross. The cross is God's ultimate display of how much he loves you. Don't forget the cross was God's demonstration of love to you when you didn't know him and were at your worst. If he could love you then I promise you he still loves you now.
I hope this truth has become evident to you – that understanding God is love is the key definer of your relationship with him. It must become the foundation of your relationship with him because there is no relationship without it. The challenge you will have going forward is one of acceptance, because life will happen. Know today you can accept the love of God, and more importantly he wants to shower you with it. When you understand his love, accept his love and walk in the truth that God is love, this will transform your relationship with him. I can assure you it will make all the difference in your walk with God.
More from this author
The Power of Broken Prayers
2 Important Keys to Unlocking God's Blessing in Your Life
How Should We Respond When Leaders Are Caught in Sin?

Photo credit: ©Getty Images/Christian Chan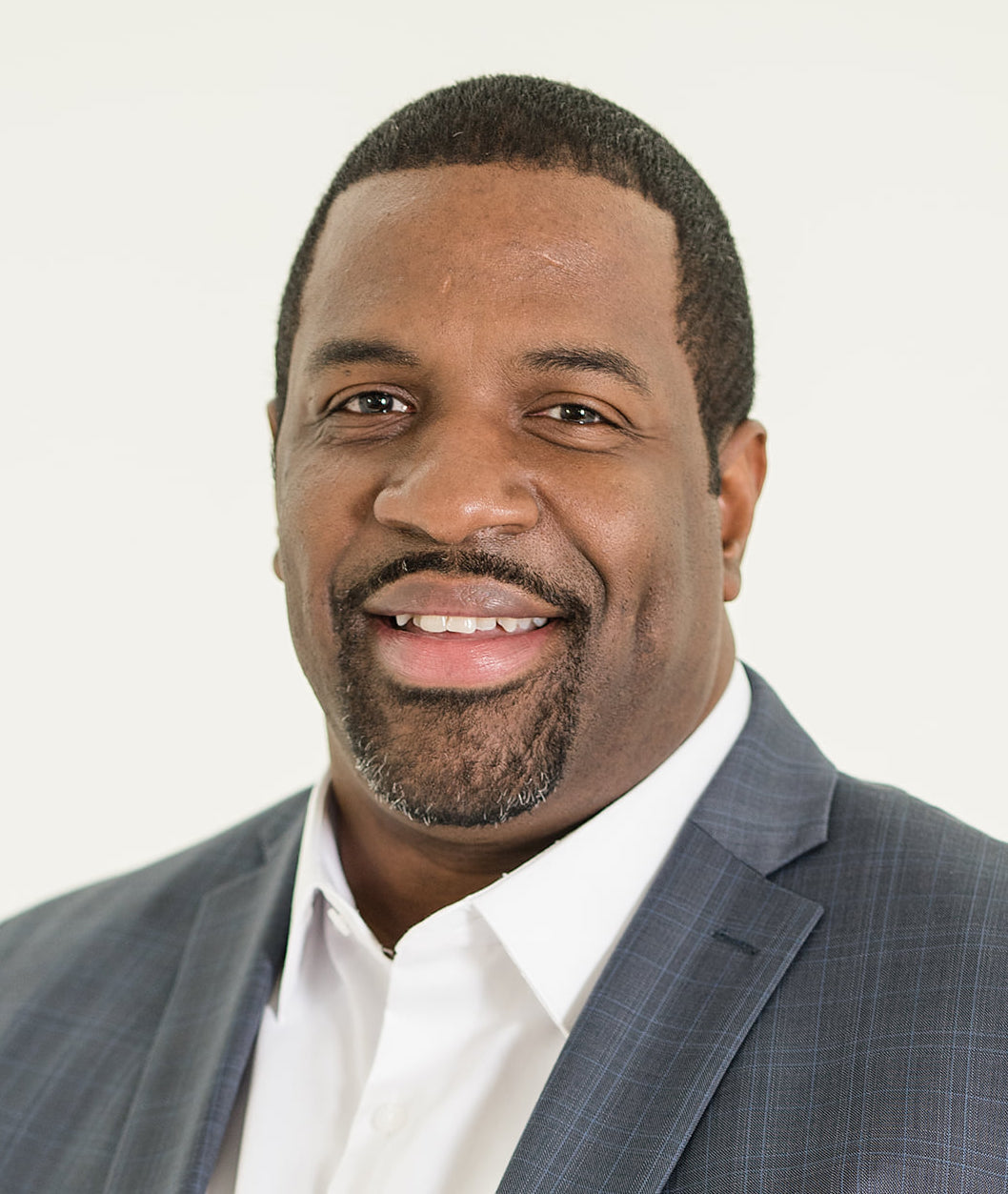 Clarence L. Haynes Jr. is a speaker, Bible teacher, author and co-founder of The Bible Study Club. He has spent more than 30 years serving the body of Christ in various capacities and has just released his first book, The Pursuit of Purpose. If you have ever struggled trying to find God's will, this book will help you discover the different ways God leads you into his perfect will. To learn more about his ministry please visit clarencehaynes.com.