What Is God's Desire for Our Lives?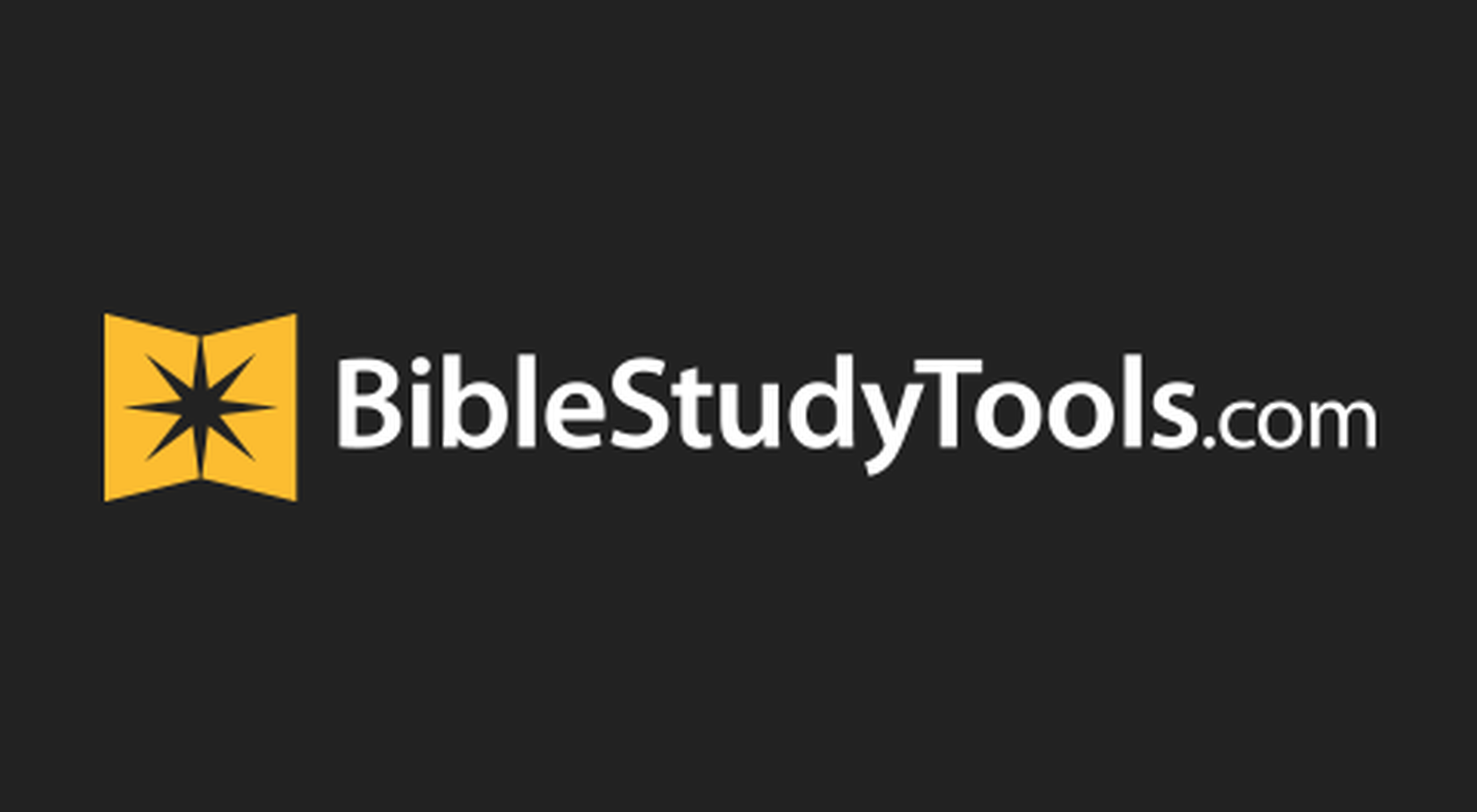 Times of pain bring me to my knees. Is this what Jesus felt like? Whether the pain of physical ailment or sickness, or the agony of betrayal and heartache - Jesus can relate. Though pain is inevitable this side of heaven, God doesn't want those things for us. His plan for our lives is good, and Jesus died so we could live life the full. How does our reality reconcile with God's goodness? Through Jesus.
When we can look around, whether at people we love or people we don't love so much, and realize we're all loved the same by God, we'll begin to understand the senselessness of comparison and jealousy. No one person is alike in this world, but we all have the same opportunity to embrace life through Christ:
If we will open our hearts to Him, God will fill us to the brim and overflowing. He is all we need and everything we are looking for.
Sources
Rydelnik, M., Vanlaningham, M., Barbieri, L. A., Boyle, M., Coakley, J., Dyer, C. H., Finkbeiner, D., Goodrich, J. K., Green, D., Hart, J. F., Jelinek, J., Koessler, J. M., Marty, W. H., Mayhew, E. J., McCord, W., McMath, J., Neely, W., O'Neal, B., Peterman, G. W., . . . Zuber, K. D. (2014b). The Moody Bible Commentary (New). Moody Publishers
Bibles, E., & Chua, H. C. (2018). ESV Global Study Bible (Illustrated). Crossway.
The Vines Expository Bible Notes. Copyright © 2020 by Jerry Vines.
More from this author
Serving the Lord Can Be a Family Affair
What Is a Revelation?
Take Shelter under the Umbrella
Photo credit: ©Getty Images/~UserGI15667539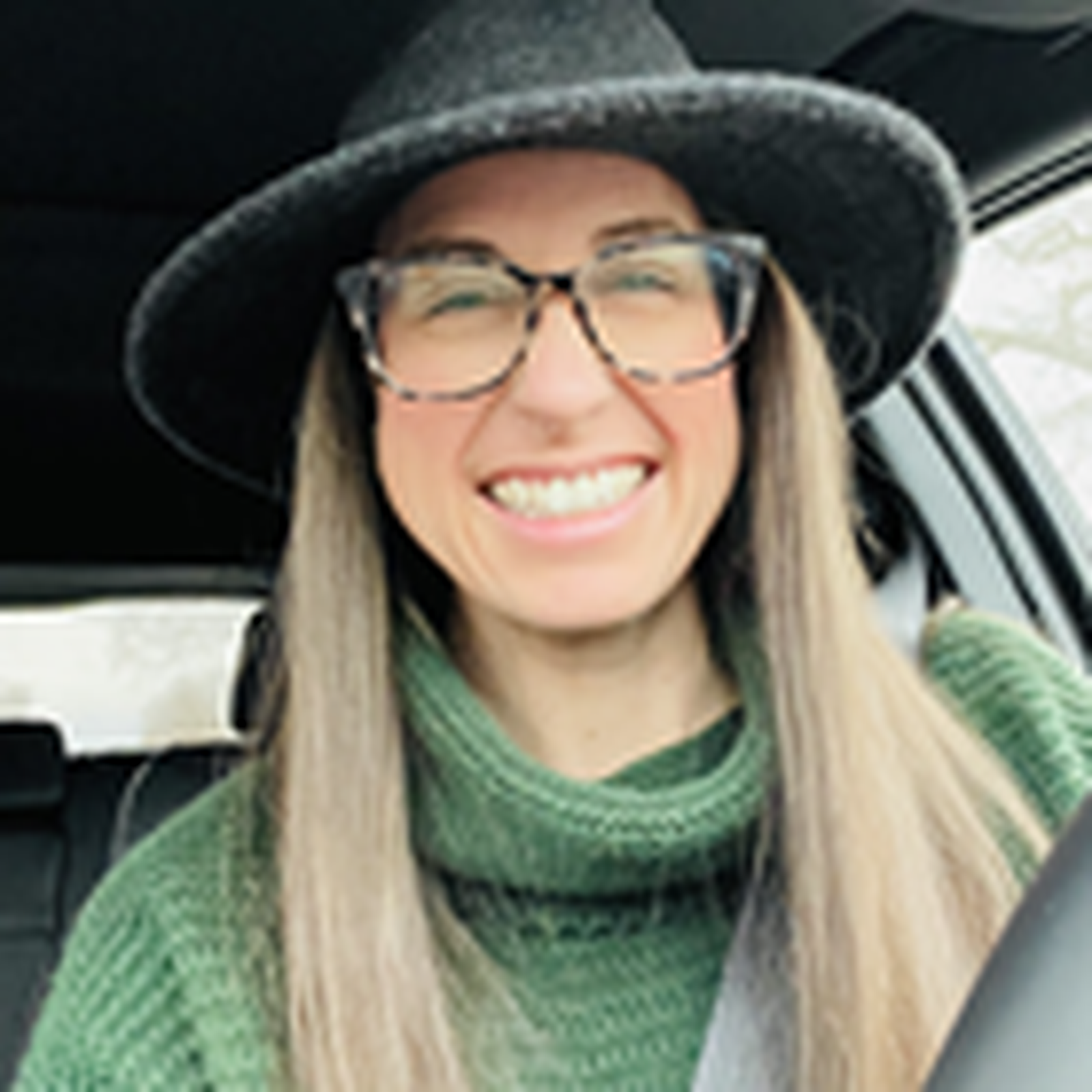 Meg writes about everyday life within the love of Christ. Join her in the journey at Joy Overflowing. She is also the author of "Friends with Everyone, Friendship within the Love of Christ," "Surface, Unlocking the Gift of Sensitivity," and "Glory Up, The Everyday Pursuit of Praise," and "Home, Finding Our Identity in Christ." She earned a Marketing/PR degree from Ashland University, but stepped out of the business world to stay at home and raise her two daughters …which led her to pursue her passion to write. Always active in her community and local church, Meg also leads Bible study, and serves as a leader for teen girls.