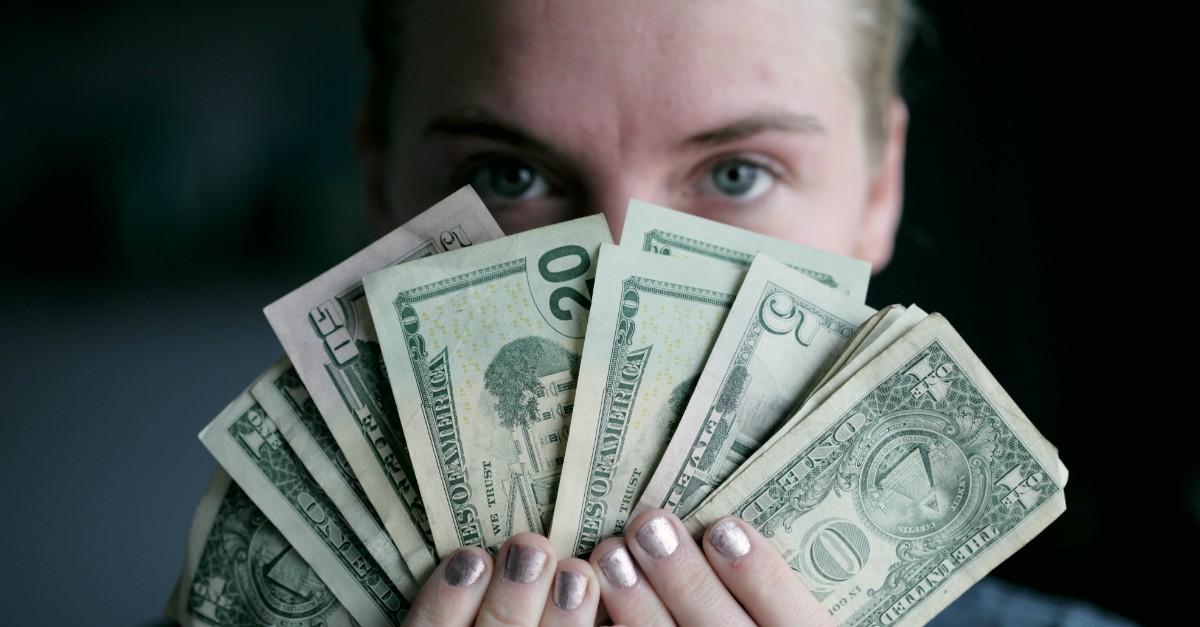 Years ago, I watched the movie, The Money Pit. The main characters made a foolish purchase of a house that fell apart, piece-by-piece. Soon their relationship started crumbling too. I remember thinking, "I want to be wise with money—it can a powerful tool for good, but it can cause destruction too!" Sometime after that, my pastor shared Paul's caution to church leaders in 1 Timothy 3:3. Paul urged them to be "free from the love of money." I thought, "That's wise counsel for all Christ-followers."
To develop a healthy, biblical relationship with money, we must build on this truth: God owns us and everything we have, and it is only as we wisely steward His resources we discover not only a thriving relationship with Him, but with money and possessions as well.
The love of money is a heart problem. It is a choice to pursue wealth for sheer luxury or selfish consumption instead of looking at life from a biblical, eternal perspective and accumulating money and resources as a powerful tool to bring glory to the Lord.
There's a fine line of difference sometimes, but here are 10 signs you might love money:
Photo Credit: ©Unsplash/Sharon McCutcheon