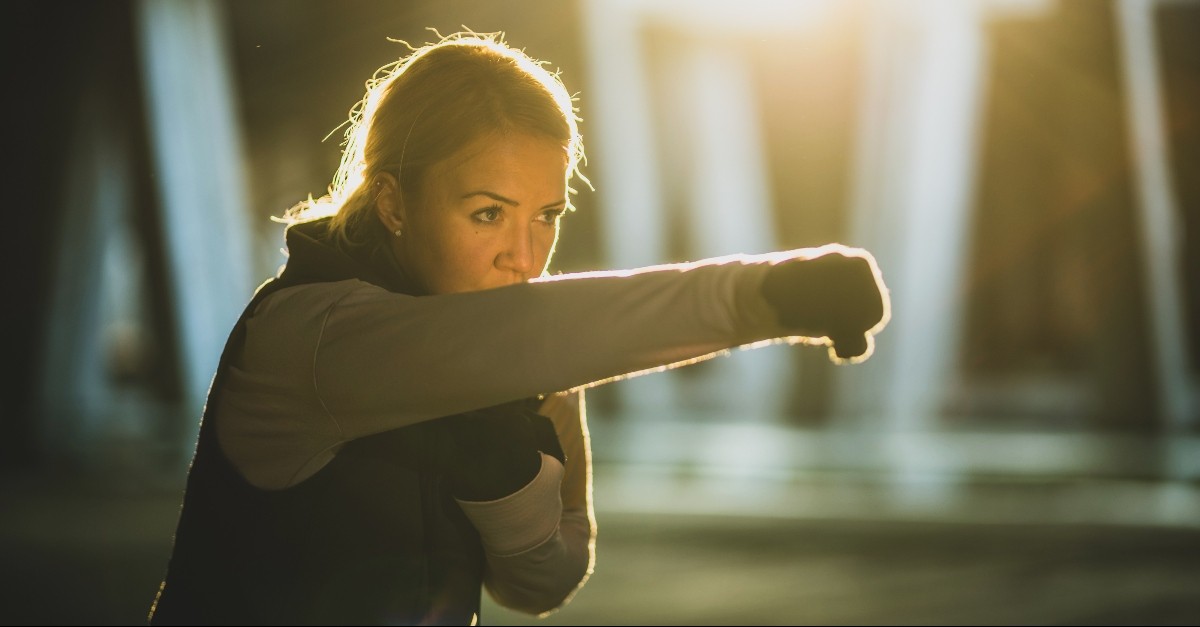 "Fight the good fight of the faith. Take hold of the eternal life to which you were called when you made your good confession in the presence of many witnesses." 1 Timothy 6:12
As Christian, we should be marked by faith and joy. Joy is one of the fruits of the Spirit. If knowing Jesus doesn't bring us a deeper joy than those who don't know him, what's the point? This doesn't mean Christians don't suffer and experience depression, discouragement, sadness, and grief. Paul said in 2 Co 6:10 that he was "sorrowful, yet always rejoicing." So somehow, even in the throes of sorrow, Paul had joy.
Jesus promised us joy. "These things I have spoken to you, that my joy may be in you, and that your joy may be full" (John 15:11). Ultimately our fullness of joy will be in heaven. But Jesus wants us to know his joy now. Believers begin to produce the fruit of the Spirit in this life, and one of those fruits is joy.
Ps 16:11 says "in your presence there is fullness of joy." Though fullness of joy awaits us in heaven, we begin to taste that joy in this life.
So how do we experience Christ's joy now? As John Piper says, it's a fight, part of the good fight of faith. Here are 7 ways you can begin today to fight the good fight of faith today and a prayer for each step. Prayer is one of the most powerful ways to grow your trust and hope as you seek a stronger faith.
Photo Credit: ©iStock/Getty Images Plus/Nicholas77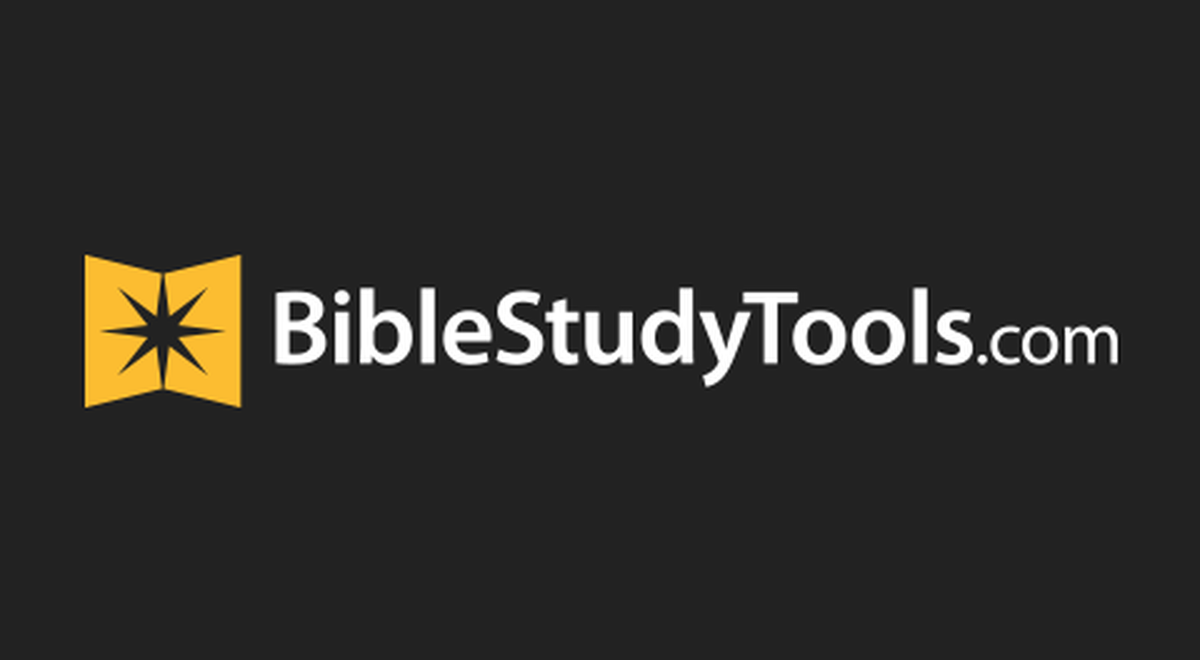 1. Realize that all lasting joy is found in Christ.
Jeremiah 2:13 says "for my people have committed two evils: they have forsaken me, the fountain of living waters, and hewed out cisterns for themselves, broken cisterns that can hold no water." When we look to anything else but Jesus for lasting joy we'll come up empty.
A Prayer to Fight the Good Fight With Joy
Lord, give me joy in the secret place. I pray for a joyful life. Free me from all of those things that steal my joy and from an ineffective prayer life. Give me new insight, confidence, and faith in my prayers. Help me to walk in purity and humility. You are my righteousness and peace. Teach me contentment in the difficult circumstances that I face. I long for Your attitude of selfless giving and choose not to complain about anything. Help me to think only on that which is true, noble, right, pure, lovely, admirable, excellent, and praiseworthy. I desire to walk in Your joy and to rejoice in You always in both good and difficult times. Help me to joyfully abide in the secret place with You. In Jesus' name, amen.
(Debbie Przybylski)
Photo Courtesy: Conner Ching/Unsplash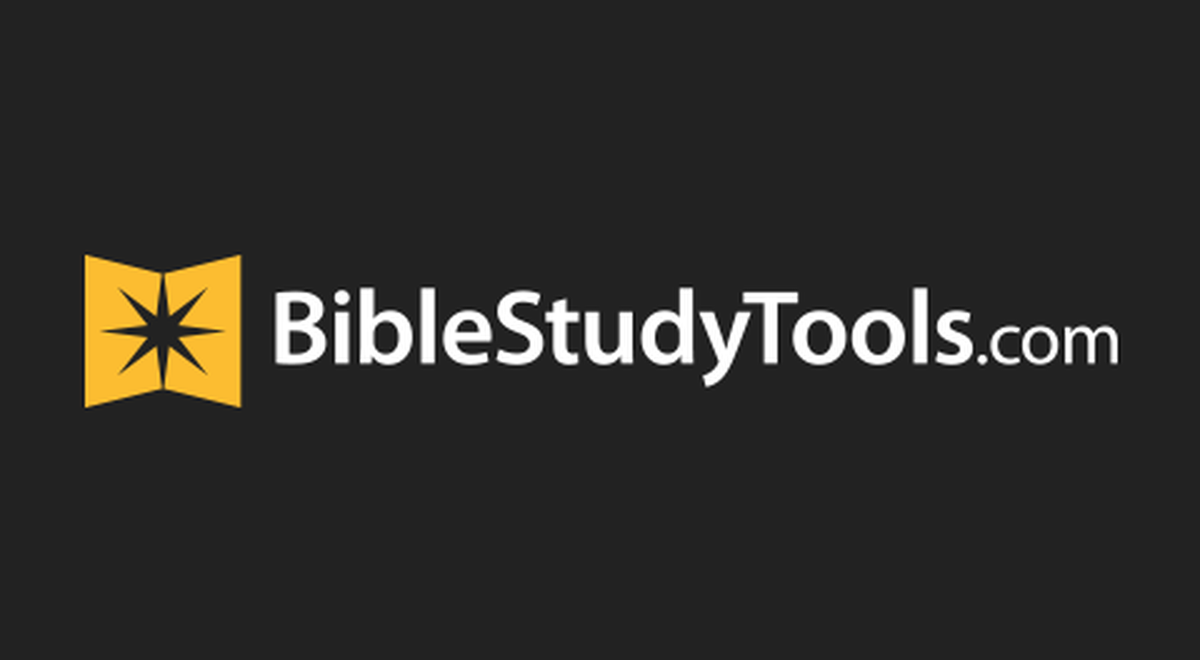 2. Abide in Christ.
Seek him, walk with him, rest in him, trust him. In John 15:9-11 Jesus said: "As the Father has loved me, so have I loved you. Abide in my love. If you keep my commandments, you will abide in my love, just as I have kept my Father's commandments and abide in his love. These things I have spoken to you, that my joy may be in you, and that your joy may be full. We fight the good fight of faith by seeking the presence of God throughout the day.
A Prayer to Abide
Dear Heavenly Father, You make known to me the path of life; in Your presence there is fullness of joy; at Your right hand are pleasures forevermore. I pray Lord that You will make Your face shine upon us, and be gracious to us this day. Thank You that we can look to You to be our Counselor, Confidant, Friend, Father, Provider and Savior. You are amazing and we praise Your Holy Name. In Jesus' Precious Name we pray, Amen.
Photo Courtesy: Unsplash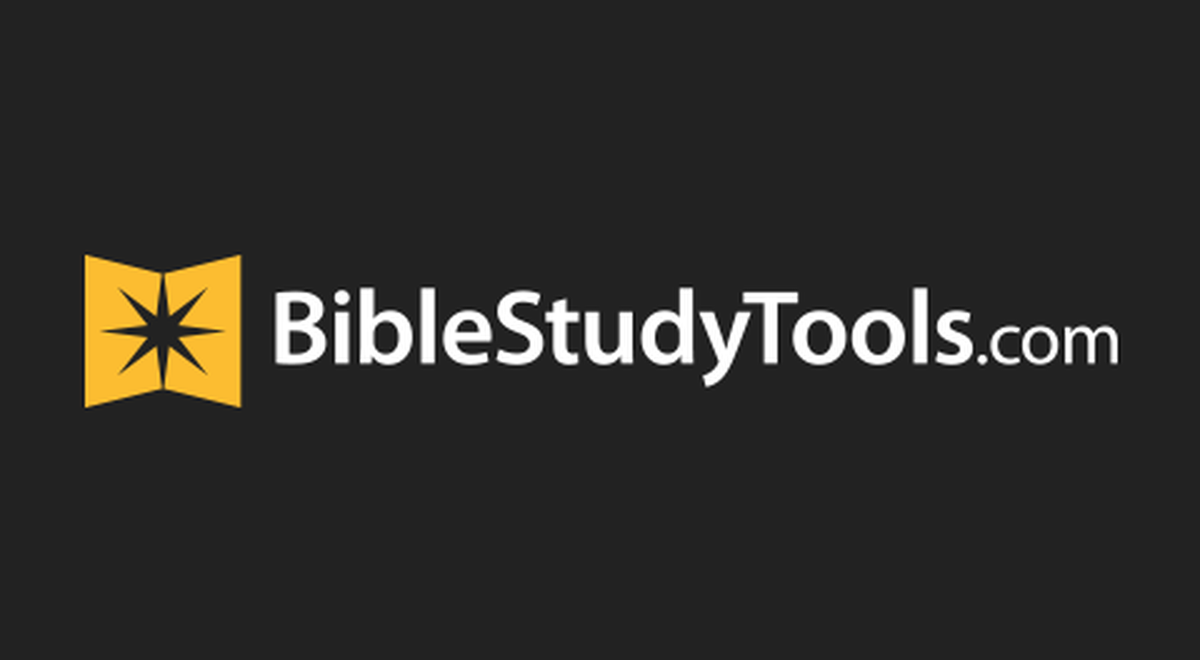 3. Take in God's Word.
Jeremiah 15:16 says, "Your words were found, and I ate them, and your words became to me a joy and the delight of my heart." God's word is a conduit of his joy to us. As we continue to take it in, believe and obey it, it becomes a joy and delight. His promises give us hope and make us glad. We fight the good fight of faith by studying Scripture and meditating on its truths.
A Prayer to Study His Word
Lord, thank you for this time you've given me to open your Word and discover who you are. Thank you that you don't leave us in the dark about who you are and what you are doing in the world, but that you have revealed yourself and your will through the Bible, your sacred words to us. Lord, I need wisdom as I read your Word. You promise us in James 1:5 that we only have to ask for wisdom to receive it. Lord, please give me your wisdom now as I approach your word. Help me discern the truth of this text. Help me not rely on my own understanding. Thank you God for the clarity, encouragement and hope your Word brings. In Jesus' Name I pray, Amen.
(Christina Patterson)
Photo Courtesy: Unsplash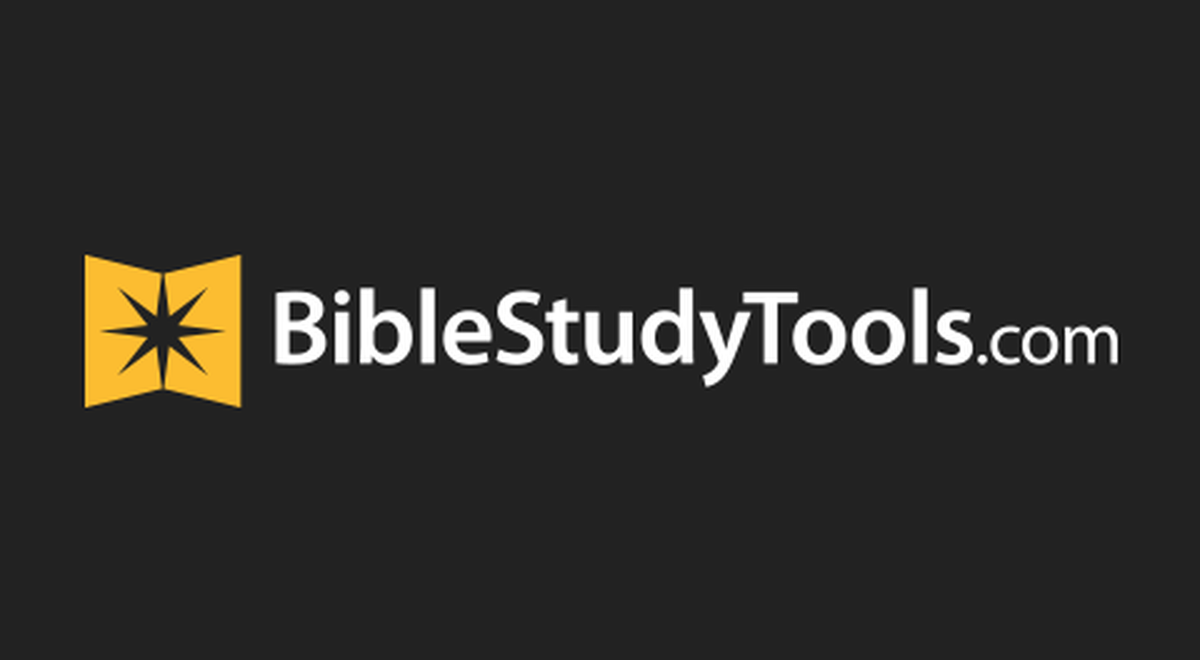 4. Thank God and praise Him for as much as you can.
Thank him for spiritual blessings and material blessings. A thankful heart is a joyful heart. We can find a reason to give thanks in all seasons of life. The biggest tool we have in fighting the good fight of faith is in giving thanks to God.
A Prayer to Be Thankful
Lord, teach me to be thankful in all circumstances. I want to be like the Apostle Paul who was thankful even in a dark prison. I want to choose praise even in the difficulties in my life. [Name those difficulties, thanking God for how He is using them for your good.] Help me to rise up to a new level of praise and thanksgiving. Help me to see that a thankful heart paves the way for blessing, and the enemy is defeated when I praise You. I want to glorify You and advance Your Kingdom through my praises. Help me to use Your Word as I worship You. I choose to walk in Your peace, listen carefully to You, and live expectantly. Thank You for helping me to be thankful in all my circumstances.
(Debbie Przybylski)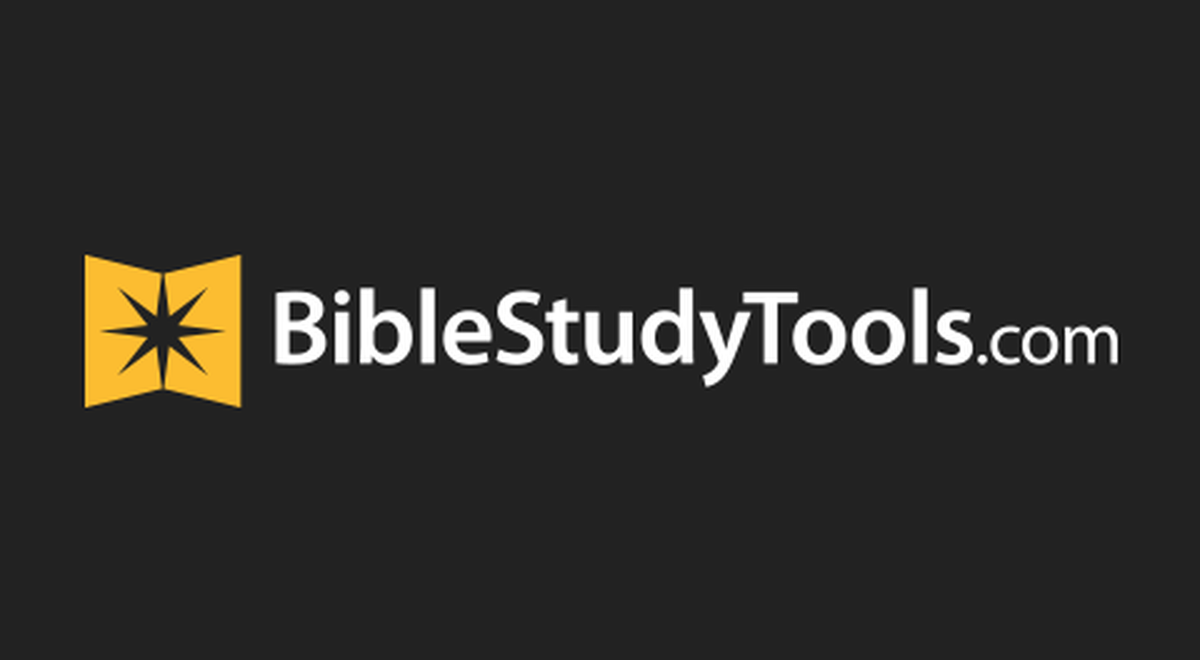 5. Ask Jesus for joy.
As David prayed in Psalm 51:12: "Restore to me the joy of your salvation." Joy is a choice. Difficult times and seasons come but we can choose to look at the cross and remember the hope we have through Jesus. We can fight the good fight of faith through the joy of our salvation.
A Prayer for Joy in the Lord
Dear God, We confess our need for you, for your Spirit to fill our lives afresh with great joy and strength. The hard times can often leave us feeling dry and defeated. We've been weary and burdened. We've struggled through for so long, it's hard to see light at the end of the tunnel anymore. Would you please give us a glimpse of your goodness again, reminding us that you have never left us and that you have promised to see us through. Thank you for your faithfulness Lord. Forgive us for not trusting you, for buying into the lies of the enemy, and not focusing on what we know to be true from your word. Breathe your joy and peace into our lives again, cover us in the shadow of your wings, shine the light of your truth over us.
At the start of each day, help us to recognize you above all else. Enlighten the eyes of our heart that we might see you and notice how you're at work through our lives. Give us wisdom to make the best choices, fill us with a desire to seek after you more than anything else. Please allow your Spirit and power to work mightily within us, through us, again, fresh and new. Thank you that you are greater than anything we may face in our day, or in these difficult seasons. Thank you that your presence goes with us, and that your joy is never dependent on our circumstances; but it is our true and lasting strength, no matter what we might be up against in this world. We ask that your Spirit lead us, that your peace would guard our hearts and minds in you. We ask for your grace to cover our lives, and that you would bring us through every dark season with your joy and favor.
We love you Lord. We need you today, and always. In Jesus' Name, Amen.
(Debbie McDaniel)
Photo Courtesy: Unsplash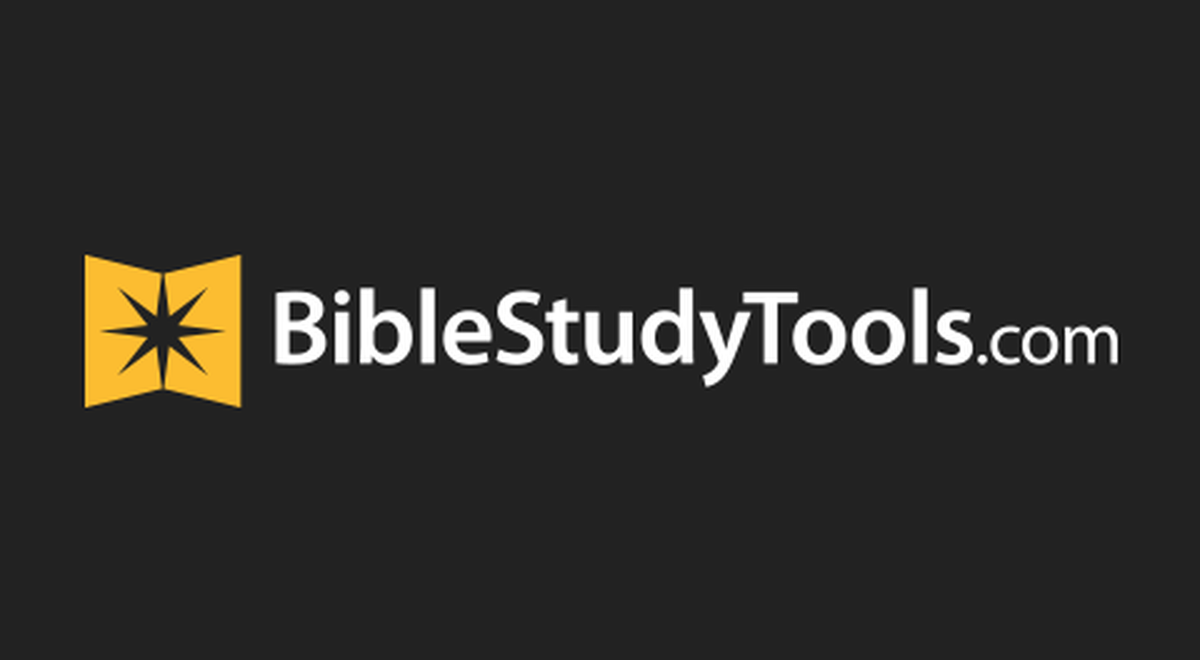 6. Contemplate your salvation and heaven to come.
In Luke 10:20 Jesus said, "Nevertheless, do not rejoice in this, that the spirits are subject to you, but rejoice that your names are written in heaven." The more you spend time in Gods Word, meditating on His truths and praying, the more you will long to be with Jesus in heaven. We can fight the good fight of faith by focusing on our eternal home in glory with our Lord and Savior, Jesus Christ.
A Prayer to Help You Long for Heaven
Lord, I confess I don't often long for heaven. I'm a creature of this world and crave worldly things, not heavenly ones. I ask you would grow a desire in me for heaven. Help me not be satisfied with the things of this world, but long for closeness with you and the perfection of eternity in your presence. Lord, thank you for the hope of heaven and the joy we will have when we get there! In Jesus' Name, Amen.
Photo Courtesy: Unsplash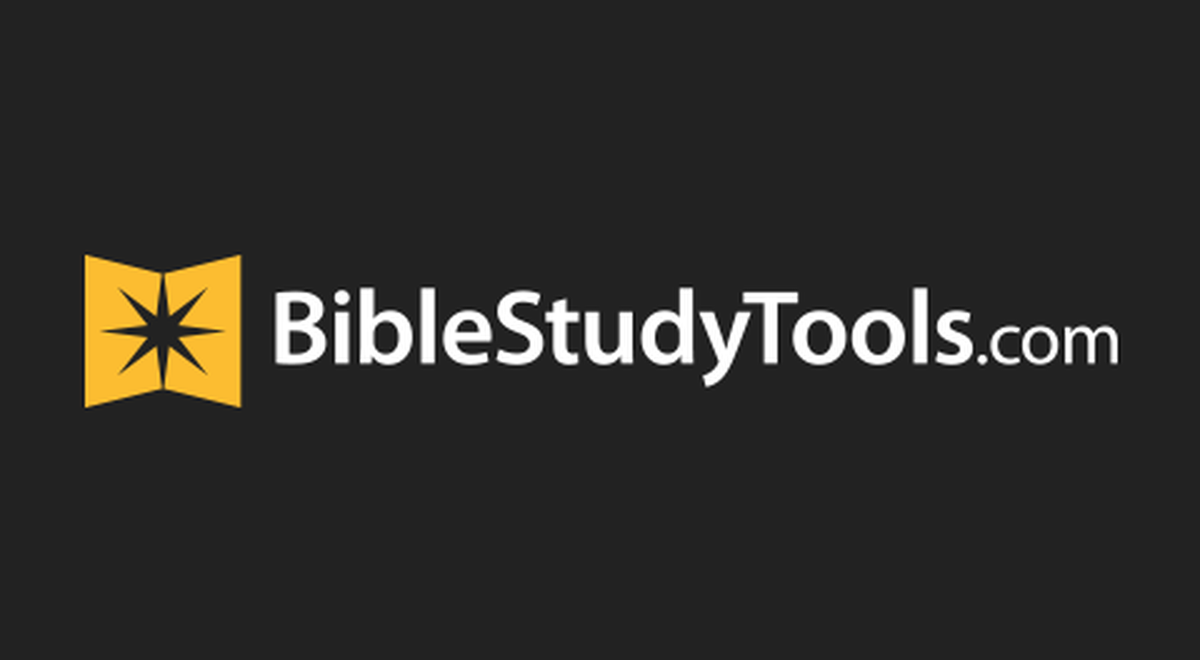 7. Tell yourself to hope in God.
David took himself by the collar and shook himself in Psalm 42:5-6 and said, "Why are you cast down, O my soul, and why are you in turmoil within me? Hope in God; for I shall again praise him, my salvation and my God."
Jesus came for our joy. Sometimes it's not easy to experience, but if we continue to abide in Christ it will be worth it. No one in heaven will say it wasn't worth going through what they went through on earth. So don't give up. Keep fighting the good fight.
A Prayer for Hope
Lord, help me to hear you saying, "I am your hope" over all the other voices. Lord, your word says, you are the hope for hopeless so I'm running to you with both hands stretched out and grabbing on to you. Fill me up with hope and give me a tangible reminder today that hope is an unbreakable spiritual lifeline (Hebrews 6:19-20). God, you know those things in my heart that I barely dare to hope for, today I give them to you, I trust them to you, and ask that you because I know that you can do more than I could ever guess, imagine or request in wildest dreams (Eph 3:20). God, you are my hope and I trust you. Amen.
(Wendy Van Eyck)
---
Mark Altrogge has been senior pastor of Sovereign Grace Church of Indiana, Pennsylvania, since 1982. He has written hundreds of songs for worship, including "I Stand in Awe" and "I'm Forever Grateful." Mark and his wife, Kristi, have four sons and one daughter. Find out more on his blog, The Blazing Center.
Editor's Note: This text has been adapted from "How to Fight the Good Fight for Joy," found
here.