7 Calming Verses for When Life Feels Overwhelming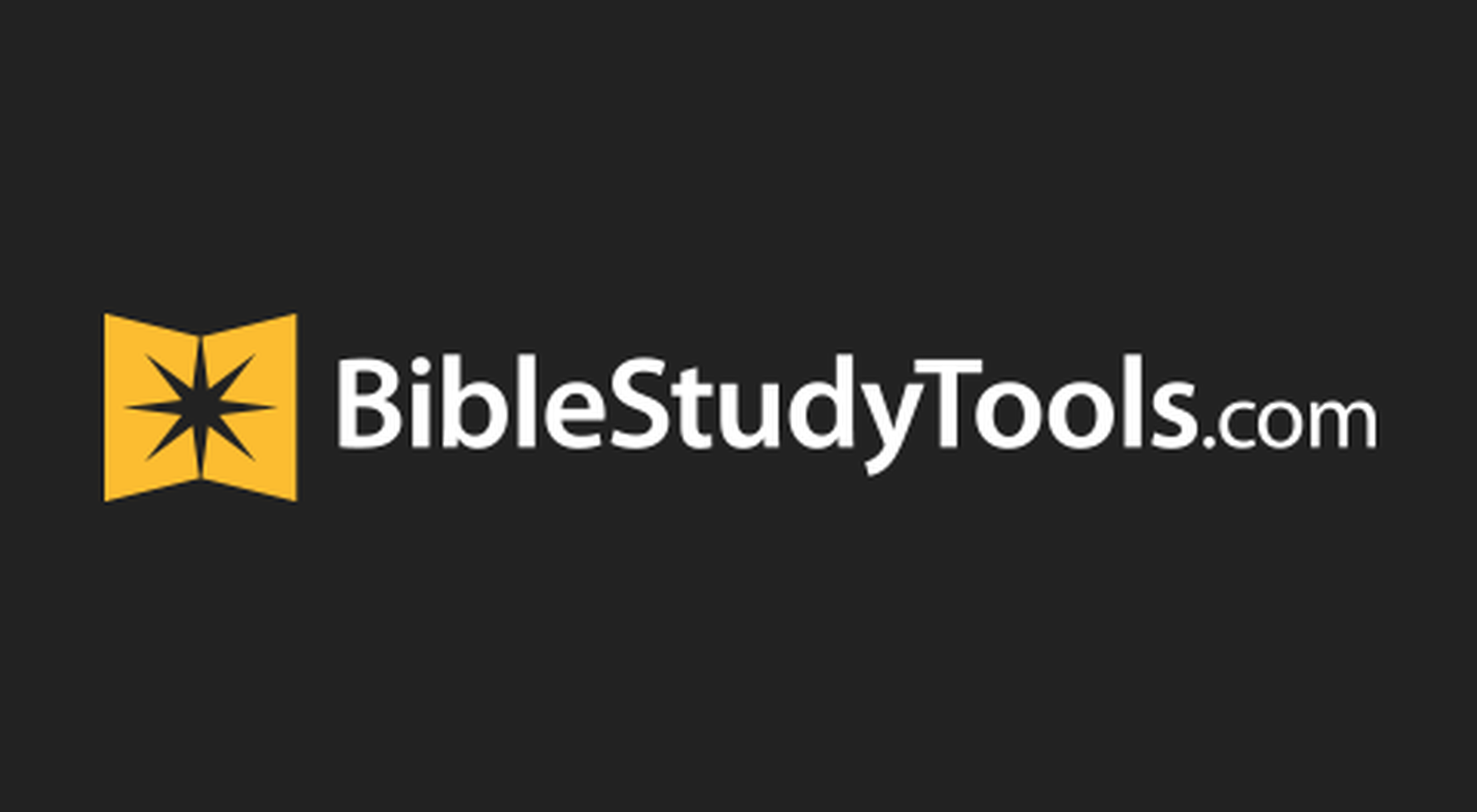 Feeling overwhelmed is a real thing. It is not a vague idea or one that some people somewhere out there wrestle with. It's right here, right now. We all face the struggle of feeling overwhelmed in some way. But God's Word has much to say about those moments, seasons and years we walk through when it feels like we can't take one more thing.
Let's discover a few ways to combat the overwhelming times in our lives. Choose one of the ways mentioned and fight back against the stress in your life today. There is peace waiting for you on the other side of this struggle.
Photo credit: ©Getty Images/Aaron Amat
1. Express More Thanksgiving Through Prayer
"Do not be anxious about anything, but in everything by prayer and supplication with thanksgiving let your requests be made known to God" (Philippians 4:6).
Often, I go to God in prayer with my list of "I need" and "please help." While God wants us to share our heart's cry with Him, there is another way to pray that Paul expresses to the Philippian church in chapter 4. It's a heart and mouth of thankfulness. It's naming the things that God has done, is doing and will do.
It's easy for the big, difficult circumstances in our lives to overshadow every blessing. But when we take intentional time to thank God rather than ask Him for something, we will begin to develop a different perspective on the things that are causing us to feel overwhelmed in our lives. Rather than worry about what hasn't happened yet or about what might happen, a better option is to focus on the good God has already done.
Photo credit: Crosscards.com
2. Hand Over the Thing That Keeps You Awake at Night of Causes Stress During the Day
"Casting all your anxieties on him, because he cares for you" (1 Peter 5:7).
It's easy to say, "Cast your cares on God." It's much harder to actually take hold of your worry and throw it down at the feet of Jesus. But this is what we are told to do in Scripture. As you rest your head on your pillow tonight, when the worries begin about this or that, take that care immediately to God in prayer.
If you are going through your day and your heart begins to beat a little faster and you get worked up about something you cannot control or fix, imagine taking literal hold of the problem and handing it over to the only One who can do something about it. It might not mean that God answers right away or transforms the situation, but giving it over to God will bring peace in overwhelming times.
Photo credit: Crosscards.com
3. Remember You Are Not Alone
"God is our refuge and strength, a very present help in trouble" (Psalm 46:1).
One of the first things that comes to mind when bad things happen in my life, is, "God where are you?" Maybe you have more faith than I do, but often I cannot wrap my mind around why terrible tragedies happen or why God allows stress levels to climb so high due to unforeseen experiences in life.
This verse gives us the reminder that God is right there in the middle of the mess. He sees and knows the details and wants to carry us through it even when we do not understand it.
Photo credit: Crosscards.com
4. Follow When God Offers Relief
"From the end of the earth I call to you when my heart is faint. Lead me to the rock that is higher than I" (Psalm 61:2).
It's one thing to know that God is faithful and able to give you peace. It is an entirely different thing to obey God and follow His lead when you are so overwhelmed that you feel paralyzed. When we are in that difficult place and our hearts are faint, that is the time to take God's lead and follow where He is leading. It's not time to hide or pause everything in your life. This is the time to move forward in faith.
5. Remember What You Believe
"For nothing will be impossible with God" (Luke 1:37).
When we believe the truth about our Almighty God and when we see Him work in our lives and the lives of others, we celebrate and our faith is strengthened. But we are quick to forget how amazing God really is. Sometimes even though we know He can do anything, we doubt that He will. This verse is a concrete reminder to claim and shout in the face of overwhelming times. Let it be your battle cry!
Photo credit: Crosscards.com
6. Remind Yourself Where Real Peace Resides
"Peace I leave with you; my peace I give to you. Not as the world gives do I give to you. Let not your hearts be troubled, neither let them be afraid" (John 14:27).
The world is searching and seeking peace in any form it can be found. Even believers sometimes buy into the idea that peace can be manipulated and manufactured through self-care and entertainment. While those things can offer rest and fun and refreshment, soul peace comes from one place: the person of Jesus Christ. When we continue to seek peace the world's way, we will continue to be overwhelmed with trying to figure out the right balance between work and play, fun and games, and self-worth. Peace isn't found in what we do or don't do. Peace is a person named Jesus. Either we know Him and we have peace, or we don't.
Photo credit: Crosscards.com
7. Remember Your Purpose
"So, whether you eat or drink, or whatever you do, do all to the glory of God" (1 Corinthians 10:31).
In today's culture our lives are seen and shared more than ever before. With one photo we can portray our lives as perfect or give the illusion of the ultimate experience. On the other extreme we can air our dirty laundry and enter into conversations that steal joy and overwhelm our minds. When we remember our ultimate purpose in life is to glorify God, we will set aside the desire to be seen and the comparison to be known. We will stay quiet when God says to stay quiet and we will speak truth in love when God says to speak. The best way to avoid the overwhelming feeling of being accepted or finding purpose in this life is doing everything for God's glory not our own.
Being overwhelmed isn't new and it isn't going away anytime soon. It is a tool of the enemy to get you distracted from the mission of your life. Choose one of the verses above and claim it over the thing in your life that is causing you to feel overwhelmed. I promise God's Word is more powerful than your circumstances.
Photo credit: Crosscards.com
---
Micah Maddox is a women's event speaker, Bible teacher, and author of Anchored In: Experience a Power-Full Life in a Problem-Filled World. She is passionate about helping women find purpose, peace, and calm in our chaotic world. Micah is on the Proverbs31 First5 Writing Team. As a pastor's wife, mother of three, and foster mom, she contributes her time to her family and local church serving as a women's ministry leader. Micah loves to give a voice to hurting hearts and writes to the one who needs encouragement. You can connect with her at micahmaddox.com.
---
Micah Maddox is a wife, mama, friend, Bible teacher, and author of Anchored In: Experience a Power-Full Life in a Problem-Filled World and her new Bible Study - JAMES: Tired, Tested, Torn, and Full of Faith. She is passionate about helping women learn what it truly means to daily walk with Jesus. Micah is on the Proverbs 31 Ministries First 5 Writing Team and writes for Encouragement From Women. Her main ministry is at home with her husband, Rob, who leads worship at Clear Springs Baptist Church in East Tennessee, and with her five children, some by birth, and some by adoption. Micah loves to give a voice to hurting hearts and writes and speaks to the one who needs encouragement. You can connect with her on Instagram or micahmaddox.com.