21 Prayers for Strength in Difficult Times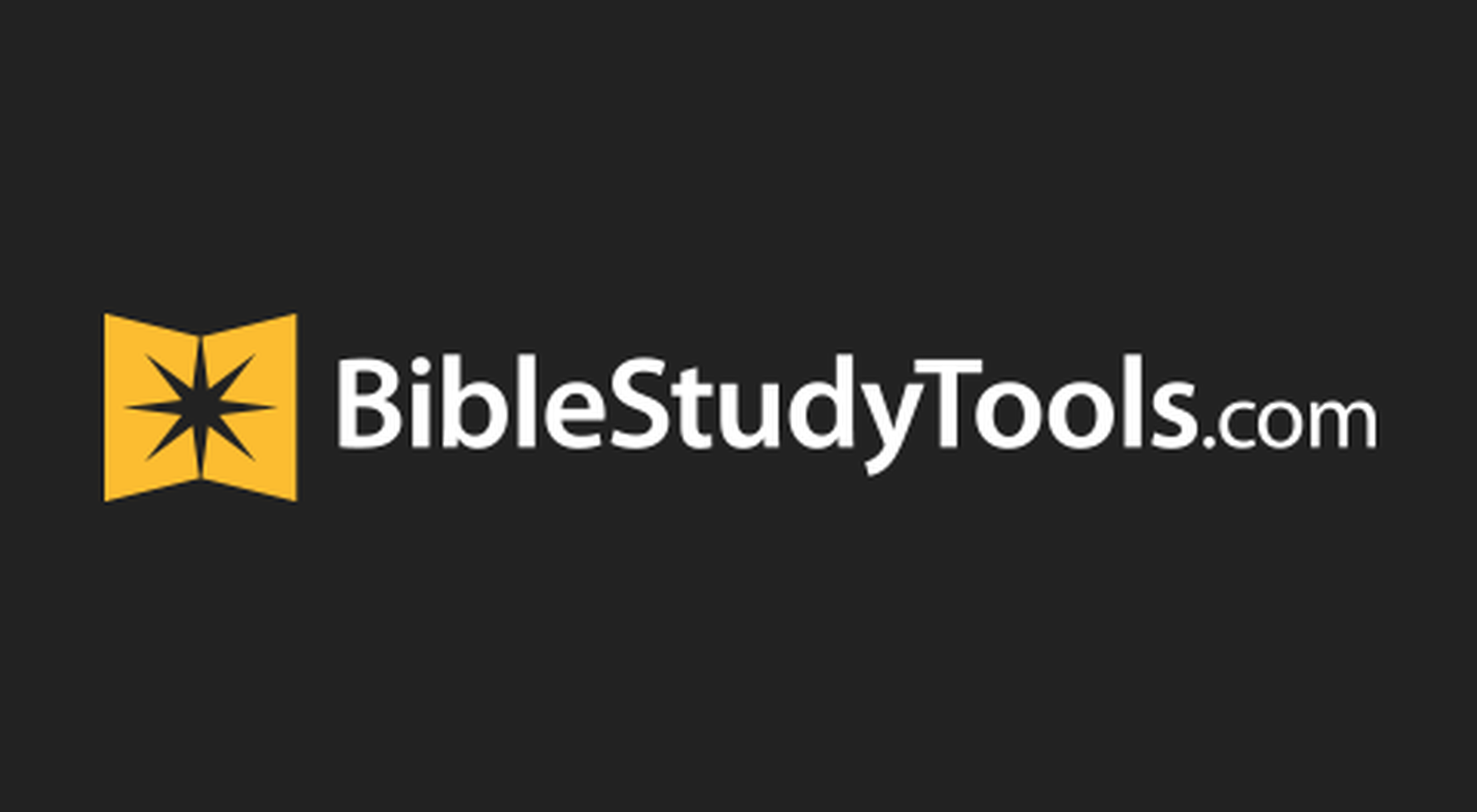 You may be finding yourself in a situation where you don't know how to carry on. Whether you are physical, financial, or emotionally weary, you can feel trapped and overwhelmed. It is in these difficult times that we were meant to trust in God and call upon Him for strength.
You may feel at a loss for words and not know how to pray for strength in the midst of so much frustration, heartache, and difficulty in the past year. Yet, we know that we have a God who can give us strength, in good times and hard. When you ask God for help, He promises to answer.
Whether you've had an incredible year of positive change and growth or an incredibly difficult one, this compilation of prayers for strength will serve as a guide for when you don't have the words to say or ask of God to give you strength, comfort, and peace. You do not have to rely on your own strength. God is waiting to provide all that you need.
For Comfort and Strength
God, I need comfort. In my own life, in the world around me, it seems that everything has gone from bad to worse. I know you are the source of my strength and my Great Comforter. Please be those two things for me now. Remind me of both in these difficult times. Amen.
Prayer for Strength for the Storm
Father, I am so tired of trying to weather the storms of life on my own. I need Your power and strength to face each one. Please teach me to turn to You first. Help me learn to patiently endure the hard times and honor You in the midst of them as I walk by faith. In Jesus' name, Amen. – Mary Southerland
Strength in the Midst of Grief
Heavenly Father, you are the comforter and the healer. I have recently lost someone dear to me. I do not know if I have the strength to undergo this process of grief and bereavement. Lord, in your holy power, grant me strength to continue during these difficult days. Amen.
Prayer for Times of Weakness
Lord, in seasons of weakness I will turn to Your Word, Your joy and Your community as sources of strength. In Jesus' Name, Amen. – Amy Carroll
For Strength during Difficult Times
Lord, I would be lying if I said that I am undergoing easy or prosperous times. The world around me, even within my own home, seems to have been thrown into chaos. God, I need your strength and comfort to rest on me during these uncertain and difficult times. Amen.
For Stressful Moments
Dear Lord, nothing has worked to set me free from the compulsive way I turn to other things when I could be turning to You. I need more of You and less of the stuff that leaves me hungry. Take all these heavy idols I'm laying down and teach me to lean into Your gentle refining. Take my life as I empty it out and fill me with Yourself. Your Word proclaims: "It is for freedom that Christ has set you free" (Galatians 5:1, NIV). I'm choosing to believe that's true. Set me free! In the bondage-breaking, freedom-giving, sweet name of Jesus, Amen. – Wendy Speake
Prayer for Strength and Healing
Great Healer and Physician, I ask for strength during the healing process in which I am undergoing. Although I know you are the Great Healer, these times are never easy to partake in. Remind me of all the times you have healed my hurting in the past and give me strength to endure now. Amen.
To Give Up Control
Lord, I thank You for this word from You that has spoken so directly into my life today. It's true that I feel very alone and trapped in the situation I'm facing right now. I don't know what to do, what step to take, what to say, or where to turn. I've tried to give the problem to You, but in some way I've continued to carry part of the load by myself, and it is starting to break me. Right now - at this very moment - I am throwing the full weight of my burden and cares on Your huge shoulders! I thank You for taking this burden from me and for filling with me the strength I need to press through this time in my life! I pray this in Jesus' name! – Sparkling Gems
For a Friend's Strength
Jesus, I lift up my friend to you know who needs your strength. Although I can be there for them in an earthly sense, they need the strength that can only come from you. Give them comfort, peace, and the encouragement that they need to press on. Amen.
In Times of Doubt
Father, I want to be a woman of faith, but I am so weak and so often afraid. Today, I choose against fear. Instead, I choose to believe You and Your Word. Please help me learn how to reject the lies of the enemy and celebrate the absolute truth of Your Word. In Jesus' name, Amen. – Mary Southerland
Prayer for Family Strength
All-powerful God and Father, I pray that you give my family strength. In difficult times and in times of plenty, help us to grow closer to you in your holy word. May I set a good example for my children so that they may know your love and goodness. Amen.
For Joy in Good and Bad
Dear Lord, I praise You for being with me in good times and bad. You are the God who saves. Your Word says You delight in me and rejoice over me with singing. I invite You to fill me with Your joy, which is my strength. Amen. – Arlene Pellicane
I Need Your Strength and Power
Jesus, I need your strength and power in my life. I know apart from you, I can do nothing. I acknowledge the areas in which I feel weak and acknowledge I need to fully rely on you. Give me strength and power that I know can only come from you. Amen.
For When I Feel Broken
God, help me to learn from my mistakes and move on. Help me not to get stuck in the mire of my mistakes or the senselessness of my sin, or the remorse of my regret, but to move forward with the reassurance of Your complete forgiveness, mercy, and grace. I don't deserve it. I thank You for it. Amen. – Sharon Jaynes
Strengthen and Protect
God, the world seems to be a more and more dangerous place each day. I pray that you give me the strength to continue, in spite of all the daunting images I may see on the news. In addition to strength, please protect my family, my home, my loved ones, and those whose names I do not know who need your protection now. Help me to play my part in protecting the orphans, widows, and all those in vulnerable positions. Amen.
Restore My Soul
God my Strength, You hold the rest that I need. Thank You for reminding me that I can always come to you and trade in my exhaustion for Your rejuvenation. Please restore my soul. Amen. – Gwen Smith
Prayer for Guidance
God, I am not sure which direction you have planned for my life. I appear to have reached a crossroads in which an important decision must be made. I pray you give me the strength to press on in the midst of this decision. I also ask that the Holy Spirit guide me and help me to navigate through a mirror I see dimly in right now. Amen.
For Contentment
Dear Lord, please be my Portion. Forgive me for the times when I seek Your blessings before I seek Your heart. You are all I need. In Jesus's Name I pray, Amen. – Gwen Smith
Prayer for Strength and Resilience
Most High and Holy Lord, thank You for greeting me with love and faithfulness every morning and night. Help me to bend, not break, in the winds of all I've got happening with my life, heart and home right now. Please give me a fresh strength and vitality today to walk in Your ways and thrive in Your grace. In Jesus' Name, Amen. – Gwen Smith
It is our hope and prayer that you found comfort in some of these prayers for strength. God, our strength and provider, is with us always. No matter what your circumstance, turn to him and ask for his strength. After all, in our weakness, we are strong in Christ (2 Corinthians 12:9-11).
To Find Strength and Identity in the Lord
Lord, thank You for the comfort that comes from knowing You created us to find our identity and strength in You. In Jesus' Name, Amen. – Alli Worthington
Prayers for Strength in the Bible
Psalm 46:1-3 "God is our refuge and strength, an ever-present help in trouble. Therefore we will not fear, though the earth give way and the mountains fall into the heart of the sea, though its waters roar and foam and the mountains quake with their surging."
Psalm 119:28 "My soul is weary with sorrow; strengthen me according to your word."
Psalm 73:26 "My flesh and my heart may fail, but God is the strength of my heart and my portion forever."
For more verses on God giving strength during difficult times, check out this article here.
Further Reading
Prayers for Strength - Finding Comfort and Hope
A Prayer for Strength When You're at Your Weakest
Prayers for Strength: God Give Me Strength
Photo credit: ˝©ThinkStock
---
This article is part of our prayer resource meant to inspire and encourage your prayer life when you face uncertain times. Remember, the Holy Spirit intercedes for us and God knows your heart even if you can't find the words to pray.
Prayers from the Bible to Guide Your Prayer Time
Types of Prayers We See in the Bible
What Is the Prayer of Jabez in the Bible?
How to Pray for Your Daily Bread
Prayers for Anxiousness
Related: Listen to our podcast, Teach Us to Pray with Christina Patterson. You can find all the episodes at LifeAudio.com. Here's Episode 1: