5 Comforting Verses to Reaffirm God's Grace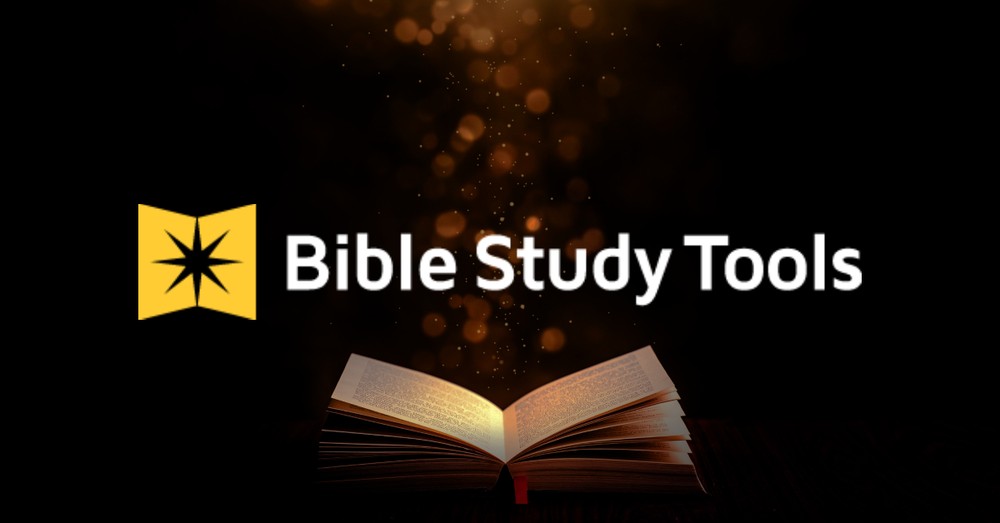 "Amazing Grace" is a popular hymn that many people sing in churches worldwide. It begins with the famous opening line "Amazing Grace, how sweet the sound, that saved a wretch like me." During everyday life, do we fully receive God's grace that we so passionately sing about? 
Grace is a free gift given to Christians at salvation. Despite our sinful nature, God's grace and favor is available. Why is it important to receive God's grace and view it as the amazing gift it is? It is important because it allows us to live and walk in a state of continual humility and repentance. God's grace provides us hope that there is forgiveness and redemption for our sin, and that each day is another opportunity to extend that same grace to others.
Grace is not given to a select few, but to all who accept Jesus as Lord and Savior. Whatever season or situation you may currently be facing, God's grace is available to you. Below are five comforting verses that encourage and remind us of the power of receiving God's grace in our lives.
1. "But he said to me, 'My grace is sufficient for you, for my power is made perfect in weakness'" (2 Corinthians 12:9).
God's grace is sufficient, and this verse reaffirms that God's grace is big enough to cover every area of our lives. Many times, it is easy to want to compartmentalize sections of our lives from God. God's grace covers the good, the bad, and the ugly. God's grace fills in the gaps where we fall short and make mistakes. That is great news! Today, I invite you to allow God's grace to be sufficient and cover all areas in your life. God is not concerned with perfection, but for us to grow each day depending on Him more. God's grace shines brightest in the broken places of our lives.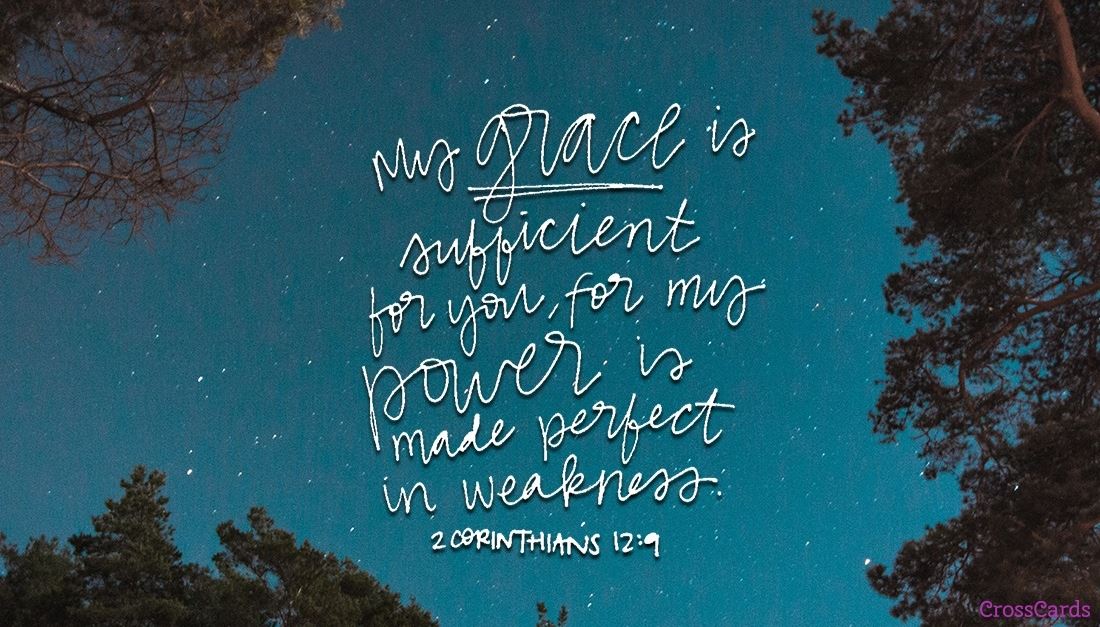 2. "…and all are justified freely by his grace through the redemption that came by Christ Jesus" (Romans 3:24).
Despite our age, race, or socio-economic status, God's grace does not discriminate. God's grace is available for everyone who accepts Christ as their Lord and Savior. Through Christ's redemption of our sinful humanity, God's grace abounds and is overflowing. In the midst of our sin, God's grace still covers, strengthens, and cleanses us from unrighteousness. Grace is available for both the saved and the sinner. The purpose of God's grace is for Christians to grow closer to Him, recognizing their human limitations.
3. "We believe it is through the grace of our Lord Jesus that we are saved, just as they are" (Acts 15:11).
God's grace is an essential component for everyday life and foundational to the Christian faith. We need God's grace to sustain us every day. Within our own strength, we will make mistakes daily. God's grace reassures and reminds us to depend on God more. We are not alone, and receiving God's grace provides an opportunity to glorify Him more. Grace fills in the areas where we fall short, letting us know it will be ok. God's divine nature intercedes within our human frailties.
4. "Each of you should use whatever gift you have received to serve others, as faithful stewards of God's grace in its various forms" (1 Peter 4:10).
God's grace is present when we serve and use the specific gifts that God has called us to in various capacities. As humans who fall short and will make mistakes daily, God invites and encourages us to be "faithful stewards of God's grace." As we interact with others in our homes, workplace, ministry, or other social settings, we are to extend grace to others. God's grace is extended to us, and we are to also extend that same grace to others. We are to extend grace to both ourselves and others when shortcomings take place, and welcome opportunities to start again. God's grace covers various behaviors, attitudes, circumstances, and people. The good news about God's grace is that it covers any scenario.
5.  "But he gives us more grace. That is why Scripture says: 'God opposes the proud but shows favor to the humble'" (James 4:6).
There is no shortage of God's grace, and there are no circumstances where God's grace is not available. When we drift away from God or become too prideful, God's grace invites us to draw back closer to God. The good news about God's grace is that it is an open, free invitation to start anew.  God does not give grace from compulsion, but it originates from God's great love for His children. Despite how far we may stray away from God, His grace does not dry up and is always calling us back.
God's grace is simply amazing, but we must begin to receive it as the precious gift that it is. As we continue to move forward serving in the capacities that God has called us in, let us live in the amazing grace that we often sing. May we receive and extend God's grace to ourselves and others in our varying spheres of influence. When we make mistakes, may we not condemn, but walk in the covering grace of God. God's grace is sufficient, available to all who accept Christ, foundational to the faith, limitless, and should be extended to others.
If you are struggling to receive the free gift of grace from God, I invite you to pray for guidance on how to do so. God's grace is the catalyst that reminds us of our human limitations, and the need to depend on God's redemption more.  When we are tempted to want to wallow in our sin or past mistakes, let God's grace uplift and release us from past condemnation. While God's grace is a free gift, it does not have an expiration date and we don't have to return it. We can run to the well of grace continuously for ourselves, and extend that same grace to others in love.
Photo credit: Unsplash/Priscilla Du Preez
---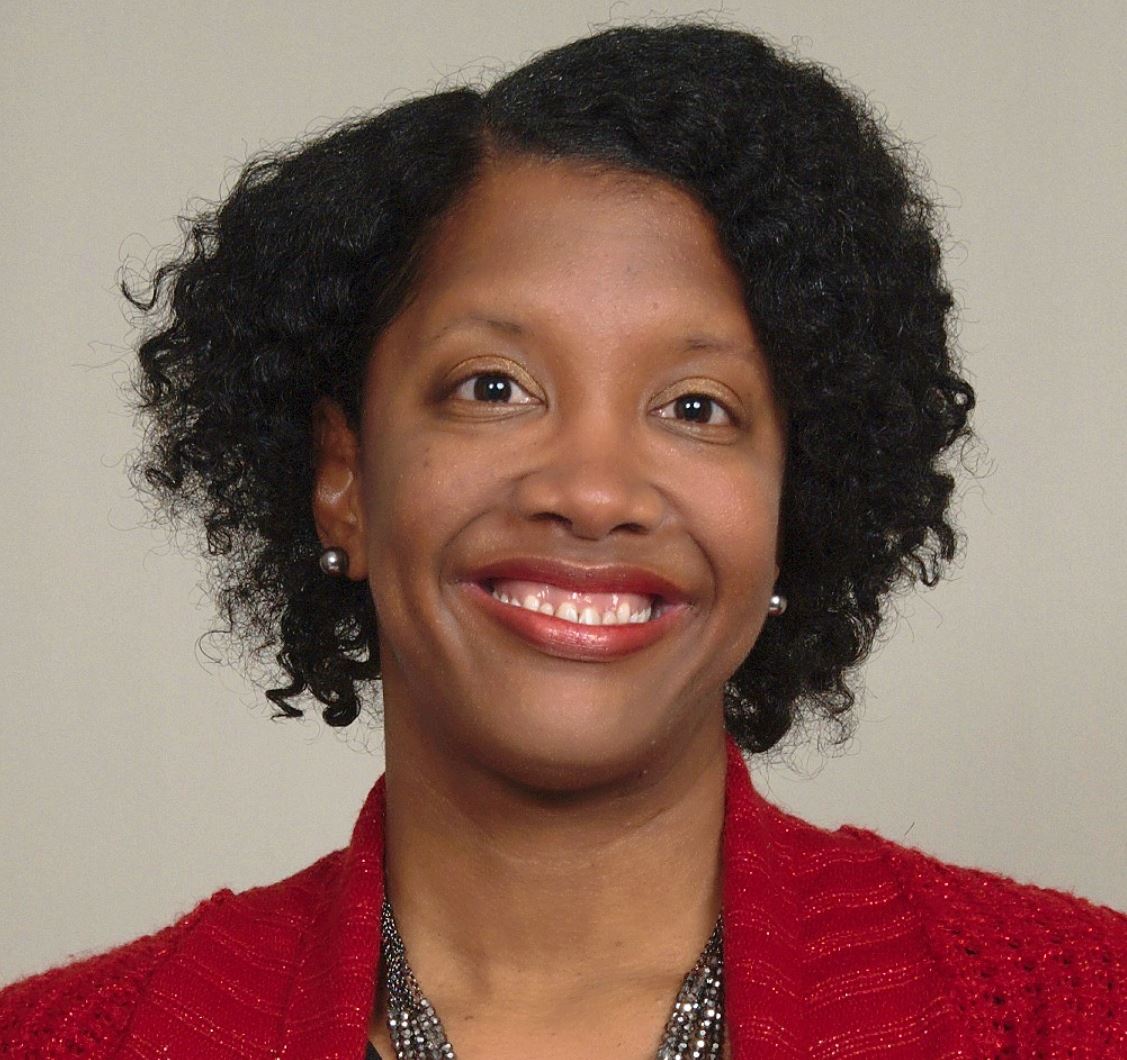 Kirstyn Mayden is a Christian blogger who writes devotionals that empower and equip women in their everyday lives. She has a Master of Divinity degree from Emory University in Atlanta, GA. For the last 15 years, Kirstyn has served in a number of ministry capacities with children, youth, and women.  She has a passion to serve with women empowering them to grow and live out their God-given purpose. Currently, she serves alongside her husband in ministry at Mt. Zion UMC Church in Upperco, MD. She is the loving Mom to her daughter. In addition, she is the founder of Worthy Girls, Worthy Lives, an empowerment program for adolescent girls in Baltimore. Connect with Kirstyn's blog here.