5 Comforts God Offers Today That Will Truly Satisfy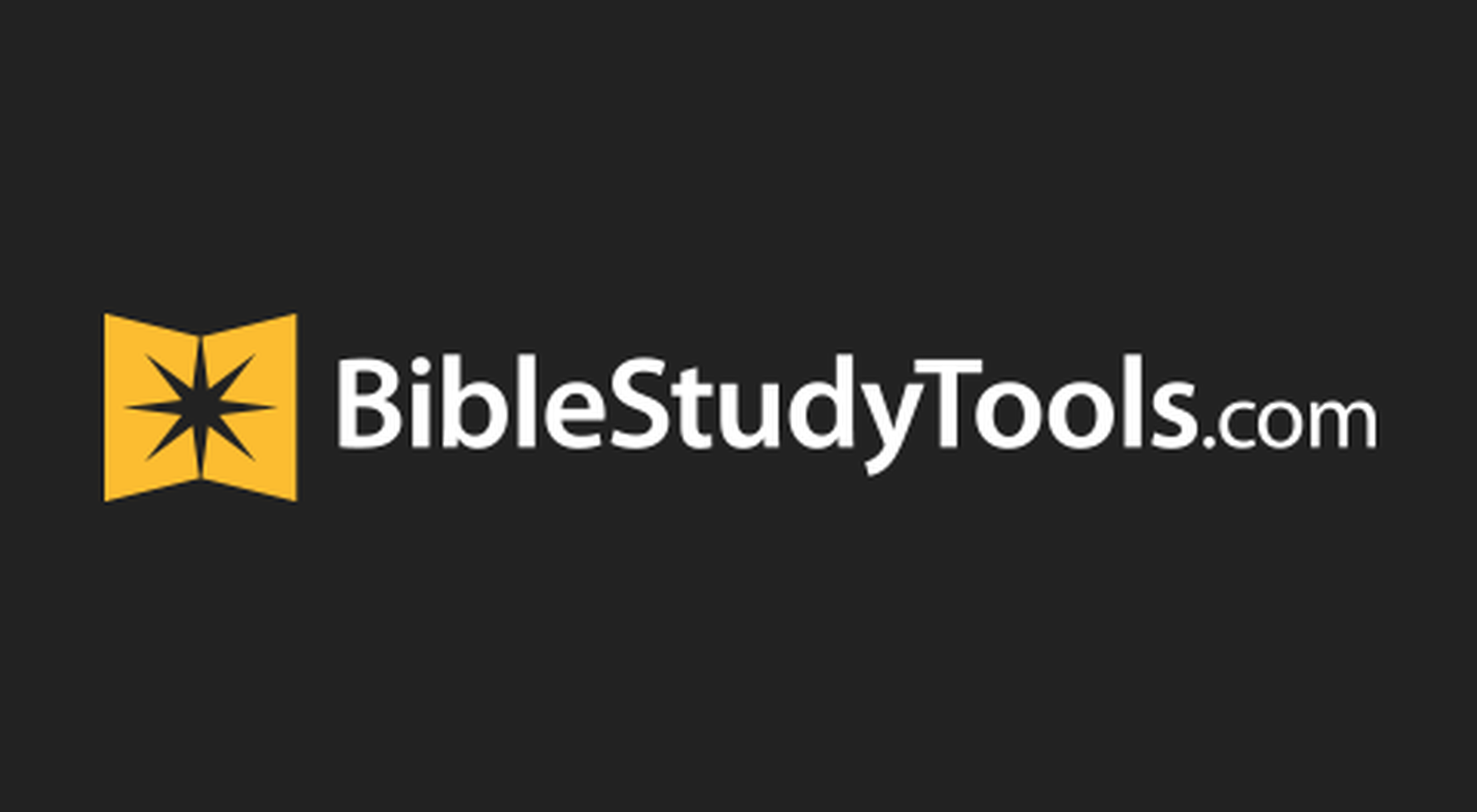 "And I will ask the Father, and he will give you another advocate to help you and be with you forever — the Spirit of truth. The world cannot accept him, because it neither sees him nor knows him. But you know him, for he lives with you and will be in you" (John 14:16-17).
There are so many reasons to seek comfort in this season of life. With unknowns lurking beyond every moment, and fear pressing in hard around all of us, it seems I find myself seeking comfort more than ever before. If you are anything like me, you know your go-to comforts. Sometimes it's a warm brownie, a hot cup of coffee or tea, or a refreshing hot bath that helps you unwind and escape for a moment of time. What if I told you there is lasting comfort available right now?
Comfort on a physical level will never equal lasting, sustaining comfort or relief. There is grief that is too heavy for a momentary band-aid, and heartaches that seem too strong for a temporary fix like a cozy retreat or a chat with a best friend. Then there are all the things that stack up against us and it can feel like true comfort is hard to find. So we keep filling up on all the temporary fixes and buy the new outfit, fix up the house, purchase the latest trend, and look in the fridge again for something that will satisfy.
But true, lasting satisfaction can be found in only one place. Here are five comforts God offers you today.
1. Comfort Place
"He who dwells in the secret place of the Most High Shall abide under the shadow of the Almighty. I will say of the Lord, 'He is my refuge and my fortress; My God, in Him I will trust'" (Psalm 91:1-2).
Have you ever just wanted to run away to a deserted island or win a free vacation anywhere in the world? I think we've probably all been there, seeking a destination that would offer a place of relief, security, and serenity. The good news for you and me today is that we have access to a place like that every single day.
Right where you are, whether you are at home, work, in your car, on a trip, taking a break, or just hanging out, you have access to the secret place of shelter, relief, and serenity.
When we choose to dwell with God, we choose to live under His shadow. The sweet comfort offered there brings relief from the raging worry and the unknowns that make life feel like it's out of control or swirling beyond belief. Rather than wishing for the impossible, seek the promise of God and find comfort in His presence.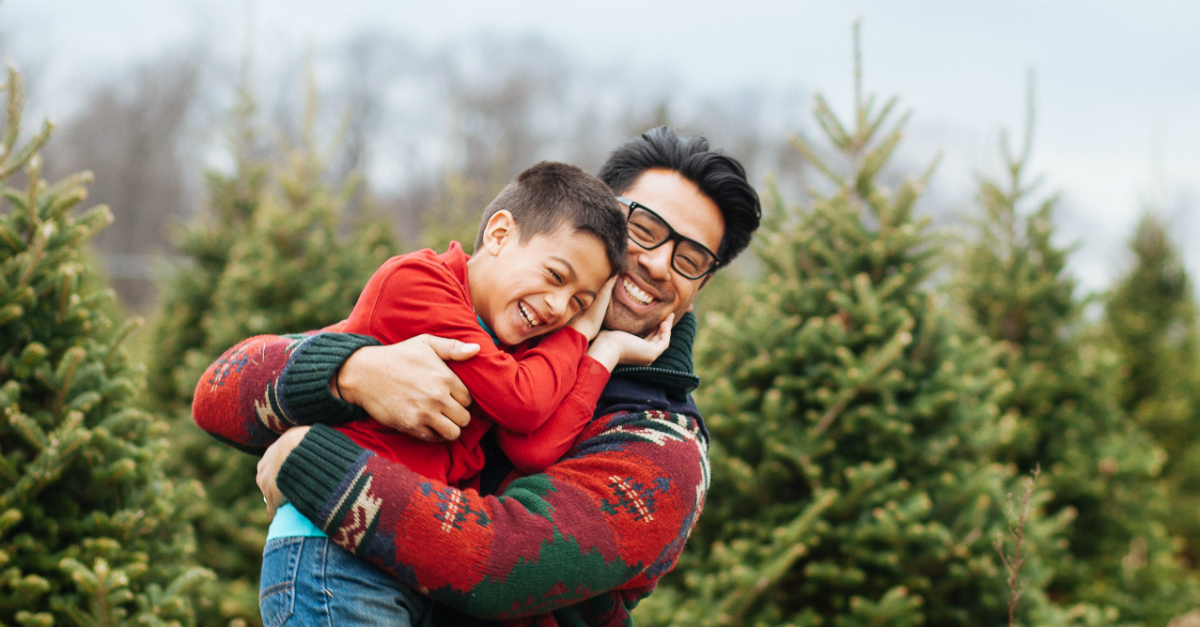 Photo credit: Unsplash/Joseph Gonzalez
2. Comfort Food
"But He answered and said, 'It is written, 'Man shall not live by bread alone, but by every word that proceeds from the mouth of God'" (Matthew 4:4).
I'm the first to admit that I reach too often for a bag of chips, a cold soda, a quick pick-me-up from the pantry or a donut in the drive through. Why food brings such satisfaction, I'll never completely understand. But I think this is why the Bible compares God's words to bread.
When we eat we get a sense of satisfaction, comfort, and relief. God's words offer a similar resolve. While it won't make the belly stop growling for food, it will make the soul stop searching for more.
If you find yourself constantly hungry for something that satisfies, try reaching for the words God offers in the Bible. Jesus himself was called "the Word" in John 1:1. Then we find "the word" compared to bread. Rather than more food, we truly need more of Jesus. Find comfort in the one who is truly the bread of life (John 6:35).
3. Comfort Drink
"But whoever drinks of the water that I shall give him will never thirst. But the water that I shall give him will become in him a fountain of water springing up into everlasting life" (John 4:14).
There nothing like a cold drink on a hot afternoon. I love the metaphor Jesus offers of living water. Choosing Jesus gives us exactly what we need for eternal life.
Sometimes current events and difficult circumstances make us forget the gift we have been offered. Jesus offers eternal life. It's more than a cold drink on a blazing summer day. It's forever. It's comfort and assurance that outlasts any unknown circumstance.
If you've felt like life is about to make you dry up and you don't see any hope in sight, turn to the One who offers water that will always offer sweet comfort and relief no matter how much life tries to burn you.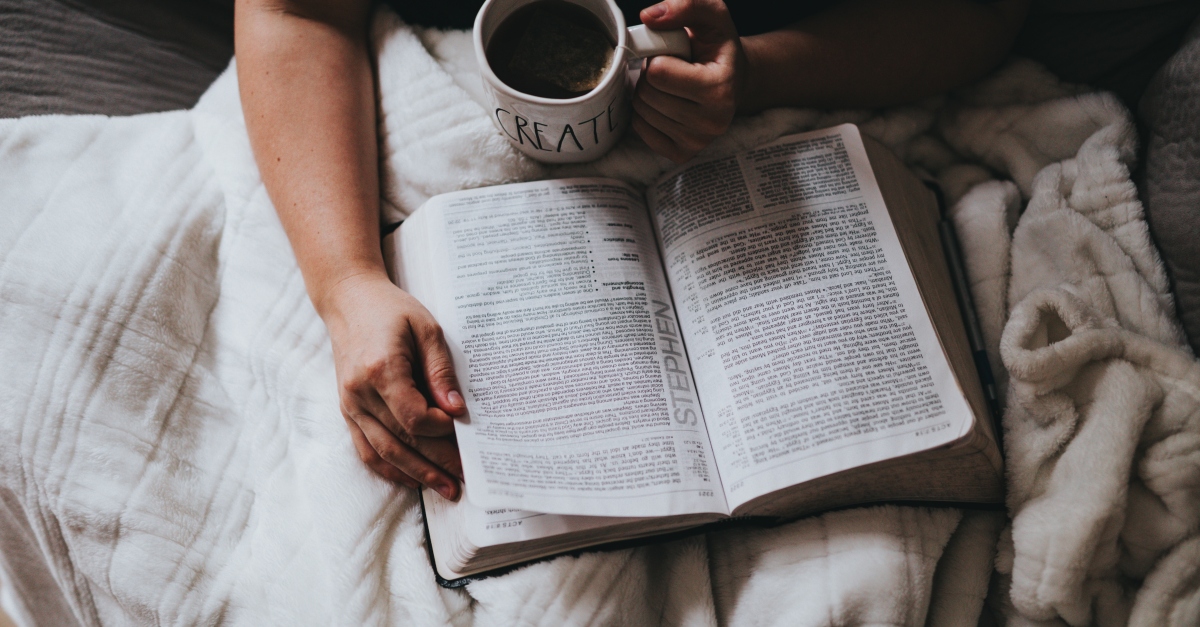 Photo credit: Unsplash/Nathan Dumlao
4. Comfort Person
"Likewise the Spirit also helps in our weaknesses. For we do not know what we should pray for as we ought, but the Spirit Himself makes intercession for us with groanings which cannot be uttered" (Romans 8:26).
The first thing I do when something bad happens and I need comfort is turn to my phone. I choose who to tell or call. Sometimes I even post to social media and wait for the responses to roll in. When we do this, we are looking for comfort. But the real comfort we want isn't found in a conversation with our best friend, or in likes and comments on a social media post.
Real lasting comfort can be found in turning to the person of Jesus. When we do, even if we don't have the words to say, the Holy Spirit intercedes on our behalf and puts words to our prayer. This brings tremendous comfort that you can claim right now. If you feel like no one understands and you can't seem to get anyone to notice how hard your life is, let the Holy Spirit pray on your behalf.
It's not a possibility – it's a promise and one that brings great comfort.
5. Comfort Rest
"Come to Me, all you who labor and are heavy laden, and I will give you rest. Take My yoke upon you and learn from Me, for I am gentle and lowly in heart, and you will find rest for your souls. For My yoke is easy and My burden is light" (Matthew 11:28-30).
Some days, weeks, and months we just need rest. Life hurries along, but doesn't ever wait. We push ahead and try to keep going, but the pace won't let up. In these seasons we deeply desire true rest, but it's hard to know how to find it, get it, and catch up with real life.
The comfort we can cling to today in resting the soul is something that is important to God. We find in these verses that rest is for those who are weary, working, and carrying burdens. Does that sound like you? If so, there's big hope for you today! The instruction from Jesus is simple, Come and receive rest. Walk with me. Learn from me and find rest.
The rest we find here is not a long nap, a good night's sleep, or a meditative release of stress –although those could all be beneficial. The rest we see in these verses is rest for the soul. If you want it, you simply have to follow Jesus' instruction to come and receive. That brings great comfort for the weary, working, and worn out soul.
If you have been seeking comfort and hoping one day you'll finally get that dream vacation, or that long weekend with no plans, look no further. There is a greater comfort and satisfaction waiting for you when you uncover the secret to comfort found in Jesus. God isn't keeping comfort from you. He has reserved it for you.
Related articles
7 Psalms to Pray When You Feel Overwhelmed
Tackling Anxiety with the Peace of Christ
7 Ways to Find True Peace in the Unexpected
5 Comforting Psalms for When We Worry
Photo credit: Unsplash/Carolyn V
---
Micah Maddox is a women's event speaker, Bible teacher, and author of Anchored In: Experience a Power-Full Life in a Problem-Filled World. She is passionate about helping women find purpose, peace, and calm in our chaotic world. Micah is on the Proverbs31 Ministries First5 Writing Team. As a pastor's wife and mother of four, she contributes her time to her family and local church serving as a women's ministry leader. Micah loves to give a voice to hurting hearts and writes and speaks to the one who needs encouragement. You can connect with her at micahmaddox.com or on YouTube. You can find her book here.