Does the Bible Say 'This Too Shall Pass'?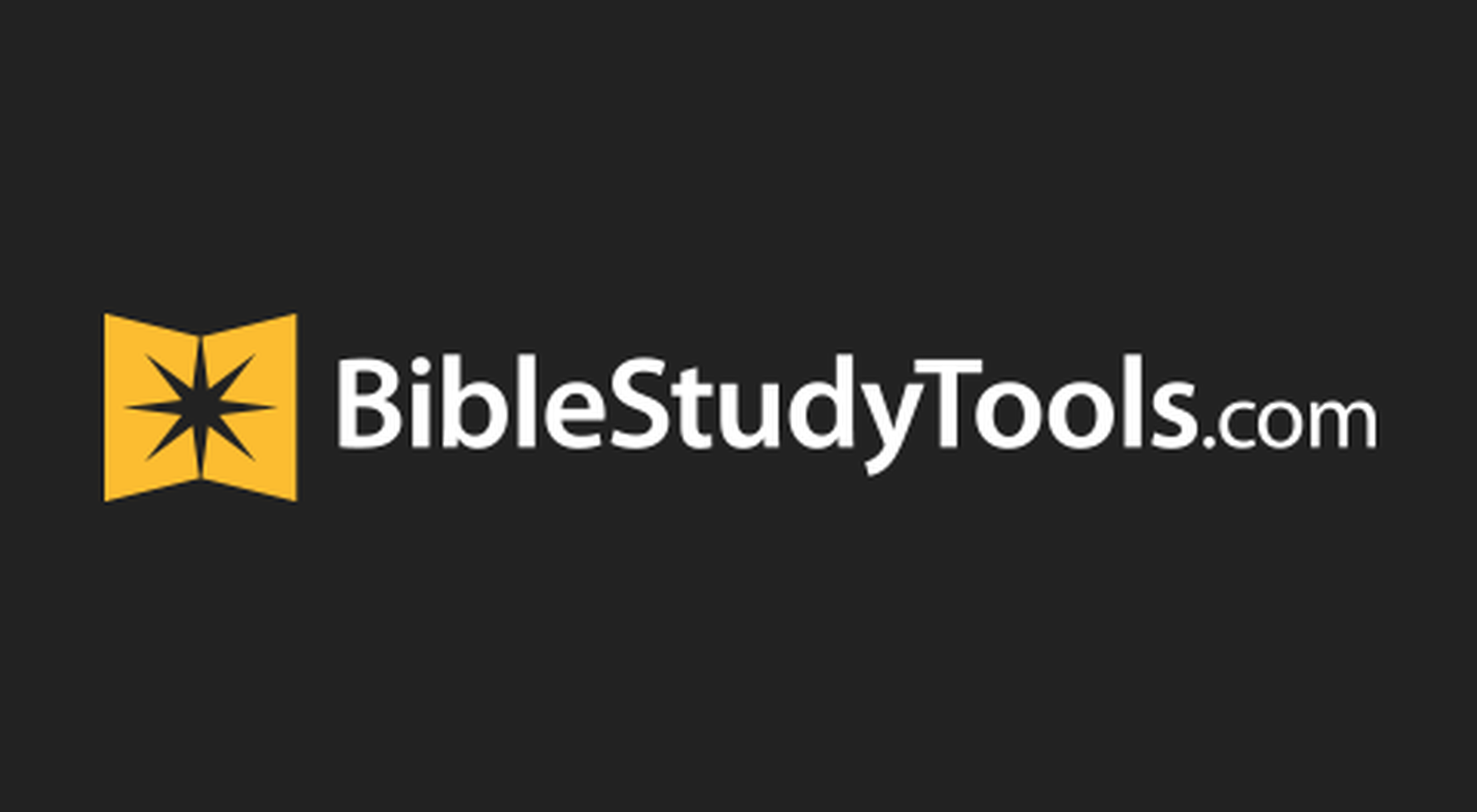 We all have probably heard this phrase from time to time in our lives, usually said when someone is going through a troubling time or when you aren't sure what to think about a situation's outcome: the phrase "this too shall pass." That might be the sentiment we all felt in the year 2020 where no one escaped the year unscathed and wondered how we would be able to move forward from this unbelievable time. Yet the phrase, "this too shall pass" seems appropriate while awaiting change in life, knowing that at some point any difficult matter will be in your rearview mirror instead of your windshield.
Many wonder if this phrase came from the pages of the Bible, maybe from the lips of the Lord Jesus Christ or one of His faithful disciples. Where did the phrase originate from, and how should we consult it as we enter a time of change? The answers lie ahead.
The Origins of 'This Too Shall Pass'
Let's get to the heart of the matter: this exact phrase isn't stated in the Bible. There are several verses that are very close to the wording, but the exact phrase of "this too shall pass" cannot be found in the pages of God's Word.
According to an article from Christianity.com, the phrase may be pinpointed to a well-known figure within the biblical text, that of the wise King Solomon. There is an ancient Jewish story involving the king, where King Solomon wanted to humble his wisest of servants by asking him to find a magic ring that would make a sad person happy and a happy person sad. When the servant couldn't find such a thing, King Solomon had a ring made bearing this phrase in Hebrew, "Gam ze ya'avor," which means, "this too shall pass" (attributed to Israel Folklore Archive #126).
Some believe that this phrase may have conveyed to the king that "this," meaning his fortune, will pass from him as well, which in some ways it did. One interpretation conveys that the servant was successful in his mission from King Solomon and presented him this ring with the inscription on it, thus surprising and unnerving the king in realizing his wealth would soon slip away.
Such a phrase gained traction over the years and was most famously stated by Abraham Lincoln in a speech he gave before the Wisconsin State Agricultural Society fair in 1859. Using the phrase, "this, too, shall pass away," Lincoln was giving the speech before becoming president one year later in 1860, as he campaigned for free labor and education that could work together to facilitate agriculture. Two years later, while president, he signed a bill to set up the Department of Agriculture for the United States.
Are There Companion Verses to 'This Too Shall Pass'?
Though the phrase "this too shall pass" isn't listed in the Bible, there are several verses that closely resemble this term and could be interpreted as sharing the same sentiment.
Most notably is 2 Corinthians 4:17-18: For our light affliction, which is but for a moment, is working for us a far exceeding and eternal weight of glory, while we do not look at the things which are seen, but at the things which are not seen. For the things which are seen are temporary, but the things which are not seen are eternal.
It can be seen that "our light affliction, which is but for a moment," could easily be connected to "this too shall pass" in saying this issue we are dealing with now will soon be behind us. Many know the verse from 1 Corinthians 10:13, reminding believers that temptations will not overtake us because, "God is faithful, who will not allow you to be tempted beyond what you are able, but with the temptation will also make the way of escape, that you may be able to bear it."
You can see how "this too shall pass" can be connected to this verse in saying that with God being faithful and not giving you anything that will overwhelm you, whatever trying time you are in will have an escape for you so you can get through it. There are several other scriptures that resemble the understanding of "this too shall pass," as an article from our very own Crosswalk.com features a more through glimpse into this phrase. Some include John 16:33, Hebrews 13:6, Romans 2:2-5, and Philippians 3:8, 12. Many also consider the book of Ecclesiastes, also penned by King Solomon, to exemplify even more that this phrase may have come out of his own life story.
I would think the book of Proverbs wouldn't be too far behind in connection with "this too shall pass," (also written by King Solomon) as there are countless reminders telling readers to trust God and His plan, knowing the difficult times will pass soon.
'This Too Shall Pass' in a New Season of Life
As we all enter into a new season of life, the thought of "this too shall pass" is probably coming to mind several times, or maybe is the choice phrase people want to tell you right now as we move forward into a new year and hopefully life out of a pandemic. What might be most important to consider with "this too shall pass" is to remember that trials are part of living life on earth and that God didn't promise our road through life would be easy once we became Christians. If it isn't being faced with deadly illnesses (ex: COVID-19), natural disasters, famine, or other issues on this planet, we also can contend with spiritual attacks that can make us doubt the God who loves us unconditionally.
Yet before you think it's a never-ending series of trials, "this too shall pass" is to remind us that whatever trial staring us in the face right now, from big to small, it will eventually be behind us as we embrace God's blessings and peace. We love and serve a God who created everything and has shown in His Word that He has already defeated the evil that was before us, is present with us and is ahead of us. Even if all you can focus on is eventually being with God, Jesus, and the Holy Spirit in heaven, freed of the constraints of this fleshy life, it still means that you will pass through your current challenges and reach the blessing of heaven.
With a statement of "this too shall pass," it isn't surprising that most would believe the term is somehow written in the Bible, but in its exact phrase, it is not found in the Bible. Yet, the simple phrase has inspired many to remain hopeful in bleak conditions. The sentiment of "this too shall pass" can be found throughout the Bible in various verses, reminding readers that no matter the circumstances around us, there is hope ahead.
As we continue to progress into a new year and new changes ahead in life, whatever state you might be in right now, remind yourself that joy will return in the morning for us and God still sits on His throne.
Sources:
AbrahamLincolnOnline.org
TheEmotionMachine.com
Photo credit: ©GettyImages/BrianAJackson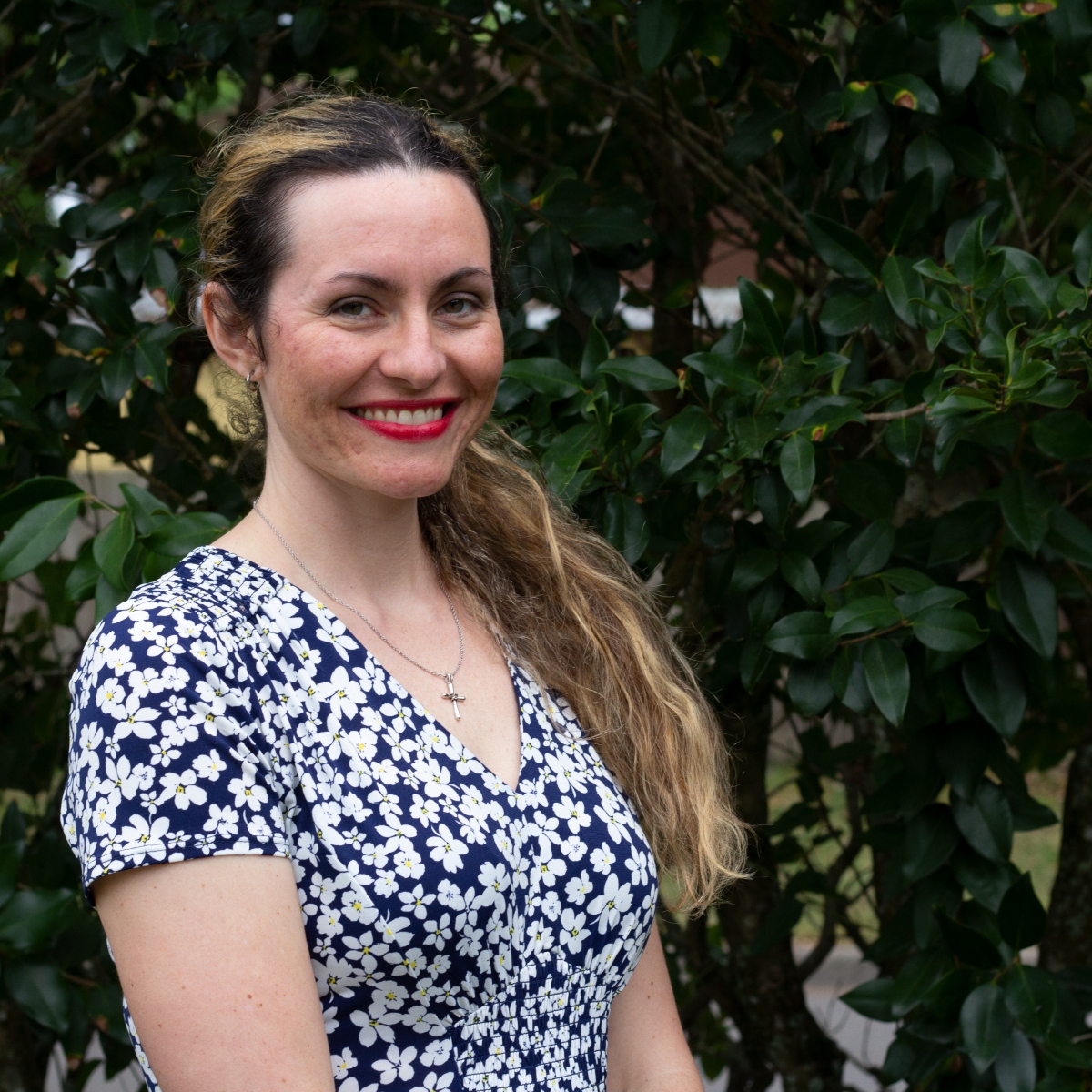 Blair Parke is a freelance writer for BibleStudyTools.com and freelance book editor who wrote her first book, "Empty Hands Made Full," in 2021 about her journey through infertility with her husband. She previously worked for eight years with Xulon Press as an editor. A graduate of Stetson University with a bachelor's in communications, Blair previously worked as a writer/editor for several local magazines in the Central Florida area, including Celebration Independent and Lake Magazine and currently writes for the Southwest Orlando Bulletin. She's usually found with a book in her hand or enjoying quality time with her husband Jeremy and dog Molly. You can order her book at Christian Author Bookstore - Xulon Press Publishing and visit her website at Parkeplaceediting.