Does the Earth Truly Belong to God?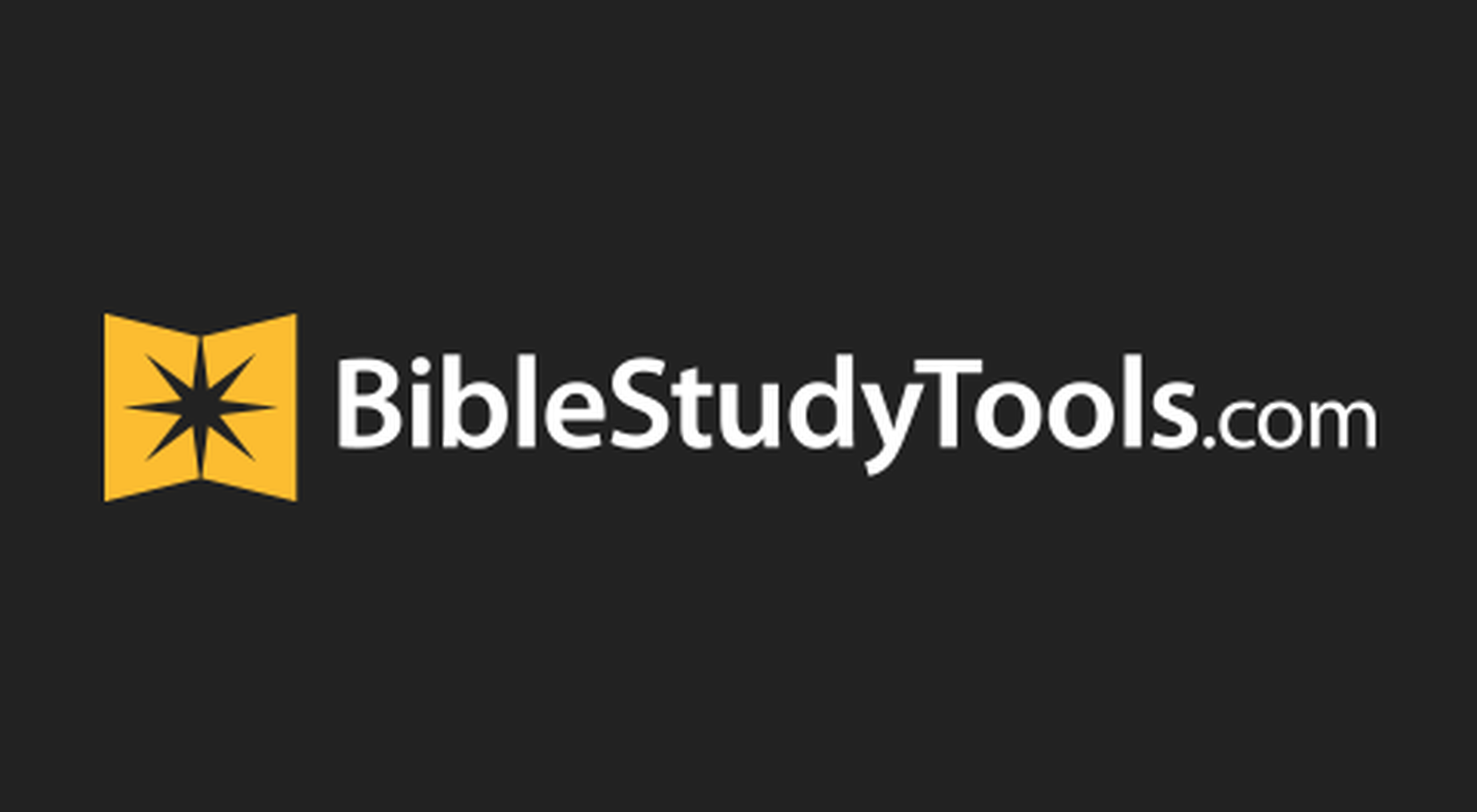 At first, when we ask ourselves, "Does the earth truly belong to God?" we feel compelled to answer, "Yes, of course." After all, Psalm 24:1 tells us, "The earth is the Lord's, and everything in it, the world, and all who live in it." But then we might easily question our belief considering the degenerating condition of the earth, its chaotic world systems, and the people who do evil. But the earth does truly belong to God because He created, possesses, sustains, and has sovereignreign over the whole earth. Even when life seems out of control.
These ideas might be difficult challenges to our faith, especially when many people sincerely question the authority of God and His Word, the Bible. But a close examination of the biblical principles God reveals to us can assure us God's authority has not diminished at all. We'll find the answers in the more than 850 times the word "earth" is used in the Bible (ESV).
What Does 'the Earth Is the Lord's' Mean?
As I scrolled through those verses on an online Bible source, I became even more assured about what God means when He says, "the earth is the Lord's." He writes that He created the earth to continue for as long as He intends and not a second longer. His possession and sustaining power is demonstrated by the fact that without His continuing total control, our planet would explode out of existence along with the whole universe (or multiverse, if you prefer). The atoms cannot hold themselves together without His active power.
From those Bible verses, I noticed the variety of verbs describing God's intimate involvement: founded, established, made, created, hands stretched out, marshaled the starry host, fashioned, possesses, judges, blesses, rules over, gives life, laid the earth's foundation, in charge, keeps steady, helps, defends, and weaves. Incredible!
And what is God's purpose in Him emphasizing His possession of the earth in so many examples?
First, to show there is no other god. Isaiah 45:18 tells us:
"For thus says the Lord, who created the heavens (he is God!), who formed the earth and made it (he established it; hedid not create it empty, he formed it to be inhabited!): "I am the Lord, and there is no other" (ESV).
Second, God stresses "the earth is the Lord's" in order to assure us His created glories reveal He is a mighty, wise, and powerful (Joshua 4:24) God. If He is indeed creator and sustainer over every atom, we can trust He is in control of our own lives. We can trust Him with both the little and the big things of life.
Third, no one can claim there's not enough evidence to acknowledge Him. "For his invisible attributes, namely, his eternal power and divine nature, have been clearly perceived, ever since the creation of the world, in the things that have been made. So they are without excuse" (Romans 1:20).
All these reasons are wrapped up in the repeated idea that everything God did in creation is intended to reveal Himself to His created beings and give us confidence to trust Him.
If 'the Earth Is the Lord's' Why Did Satan Tempt Jesus with Earthly Kingdoms?
When we consider that the earth is the Lord's, we can easily question: "Then why did Satan tempt Jesus with earthly kingdoms? How can Satan offer something he doesn't own?"
Well, actually, Satan can because God has given him temporary and limited control over the earth's world systems. This is why even though the earth is the Lord's and God is calm, peaceful, and wise, there is so much chaos in this world. The chaos is from an evil enemy, not from a loving, kind, and generous God.
Here's what happened when Satan tempted Jesus with earthly kingdoms. See if you can spot the phrase that tells us Satan has been given temporary and limited influence on the earth.
"And the devil took him [Jesus] up and showed him all the kingdoms of the world in a moment of time, and said to him, "To you I will give all this authority and their glory, for it has been delivered to me, and I give it to whom I will. If you, then, will worship me, it will all be yours" (Luke 4:5-7 ESV).
It's obvious, isn't it? Satan's boast is, "for it has been delivered to me, and I give it to whom I will." Isn't Satan proud? Yet for once, he is not lying; he is speaking the truth.
It all started back when Satan was created by God as His most beautiful angel, yet Satan rebelled against his creator. Ezekiel 28:11-19 is believed to be a detailed accounting of how his rebellion occurred. In this chapter, he is called the ruler of Tyre, a human dictator symbolic of Satan's attitudes.
Here are some of the descriptions of Satan, the fallen cherub, in that passage.
"You were the signet of perfection, full of wisdom and perfect in beauty. You were in Eden, the garden of God…You were an anointed guardian cherub. I placed you; you were on the holy mountain of God in the midst of the stones of fire you walked. You were blameless in your ways from the day you were created, till unrighteousness was found in you….so I cast you as a profane thing from the mountain of God…Your heart was proud because of your beauty; you corrupted your wisdom for the sake of your splendor."
1 John 5:19 tells us that Satan has control of the earth: "We know that we are from God, and the whole world lies in the power of the evil one." We know it's limited control because believers are empowered to resist his temptations. And we know it's temporary because one day Satan will be defeated and thrown into the lake of fire (Revelation 12:7-9; 20:2-10).
But here in the wilderness, as Satan tempts Jesus, Satan arrogantly thinks what works with some humans (remember Eve and Adam in Genesis 3:1-7?) will work with Jesus who has human emotions. Satan's subtle goal is to offer Jesus a way to skip the torture of the cross and the misery of walking earth as a human. If Jesus forsakes worshipping His Father and worships Satan, Jesus won't have to die for the sins of the world. Clever! But ineffective. Jesus is committed to His Father's plan and uses Scripture to fight his enemy.
And Jesus answered him, "It is written, "'You shall worship the Lord your God, and him only shall you serve.'" (Luke 4:8 ESV).
Notice that Jesus didn't even address Satan's temptation. Jesus only spoke the truth of who should be worshipped. That was sufficient.
Satan thought he could tempt and conquer Jesus' destiny with the paltry assets he had available to him, but Jesus' priorities were set on an eternal treasure: the salvation of mankind.
King David is the acknowledged author of Psalm 24 and begins his psalm with "The earth is the Lord's and the fullness thereof, the world and those who dwell therein" (verse 1). Then David continues this praise song which is most often described as a processional song to be sung as people travel to the temple in Jerusalem.
Although the idea can't be proven, many commentators believe this psalm was written to celebrate David entering the gates of Jerusalem with the ark of the covenant and delivering it to the tent (2 Samuel 6:12-15).
Regardless, it is often used as a processional kind of song in churches when the clergy enters. Other times it might be used for celebrating Jesus' ascension, for He is entering into heaven (God's permanent temple) as the victorious Messiah to take His place seated at the right hand of God the Father.
The significance of entering the "ancient doors" (vs. 7) is how the victorious kings of Israel entered through the gates of Jerusalem after a successful war. And then David explains, "Who is this King of glory? The Lord, strong and mighty, the Lord, mighty in battle" (vs. 8). David starts out praising God for being the sovereign King, creator of everything, and ends by telling everyone to be willing to allow Him entrance (vs. 9). What better King can we possibly allow to enter our lives and reign?
Does This Verse Mean We Should Take Care of the Earth?
There are a variety of opinions about whether this verse means we should take care of the earth because it belongs to God. Since Adam was assigned to care for the garden, it seems the current earth should be cared for by us. Since there is no other verse where God commands people to care for the earth, every person should seek God's guidance for them. The challenge is whether we have "clean hands and a pure heart" (Psalm 24:4) motivating us.
We need to examine whether our goal causes us to value the earth more than God's plans for it. Or the care of the earth distracts or hinders us from caring for people, which is God's primary goal. Isaiah 2 gives God's words about how the proud worship the mighty things that God created and not God himself. And in the end, how all those earthly creations will be destroyed (Isaiah 2:18). On the one hand, we do need to support a healthy earth because the earth belongs to God, and anything He created has value.
But if it means hurting people, then our priorities are misplaced (2 Peter 3:11-13). Only people are intrinsically valuable because only they are made in the image of God and will exist in eternity. A new heaven and a new earth will replace our present earth that will be destroyed by fire (2 Peter 3:7). Many believe there will be a kind of purification process for our planet to become the new heaven and a new earth. Yet Jesus said, "Heaven and earth will pass away, but my words will never pass away" (Matthew 24:35 ESV).
And God speaks through Isaiah promising,
"For behold, I create new heavens and a new earth, and the former things shall not be remembered or come into mind.But be glad and rejoice forever in that which I create; for behold, I create Jerusalem to be a joy, and her people to be a gladness" (Isaiah 65:17-18 ESV)
And in Revelation, the final declaration states, "Then I saw 'a new heaven and a new earth,' for the first heaven and the first earth had passed away, and the sea was no more" (Rev. 21:1 ESV).
In the meantime, our earth belongs to God and assures us of how mighty, generous, and loving He is. We enjoy His gifts of beautiful nature, good food, and fellowship, acknowledging He is the source. We can praise Him and acknowledge He is worthy to be praised and trusted.
It is interesting that after Peter and John were released from prison, all the disciples and followers who welcomed them home rejoiced. And what did they emphasize in their gratitude? "Sovereign Lord, you made the heavens and the earth and the sea, and everything in them" (Acts 4:24). Based upon that foundational thought, they continued praising God for how He was protecting them and how He deserved their recognition.
We have the same reasons to entrust ourselves to Him. The earth truly does belong to God, along with every one of us.
Related resources:
Pure-Hearted: The Blessings of Living Out God's Glory by Kathy Collard Miller
Whispers of My Heart: Daughters of the King Bible Study Series by Kathy Collard Miller
©Getty Images/buradaki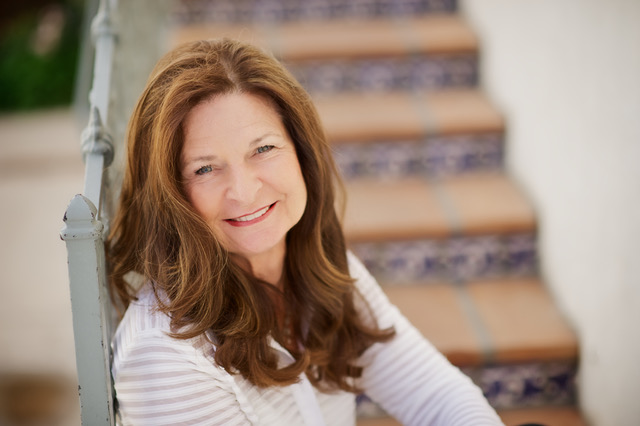 Kathy Collard Miller is an award-winning author and most often writes about Christian growth through her women's Bible studies, Christian living books, and Bible commentaries. Her memoir, No More Anger: Hope for an Out-of-Control Mom, tells how God delivered her from being an abusive mom and healed her dysfunctional marriage. She and her husband, Larry, have written several books together including the God's Intriguing Questions series.
She also is an internationally traveled speaker and loves to share the hope of heart change, abundant living, and eternal life. She has been Larry's wife since 1970, and is a mom of two and grandma of two. Website/blog: www.KathyCollardMiller.com Instagram: @KathyCollardMiller. Twitter: @KathyCMiller.
---
This article is part of our larger resource library of popular Bible verse phrases and quotes. We want to provide easy to read articles that answer your questions about the meaning, origin, and history of specific verses within Scripture's context. It is our hope that these will help you better understand the meaning and purpose of God's Word in relation to your life today.
Listen to our Daily Bible Verse Podcast Now!