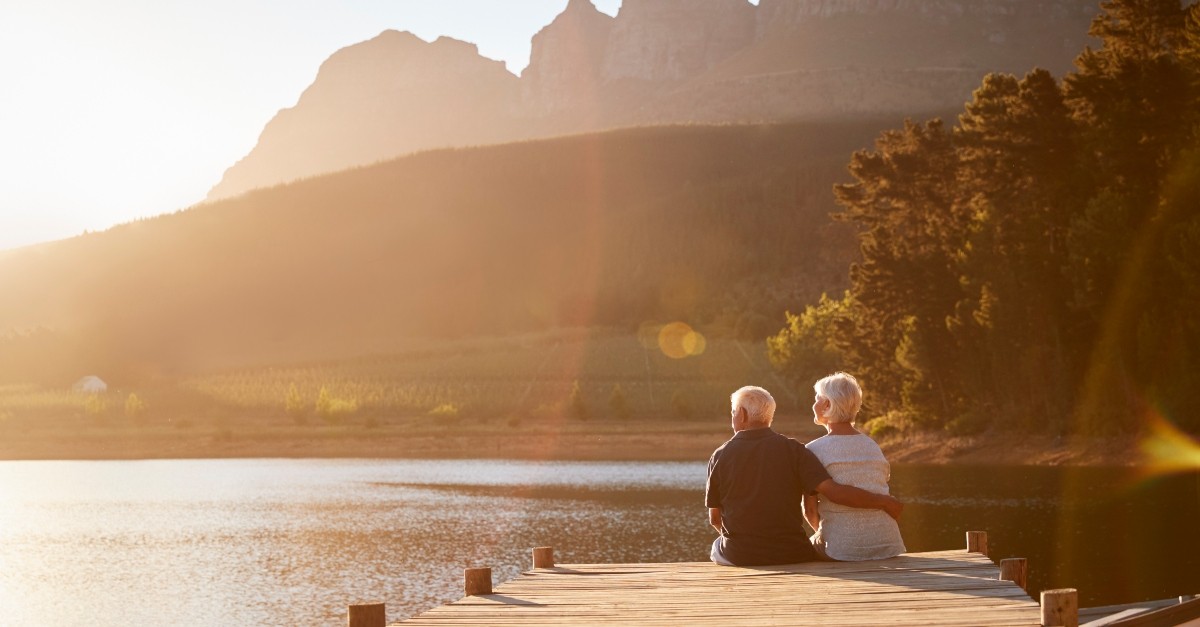 The Westminster Shorter Catechism is famous for its first question, "What is the chief end of man?" and its answer: "The chief end of man is to glorify God and enjoy Him forever." Of all the people depicted in Scripture, apart from our Lord Jesus Christ, there is no one whose description more closely attains this standard than that of Enoch, the seventh in the line from Adam.
So dear was this man to the heart of God that he took Enoch to himself without demanding that he suffer the pains of death. Therefore, it is no surprise to find Enoch in this procession of heroes of the faith in Hebrews 11.
Photo credit: ©Getty Images/monkeybusinessimages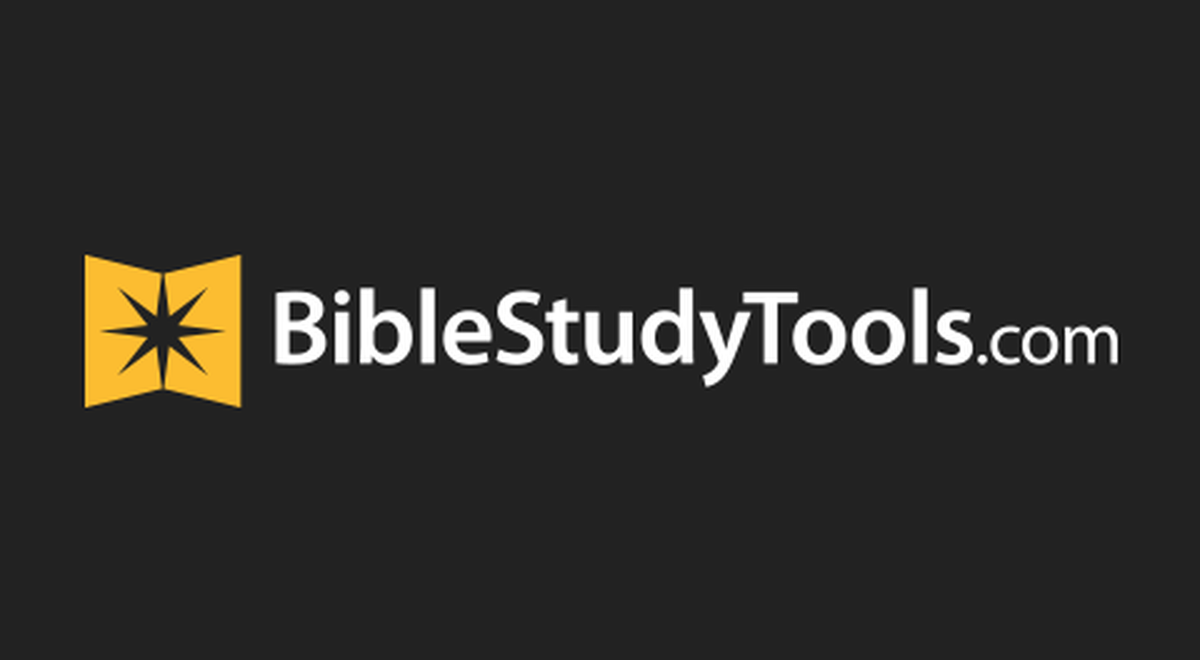 Who Was Enoch?
In Hebrews 11:4, we see that Abel was declared righteous by faith since he came to God through the blood of Christ. Now we turn to the walk of faith with the life of Enoch. The Bible says very little about this man. All that we have comes from the genealogy in Genesis 5:21–24.
Therefore, what we know about Enoch is that he was the seventh patriarch in the line of Adam through Seth. When he was 65, he had a son named Methuselah. Enoch lived a total of 365 years, after which he mysteriously departed from the earth without dying. Considering all the information we do not know about this man; this doesn't seem to be much of a biography. But the Bible tells us one vital fact that speaks volumes. Twice in Hebrews 11:5-6, we are told, "Enoch walked with God." This wouldn't make a bad inscription on a gravestone. It tells us much about the character and the pattern of this man's life. Far more important than the job titles he held or his attainments in life was his walk with God.
Where do we find Enoch's story in the Bible?
Gen. 5:21–24, "When Enoch had lived 65 years, he fathered Methuselah. Enoch walked with God after he fathered Methuselah 300 years and had other sons and daughters. Thus all the days of Enoch were 365 years. Enoch walked with God, and he was not, for God took him."
Hebrews 11:5-6, "By faith Enoch was taken up so that he should not see death, and he was not found, because God had taken him. Now before he was taken he was commended as having pleased God. And without faith it is impossible to please him, for whoever would draw near to God must believe that he exists and that he rewards those who seek him."
Photo credit: ©SparrowStock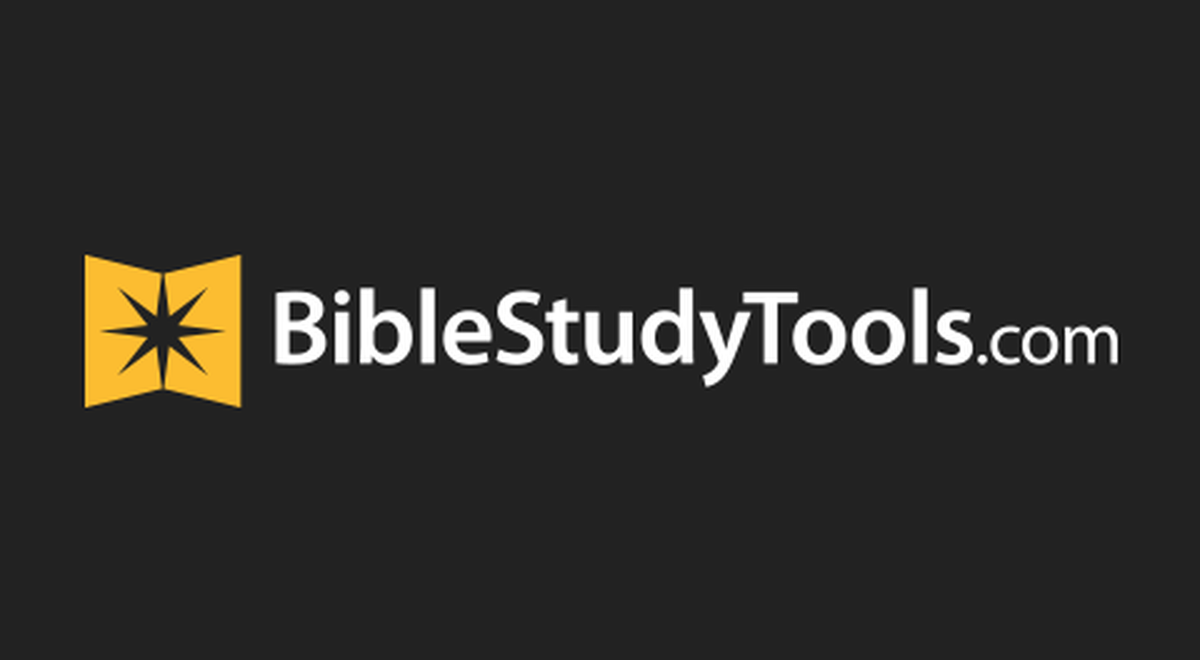 Did Enoch Die?
Enoch never died. The writer of Hebrews 11:5 puts it this way: "Enoch was taken up so that he should not see death, and he was not found, because God had taken him." One day this godly man was there, and the next, he could not be found. People looked for him, but he wasn't there. They may never have known what happened to Enoch, but we do. God took him out from this life and into the next without having to die. There are only two people of whom this is recorded: Enoch and the prophet Elijah, the latter of whom God swept up in a chariot of fire.
The point is that Enoch's record tells us of life after death and of God's ability to reward his own with everlasting life. Indeed, this is the way we should think about rewards from God—namely, what he himself said to Abraham: "I am your shield, your very great reward" (Gen. 15:1). What greater reward could we ever desire than God himself?
Our reward is the one Enoch received, namely, everlasting life with God—his free gift to all who turn to Him in faith. Paul's statement in Romans 6:23 begins with the first reason we should seek after God: "The wages of sin is death." But that sentence is completed with the second reason: "The free gift of God is eternal life in Christ Jesus our Lord." We see this gift in the experience of Enoch, the man who pleased God by faith, and that is the greatest motive for seeking the Lord. Just as in Abel, we saw the power of Christ's death to restore us to God, so in Enoch, we see the power of his resurrection life, the new life which we too may enter by faith in him.
Photo credit: ©Getty Images/Dragana991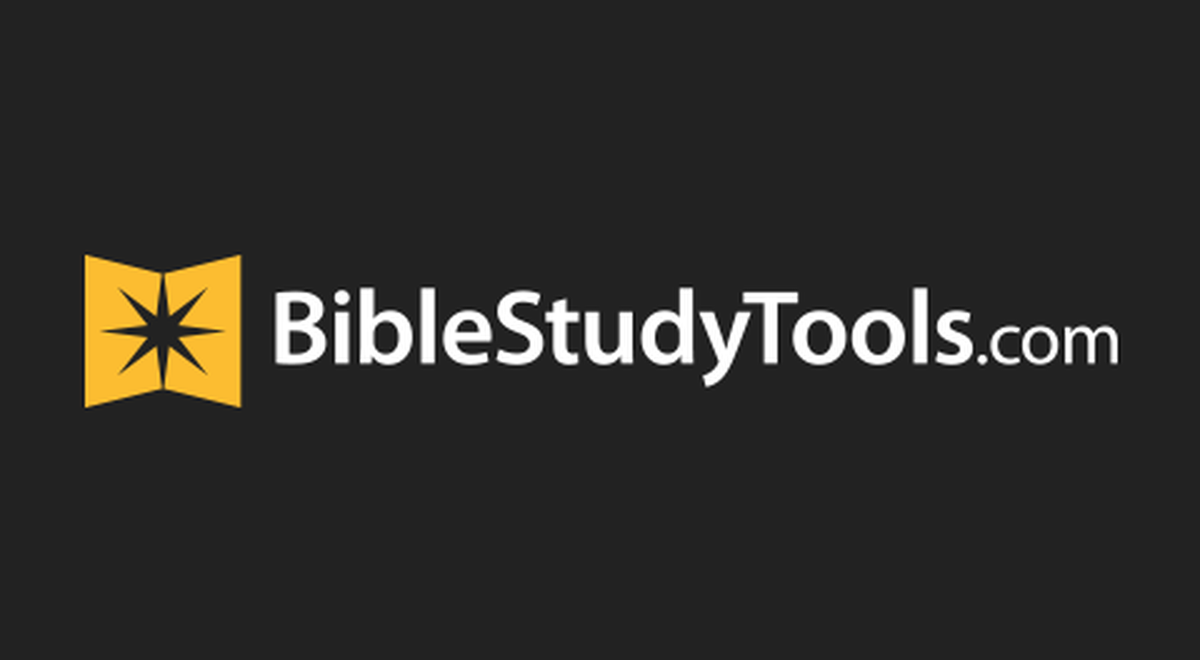 What Does Enoch Teach Us about Faith?
Today we often hear about the power of faith without anything being said about that faith's object or content. Mainly we are told to believe in ourselves, and self-confidence will indeed help you accomplish many things. But the faith the writer of Hebrews is describing differs greatly from that. At first glance, it may seem that he is asking people to believe only that God exists, to hold at least some abstract assent to the idea of God. On closer study, however, he is being much more specific.
Mark Dunn of Founders Ministries writes: "A literal translation of the Greek would read this way: 'It is necessary for anyone who comes to God to believe that he is.' This wording points to the confessional or doctrinal aspect of faith in a way the original Hebrew audience surely would have noticed. The wording here is reminiscent of the basic creed of Israel, called the Shema: "Hear, O Israel: The Lord our God, the Lord is one" (Deut. 6:4)." The Shema was the great confessional statement of the Jewish faith, as it still is, and the original Hebrew readers would have understood this as a way of saying, "Anyone who comes to God needs to have straight just who God is."
At a minimum, the original Jewish-Christian audience could not help but see a connection to the great statement God made to Moses at the burning bush in Exodus 3:14. Having just been told to go down to Egypt and confront the mighty Pharaoh, Moses asked God, "What is your name?" God answered him, saying, "I am who I am.… Say this to the people of Israel, 'I am has sent me to you.'" Again, in the Greek translation used by the early church, the link is even more explicit. In the Septuagint, Exodus 3:14 says, "Tell them I am the one who exists." Pointedly using that very language, our writer says, "Whoever would draw near to God must believe that he exists."
Photo credit: ©Getty Images/Ryan McVay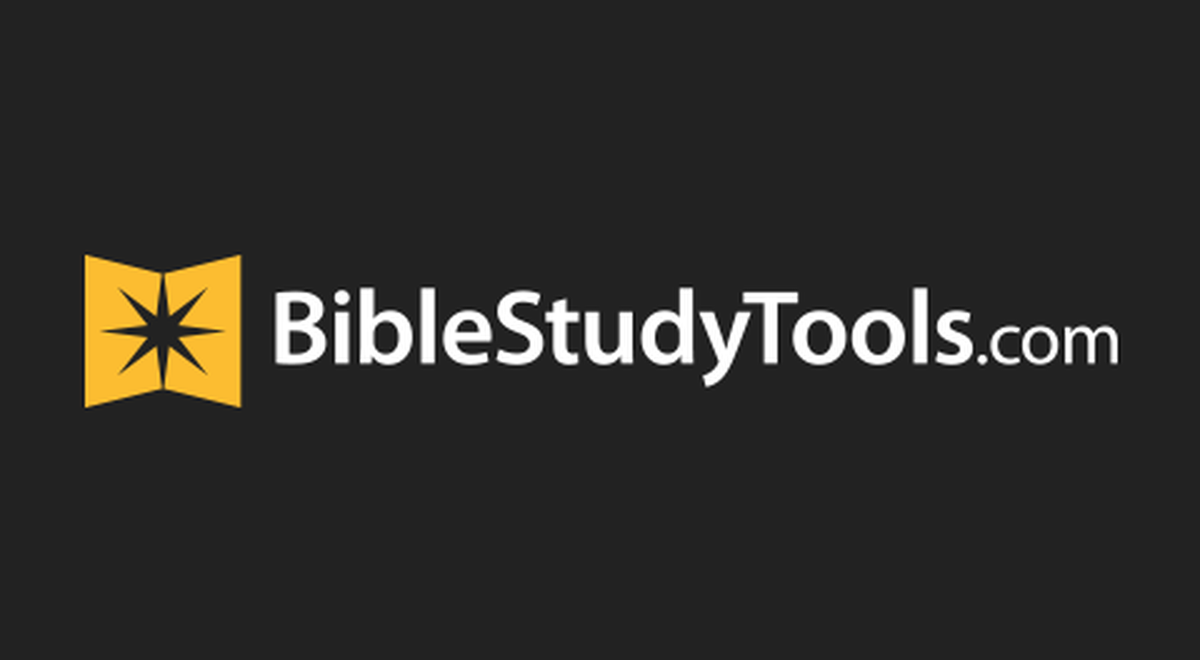 What Does This Kind of Faith Look Like?
Therefore, this first element of faith has to do with its content and doctrine. Faith must identify the God of the Bible, the Lord who spoke to Moses from the burning bush, as the one true God. Faith must be in him if it is to be saving faith. Over and over, he says, "I am God, and there is no other" (Isa. 46:9). Faith must first agree with God's affirmation and turn to him as the only true God.
This element of faith also corresponds to the first of the Ten Commandments: "I am the Lord your God.… You shall have no other gods before me" (Ex. 20:2–3). This is a warning against all forms of idolatry, especially philosophies and theologies that compete with the Bible. Whoever draws near to God must believe that the God of the Bible is the One and the true God, putting no others in his place.
Mark Dunn writes: "First, then, we have the content or object of faith. Second, comes the motivation of faith:" "Whoever would draw near to God must believe that he exists and that he rewards those who seek him" (Heb. 11:6). We must believe that this is the true God and that we have to deal with him, that he is the Judge and Arbiter of our destiny and fortune. To have faith, we must realize and accept that we have to deal with this God, that his judgment about us is the vital one, and that we had better seek him; that is, we had better gain his favor.
People deceive themselves that they will fare well on that day since they are by their assessment "basically good people." According to God's standard of perfect holiness (Romans 3:23; Romans 6:23) every person stands guilty of sin. That means every one of us is in dire peril of this condemnation. For this reason, we had better seek God to find out how we might gain his favor through the person and finished work of Jesus Christ alone.
Photo credit: Unsplash/Hannah Olinger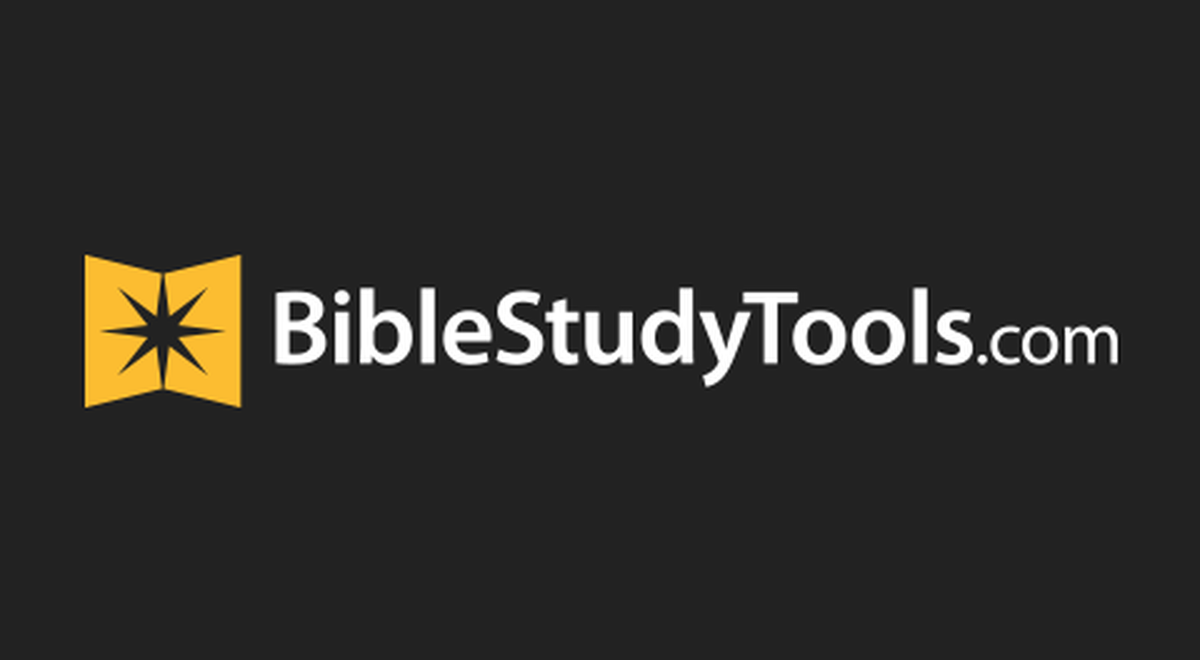 Walk with God in Your Life
God is a rewarder of those who seek him. Seeking God, therefore, means seeking his favor, seeking a relationship with him. For sinners, it means seeking forgiveness. It means coming to him, confessing that we are sinners, the way David did in Psalm 51:1–7. Hyssop was a plant the priests used as a brush to sprinkle the sacrificial blood. "Purge me with hyssop" is David's way of saying that he was coming to God, seeking forgiveness through the blood of Christ, the Lamb of God who takes away the sin of all who come through faith in him.
As Mark Dunn writes: "Seeking God means more than seeking his favor and forgiveness, which he freely gives in Jesus Christ. It also involves a relationship with him. It means making him the God of your life: your King, your teacher, and your Lord. It means, as Enoch shows us, to walk with God and to offer your life for his pleasure. It means seeking that which is the chief end for our lives, the purpose for which we were made, namely God's glory and the enjoyment of him. Seeking God is just another expression for living by faith."
That is what Hebrews 11 is all about. "What, then, will you find if you do seek after him?" Through the story of Enoch, we see that we can find eternal life. But it also means heaven in this life, in this world. It also means the answer to the problem of death. God spared Enoch's death because, by faith, he was pleasing to God.
For us, it means a similar triumph over death; it means that death will lose its sting. Death shall be an open the door to the fullness of the life we begin here by faith. Death will mean the perfection of what here is only imperfectly attained, to walk with God, rest in him, delight in him, and know his pleasure, which is faith's greatest reward.
If you seek God, he will respond to your seeking. "No one can come to me," Jesus said, "unless the Father who sent me draws him. And I will raise him up at the last day" (John 6:44). This means that if you seek God, he has been seeking you, and therefore you will find him. God is drawing you into the arms of his love for the eternal life that comes through faith in Christ. Those who seek him he rewards with himself, and those who walk with him in this life he brings to himself in the next, conquering the grave, for a fellowship of joy that will last forever.
Related articles
What Is Faith According to Hebrews 11?
4 Reminders from Psalm 27 to Build a Courageous Faith
3 True Ways Your Faith Can Move Mountains
Photo credit: Unsplash/Jasmin ne
---
Dave Jenkins is happily married to Sarah Jenkins. He is a writer, editor, and speaker living in beautiful Southern Oregon.