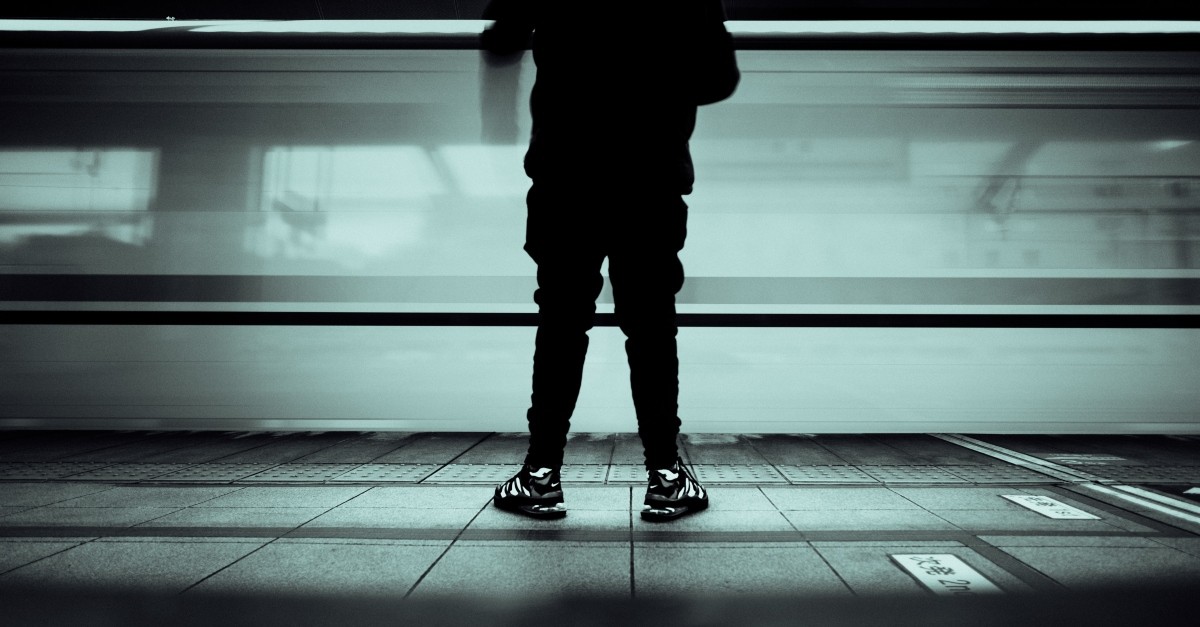 We spend a lot of our time waiting. Waiting in line. Waiting for news. Waiting for a response. Waiting for a promotion. Waiting for the next season of life. God is at work in our waiting. We might not see any changes in these times of waiting, particularly through times of difficulty and periods of personal growth, but there is a plan and purpose in all of it.
God can see things that need to be ironed out in our hearts and our lives that would only remain creased and messy if it wasn't for the refining times of waiting. To encourage those who may be waiting, whether through a long, drawn-out process in their personal life or a line in a grocery store, here are seven examples in the Bible where waiting turned out to be worth it.
Photo credit: Unsplash/Tim Foster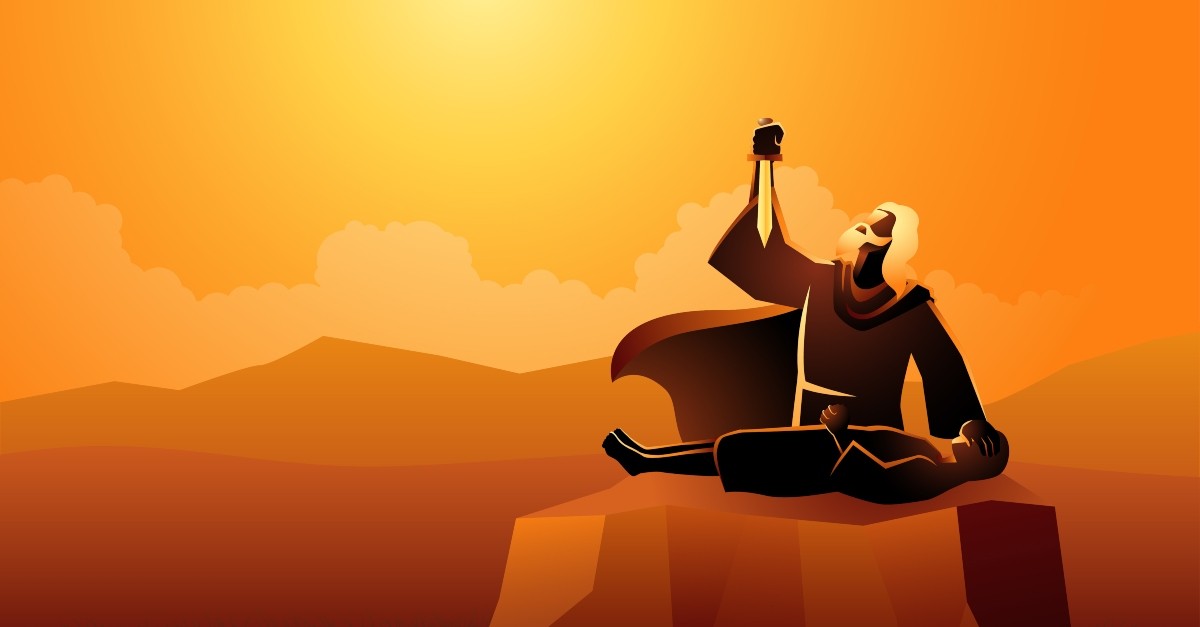 1. Abraham - Waiting for a Promise to Be Fulfilled
"Then Abraham waited patiently, and he received what God had promised" (Hebrews 6:15).
Abraham was promised an heir through his wife Sarah despite her old age. This period of waiting lasted 25 years. Sarah did eventually give birth to Isaac "and the Lord did to Sarah as he had promised" (Genesis 21:1). Abraham's faith was credited to him as righteousness; he trusted in God to keep the promise that his offspring would be numerous like the stars in the sky and sand on the seashore (Genesis 22:17).
He willingly obeyed and trusted God by giving his son Isaac as a sacrifice, believing that God would raise Isaac back to life (Hebrews 11:17-19) and that God would uphold His promise. This offering of Abraham's son pointed forward to God's plans and purposes through Jesus, who would offer Himself as a sacrifice so that nations throughout the world would be blessed. Isaac was saved. Jesus, God's only Son, would be the sacrifice at the appointed time.
Photo credit: ©Getty Images/rudall30