The Promised Land - Bible Story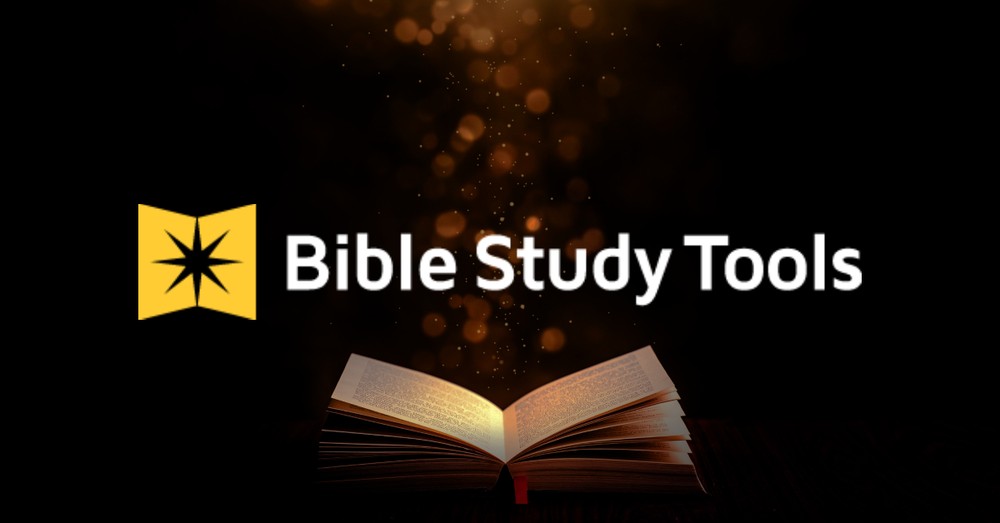 What Is the Promised Land?
In the Bible, the term "Promised Land" refers to a specific region of land that God endowed to His chosen people, as part of their heritage. (Genesis 12, Genesis 26:3, Genesis 28:13) God first gave this pledge of land to Abraham saying, "I will establish your borders from the Red Sea to the Mediterranean Sea, and from the desert to the Euphrates River." He then reiterated the vow to Abraham's descendants until the time came for His people to claim their inheritance.
The "Promised Land" was the geographic area God declared to give to his chosen people, the offspring of Abraham. The promised land was placed in ancient Canaan, on the eastern side of the Mediterranean Sea. Numbers 34:1-12 discusses the location of the Promised Land:
The Promised Land of Canaan
"The LORD said to Moses, "Command the Israelites and say to them: 'When you enter Canaan, the land that will be allotted to you as an inheritance is to have these boundaries: "Your southern side will include some of the Desert of Zin along the border of Edom. Your southern boundary will start in the east from the southern end of the Dead Sea, cross south of Scorpion Pass, continue on to Zin and go south of Kadesh Barnea. Then it will go to Hazar Addar and over to Azmon, where it will turn, join the Wadi of Egypt and end at the Mediterranean Sea. "Your western boundary will be the coast of the Mediterranean Sea. This will be your boundary on the west. "For your northern boundary, run a line from the Mediterranean Sea to Mount Hor and from Mount Hor to Lebo Hamath. Then the boundary will go to Zedad, continue to Ziphron and end at Hazar Enan. This will be your boundary on the north. "For your eastern boundary, run a line from Hazar Enan to Shepham. The boundary will go down from Shepham to Riblah on the east side of Ain and continue along the slopes east of the Sea of Galilee. Then the boundary will go down along the Jordan and end at the Dead Sea. "This will be your land, with its boundaries on every side."
For migrating herders like the Jews, having a stable home of their own would be a true blessing. The promised land was a place to rest from their continual wandering. But this promise came with conditions. First, God commanded that Israel, the name of the new nation, had to trust and follow Him. Second, God demanded faithful worship of Him (Deuteronomy 7:12-15). Idolatry was such a grave transgression to God that he threatened to remove them out of the promised land if they worshiped other gods.
Through a famine, Jacob also named Israel, went to Egypt with his family, where there was food. Over the years, the Egyptians turned the Jews into slaves for labor. After God delivered them from that slavery, he returned them to the promised land, under the guidance of Moses. However, because the people neglected to obey God's law, he made them wander in the desert for 40 years until that generation had died.
Moses' heir Joshua finally led the people in and served as the military commander in taking over the Promised Land. Following Joshua's death, Israel was ruled by a succession of judges. The people frequently regressed to idolize false gods and suffered due consequences. Eventually, God allowed the Babylonians to destroy the Jerusalem temple and take most of the Jews into bondage to Babylon.
Ultimately, they returned to the promised land, but under Israel's kings, devotion to God was inconsistent. God sent prophets to remind His people to repent, concluding with John the Baptist.
What Made the Promised Land Unique?
The promised land of Canaan, eventually called Israel, was a fertile land with brooks and deep springs that gushed out into the valleys and hills. The rich soil produced wheat and barley, vines and fig trees, pomegranates, and olives. There, the Israelites would lack nothing.
Described in Scripture as "a land flowing with milk and honey," the soil was rich for agriculture and shepherding, the mountains provided security and protection from the elements and their enemies, and the arid climate provided perfect conditions for livestock to thrive. (Exodus 3:17; Numbers 13:27, Deuteronomy 8:6-9)
Abraham knew that he would not see God's promised land with his own eyes. In fact, God made it clear to him that the land would not be given until four generations had passed, and that his descendants would face the hardship of slavery before they would enjoy the home God had promised. (Genesis 15:12-16) But Abraham held on to the promise, believing that God could and would bring His descendants into their promised land.
When Would God's Promise Be Fulfilled?
In preparation to fulfill the promise He'd made to Abraham and his descendants, God placed Abraham's great-grandson, Joseph in Egypt. When a seven-year famine made it increasingly difficult for the Israelites to find food, God used Joseph's high position under Pharoah to save His people, the Israelites, from starvation.
After Joseph's generation died, the Israelites continued to thrive in Egypt. Then, "a new king, to whom Joseph meant nothing, came to power in Egypt. 'Look,' he said to his people, 'the Israelites have become far too numerous for us. Come, we must deal shrewdly with them or they will become even more numerous and, if war breaks out, will join our enemies, fight against us and leave the country.'" (Exodus 1:8-10)
For four hundred years the Egyptians forced God's people into harsh and brutal slave labor, but this didn't keep them from multiplying and spreading. In fact, the Egyptians became so fearful of Israel's population explosion that Pharoah eventually ordered the prompt murder of all the Hebrew, newborn males. (Exodus 1:22)
Moses was among the newborn babies to be slain. However, just as God had predestined Joseph to save his people from famine, He spared Moses's life so that He could use him to deliver Israel from Egypt's oppression—and ultimately lead them into the land promised to Abraham's descendants. (Exodus 2:23-25)
After Moses led God's people out of Egypt and through the Red Sea, the time had finally come for Israel to realize the fulfillment of God's long-awaited promise. In one miraculous display after another, God had clearly shown Himself mighty to save. Now, the Israelites needed only to believe God and follow His servant Moses into the desert wilderness that would lead them to the promised land.
The Faith of Joshua and the Fear of Israel
Through their deliverance from Egypt, the Israelites had witnessed first-hand God's provision, His power, and His faithfulness to the promises made to their ancestors (Genesis 15:14, Exodus 15:1-21)) And God continued to provide for all their needs. As they began their journey to Canaan, God provided food and water. (Exodus 16:12-15, Exodus 15:25) He provided clothes and shoes that never wore out. (Deuteronomy 29:5) He gave them His law. (Exodus 5:6-21) And most importantly God gave the Israelites the gift of His sheltering and guiding presence. (Exodus 13:21)
When the Israelites reached the border of the promised land, in Kadesh Barnea, God instructed Moses to, "Send out for yourself men to spy out the land of Canaan, which I am giving to the Israelites."
Until that time the whole region near Canaan had been inhabited by wicked nations, who were driven by idolatry (Deuteronomy 9:4). Because of the sinful nature of these nations, not because of Israel's rightness, God determined to drive them out and turn the land over to His children.
But when Israel's spies returned from their survey of the land, they were afraid and spread their fear to the Israelites. Instead of trusting in God's continued deliverance and provision, the spies relied on their own flawed wisdom, based on the dangers they saw during their expedition. Their report included tales of unconquerable rulers, impossible odds, and super-human giants. (Numbers 13:32)
Of the twelve spies, only Joshua and Caleb spoke the truth about Canaan based on God's promise. "The land we passed through and explored is exceedingly good. If the Lord is pleased with us, he will lead us into that land, a land flowing with milk and honey, and will give it to us. Only do not rebel against the Lord. And do not be afraid of the people of the land, because we will devour them. Their protection is gone, but the Lord is with us. Do not be afraid of them." (Numbers 14:6-7).
The doubting Israelites wanted to stone Joshua and Caleb after their faith-filled report. They couldn't imagine overcoming the odds stacked against them. They fell into deep despair and wept bitterly. Disgusted with the Israelites continued unbelief, grumbling, and complaining God considered destroying the His people with a plague (Numbers 14:11) until Moses interceded.
Although God chose to forgive His people—their unbelief had cost them the privilege of ever entering the land of promise. (Numbers 14:23) Instead, they would wander the wilderness for forty years until all the adults were buried right outside the border of the promised land. Then, their children would have a chance to prove themselves faithful to God and enter Canaan. Only Joshua and Caleb, the two faithful spies, were exempt from God's just punishment.
What Can We Learn from This Bible Story?
"The Israelites wilderness situation was ordained to get them ready for the promise. Unfortunately, their patterns of behavior kept them stuck for far longer than God intended," explains Victoria Riollano. The Israelites' continued acts of rebellion were an outward manifestation of a much bigger issue—their lack of faith.
Even though God had repeatedly demonstrated His trustworthiness to the Israelites, they allowed fear to keep them from resting in His continued provision. That same unchecked fear would eventually keep them from entering the land God had promised.
Believers are faced with the choice between faith and fear on a regular basis. In fact, James 1:3 tells us that God tests our faith on purpose so that He can produce in us perseverance and maturity in Christ. The good news is that we don't have to combat fear alone. We're invited to cast our cares on God, and we're promised that His perfect love casts out all fear. (1 Peter 5:7, 1 John 4:18)
The New Promised Land: Kingdom of Heaven
When Jesus Christ arrived in Israel, he brought a new covenant accessible to all people, Jews, and Gentiles alike. At the end of Hebrews 11, the popular "Hall of Faith" section, scripture remarks that people of the Old Testament "were all commended for their faith, yet none of them received what had been promised." (Hebrews 11:39) They may have received the land, but they still looked to the future for the Messiah—that Messiah is Jesus Christ.
Whoever believes in Christ as their Savior becomes a resident of the kingdom of God. As Jesus explained to Pontius Pilate, "My kingdom is not of this world. If it were, my servants would fight to prevent my arrest by the Jews. But now my kingdom is from another place." (John 18:36)
Read important Bible verses about the Promised Land and find related articles, videos, and audio sermons for this Bible story below: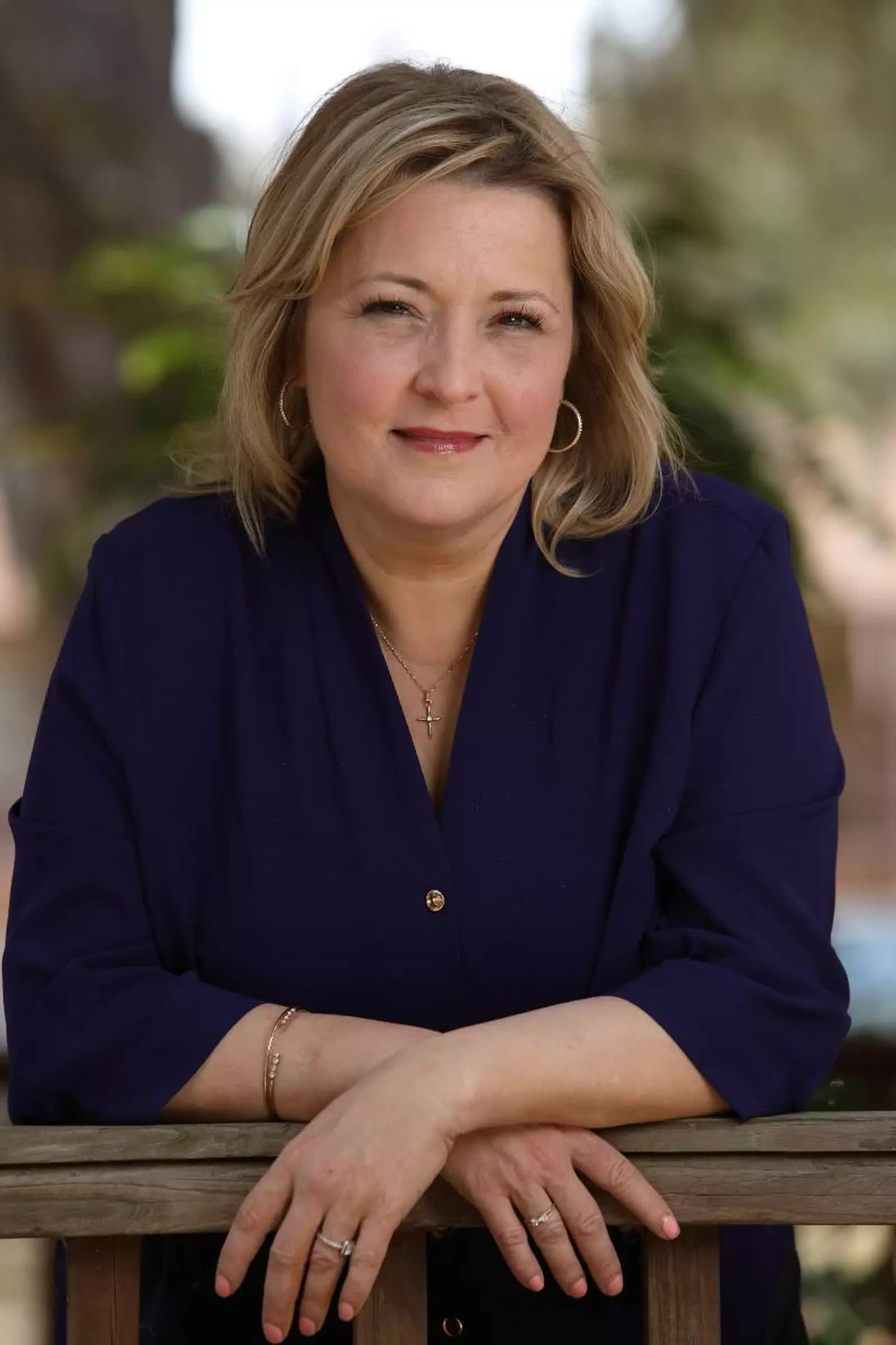 Annette Marie Griffin is an award-winning author and speaker who has managed and directed children's and youth programs for more than 20 years. Her debut children's book, What Is A Family? released through Familius Publishing in 2020. Annette has also written curriculum for character growth and development of elementary-age children and has developed parent training seminars to benefit the community. Her passion is to help wanderers find home. She and her husband have five children—three who have already flown the coop and two adopted teens still roosting at home—plus two adorable grands who add immeasurable joy and laughter to the whole flock.