Michael Jakes Pastor, writer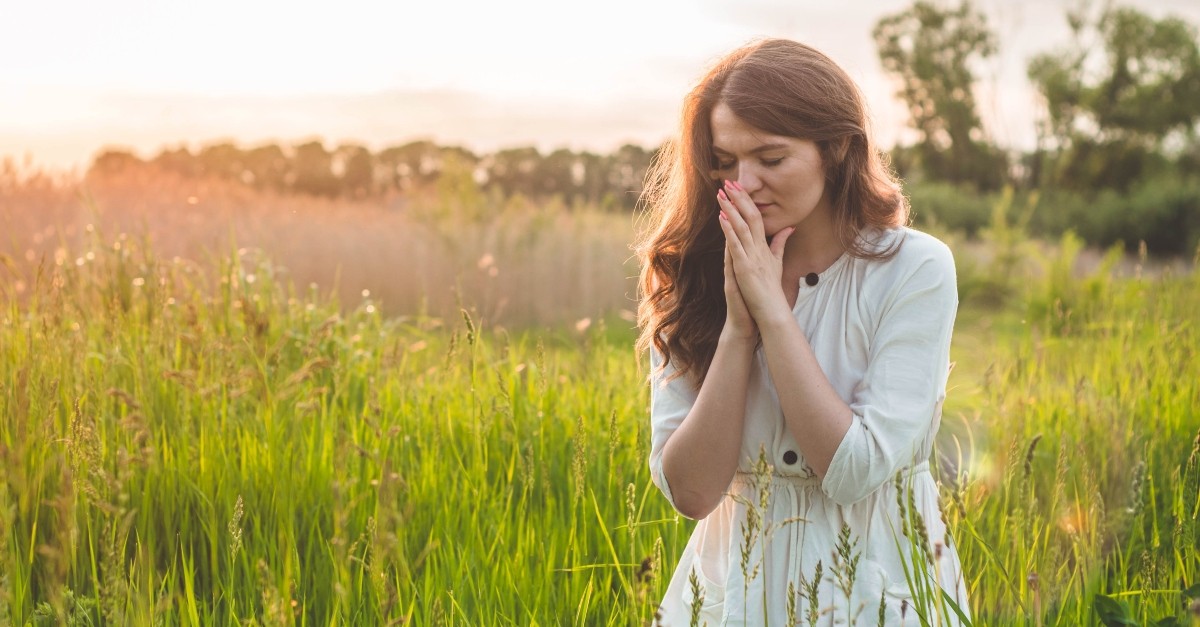 Wednesday, September 30, 2020
One of the greatest struggles encountered by many of God's people is prayer. Our three deadly enemies, being the world, our own flesh, and the devil are all involved in keeping us away from this divine discipline. But even in the midst of our times of prayer, any one, or a combination of these enemies can rise up to distract us from fellowship with the Lord.
The world tends to increase our time spent away from prayer by busying, or overburdening us with things like work, school, and other necessary things. When it comes to our flesh, it wants nothing at all to do with the things of God. Flesh cries out to be satisfied—and prayer does not do that. "For the flesh lusts against the Spirit, and the Spirit against the flesh; and these are contrary to one another, so that you do not do the things that you wish" (Galatians 5:17).
Satan of course, is an enemy of prayer because he and his horde of principalities and powers know what can happen when the child of God invests quality time with the Lord.
Whether it is through intercessory prayer, petitions, or simply desiring to hear from Him for guidance, we are ultimately strengthened through our prayer times. Prayer has been designed by God to enrich the life of every believer. Even at its most basic level, prayer touches God. It is not "busy work," i.e., something that we do just to say that we did it. Through it we are able to enter into intimate fellowship with the Lord.
Prayer also engages us into spiritual warfare. As stated previously, there are spiritual forces arrayed against us when we pray. Satan will do all that he can to frustrate our faith, and if we are not careful, he can convince us that God either does not care, or that He is not listening. In times when this does take place, we know immediately that the devil is a liar, because God has given us His Word which assures us that we can know that he hears us when we pray.
Let us take a look at five essential ways that we can know that God hears our prayers.
Photo credit: ©Getty Images/Anastasiia Stiahailo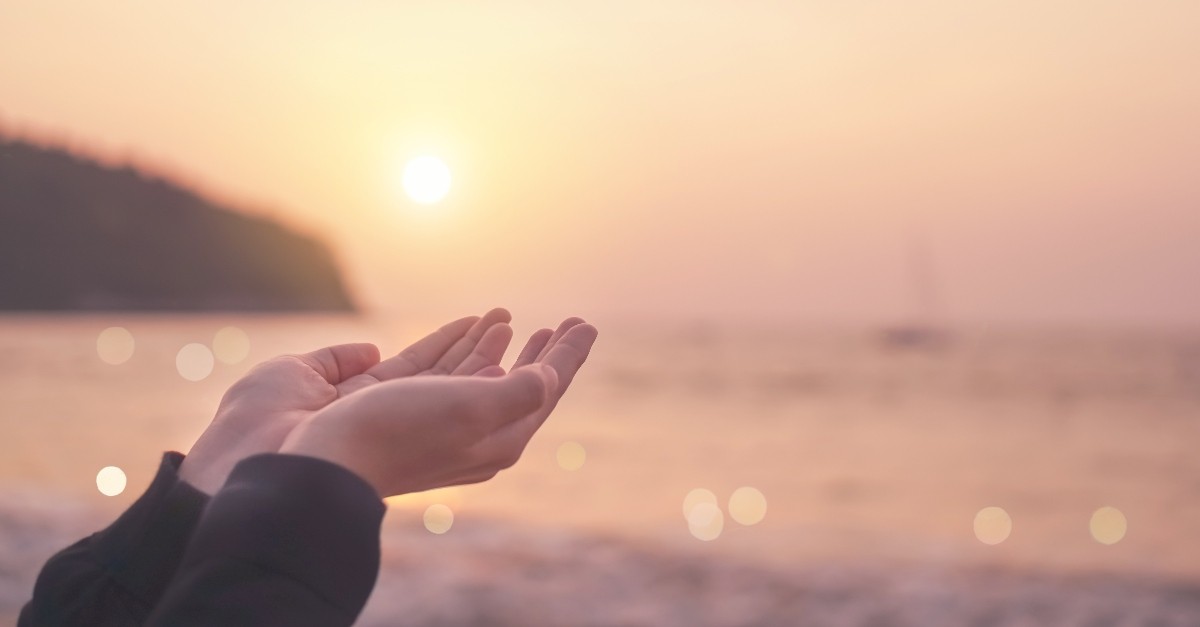 1. He Hears Us Because We Do Not Treasure Sin
"If I regard iniquity in my heart, the LORD will not hear me" (Psalm 66:18).
And concerning sin in our life, Isaiah says:
"But your iniquities have separated between you and your God, and your sins have hidden his face from you, that he will not hear" (Isaiah 59:2).
To regard or treasure sin in our hearts means that we are holding on to it in such a way that we are making no effort to rid ourselves of it. This is how sin separates us from God. If this is the attitude abiding within any child of God, then God is under no obligation to hear. Such an attitude carries our prayers away from the will of God. We read from the book of James:
"You ask and do not receive, because you ask amiss, that you may spend it on your pleasures" (James 4:3).
Praying while treasuring sin will not only cause the Lord to "shut His ears" from our prayers, but will also, at least temporarily, damage our spirit. We see this principle played out with the children of Israel:
"And He gave them their request; but sent leanness into their soul" (Psalm 106:15).
The great revivalist Charles Spurgeon wrote:
"Prayer may be answered in anger and denied in love. That God gives a man his desire is no proof that he is the object of divine favour, everything depends upon what that desire is. … The meat (quail) was poison to them when it came without a blessing; whatever it might do in fattening the body, it was poor stuff when it made the soul lean. If we must know scantiness, may God grant it may not be scantiness of soul. … How earnestly might Israel have unprayed her prayers had she known what would come with their answer! The prayers of lust will have to be wept over. We fret and fume till we have our desire, and then we have to fret still more because the attainment of it ends in bitter disappointment" (The Treasury Of David).
When the children of Israel rejected the bread from heaven that He supplied, and desired something more, God gave them quail, which would eventually become loathsome to them. This was followed by pestilence. Sin is the reason our prayers go awry, and God will not respond positively. As spoken by Spurgeon, our prayers are denied in love; He knows what is best.
Photo credit: ©Getty Images/Suwaree Tangbovornpichet