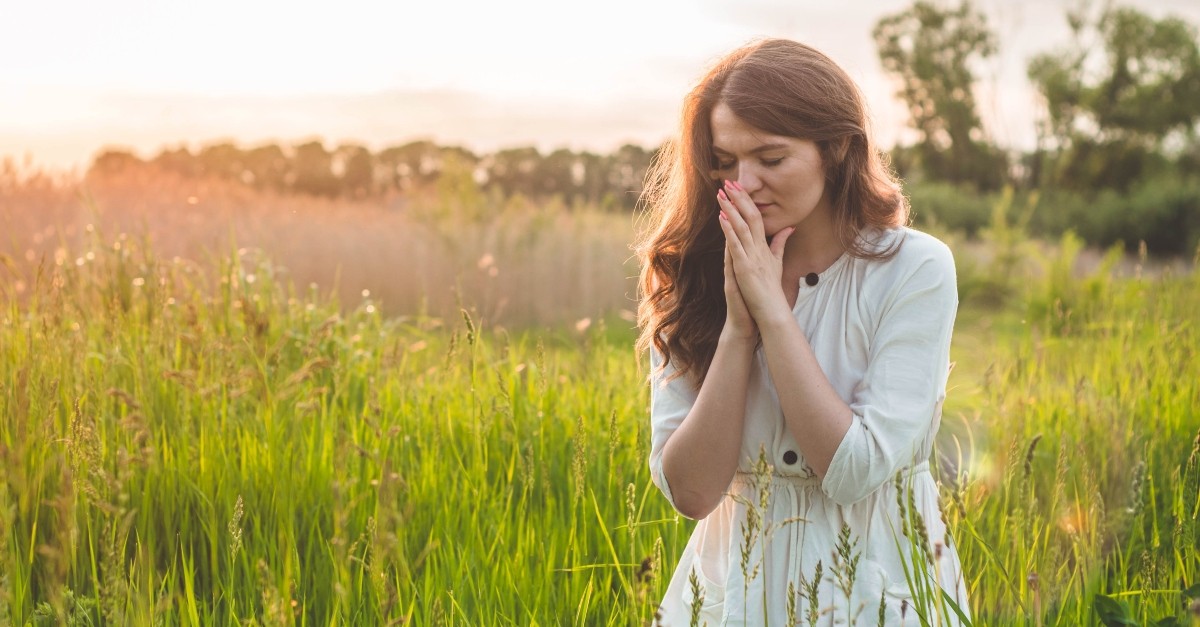 One of the greatest struggles encountered by many of God's people is prayer. Our three deadly enemies, being the world, our own flesh, and the devil are all involved in keeping us away from this divine discipline. But even in the midst of our times of prayer, any one, or a combination of these enemies can rise up to distract us from fellowship with the Lord.
The world tends to increase our time spent away from prayer by busying, or overburdening us with things like work, school, and other necessary things. When it comes to our flesh, it wants nothing at all to do with the things of God. Flesh cries out to be satisfied—and prayer does not do that. "For the flesh lusts against the Spirit, and the Spirit against the flesh; and these are contrary to one another, so that you do not do the things that you wish" (Galatians 5:17).
Satan of course, is an enemy of prayer because he and his horde of principalities and powers know what can happen when the child of God invests quality time with the Lord.
Whether it is through intercessory prayer, petitions, or simply desiring to hear from Him for guidance, we are ultimately strengthened through our prayer times. Prayer has been designed by God to enrich the life of every believer. Even at its most basic level, prayer touches God. It is not "busy work," i.e., something that we do just to say that we did it. Through it we are able to enter into intimate fellowship with the Lord.
Prayer also engages us into spiritual warfare. As stated previously, there are spiritual forces arrayed against us when we pray. Satan will do all that he can to frustrate our faith, and if we are not careful, he can convince us that God either does not care, or that He is not listening. In times when this does take place, we know immediately that the devil is a liar, because God has given us His Word which assures us that we can know that he hears us when we pray.
Let us take a look at five essential ways that we can know that God hears our prayers.
Photo credit: ©Getty Images/Anastasiia Stiahailo