Faithful Promises for Modern Singers of a Beloved Hymn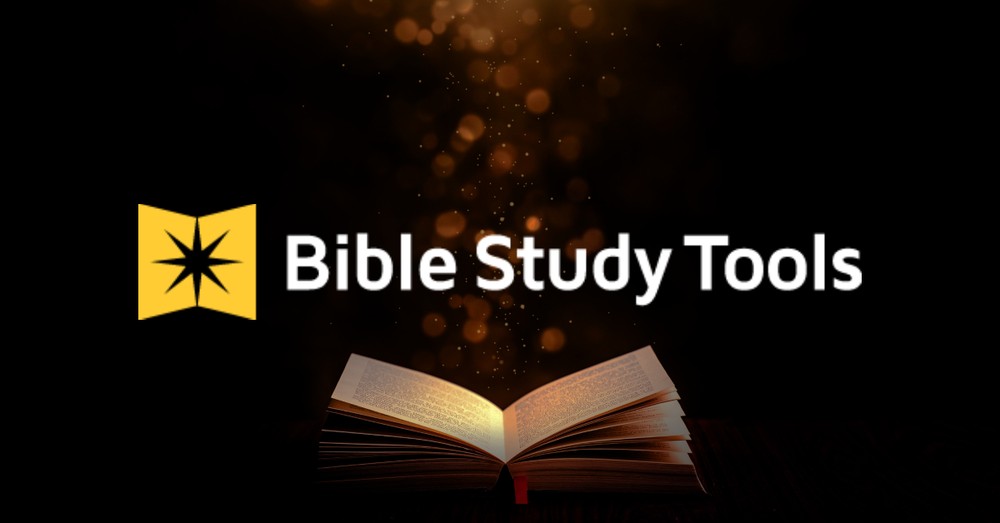 For more than 200 years, congregations have been singing these familiar words:
How firm a foundation, ye saints of the Lord,
Is laid for your faith in his excellent Word!
"How Firm a Foundation" has been a classic hymn across centuries and denominations. But what has made it stand the test of time? And what can we learn from it today?
What is "How Firm a Foundation" about?
This hymn starts by telling the singers and listeners about the Word of God.
How firm a foundation, ye saints of the Lord,
is laid for your faith in his excellent Word!
What more can he say than to you he has said,
to you who for refuge to Jesus have fled?
From there, the hymn proceeds to quote passages from the Bible almost verbatim. These passages are words from God Himself, giving His people encouragement that He will always be with them.
Though the hymn begins with an exhortation about the Bible, its purpose is ultimately to remind God's people of His protection and faithfulness through trials.
Where did the hymn come from?
The hymn first appeared in 1787 in a collection published by pastor John Rippon in London titled A Selection of Hymns from the Best Authors. However, the attribution for this hymn only reads "K—." Speculations of who "K" was have included Robert Keene, Kirkham, and George Keith, but no one knows for sure.
Regardless of the actual writer, the hymn gained popularity, being included in later editions of Rippon's hymns and in many hymnals to come. It was widely sung in the United States pre-Civil War in both the North and South and was a favorite of notables such as Andrew Jackson, Robert E. Lee, and Theodore Roosevelt.
Around 1866, the words were set to their present tune. Previously, the text had been set to the tune "Adeste fidelis," the same tune as "O Come, All Ye Faithful."
Because of its long history, the hymn has had several variations, from the original seven stanzas to the four or five now included in most hymnals. This article will consider the four-stanza version for the sake of time and brevity.
What can we learn from this hymn?
The hymn is so rich in context that we will unpack it stanza by stanza. Since the first stanza was addressed above, we'll start with the second.
The second stanza:
Fear not! I am with thee; O be not dismayed,
For I am thy God and will still give thee aid.
I'll strengthen thee, help thee, and cause thee to stand,
Upheld by My righteous, omnipotent hand.
These words are taken from Isaiah 41:10, which in the NIV reads, "So do not fear, for I am with you; do not be dismayed, for I am your God. I will strengthen you and help you; I will uphold you with my righteous right hand."
In this passage, God isn't talking to people in a comfortable situation. Rather, this passage dates to the Babylonian captivity, when the Israelites (specifically Judah) were far from home, slaves and captives in Babylon. God is talking about the turmoil of the nations around them and the conquest of Cyrus the Great.
But in the midst of this, God gives His people comfort. They are His chosen people. He is in charge of history, and He will take care of His people.
This can also relate to modern situations in which believers, God's people, are surrounded by the turmoil of the world.
Rather than words composed by a songwriter, this second stanza is a direct promise from God. When singing, worshippers are reciting the words of God to people in captivity and in a world at war. No matter what is going on, God promises that He is in control and will take care of those that belong to Him.
The third stanza:
When through fiery trials thy pathway shall lie,
My grace, all sufficient, shall by thy supply.
The flame shall not hurt thee; I only design
Thy dross to consume and thy gold to refine.
Throughout the Bible, fire has often been associated with both trials (1 Peter 4:12-13) and purification. Thus, the first line of this stanza is both referring to difficult times and the process by which God purifies us.
The second line comes directly from 2 Corinthians 12:9, which says, "But he [God] said to me, 'My grace is sufficient for you, for my power is made perfect in weakness.' " In this verse, the apostle Paul is going through a difficult time, and has prayed for God to take away the affliction, but God has declined, rather telling him the above.
Paul responds by saying, "Therefore I will boast all the more gladly about my weaknesses, so that Christ's power may rest on me" (2 Corinthians 12:9).
For the third line, we journey back to Isaiah and God's promises to his people in captivity. In Isaiah 43:2, God says, "When you pass through the waters, I will be with you; and when you pass through the rivers, they will not sweep over you. When you walk through the fire, you will not be burned; the flames will not set you ablaze."
Though this promise is usually taken figuratively, referring to the storms and trials of life, in some cases it was literal (as in the story of Shadrach, Meshach, and Abednego in Daniel 3).
The fourth line points out what these trials do for the Christian. Just as fire consumes impurities, or "dross," in gold, trials that we go through with God can be used by Him to refine us into what He wants us to be.
Multiple times in the Old Testament, God refers to the unfaithfulness of Israel as dross that He will consume, leaving purity behind. As Proverbs 17:3 says, "The refining pot is for silver and the furnace for gold, but the LORD tests hearts."
In the end, this stanza takes promises directly from the Bible to assure the Christian that the Lord will be with us through trials. Though we may not feel strong enough, His grace is more than enough. As we are faithful, he will use the trials to perfect us and bring us closer to Him.
The fourth stanza:
The soul that on Jesus hath leaned for repose;
I will not, I will not desert to his foes.
That soul, though all hell should endeavor to shake,
I'll never, no never, no never forsake!
This stanza confirms God's promises — just in case we weren't listening. It harkens back to passages such as Romans 8:38-39. Whether the source is human, natural, or from the depths of hell, God promises that nothing will separate Him from "the soul that on Jesus hath leaned for response," that is, the believer.
What does this mean today?
No matter what trials you face, the Lord is always with you.
Though written around 1787 and quoting Biblical passages thousands of years old, this hymn is far from outdated. Messages of God's grace, strength in trials, and the Lord's faithfulness are taken straight from the very words of God.
When you're feeling alone, going through trials, or simply want to celebrate God's faithfulness, there's nothing quite like singing the comforting refrain with fellow believers across nations, denominations, and centuries:
"I'll never, no never, no never forsake!"
Photo Credit: Unsplash/Michael Maasen
---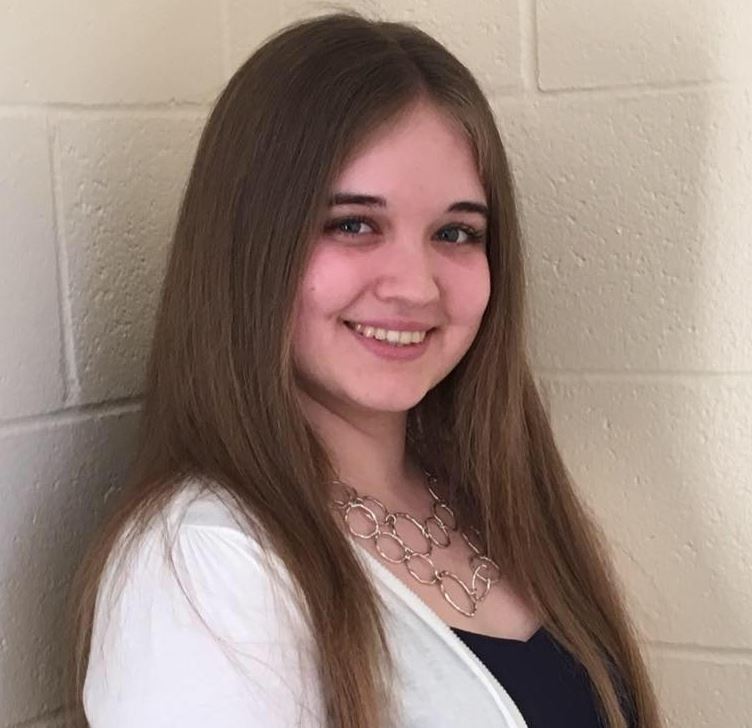 Alyssa Roat is a literary agent at C.Y.L.E.and a professional writing major at Taylor University. Her passions for Biblical study and creativity collide in her writing. More than a hundred of her works have been featured in publications ranging from The Christian Communicator to Keys for Kids. She has worked for various publishing companies, newspapers, and agencies and is currently a freelance editor with Sherpa Editing Services. Find out more about her here and on social media @alyssawrote.