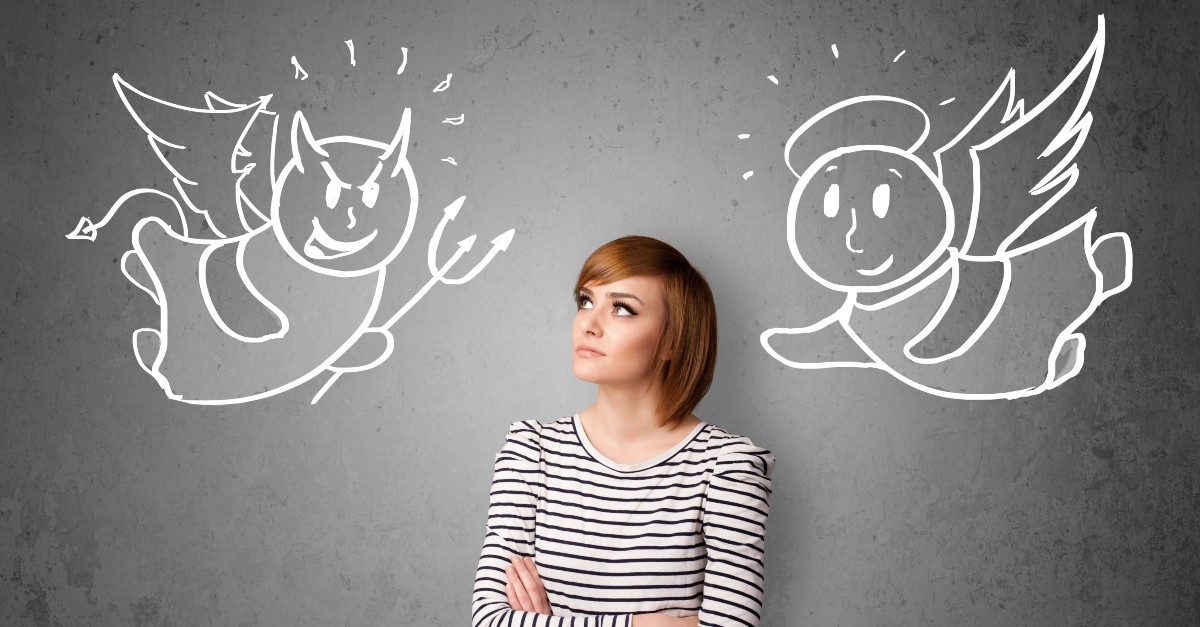 "No temptation has overtaken you except something common to mankind; and God is faithful, so He will not allow you to be tempted beyond what you are able, but with the temptation will provide the way of escape also, so that you will be able to endure it" (1 Corinthians 10:13).
People often quote this verse to encourage those who are going through trials or difficult circumstances, but the true context is in relation to temptation. Paul is writing to the church in Corinth, a church that allowed immoral behaviors to continue among the body and failed to hold their brothers and sisters accountable for open sin. His letter is a strong rebuke to a carnal and spiritually immature body who struggled with separating themselves from the pagan culture around them.
1 Corinthians 10 is a blueprint for Christ-followers who want to walk in faithful obedience to God's commands and avoid falling into sin when temptations come. Paul takes us back to a time period in Israel's history that they would rather forget when he revisits the rebellious children of God in the wilderness. He begins by recounting their spiritual heritage. All the children of Israel experienced God's miraculous rescue across the Red Sea; all ate the manna; all saw God provide water from a rock; all were protected by the presence of God in the cloud by day and pillar of fire by night.
Nevertheless, with most of them God was not well-pleased, for they were laid low in the wilderness. "Now these things happened as examples for us, so that we would not crave evil things as they also craved" (1 Corinthians 10:5-6).
All believers have access to the same spiritual resources found in Christ if we have been saved. Yet, it is our individual choices that determine how successfully we navigate the temptations of life, because faith is a personal experience.
Paul describes four actions or attitudes that tempted the Israelites to stumble and fall into sin. Each begins with the letter "I," which is appropriate because just as faith is personal, sin is personal.
Photo credit: ©Getty Images/ra2studio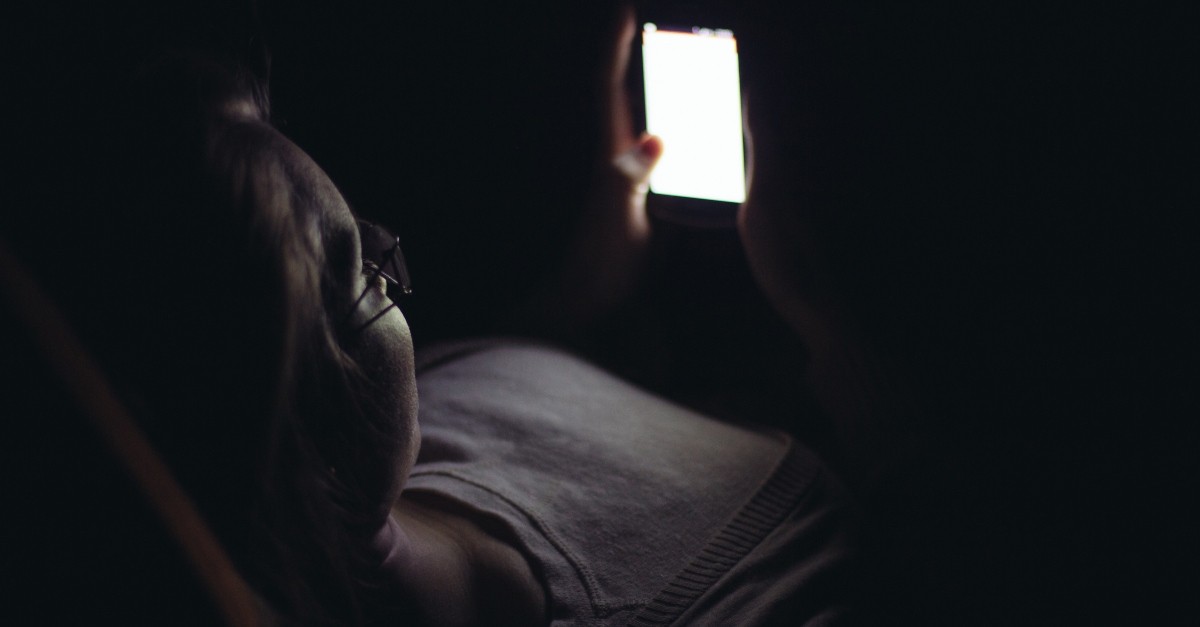 Idolatry
"Do not be idolaters, as some of them were as it is written, 'The people sat down to eat and drink, and stood up to play'" (1 Corinthians 10:7).
Paul quotes from Exodus 32:6. In that chapter, Moses had been up on the mountain too long, and the people panicked because they set their faith in a man instead of in the God Moses represented. Quickly forgetting all they had seen of God's activity on their behalf, they abandoned their commitment to Him and demanded a god they could see and touch, an idol to which they could bow down.
Aaron complied, and the golden calf was presented as a poor imitation of the one true God who brought them out of Egypt. The people took the blessings of God (the plundered gold from their Egyptian masters) and used it to commit spiritual adultery, worshipping the gift instead of the Giver.
Idolatry tempts us to depend on our material possessions, relationships, careers, prestige, and status more than – or instead of – depending on God. We may not "bow down" to a golden idol, but anything that supplants God as the highest and final authority in our lives is an idol, as well as anything we turn to for satisfaction and fulfillment other than Him.
A good measure of idolatry is to ask ourselves if we own anything or have anything in our lives that we would be unwilling to give up, even if it meant disobeying God's clear commands in Scripture. Is obeying, serving, and pleasing God the most important thing in our lives? In this same chapter of 1 Corinthians 10, Paul admonishes us that whether we eat or drink or whatever we do, we are to do all to the glory of God (10:31).
1 John 2:16 – "For all that is in the world, the lust of the flesh and the lust of the eyes and the boastful pride of life, is not from the Father, but is from the world."
Photo credit: ©Getty Images/disquis