How Do We Pray a Prayer of Petition?
Award-winning Christian Novelist and Journalist
September 18, 2023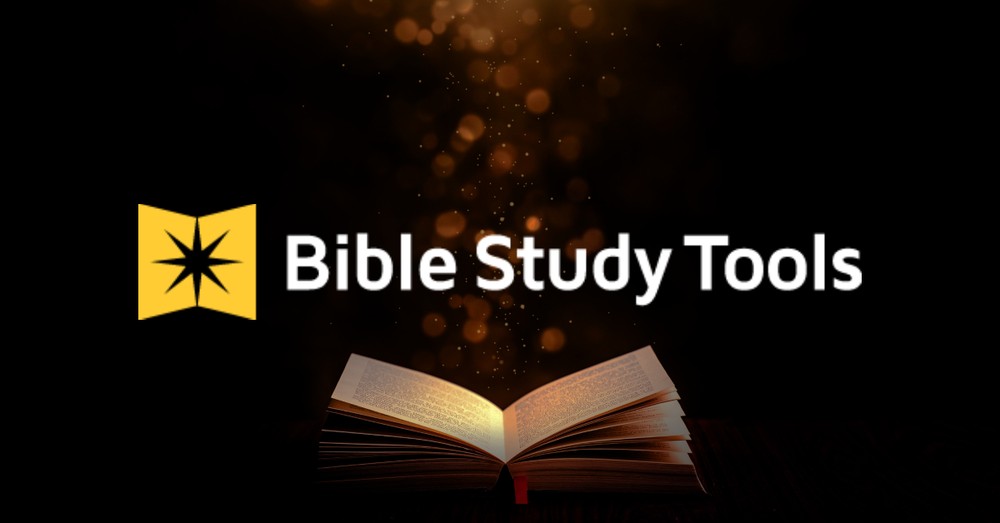 We hear the word "petition" often in a societal context: Will you sign my petition to change this law? Let's petition the court for a judgment on this issue.
But petition has a far more important use when it comes to our faith. When it comes to God, a petition is when we approach the Lord to ask something of him. We're promised in 1 John 5:15, "And if we know that he hears us — whatever we ask — we know that we have what we asked of him."
A prayer of petition involves praying to God asking God to fulfill a need. Sometimes that need is for ourselves, and sometimes it's for others, but it's a direct request for something we truly desire God to deliver.
What Does "Petition" Mean?
A petition is defined by Merriam-Webster as a formal written request made to an authority or organized body (such as a court). It is also defined as a written request or call for change signed by many people in support of a shared cause or concern, or an earnest request in general.
But in a biblical request, a petition is asking something of God. Usually, this comes in the form of a formal prayer. There, on our knees and souls surrendered, we beg the Lord for any number of things, from wisdom and guidance to healing, providence, and protection.
What Is a Prayer of Petition?
A prayer of petition is simply asking for God's help. Jesus repeatedly encourages us to go to the Father and ask him earnestly for what we need. Our Heavenly Father loves us, and he hears our requests, so it is right and natural that we go to God for help. As Jesus asks in Matthew 7:9-11, "Which of you, if your son asks for bread, will give him a stone? Or if he asks for a fish, will give him a snake? If you, then, though you are evil, know how to give good gifts to your children, how much more will your Father in heaven give good gifts to those who ask him!"
Sometimes prayers of petition are spontaneous expressions: "God save me!" we might cry out as a car crosses the center line and heads straight for us. "Oh, sweet Jesus, please heal my child," we might beg as our son or daughter lies injured or sick in a hospital bed.
Other times, prayers of petitions are formal, carefully worded requests to the Father with specific requests — not simply "help me" or "have mercy on me" but rather, "Please let me have this exact thing that I desire," whether that is a job, a healing miracle, or an answer to a confusing dilemma.
Prayers of petition are also contained throughout Scripture. For example, many of the psalms are prayers of petition, requesting forgiveness, protection, vengeance, or justice.
Where Do We See Prayers of Petition in Scripture?
There are many prayers of petition in the Bible, some long and some short.
For example, Hannah, the mother of the prophet Samuel, was childless for a long time, which brought her great misery and shame. Her rival, the other wife of her husband, Elkanah, frequently provoked her to tears, mocking her barren state.
One day, Hannah sought refuge in the Temple, weeping bitterly in her anguish. There before the Lord, she poured out her heart's request: a child.
As the Bible recounts, "She made a vow, saying, 'Lord Almighty, if you will only look on your servant's misery and remember me, and not forget your servant but give her a son, then I will give him to the Lord for all the days of his life, and no razor will ever be used on his head'" (1 Samuel 1:11).
She was so distraught the priest thought she was drunk, but God saw her heart and took pity on her. The Bible tells us God "remembered her," ultimately blessing her with not only Samuel — who she did indeed give back to the Lord to live in service to him at the Temple — but also with several other sons and daughters after this.
Another example is found in Matthew 20:30-34, which tells how two blind men encountered Jesus on the road.
"Lord, Son of David, have mercy on us!" they shouted.
Jesus asked what they wanted, and they answered, "Lord, we want our sight."
The Bible tells us God heard their prayer, for "Jesus had compassion on them and touched their eyes. Immediately they received their sight and followed him" (v. 34).
Another example comes in 1 Kings 18, when God's prophet Elijah and the people of the land were experiencing a great drought. The king of the land, Ahab, had abandoned the Lord God for other false gods, such as Baal and Asherah, and Elijah was the only prophet of God left in the land.
Elijah told King Ahab to assemble 450 prophets of Baal and 400 prophets of Asherah, and they would have a competition to see whose deity was superior. The Baals prepared a sacrifice and laid it on an altar, then called on their god to send fire for the sacrifice. But although they prayed for hours, their god didn't send the fire.
Finally, Elijah did the same, preparing the firewood and the sacrifice, but taking the extra measure to drench both the ox and the firewood with four buckets with water.
Then Elijah called out his prayer of petition: "Lord, the God of Abraham, Isaac and Israel, let it be known today that you are God in Israel and that I am your servant and have done all these things at your command. Answer me, Lord, answer me, so these people will know that you, Lord, are God, and that you are turning their hearts back again" (1 Kings 18:36-37).
God immediately responded by sending fire. And shortly after, he also sent heavy rain, relieving the people from their drought.
How to Pray a Prayer of Petition
First, make sure you adopt the right attitude for prayer — an earnest and repentant heart seeking God, not the favor of the people. Jesus taught us how to pray in Matthew 6:5-15: simple, direct, and sincere.
Second, ask with the power and leading of the Holy Spirit, who will guide us in how to pray. As Romans 8:26-27 reminds us, "The Spirit helps us in our weakness. We do not know what we ought to pray for, but the Spirit himself intercedes for us through wordless groans. And he who searches our hearts knows the mind of the Spirit, because the Spirit intercedes for God's people in accordance with the will of God."
Third, pray in the name of Jesus. The apostles were able to perform miracles in the name of Jesus. As Peter explained in Acts 3:16, "By faith in the name of Jesus, this man whom you see and know was made strong. It is Jesus' name and the faith that comes through him that has completely healed him, as you can all see."
Fourth, don't worry about fancy words; pray with a humble heart knowing our God sees us fully and completely. As Psalm 10:17 says, "You, Lord, hear the desire of the afflicted; you encourage them, and you listen to their cry." And as Jesus told the people in Matthew 7:7-10, "Ask and it will be given to you; seek and you will find; knock and the door will be opened to you. For everyone who asks receives; the one who seeks finds; and to the one who knocks, the door will be opened. Which of you, if your son asks for bread, will give him a stone? Or if he asks for a fish, will give him a snake?"
Be confident. Know that God always answers our prayers. Even if the answer is not what we want, we can have full confidence that God responds in the way that is best for his will — which is always best for us in the long run.
Philippians 4:6-7 reminds us, "Do not be anxious about anything, but in every situation, by prayer and petition, with thanksgiving, present your requests to God. And the peace of God, which transcends all understanding, will guard your hearts and your minds in Christ Jesus."
What Are Some Example Prayers of Petition?
The Bible contains a number of examples of prayers of petition. For instance, in Matthew 26:39, Jesus begs, "My Father, if it is possible, may this cup be taken from me. Yet not as I will, but as you will."
And in Nehemiah 1:11, the prophet asks, "Lord, let your ear be attentive to the prayer of this your servant and to the prayer of your servants who delight in revering your name. Give your servant success today by granting him favor in the presence of this man."
We can say something similar in our own prayers of petition. For example, my nine-year-old niece, Kendall, is battling kidney cancer, and so today I offer this prayer of petition:
"Oh, heavenly Father, in your mighty and holy name, I beg you to heal Kendall completely. Drive out all signs of cancer from her body and let all see Your holy and perfect light through this miracle. Please bring her comfort and peace as she goes through all of this. We love You, Lord. Thank You. In Your precious name I pray. Amen."
I know God hears me. And I know God will do his will in this situation.
Don't be afraid to ask God for what you need. Bring your fears, your ailments, your pains, and your worries to him. And know that God does indeed hear you and will answer you in the way He knows is best. Thanks be to God!
Photo credit: ©Getty Images/simonapilolla
---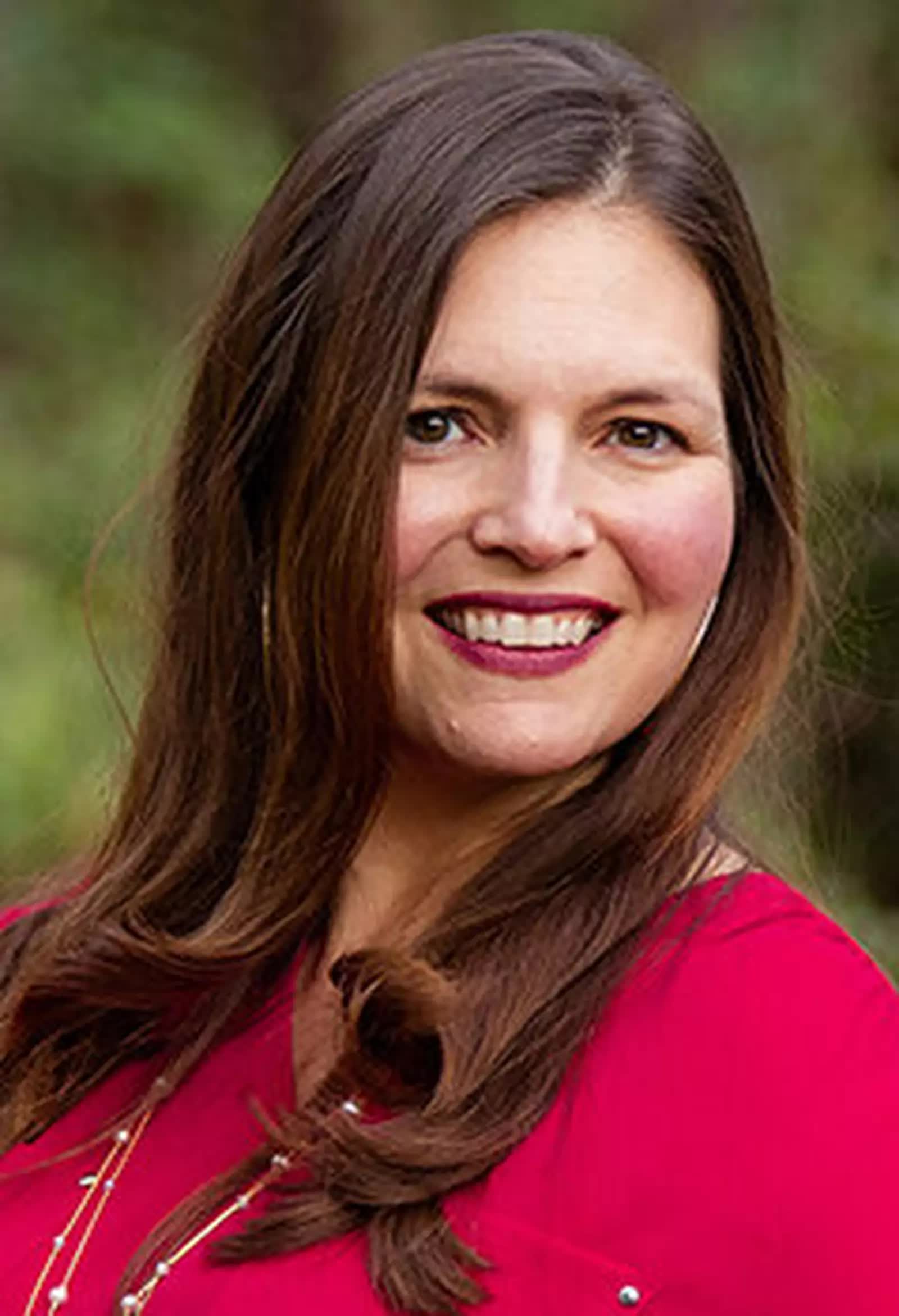 Jessica Brodie is an award-winning Christian novelist, journalist, editor, blogger, and writing coach and the recipient of the 2018 American Christian Fiction Writers Genesis Award for her novel, The Memory Garden. She is also the editor of the South Carolina United Methodist Advocate, the oldest newspaper in Methodism. Learn more about her fiction and read her faith blog at jessicabrodie.com. She has a weekly YouTube devotional, too. You can also connect with her on Facebook, Twitter, and more. She's also produced a free eBook, A God-Centered Life: 10 Faith-Based Practices When You're Feeling Anxious, Grumpy, or Stressed.