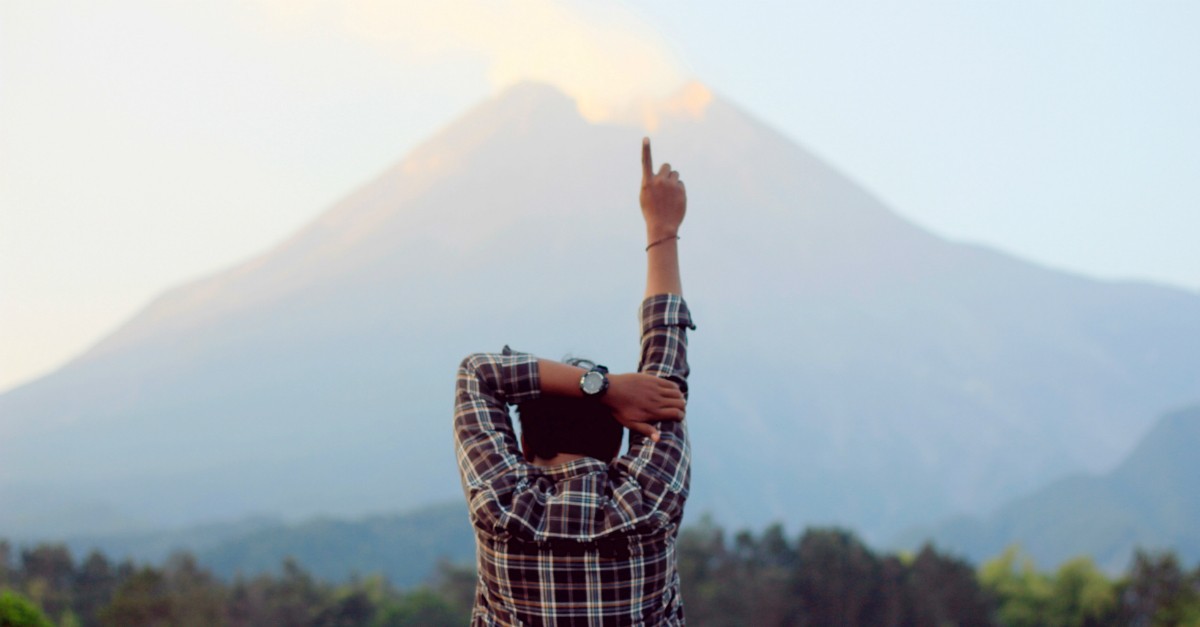 The whole world has been on guard against COVID-19. Face masks, social distancing, and empty shelves of Vitamin C show how seriously many are taking this threat. Unfortunately, not only are we on guard, many are dogged by fear and worry.
Worrying about our livelihood seems natural in light of mass pay cuts, lost jobs, and closed businesses. And with people still sick and dying, it's expected that we should feel concern over our health.
Yet, when Jesus addresses these areas, He turns the issues upside down. He tells us not to worry about our lives and livelihoods and to be on guard against issues most of us don't consider threats. By reframing the things of earth in light of heaven, He shows the remedy to worry lies in an eternal value system. Let's learn to shed our worries by applying Jesus' words in Luke 12:1-35.
Be on Your Guard!
Many years ago, my husband and I were traveling through Germany. Listening to people speaking German caused my husband to blurt out the only German word he remembered from "Hogan's Heroes," an old TV program set in a German prison camp. Only, he didn't know what it meant.
"Achtung!" he said with flourish. When people stopped to look, I asked a young German girl what it meant.
"It means, 'Attention!'"
When Jesus says, "Be on your guard," it's the equivalent of saying, "Attention!" He is alerting us to danger.
Photo credit: Unsplash/Iyan Kurnia