Navigating Painful Seasons with Help from Hannah's Story in the Bible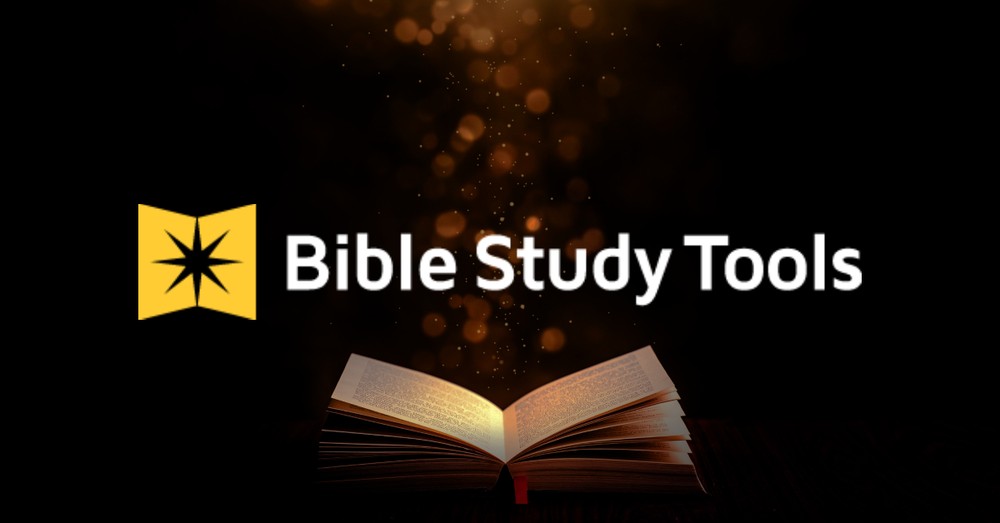 There I stood on the ocean's shore, arms tightly hugging the edges of my sprinkled donut floaty, as I braced myself for the incoming tide. As the wave grew high and higher, my confidence in smoothly floating over it dissipated with the outgoing current. Suddenly, I was pulled under by the wave's rolling wake and tumbled beneath the water's surface.
It was here I was forced to surrender to the swirling seas as my mind quickly focused on just surviving the heavy blow that had come upon me with such force.
Grief is a lot like this wave.
Sudden and swift, grief is often characterized by its ability to overwhelm the soul. Within its wake, we feel the heaviest of emotions and struggle to find solid footing. The Mayo Clinic explains that grief and its various forms are defined as the natural reaction to loss; and despite our attempts, its process cannot be controlled.
Whether through loss or prolonged seasons of waiting, we each have experienced grief's painful waves. It is here in the presence of unanswered prayers we can begin to question God's goodness and guidance.
So, the question becomes: What do we do in the waves? How do we find healing from unresolved pain? And where do we find hope to hold onto when we feel like we are drowning?
As we look to Scripture, we see that the waves of uncertainty and tragedy have been present since the fall of man. One story that continues to provide comfort to my soul is that of Hannah. Faced with the reality of prolonged grief, Hannah's story provides us with an incredible perspective on navigating pain.
So, let us lean into the lessons found within Hannah's story in the Bible and learn what it means to face the waves with faith.
Hannah's Story of Pain in the Bible
This story of spiritual strength is found in 1 Samuel 1. In the opening chapter, we are introduced to a man named Elkanah and his two wives, Peninnah and Hannah. Unlike Peninnah, Hannah was unable to conceive (1 Samuel 1:2). Within the Old Testament culture, barrenness was considered a social embarrassment and greatly looked down upon. To make matters worse, the narrative explains that year after year, Peninnah would taunt Hannah with insults regarding her childlessness. This is where we find Hannah, deeply grieved by her barrenness to the point where she was unable to eat.
Have you ever experienced this kind of pain? The kind that steals the sweetness from life itself? We all have pain points that prompt our souls to ask – why? Yet, what I find most powerful about Hannah's story is that she did not stay in her pain, but rather it propelled her to respond in honest prayer and faith-filled praise. In the following verses of Samuel 1, we are given practical steps through Hannah's process to navigate the waves of such pain. Let's look at the valuable lessons from Scripture for how Hannah processed her pain.
1. Hannah Held Space for Her Pain
I don't think anyone naturally befriends pain. Our brains have been wired to identify such threats and avoid them all costs. Additionally, society has for centuries shamed the expression of sadness, making emotional honesty a taboo topic. In being told not to cry we have consequently been taught to disconnect ourselves from processing emotions that are present for a purpose.
In contrast, Hannah expresses the weight of her pain in verses 17-18 by holding space for her emotions to be expressed and seen by others.
"Therefore Hannah wept and would not eat. And Elkanah, her husband, said to her, 'Hannah, why do you weep? And why do you not eat? And why is your heart sad? Am I not more to you than ten sons?'"
Hannah did not avoid her pain, negate it, or even hide its weight from those around her but bravely allowed it to be felt.
The process of finding meaning in painful experiences always starts with stopping to identify what hurts and holding space for it. We need to feel it, not label, dismiss it, or minimize it. Although it's hard to feel what hurts, giving voice to our emotions helps us validate our experiences.
Hannah did this in mourning her barrenness. She wept, expressing the pain that was held up in her heart and acknowledging the emotions that grief brought her.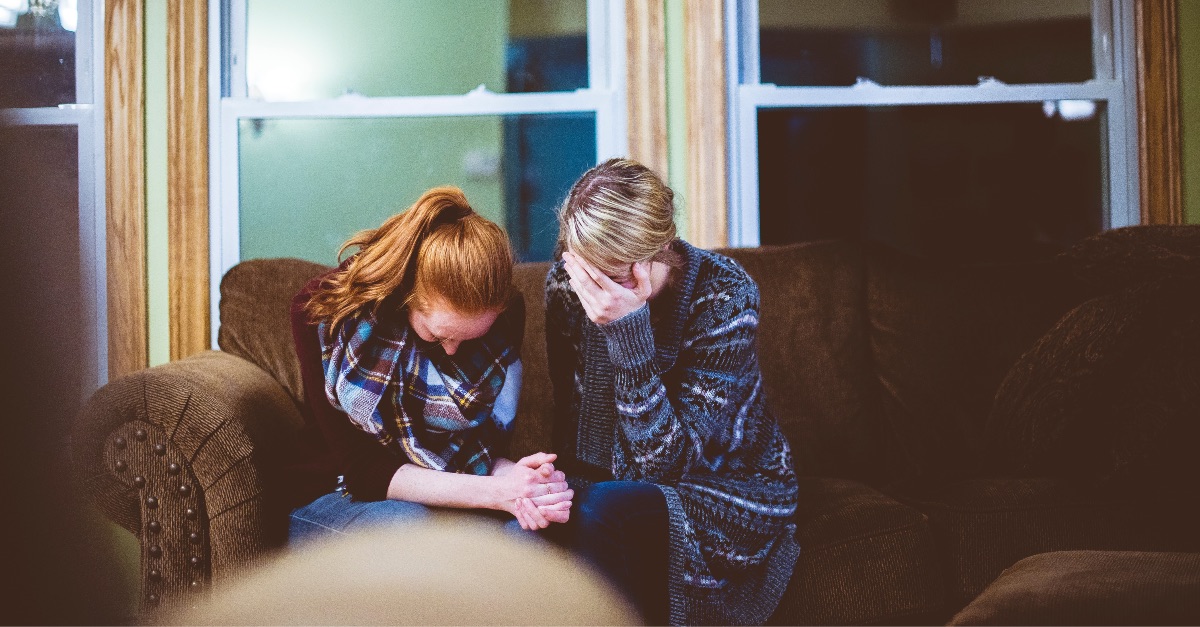 Photo credit: Unsplash/Ben White
2. Hannah Presses into Prayer
In addition to acknowledging the presence of a loss, Hannah moves towards pouring out her soul before the Lord in prayer.
"She was deeply distressed and prayed to the Lord and wept bitterly. And she vowed a vow and said, 'O Lord of hosts, if you will indeed look on the affliction of your servant and remember me and not forget your servant, but will give to your servant a son, then I will give him to the Lord all the days of his life, and no razor shall touch his head'" (1 Samuel 1:10-11).
I love Hannah's unrestrained vulnerability before the Lord in these verses. She was open with her emotions as she poured out her soul before the Lord. Hannah honestly expressed the depth of her desires by petitioning the Lord to meet her needs.
When pain is present, do we position ourselves before the Lord in this way? Do we take time to name our raw emotions, unmet expectations, and ask God honest questions?
We see David continually do this throughout the Psalms. In Psalm 13, he writes:
"How long, O Lord? Will you forget me forever? How long will you hide your face from me? How long must I take counsel in my soul and have sorrow in my heart all day? How long shall my enemy be exalted over me Consider and answer me, O Lord my God; light up my eyes, lest I sleep the sleep of death, lest my enemy say, I have prevailed over him, lest my foes rejoice because I am shaken" (Psalm 13:1-4).
David's prayer questions God's timing, His attentiveness, and His silence during suffering. This honesty led David to seek the Lord's faithfulness and find God's steadfast love:
"But I have trusted in your steadfast love; my heart shall rejoice in your salvation. I will sing to the LORD, because he has dealt bountifully with me" (Psalm 13:5-6).
Hannah came to the same resolve through her honesty and petition before the Lord in verses 15-18. In the messiness of her grief, Hannah was accused of being drunk with wine by Eli the Priest, yet Hannah clarifies her position of prayer saying, "No, my lord, I am a woman troubled in spirit. I have drunk neither wine nor strong drink, but I have been pouring out my soul before the Lord. Do not regard your servant as a worthless woman, for all along I have been speaking out of my great anxiety and vexation" (1 Samuel 1:15-18).
Eli responds to Hannah's rawness before the Lord by praying a blessing over her in verse 17 saying, "Go in peace, and the God of Israel grant your petition that you have made to him."
It is through these prayers of petition that Hannah found peace. We read in verse 18 that these prayers transformed Hannah's perspective.
"And she said, 'Let your servant find favor in your eyes.' Then the woman went her way and ate, and her face was no longer sad."
Hannah's circumstances had not changed but her perspective had been redirected by seeking God's power and presence.
In Philippians 4:6-9, the Apostle Paul makes this same connection of peace and petition prayer saying, "do not be anxious about anything, but in everything by prayer and supplication with thanksgiving let your requests be made known to God. And the peace of God, which surpasses all understanding, will guard your hearts and your minds in Christ Jesus".
The "peace" Paul refers to is translated, "the gift of God's wholeness." This unity of the spirit is not always found in relief from the raging waves of pain, but embodied by the soul who prayerfully seeks the presence of God. It is the presence of unresolved pain that brings us to a deeper awareness that we are indeed in need of God's perfect peace.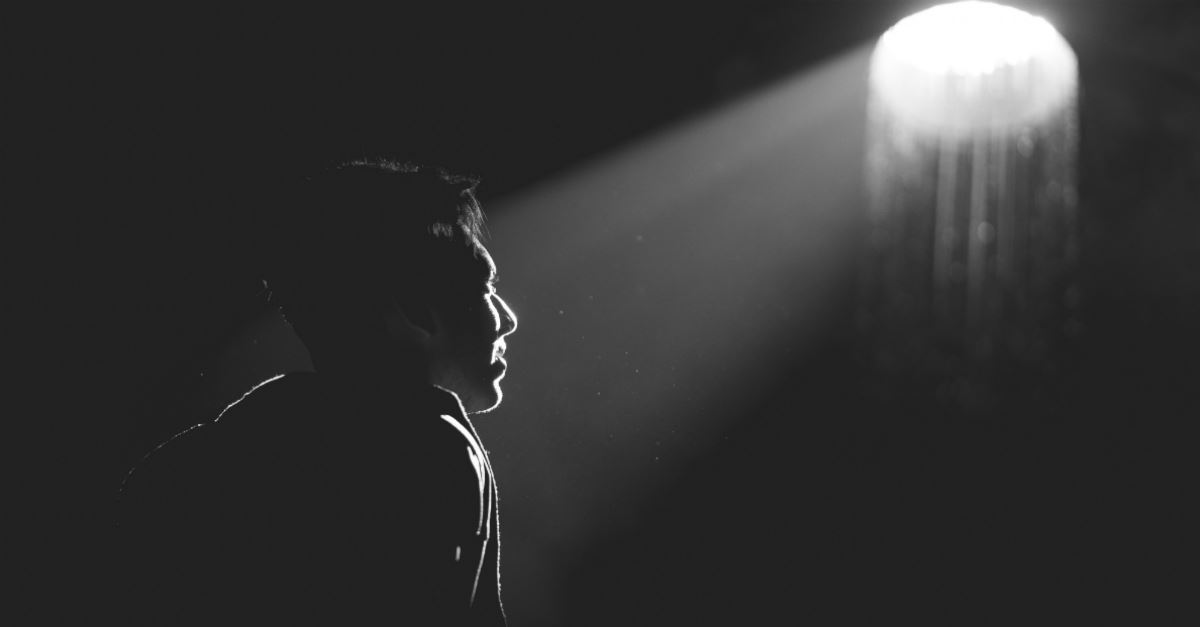 Photo credit: Unsplash/Ahmed Hasan
3. Hannah Remained Faithful through Praise
It is with this new perspective that Hannah is empowered to praise God despite her distress. Look at the final verses of this narrative:
"They rose early in the morning and worshiped before the Lord; then they went back to their house at Ramah"... (1 Samuel 1:19).
Hannah, though still waiting for God's provision, remained faithful. She moved forward in faith, praising God for the peace found in His presence.
I believe our weariness in worship often stems from wanting what God has not yet willed. It can become so easy to approach our worship wanting something from God. We can unconsciously exchange our desire for God's presence for His provision and His goodness for His gifts.
Ultimately, the spiritual strength exhibited in Hannah's story is found in her surrender to God's sovereignty. This position of praise invites our souls to trust in nothing less than God Himself. For all other rivers of hope flow from His heart.
Hannah's story concludes with the evidence of God's provision to provide her with a son "in due time" (1 Samuel 1:20). This account of God's faithfulness does not negate the weight of current losses but encourages our hearts to hold fast to God's perfect timing.
Just like Hannah, we are invited into this process of the prayerful petition and hope-filled praise for God's continual presence in the process of all of life's pain. As we begin to follow Hannah's example, I pray we will find peace and patience in our present seasons. For I am confident that, like Hannah, God will remember us and in due time fulfill the desires He has ordained.
I don't know what season you find yourself in, but I encourage you to face the waves of grief with honest prayers and unshaken praise. May we bravely press into petitioning our good and gracious Father to anchor our souls in light of His sovereignty. He hears our prayers and in due time will reveal His good plans for us.
Related articles:
Bible Verses for Overcoming Grief
How to Use Scripture to Encourage Grieving Kids
What Does the Bible Say about Depression?
Photo credit: Unsplash/Riccardo Mion
Carley Marcouillier: A northerner by heart southerner by choice, Carley currently calls Virginia her home. After completing her Master's degree in clinical mental health counseling, Carley began to develop a passion for integrating the principles of counseling practice with the foundation of Christian theology. In addition to her clinical work, Carley is passionate about discussing topics of faith, theology, psychology, and everything in between on her social media platforms www.carleymarcouillier.com, Instagram, and Facebook
FREE PODCAST RESOURCE: Are you looking for resources to better understand yourself and grow spiritually? You've come to the right place. Join licensed therapist Carley Marcouillier on the Therapy + Theology Podcast each week as she tackles a common question related to therapy, mental health, and faith. Listen to an episode now by clicking the play button below: