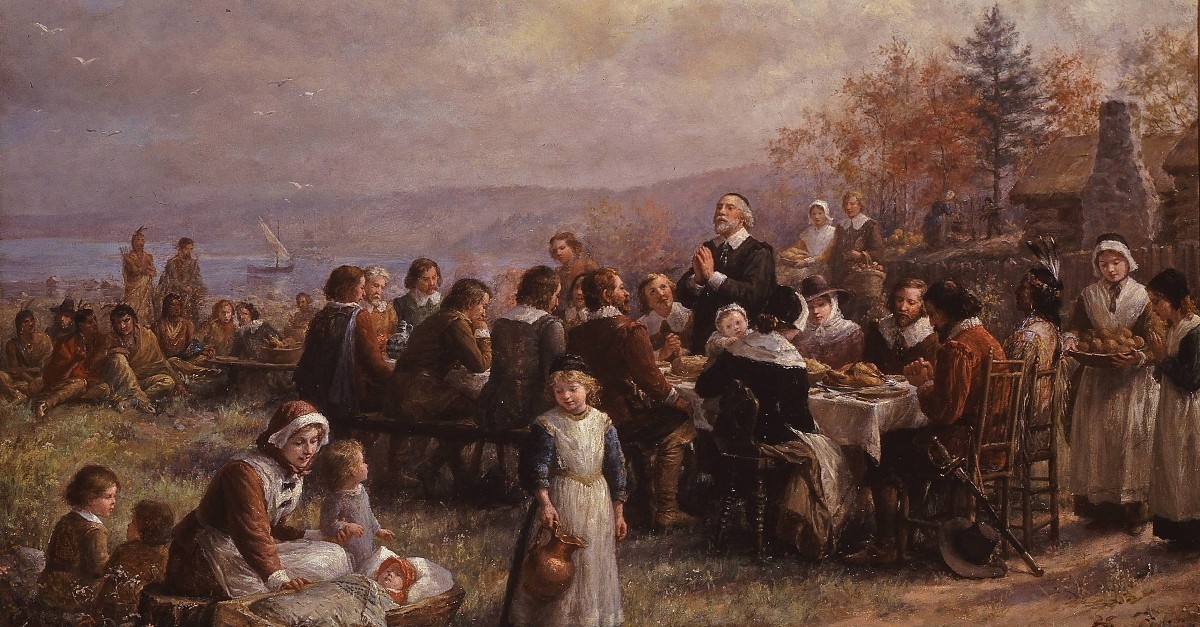 For many, their favorite Thanksgiving hymns usher them back to that Sunday morning when they sat on a cool wooden pew, sandwiched between their cousins, perhaps for the first and last time all year. The songs remind them of their grandmother's vibrato voice and floral perfume, and perhaps our grandfather's snore. The lyrics trigger feelings of comfort and nostalgia, reminding us of when life felt simpler, and that extra slice of mother's pumpkin pie was practically guaranteed.
But these long-loved Thanksgiving hymns, sung from one generation to the next, do much more than remind us of simpler time. They help us reflect on all the reasons, in Christ, we have to give thanks. Whether this holiday season truly feels celebratory or evokes feelings of sorrow and grief, the truths we sing can bolster our hearts with treasured memories and God's promise of the good that's yet to come.
Here are 10 of the most beloved Thanksgiving hymns numerous families will enjoy this season:
Photo Credit: © Wikipedia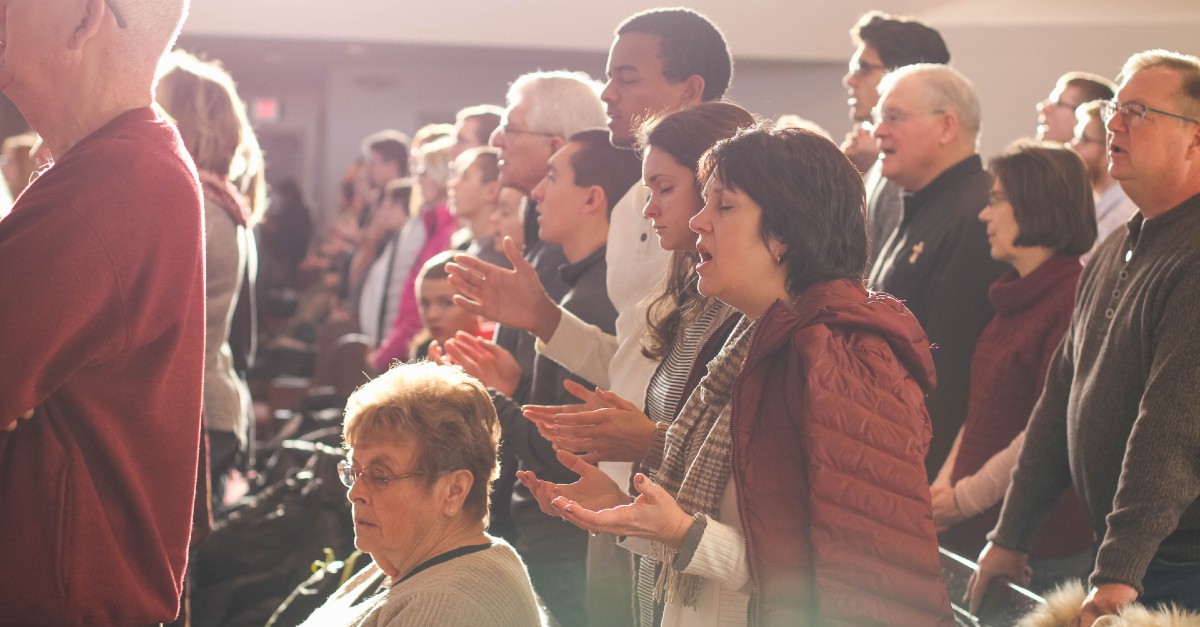 1. "We Gather Together" by Anonymous
This hymn, originally sung as a Dutch patriotic song in celebration of Netherland's freedom from Spanish rule, has been cherished for centuries. It's a powerful reminder of God's promise of total liberation that comes through His Son.
As the lyrics proclaim, we trust God to make His will known, to defend the oppressed, and one day, lead us all in victory. Therefore, we thank Him for all we have, as our current blessings in Christ abound. And we thank Him also for all that's to come, proclaiming, even amid life's hurts and challenges, "Thy name be ever praised! O Lord, make us free!"
Photo Credit: © Unsplash/Sarah Noltner
Source: Martijn de Groot