6 Powerful Verses to Remind Us of the Father's Love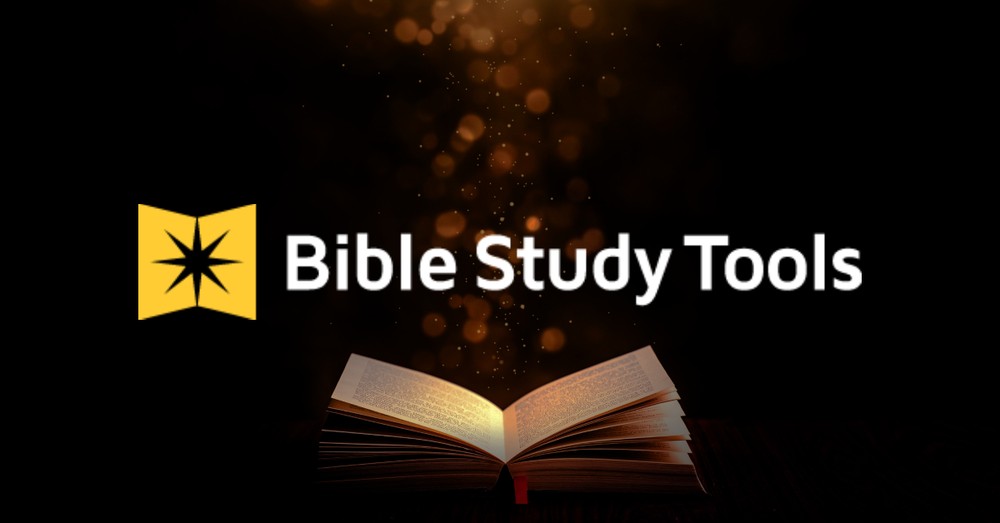 Growing up in a fatherless home, where a father is absent physically or emotionally, can leave its mark on a family. According to the 2017 U.S. Census Bureau, 19.7 million children live without a father in the home - that is more than one in four. Statistics say this can have a negative effect on society as more children are likely to have behavioral problems, abuse drugs and alcohol, face abuse and neglect, and have a greater likelihood of dropping out of high school and ending up in prison.
As someone who grew up without ever knowing my biological father, as well as witnessing fathers who put their families at risk through alcohol and domestic abuse, I have experienced firsthand what an absent father can do to a family. But as a follower of Jesus, I have seen and experienced the transforming love of God who is a father to the fatherless (Psalm 68:5). Knowing God as Father has been a personal comfort and strength for me growing up. Here are six powerful verses on the Father's love that are worth reflecting on:
Photo credit: Unsplash/Aaron Burden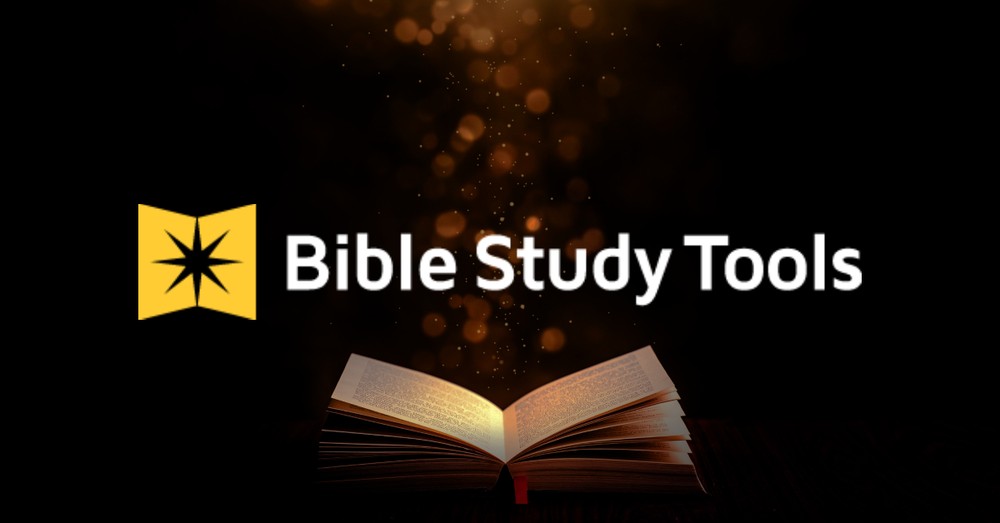 1. Matthew 3:16-17
"As soon as Jesus was baptized, he went up out of the water. At that moment heaven was opened, and he saw the Spirit of God descending like a dove and alighting on him. And a voice from heaven said, 'This is my Son, whom I love; with him I am well pleased'" (Matthew 3:16-17).
From the beginning, God the Father has loved the Son in perfect union with the Holy Spirit. God is love (1 John 4:8) and we can see that love displayed between the Father, Son and Holy Spirit. The relationship that God chooses to reveal Himself to the world is through Jesus Christ the Son. At the baptism of Jesus, we see the Spirit descending and resting upon Him with the Father's loving praise of saying He is pleased with Him and that He loves Him.
Children often look to the approval of their parents and may have had positive or negative experiences in doing this. Yet, when we believe and trust in Jesus, we can see and know God the Father (John 12:45). When glimpsing the love the Father has for the Son in this moment, we can learn about how he loves us because we are adopted into his family and co-heirs with Christ as believers (Romans 8:17).
Photo credit: Crosscards.com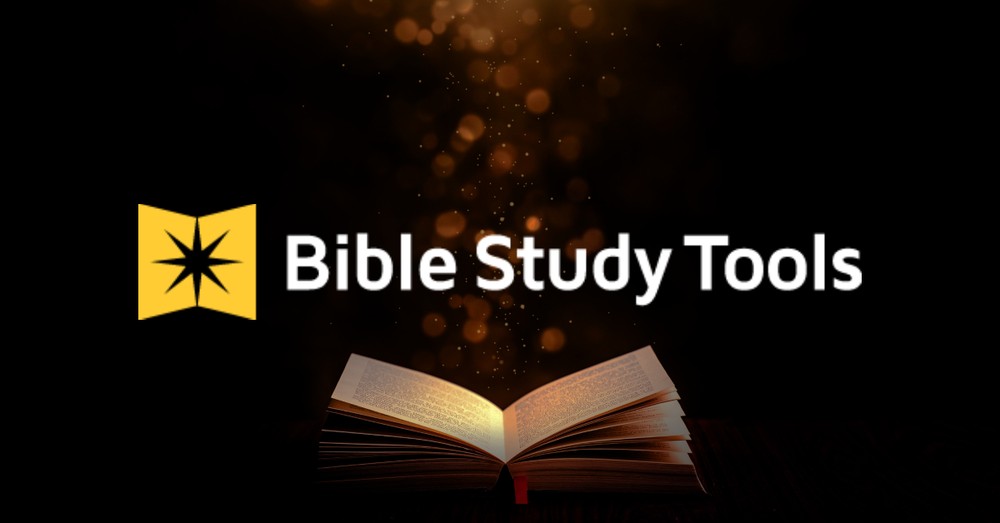 2. Ephesians 1:3-5
"Blessed be the God and Father of our Lord Jesus Christ, who has blessed us in Christ with every spiritual blessing in the heavenly places, even as he chose us in him before the foundation of the world, that we should be holy and blameless before him. In love he predestined us for adoption to himself as sons through Jesus Christ, according to the purpose of his will…" (Ephesians 1:3-5).
The love that the Father has for us was in place before the foundation of the world. There is nothing that we can do to make God love us more or less. Through Jesus, we are made holy and blameless; it is His blood that makes us clean and His Spirit that works in the life of every believer to help us become more like Him.
We have been adopted into God's family and now have every spiritual blessing in the heavenly places. On earth, we may not know who our earthly fathers are, we may have experienced deep hurt and even abandonment, or maybe we have pretty good fathers. However, Christians are part of a bigger family tree, adopted into God's everlasting family where we are loved beyond anything we can possibly understand or measure.
"And I pray that you being rooted and established in love, may have power, together with all the Lord's holy people, to grasp how wide and long and high and deep is the love of Christ, and to know this love that surpasses knowledge - that you may be filled to the measure of all the fullness of God" (Ephesians 3:17-19).
Photo credit: Crosscards.com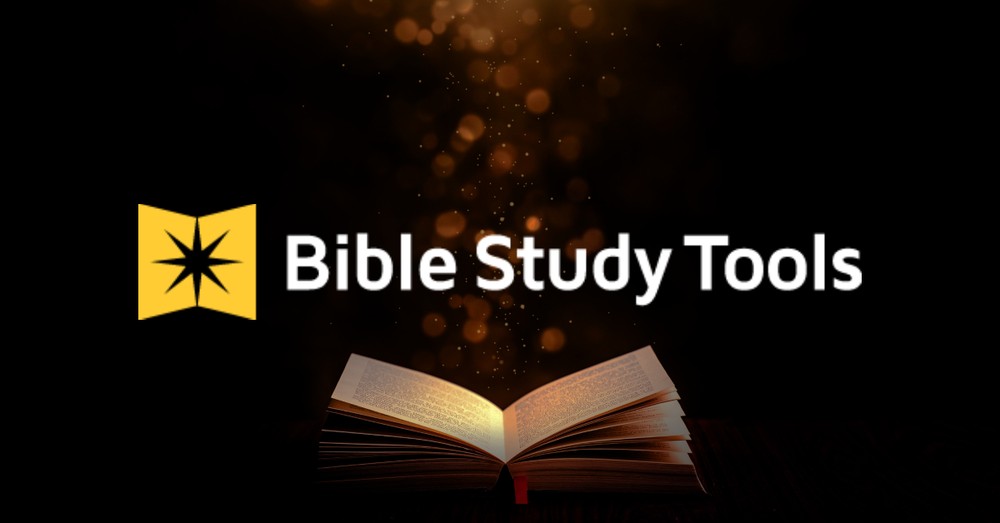 3. John 17:25-26
"Righteous Father, though the world does not know you, I know you, and they know that you have sent me. I have made you known to them, and will continue to make you known in order that the love you have for me may be in them and that I myself may be in them" (John 17:25-26).
Jesus prayed to His Father on the night that He was betrayed and arrested. He brought glory to God the Father on earth, making Him known to the world (John 17:3). He remembered the glory that He had with His Father before the world began; they have always been together. The unity between Father, Son and Spirit is made known to us and continues to be revealed by the Holy Spirit today.
The Spirit which comes upon believers enables us to know the love of God personally as we are welcomed into this love. We were made to partake and belong in this beautiful, everlasting love made possible because of the blood of Jesus on the cross.
Photo credit: Crosscards.com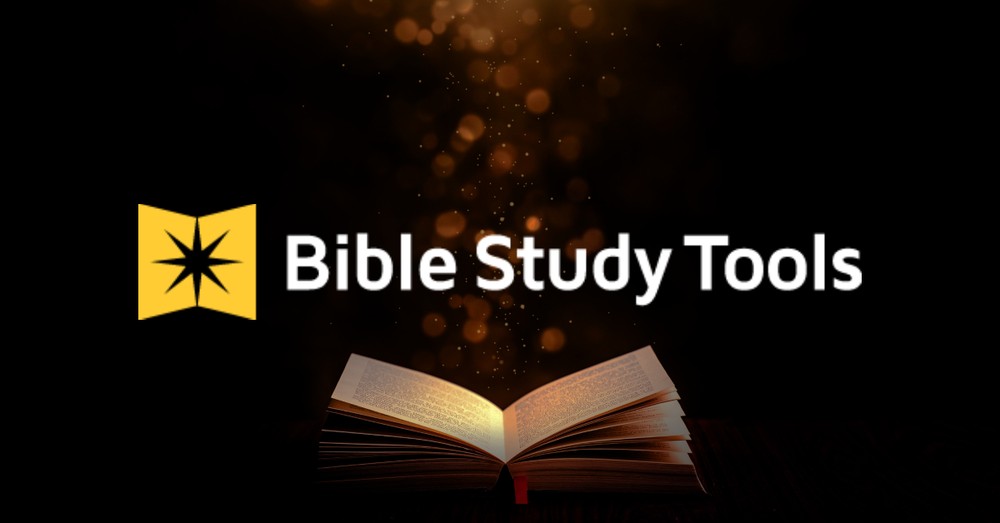 4. Mark 14:36
"And he said, 'Abba, Father, all things are possible for you. Remove this cup from me. Yet not what I will, but what you will'" (Mark 14:36).
The intimate relationship between Jesus and His Father can be seen through the prayers that He uttered in the Garden of Gethsemane. Jesus used the word "Abba" which means "Father" in Aramaic. This reveals the close relationship that a father and a child can have to one another and the trust that a child puts in their "daddy."
For those who believe and receive Jesus, God has given them the right to become His children and be born of Him (John 1:12-13). We are part of this everlasting relationship when we become children of God, and we can speak to God with this same intimacy by the Spirit which brought about our adoption to sonship where we also say "Abba, Father" (Romans 8:15).
Photo credit: Crosscards.com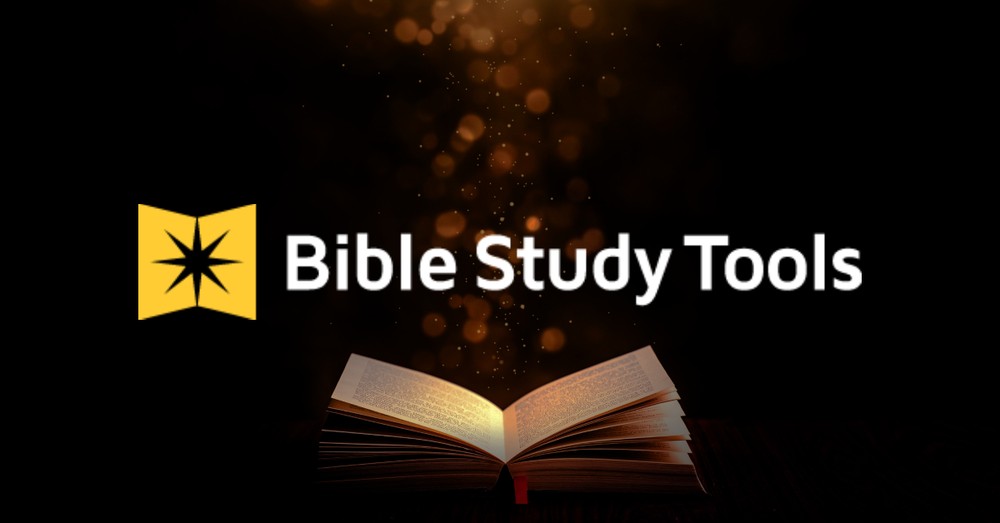 5. Luke 15:20-24
"But while he was still a long way off, his father saw him and was filled with compassion for him; he ran to his son, threw his arms around him and kissed him. The son said to him, 'Father, I have sinned against heaven and against you. I am no longer worthy to be called your son.' But the father said to his servants, 'Quick! Bring the best robe and put it on him. Put a ring on his finger and sandals on his feet. Bring the fattened calf and kill it. Let's have a feast and celebrate. For this son of mine was dead and is alive again; he was lost and is found.' So they began to celebrate" (Luke 15:20-24).
The story of the Prodigal Son told by Jesus is a glorious picture of God the Father's love for His children. In this story, the father is moved with compassion when he sees his son return home after he had left and squandered his inheritance. Like the Prodigal Son, we can know that there will be a celebration when we turn to Christ (Luke 15:7).
God shows us His love for us for "while we were still sinners, Christ died for us" (Romans 5:8). Whatever pain we have experienced from an absent or distant father, there is a heavenly Father who lavishes grace on us because He loves us. He welcomes us home with arms wide open regardless of our past when we turn to Him in repentance.
Photo credit: Crosscards.com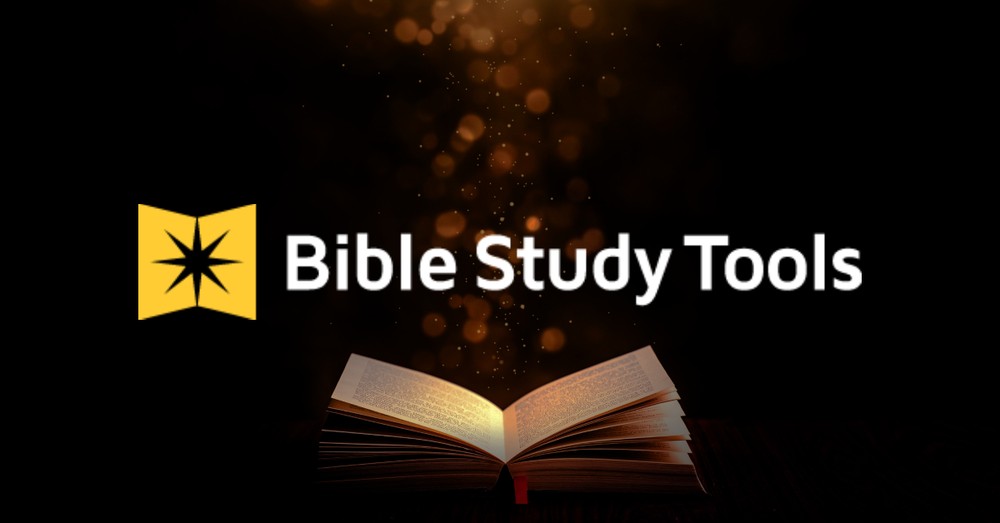 6. John 3:16-19
"For God so loved the world that he gave his one and only Son, that whoever believes in him shall not perish but have eternal life. For God did not send his Son into the world to condemn the world, but to save the world through him. Whoever believes in him is not condemned, but whoever does not believe stands condemned already because they have not believed in the name of God's one and only Son. This is the verdict: Light has come into the world, but people loved darkness instead of light because their deeds were evil" (John 3:16-19).
The human heart is deceitful, desperately sick and hard to understand (Jeremiah 17:9). Sin is the root cause of the evil that is prevalent throughout the earth, but Jesus is the light that shines in the darkness and the darkness cannot overcome it (John 1:5). The Father gave His Son, Jesus, to the world so that our sins would be blotted out because of Christ's perfect, sinless life given to us on the cross.
We need to see that God in His mercy and grace has provided a way for us to come to know the Father and be rescued from the power of sin and death. Jesus gives us the hope of eternal life in a new kingdom where there will be no mourning, death, crying or pain (Revelation 21:4). This is good news for broken societies and families and it offers hope to fractured relationships.
However, a merciful God is a just God who deals with evil. Justice will be done to those who live their lives in direct rebellion and disregard for God and others. It is not enough for us to be "good" people. Sin is the problem in all of us. We all need Jesus - fathers and children, broken families, all families, everyone.
The Son of God, in obedience to the Father, died on the cross to deal with our sin. When we believe and trust in Him, we are no longer condemned. We are saved and become part of the family of God. Whatever our lives have looked like until this point, we can know Jesus personally and come to the Father who will never leave us, nor forsake us (Hebrews 13:5).
---
Ruth Clemence is a wife, mom, writer and Premier Digital award-winning blogger based in South West England. Read more at: ruthclemence.com and follow her on Twitter: @ruth_the_writer.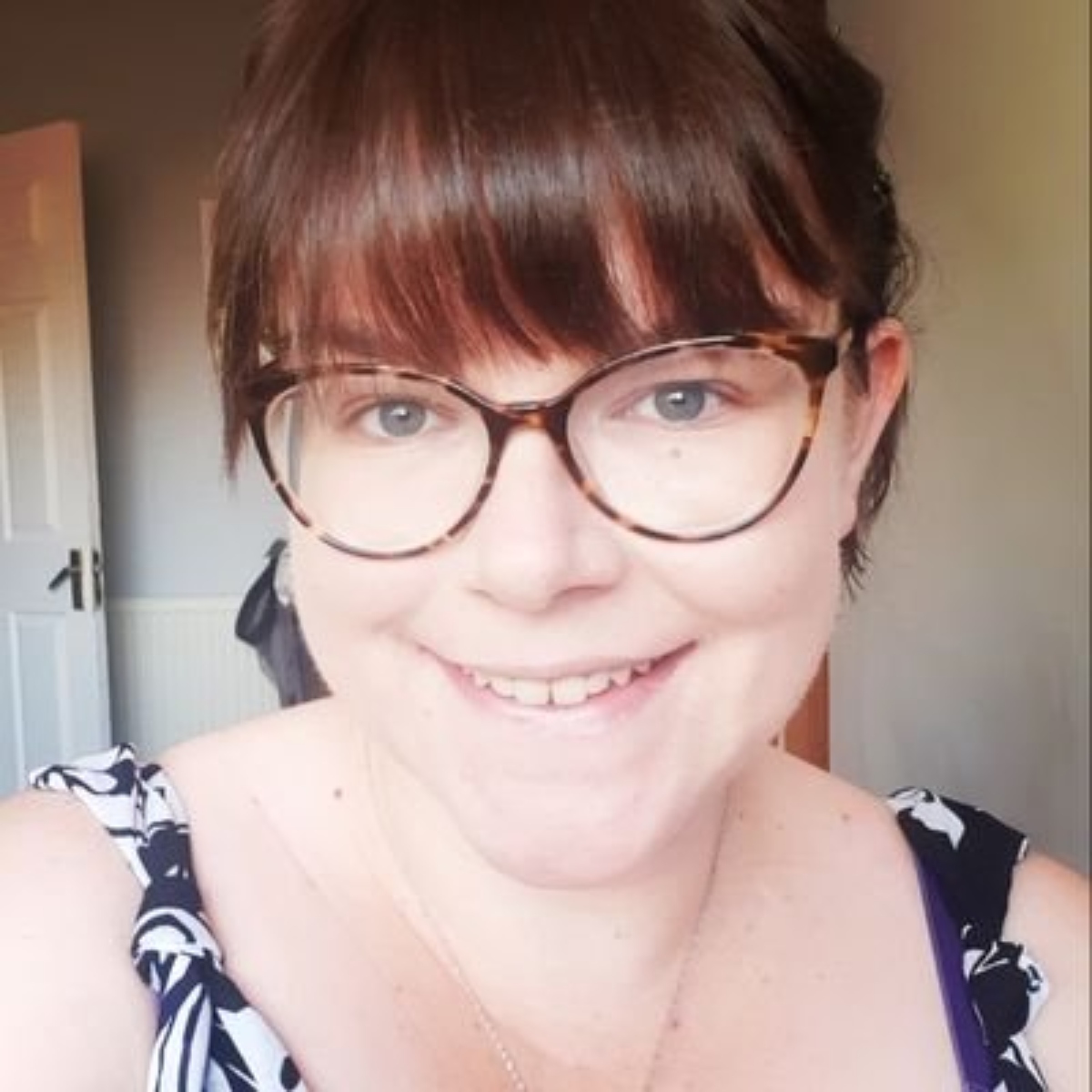 Ruth Clemence is a wife, mom, writer and award-winning blogger based in Cardiff, Wales. Read more at: ruthclemence.com.