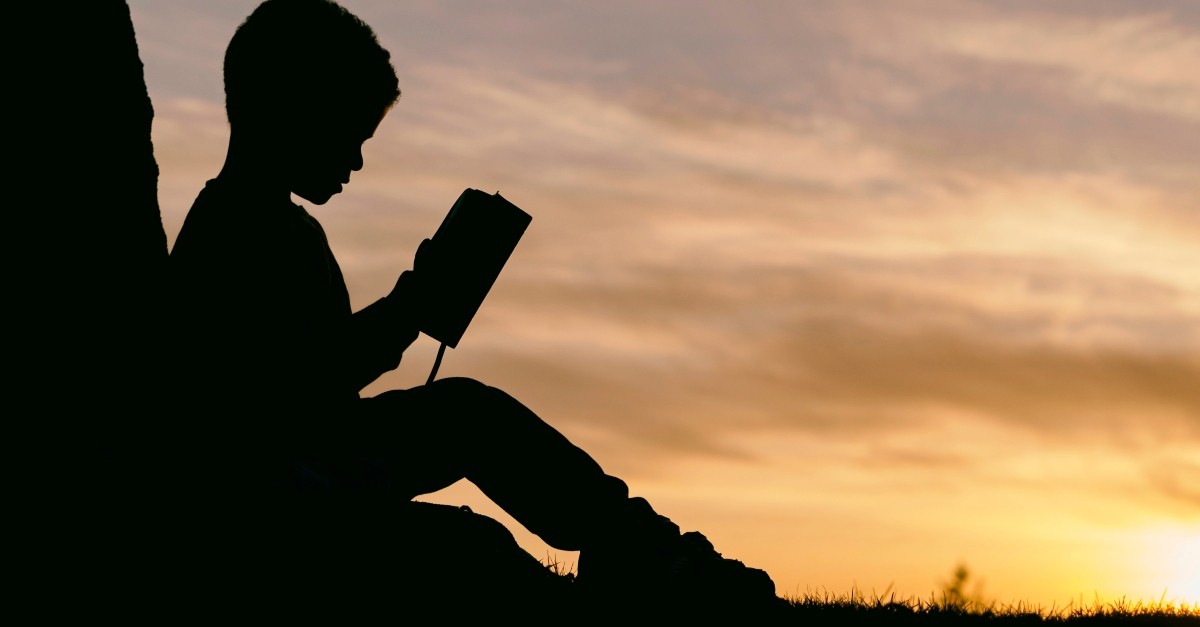 Growing up in a fatherless home, where a father is absent physically or emotionally, can leave its mark on a family. According to the 2017 U.S. Census Bureau, 19.7 million children live without a father in the home - that is more than one in four. Statistics say this can have a negative effect on society as more children are likely to have behavioral problems, abuse drugs and alcohol, face abuse and neglect, and have a greater likelihood of dropping out of high school and ending up in prison.
As someone who grew up without ever knowing my biological father, as well as witnessing fathers who put their families at risk through alcohol and domestic abuse, I have experienced firsthand what an absent father can do to a family. But as a follower of Jesus, I have seen and experienced the transforming love of God who is a father to the fatherless (Psalm 68:5). Knowing God as Father has been a personal comfort and strength for me growing up. Here are six powerful verses on the Father's love that are worth reflecting on:
Photo credit: Unsplash/Aaron Burden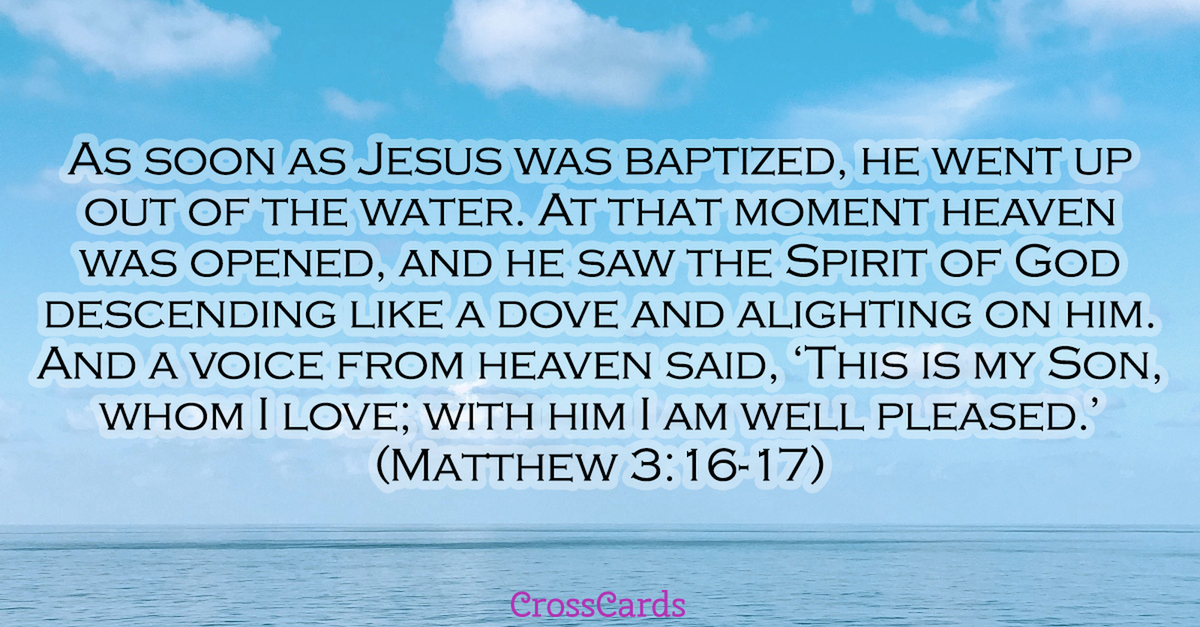 1. Matthew 3:16-17
"As soon as Jesus was baptized, he went up out of the water. At that moment heaven was opened, and he saw the Spirit of God descending like a dove and alighting on him. And a voice from heaven said, 'This is my Son, whom I love; with him I am well pleased'" (Matthew 3:16-17).
From the beginning, God the Father has loved the Son in perfect union with the Holy Spirit. God is love (1 John 4:8) and we can see that love displayed between the Father, Son and Holy Spirit. The relationship that God chooses to reveal Himself to the world is through Jesus Christ the Son. At the baptism of Jesus, we see the Spirit descending and resting upon Him with the Father's loving praise of saying He is pleased with Him and that He loves Him.
Children often look to the approval of their parents and may have had positive or negative experiences in doing this. Yet, when we believe and trust in Jesus, we can see and know God the Father (John 12:45). When glimpsing the love the Father has for the Son in this moment, we can learn about how he loves us because we are adopted into his family and co-heirs with Christ as believers (Romans 8:17).
Photo credit: Crosscards.com