Prayers for Health of Body, Mind, and Soul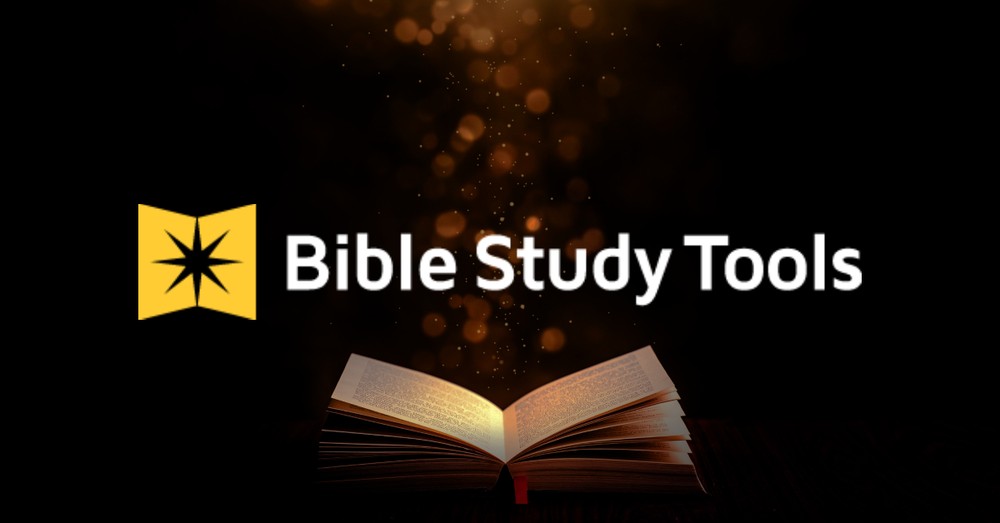 Praying for health is an ancient, biblical act that believers in God have used for thousands of years. Prayer is a powerful means of protecting the health of ourselves and loved ones and restoring the well-being of the who have fallen ill, physically and spiritually. Here we have gathered some of the best prayers for the health of body, mind, and souls to use in supplication to the Lord.
Be encouraged to pray for the health of others as John the Apostle begins the book of 3 John saying, "The elder to the beloved Gaius, whom I love in truth. Beloved, I pray that all may go well with you and that you may be in good health, as it goes well with your soul." (3 John 1:1-2)
10 Prayers for Health
Let us remember that our health goes far beyond the physical anatomy of our bodies as the well-being of our soul is indeed more vital. Jesus taught that the preservation of our souls is of utmost importance, saying "For what will it profit a man if he gains the whole world and forfeits his soul? Or what shall a man give in return for his soul?" (Matthew 16:26) Remember to also pray for the health of your soul, to cleanse you from deadly sins and worldly passions. May God bless you with good health!
Prayer for Good Health
Dear Lord, thank you for the provision of my body and the variety of foods that fuels it. Forgive me for dishonoring you, at times, by not taking care of this body. Forgive me also for making certain foods an idol. May I remember that my body is your dwelling place, and treat it accordingly. Help me to make better choices as I eat, and as I feed my friends and family. In Christ's name, I pray. amen. - Rachel Olsen
Give us Health of Mind and Body
Almighty God,
you know that we are surrounded by many great dangers,
and because of our human frailty
we cannot withstand them.
Give us the health of mind and body
so that we who suffer under sin
may overcome and win the victory in you;
through your Son, Jesus Christ our Lord,
who lives and reigns with you and the Holy Spirit,
one God, now and forever. Amen.
Translation © 2016 Paul C. Stratman
Prayer for the Health of our Souls
O almighty God, merciful Father,
your Word keeps all the blessed
on the righteous path of your Son,
Jesus Christ our Lord.
Give us the true bread of heaven for our souls,
that we may never experience spiritual hunger,
just as you now feed your creatures
out of your pure mercy and love.
O Father, may we enjoy all your gifts
with thanksgiving and contentment,
and keep us from gluttony
and all wrong desires.
Amen.
Source: Johannes Bugenhagen, 1485-1558
Prayer to Restore a Friend's Health
Almighty and immortal God,
giver of life and health,
hear our prayer for your servant [name].
Bless them and those who serve them with your healing gifts,
and as it pleases you, restore their health of body and of mind,
that they may give thanks to you in your holy Church;
through Jesus Christ our Lord. Amen.
Prayer for Health and Healing
Almighty God,
you are the only source of health and healing.
In you there is calm,
and the only true peace in the universe.
Grant to each one of us your children
an awareness of your presence,
and give us perfect confidence in you.
In all pain and weariness and anxiety
teach us to yield ourselves to your never-failing care,
knowing that your love and power surround us.
May we trust in your wisdom and providence
to give us health and strength and peace
when your time is best; through Jesus Christ our Lord. Amen.
Source: The Nazarene, Vols. 7-9, 1922
Prayer for Health of Family or Friends
O God,
by the grace of the Holy Spirit,
you poured the gift of love
into the hearts of your faithful people.
Give your servants __________, __________,
the health of body and soul
that they may love you with all their strength,
and moved by love, do what pleases you;
through Jesus Christ our Lord. Amen.
Source: Gregorian Sacramentary
Prayer for Miracles and Health
Heavenly Father, Thank You for answering my prayers and performing miracles in my life every day. Just the fact that I woke up this morning and can take a breath is a gift from You. Help me to never take my health and loved ones for granted. Help me to always stand in faith and keep my focus on You when unexpected circumstances arise. In Jesus' Name, Amen. - Leah Dipascal
The Gift of Health
Lord, I recognize my physical body as the temple of God. I commit to taking better care of my body by getting more rest, eating healthier foods, and getting more exercise. I will make better choices about how to spend my time in order to make health a higher priority in my daily life. I praise You for the gift of health and celebrate the gift of life each day holds. I trust You with my health as an act of obedience and worship. In Jesus' Name, Amen. - Mary Southerland
Prayer for Protection of Health
Precious Heavenly Father, You are so mighty to protect us from the schemes of the devil - whether spiritual or physical. Let us never take your protection for granted. Continue to surround Your children with a hedge, and guard us against sickness and disease. In the blessed name of Jesus, Amen.
Thanksgiving for Good Health
Lord God, heavenly Father,
we thank you for all your benefits.
You have given us body and life
and have graciously sustained us to this day.
Preserve us from greed, that we may serve you only,
love you and abide in you
and not defile ourselves by idolatrous love of wealth or goods,
but hope and trust only in your grace;
through Jesus Christ our Lord,
who lives and reigns with you and the Holy Spirit,
one true God, now and forever.
Source: Veit Dietrich, d. 1549, Trinity 15
Bible Verses about Health
1 Corinthians 6:19-20
Or do you not know that your body is a temple of the Holy Spirit within you, whom you have from God? You are not your own, for you were bought with a price. So glorify God in your body.
Proverbs 17:22
A joyful heart is good medicine, but a crushed spirit dries up the bones.
Exodus 15:26
Saying, "If you will diligently listen to the voice of the Lord your God, and do that which is right in his eyes, and give ear to his commandments and keep all his statutes, I will put none of the diseases on you that I put on the Egyptians, for I am the Lord, your healer."
Proverbs 3:7-8
Be not wise in your own eyes; fear the Lord, and turn away from evil. It will be healing to your flesh and refreshment to your bones.
Proverbs 16:24
Gracious words are like a honeycomb, sweetness to the soul and health to the body.
Exodus 23:25
You shall serve the Lord your God, and he will bless your bread and your water, and I will take sickness away from among you.
Read more Bible Verses about Health
Sources:
"Health" prayers - acollectionofprayers.org
12 Prayers for Good Health - Crosswalk.com
Photo credit: GettyImages/AntonioGuillem