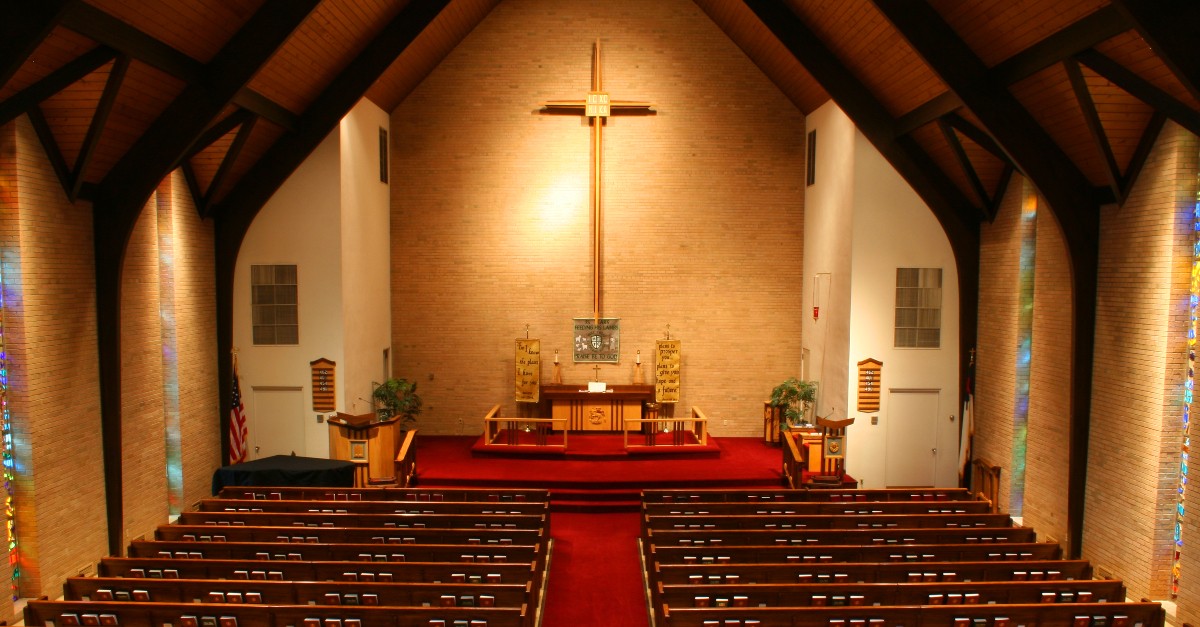 Many of us know about the stresses pastors deal with as part of their call to serve God and the church. But what do we do about it? How do we actually help our pastors in their mission?
We can offer hands and hearts until we are all worn out from toiling. People can donate money for righteous causes. We can acquire and experience all sorts of marvelous things together as a church; but without the spiritual power of prayer, those fruitful things can be lost to divided and misguided congregations.
Here we have gathered a compilation of prayers for those in ministry and church members to pray for love, humility, wisdom, and divine guidance!
Never underestimate the power of heartfelt prayer and love for God. May the Lord be with you, your ministry, and your church family.
Photo credit: GettyImages/deviousrlm