The Hopeful Truth of the Verse "For Everything There Is a Season"
Updated
September 28, 2023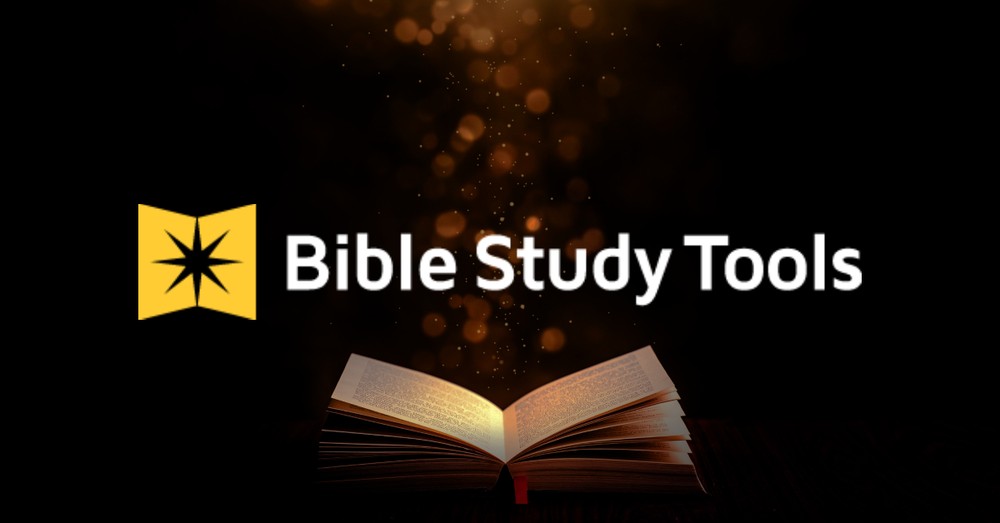 "For everything there is a season, and a time for every purpose under heaven" (Ecclesiastes 3:1).

Part of God's great design to this earth is seasons. We experience wet and dry seasons, the typical four seasons of winter, spring, summer, and fall, and there are planting seasons and harvesting seasons. We see creation moving through seasons each year, and we ourselves live through seasons, as well. In these seasons we learn to depend on and come to expect things. So, too, we find in the Bible that our lives go through seasons.
Seasons of sadness, loss, joy, newness, and growth. All of these life seasons are intentional and God's influence in them should be acknowledged and counted on. We find this often quoted verse in the book of Ecclesiastes, which is believed to have been written by Solomon, the son of King David.
When Scripture declares that for everything there is a season, this means that the various circumstances we go through in life are not by incident, but orchestrated or allowed by God with great purpose and intentionality.
What Does The Bible Mean 'For Everything There Is a Season'?
Ecclesiastes :31 affirms two important reminders:
The things we go through in life are not in vain.
Our situations will not last forever.
If you are in a certain season of life, you can be confident the season will come to an end at some point. This verse serves as a reminder that our circumstances will change and that is something we can come to expect in life. Whatever God takes us through has purpose, perhaps to deepen our faith or to help us achieve breakthrough in an area of life.
We will get over our sorrows. We will get out of the valley. We will go through hardships. And whatever season of life we find ourselves in, it will have a beginning and it will have an end. We will enter new seasons, too. Ones that bring relief, hope, or a deeper sense of faith.
It's helpful to also read other translations of this verse to get a better idea of its meaning:
"Everything that happens in this world happens at the time God chooses". - Good News Translation
"Everything has its own time, and there is a specific time for every activity under heaven" - God's Word
"There's an opportune time to do things, a right time for everything on the earth" - The Message
"There is a time for everything, and a season for every activity under the heavens" - NIV
What Is the Context of This Verse and 'For Everything There Is a Season'?
As you read Ecclesiastes, you may get the impression that Solomon had somewhat of a grave outlook on life. The book begins with Solomon's declaration that everything is meaningless (see verse 1:1). He had seen the ups and downs of life, yet could not quite make sense of life. Why was there so much suffering? Where was God in the midst of life? What is the meaning of the mundane days we live? In this book, Solomon reflected on his understanding of God and how that fits with what he knew and the life he was experiencing. Perhaps you have found yourself wondering or reflecting like Solomon did.
In the third chapter, we find perhaps some clarity around the mysteries of life. When nothing seems to make sense, if we find God's presence in life, that's when real meaning and satisfaction will emerge. Life without God is hopeless, but a life lived for God and in acknowledgement of his divine presence is one marked by fruitfulness and significance.
In this chapter, Solomon affirmed the seasons of joys and the seasons of hardships, the high and the low seasons, the valleys of despair and the peaks of honor. This is the ebb and flow of life that we can anticipate, and when we keep God at the center, purpose will emerge and refining of our hearts will take place.
Why Is There a Time for Bad Things?
The reality is that life gets hard. As we know, bad things happen even to those who follow Jesus as their Lord and Savior. Sinful nature has left nothing untouched, and this is why we await the second coming of Jesus. But until then, we know that we will go through tough seasons just as much as we go through joyful seasons.
Even Jesus reminded us that we will always have troubles, but we can still have peace in him (see John 16:33). The hope found in this Ecclesiastical passage is that these seasons of suffering, hate, and death will end. God will bring us through to better days marked by comfort, love, and new life. Through it all, we can rest in the peace Jesus has given us. Regardless of what we face, God remains in control and is the author of our days.
How Does God Make Everything Beautiful in Its Time?
God is our redeemer. To redeem something means to offset its negative traits. In a biblical sense, redemption means that Jesus' work on the cross has covered our sin. His sacrificial love has offset and delivered us from sinfulness, death, and guilt. God's redemptive work makes us beautiful and it makes all things beautiful.
This concept of redemption that we find in Scripture teaches us that God will redeem us from despair and work all things together for the good of those who love him (see Romans 8:28).
"He has made everything beautiful in its time. He has also set eternity in the human heart; yet no one can fathom what God has done from beginning to end" (Ecclesiastes 3:11).
We find this promise written that God will make everything beautiful in its due season. God will judge right from wrong and bring about justice (see Ecclesiastes 3:16-17). God will make things right. We may not always know how he will make things beautiful or when he will do that, but we can count on it, pray for it to happen, and put our trust fully in God to redeem even the worst of our circumstances.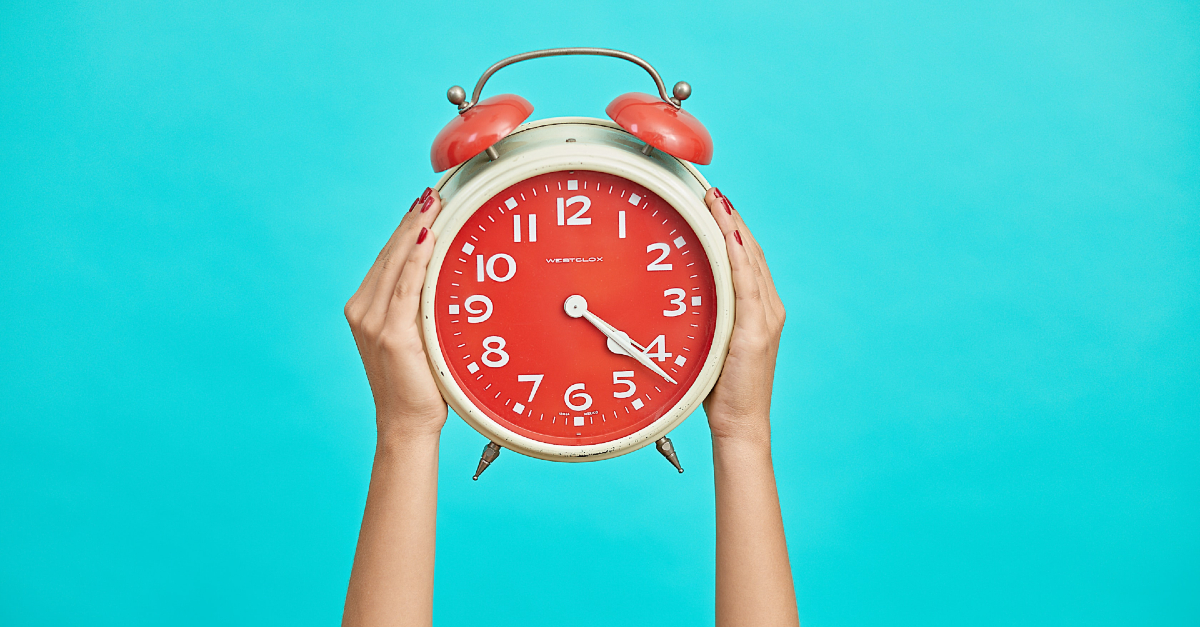 Photo credit: Unsplash/Malvestida Magazine
What Do We Learn from Ecclesiasties 3:1 about Change and Timing?
Solomon, the author of Ecclesiastes, goes to great lengths to preach that we must put our trust in God's sovereignty which means he is in control of all things. God is with us in the hardest battles. He guides our steps from one season to the next. He sees what is coming ahead for us and will provide what we need to get through. No matter what seasons lay behind us or ahead of us, God is always present and always leading us through each - for the purpose of His glory.
The greatest hope we have in seasons of trouble or change is that God will never leave us nor forsake us (see: Hebrews 13:5). We may experience God's timing as difficult, or late, or hard to understand, or different than what we'd expect or hope for. But truly, God's timing is perfect and always comes to pass in a way that will bring us goodness rather than hopelessness.
How Can We Apply "For Everything There is a Season" to Everyday Lives?
When we wake up, we can trust that whatever season we are in is not by accident, nor will God allow it to unfold without bringing out a grander purpose and drawing us closer to him. Every season is purposeful in leading us into a deeper relationship with God and creating unshakeable faith.
We can hope that the Lord will give us seasons of joy, and know that he wants us to enjoy life (see Ecclesiastes 3:12-13). We should savor the goodness of life and the ways God has gifted us with his favor. Apply this verse to your life by trusting that God knows the seasons in your life in which you will relish and endure, and he will be with you every step of the way. Therefore, we should lean into God regardless of the situation because he loves us and will journey with us each moment, each day, and each season. Like Solomon, we can pause to reflect on our lives and how we see God's presence and direction.
God is the author of our time and the seasons we go through. Though life does not always make sense, or may even feel insignificant at times, rather than getting lost in despair, we can find comfort and hope in God. God brings us to new seasons, changes our circumstances, and adds fullness to our existence. God alone will make things beautiful in due season and cause our lives to be abundant in meaning.
Further Reading
What Does it Mean 'For Everything There Is a Season'?
There Is a Time for Everything
Where Does the Phrase "for Everything There Is a Season" Come From?
Photo credit: ©Getty Images/alexmak72427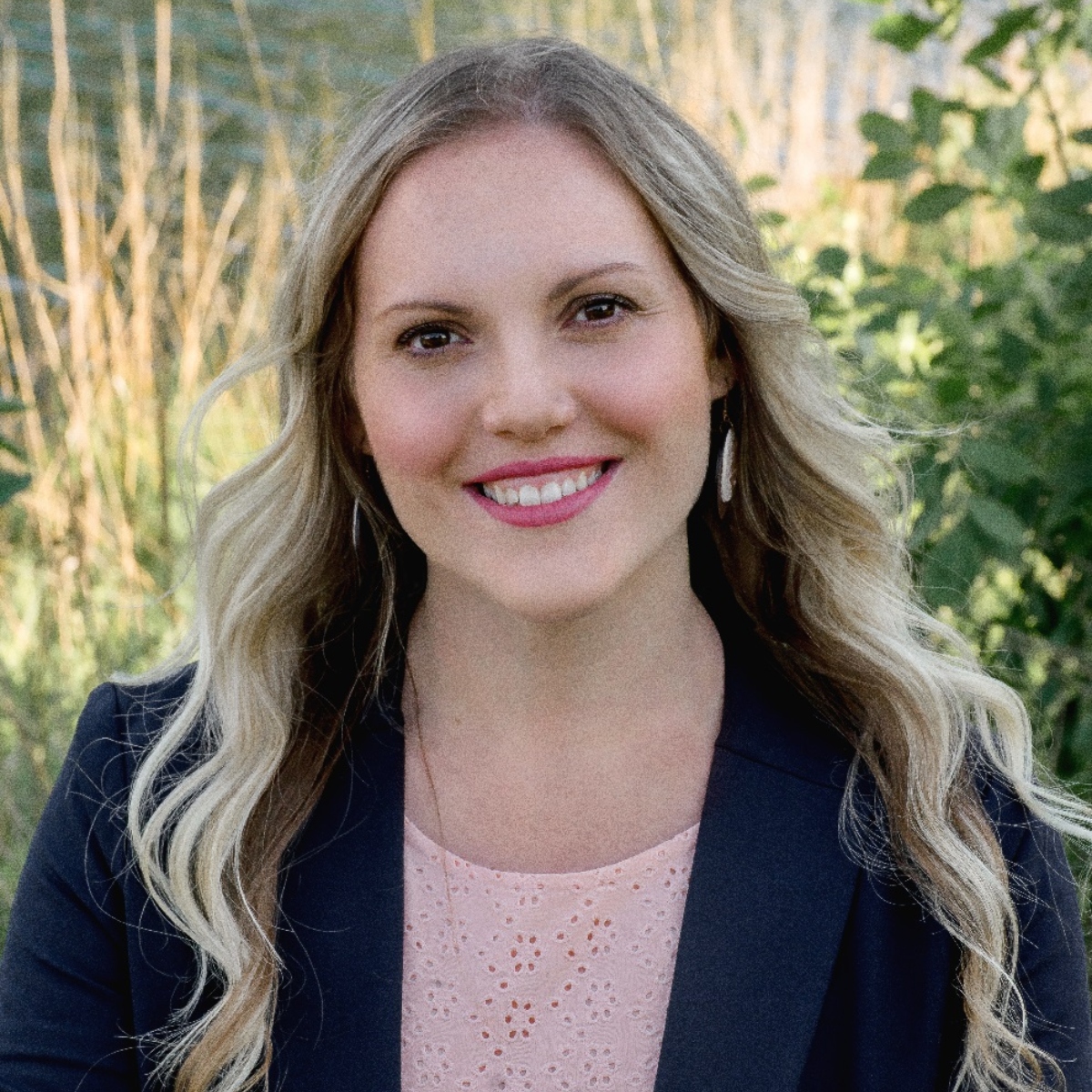 Pamela Palmer is a writer, speaker, and the founder of upheldlife.com, the platform on which she produces devotionals and faith resources to inspire keeping faith at the center of life. She is in pastoral ministry and gets to share in the emotional and spiritual lives of others. She lives and thrives on Jesus, coffee, and music. She is the author of Living a Deeper Faith: Nurture Your Relationship with God and Live a Faith-Fueled Life. Pamela married the perfect man for her and they have two beautiful kiddos. She has been published on herviewfromhome.com, and you can follow her at upheldlife.com or on Facebook.com/upheldlife.
---
This article is part of our larger resource library of popular Bible verse phrases and quotes. We want to provide easy-to-read articles that answer your questions about the meaning, origin, and history of specific verses within Scripture's context. We hope that these will help you better understand the meaning and purpose of God's Word in your life today.
Listen to our Daily Bible Verse Podcast Now!
The views and opinions expressed in this podcast are those of the speakers and do not necessarily reflect the views or positions of Salem Web Network and Salem Media Group.