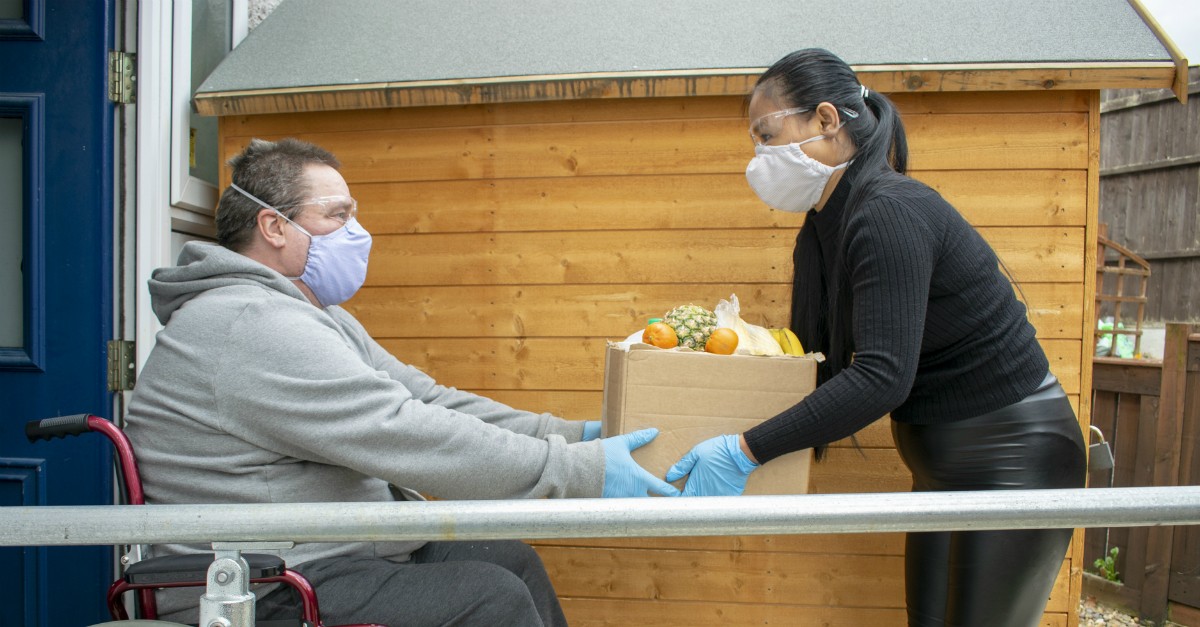 The reality is that some days, months, and even years are tough. This year has been challenging, disappointing, and exhausting beyond what anyone could have imagined. In additional to the normal highs and lows of life, we've endured the impact of living during a pandemic. We've all experienced setbacks, losses, and sudden changes.

What this year has given us, though, is the opportunity to recognize and trust that God remains faithful and will be with us every step of the way. Since God is unchanging and always good, surely, there are ways that we as believers can give thanks this season. Our gratitude this time of year ushers in hope, renews our faith, and can make a needed positive impact in the lives of others. Here are ten ways we as Christians can give thanks this season.
Photo credit: ©Getty Images/Des Green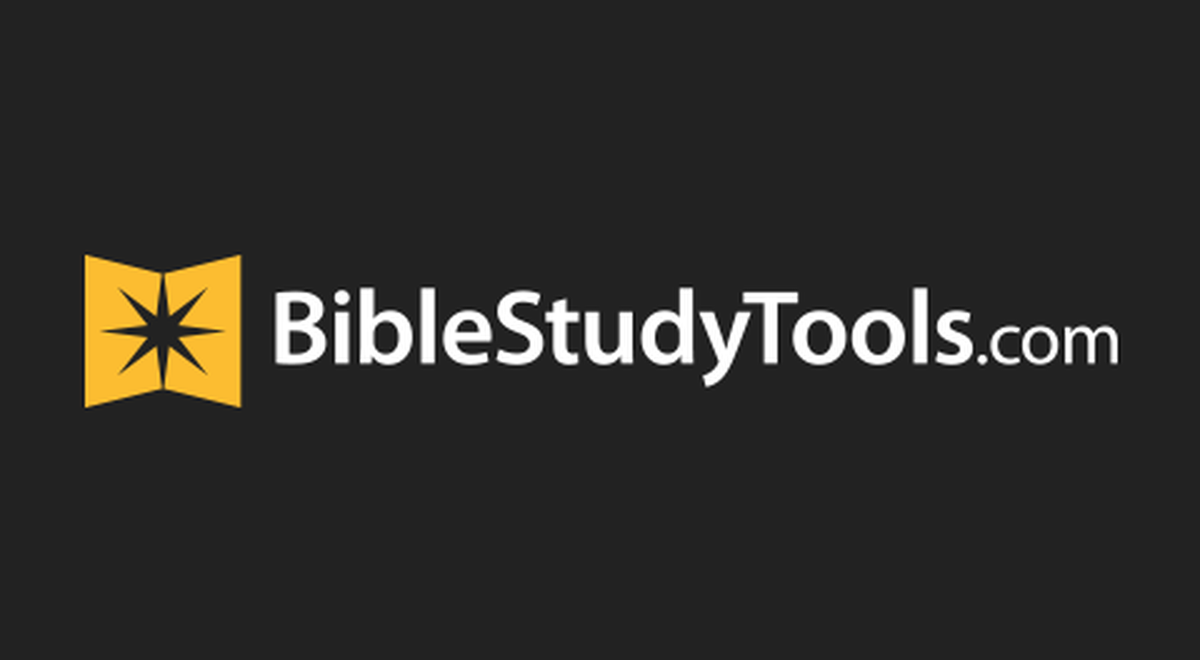 1. Cultivate a Grateful Heart
"I will give thanks to you, Lord, with all my heart; I will tell of all your wonderful deeds. I will be glad and rejoice in you; I will sing the praises of your name, O Most High" (Psalm 9:1-2).
To give thanks, we must first begin by setting our hearts straight. Some days, it may seem like a challenge to find things to be grateful for, but God's word instructs us to give thanks to the Lord. And we can give thanks in all circumstances. Let's start by readying our hearts and practicing the spiritual discipline of thankfulness. Begin or end each day by making note of what you are thankful for. You may want to journal, pray, or talk about these things over the dinner table. To show thanks, we must first start by training our hearts to be grateful.
2. Worship the Lord
"Oh come, let us worship and bow down; let us kneel before the Lord, our Maker!" (Psalm 95:6).
Worshipping the Lord helps put into perspective how good God is and all that we have to be thankful for. All good is from the Lord above. Find time each day to take a break and worship Jesus. Declare his goodness, sing about his loving kindness, and perhaps even find yourself on your knees in these worshipful moments. The more we worship and praise God, the more room we will make in our hearts and lives for a genuine sense of gratitude.
Photo credit: ©Getty Images/Khosrork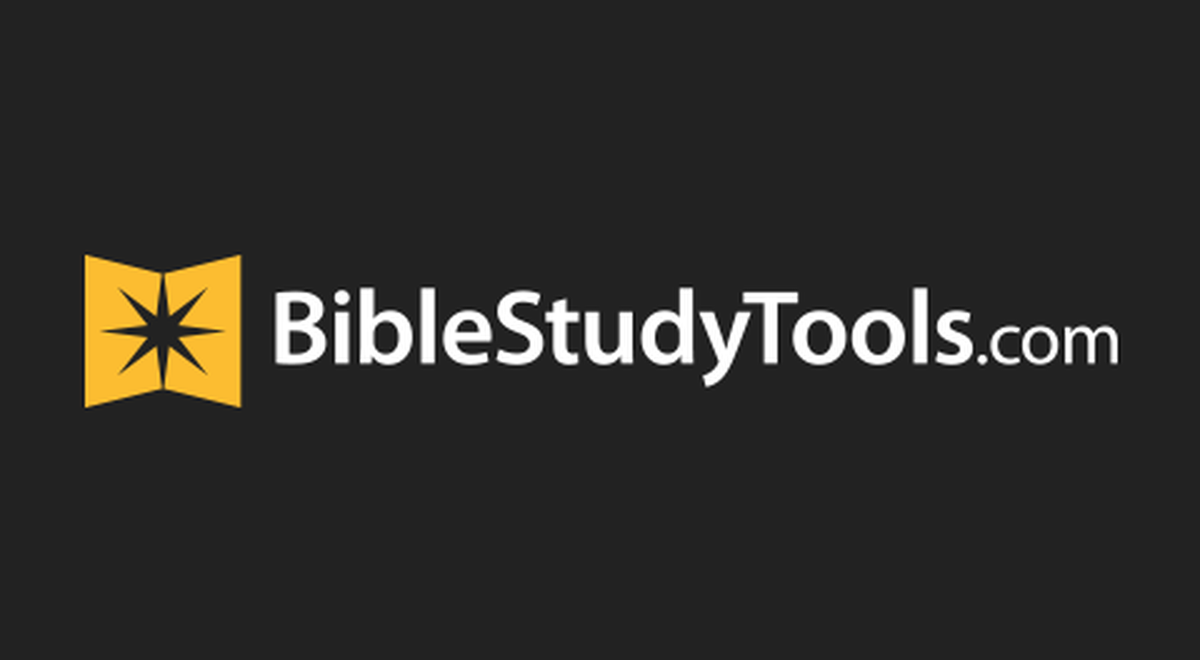 3. Meet One Another's Needs
"If a brother or sister is poorly clothed and lacking in daily food, and one of you says to them, 'Go in peace, be warmed and filled,' without giving them the things needed for the body, what good is that?" (James 2:15-17).
Jesus gathered around many tables to break bread with people he encountered. One of the most notorious accounts in Jesus' life was when he fed 5,000 people with two fish and five loaves of bread.
The Bible shares many wise words about feeding those who are hungry, or meeting someone's physical need. Perhaps you can bring a bag of groceries to a single parent, or cook a meal for parents of a young child. Maybe you have noticed your child's friend needs new clothes, or there's a homeless person you pass by each day on your way to work that you can bring a bag filled with new socks, snacks, and toiletries. Give thanks for all you have by meeting the needs of others who are in need of something as basic as food or clothing.
4. Share What You Have
"Do not neglect to do good and to share what you have, for such sacrifices are pleasing to God" (Hebrews 13:16).
Give thanks for all we have by sharing that abundance with others. Clothing that you hardly wear, shoes that have only been used a handful of times, pantry items that are still sitting on the shelf. These are just simple ways to pass on to others what you have in abundance. Making small sacrifices add up and hold us accountable to God's word. If you have an overabundance, consider ways you can share what you have with others.
Photo credit: ©Getty Images/Daisy-Daisy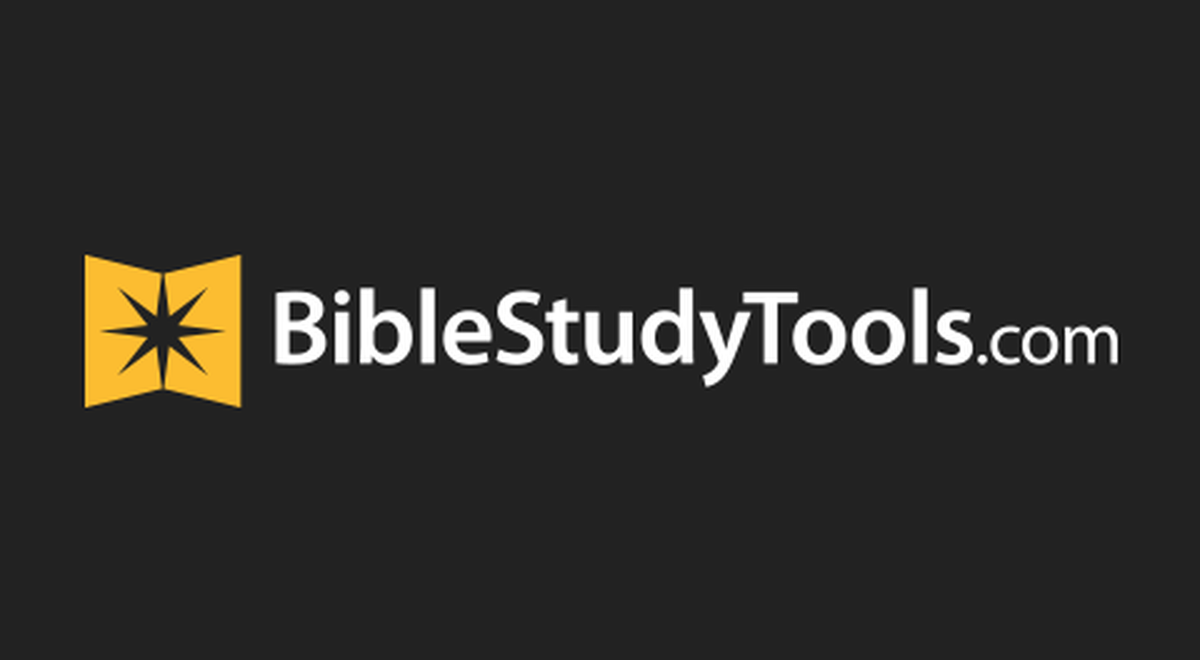 5. Share Your Time
"Then they sat on the ground with him for seven days and seven nights" (Job 2:13).
In the year of a pandemic, it's getting harder and harder to share our time with others. Gathering together, something that was so simple, has become a much more difficult task. But by adhering to guidelines and social distancing, people have been able to give of their time safely.
Spend an hour with a grieving widow. Take time out of your day to drop by the home of a friend who lives alone. Visit by phone or by chatting through the window. Do you know someone who lives at a nursing home who has become incredibly isolated? Or the mom of a new baby who cannot yet leave her home safely with such a young child? Your time could mean the world to someone and may be just what they need in the midst of a tough year. Sharing your time is an act of love that comes from a place of having thankfulness in our hearts.
6. Share the Gospel
"Therefore go and make disciples of all nations, baptizing them in the name of the Father and of the Son and of the Holy Spirit, and teaching them to obey everything I have commanded you" (Matthew 28:19-20).
The Gospel message of hope and salvation we find in the life of Jesus has to continue being shared even in the midst of a pandemic. People are still longing for redemption that can only be found in Jesus. Continue to invite conversations with unbelievers about faith and finding their way to God. Support missionaries, local churches, and the many laborers around the world who are doing their best to bring the gospel to unreached peoples. Getting involved in the great commission is a valuable way to show the deep appreciation we have to know and follow Jesus.
7. Look After Others
"Religion that God our Father accepts as pure and faultless is this: to look after orphans and widows in their distress" (James 1:27).
This season, look in on your neighbors, or on those who are estranged, or on those who have recently lost their spouse or a family member. We often look only to our own interests and focus on our own problems, but God's word tells us that being a Christian means to look after others. Give thanks by taking great measures to check in on those you know are lonely, isolated, estranged, or grieving.
Photo credit: ©Getty Images/dragana991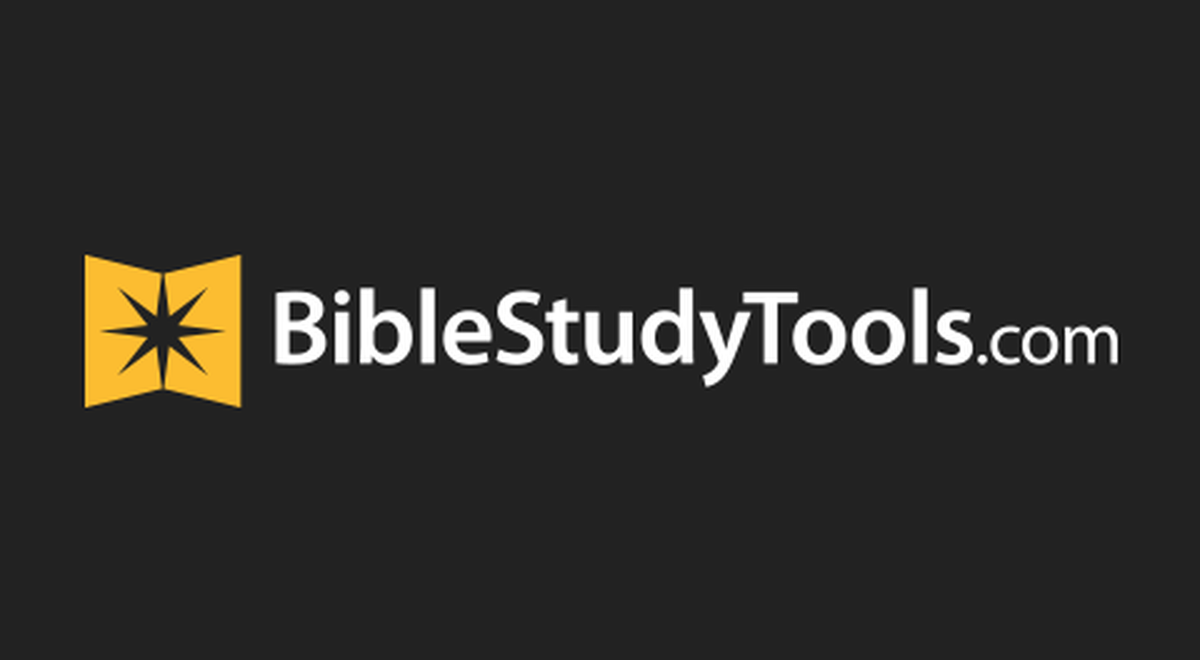 8. Serve
"Feed the hungry, and help those in trouble. Then your light will shine out from the darkness, and the darkness around you will be as bright as noon" (Isaiah 58:10).
Thankfully, many organizations, soup kitchens, and churches have been able to get up and running once again during the pandemic. They are taking safety precautions to meet the needs of those who are without basic necessities. Perhaps you can consider giving your money to help these organizations meet their mission, or if able, you may contact local ministries where you can safely serve in person. Let's give thanks this year by serving others and showing our love through action.
9. Acts of Kindness
"Now in Joppa there was a disciple named Tabitha; this woman was abounding with deeds of kindness and charity which she continually did" (Acts 9:36).
Never underestimate small and random acts of kindness. A letter sent to a friend. A batch of cookies to your neighbor. A hot meal brought to a family enduring job loss. A phone call to say hello. To offer a prayer up for someone who's carrying a heavy burden. Like Tabitha in the Bible who was noted for her kindness, there are countless loving acts of kindness we can do this season to bless someone, bring joy to their heart, and to show how grateful we are.
10. Provide Compassionate Support
"Carry each other's burdens, and in this way you will fulfill the law of Christ" (Galatians 6:2).
We struggle not only when our physical needs are not met, but when we feel emotional and mental burdens, as well. We can show thanks this season by lending a listening ear, affirming someone's internal hardships, and showing compassionate support to those who need that kind of care. The burdens of this year are heavy, and coming alongside of others who are stressed, anxious, or overwhelmed is a profound way to show gratitude for our own internal peace found in Jesus.
As you read through this list, perhaps the Lord is already laying on your heart things you can do to show thanks this year. Whatever we do to give thanks as this year comes to an end, may we do so empowered by the Spirit and in the name of Jesus to a world that is in need of his perfect love.
Photo credit: ©Getty Images/Biserka Stojanovic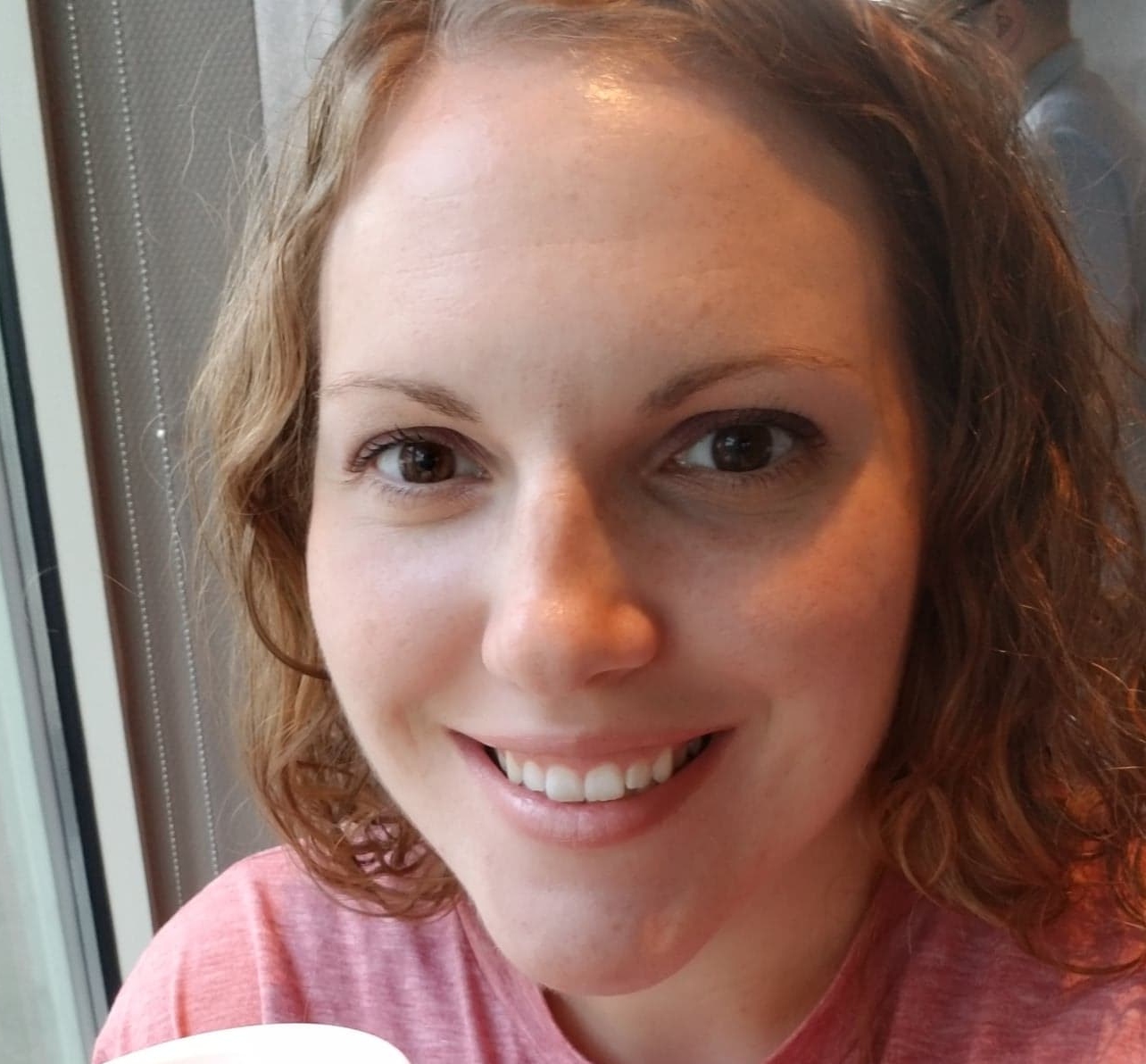 Pamela Palmer is a writer, chaplain, and the founder of upheldlife.com, the platform on which she produces weekly devotionals and faith resource articles to inspire keeping faith at the center of it all. She lives and thrives on Jesus, coffee, and music. She is in pastoral ministry and gets to share in the emotional and spiritual lives of many people, being a small piece of each journey. Pamela married the perfect man for her and they have two beautiful kiddos. She has been published on herviewfromhome.com and you can follow her at upheldlife.com, or on Facebook.com/upheldlife.