8 Ways God's Gentleness Has a Huge Impact on Our Lives
Crosswalk.com Contributing Writer
December 12, 2022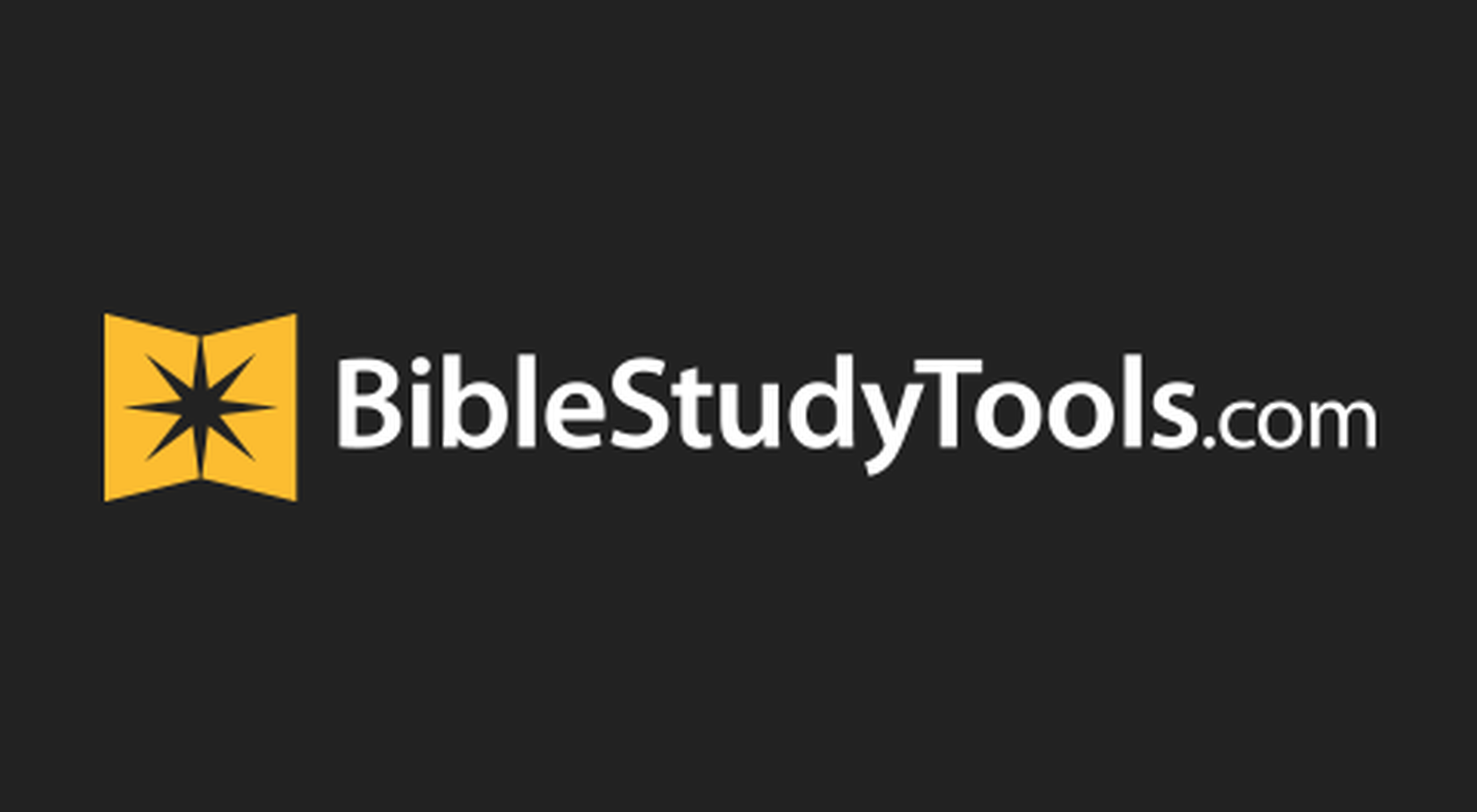 David in Psalm 18:35 wrote, "thou hast also given me the shield of thy salvation: and thy right hand hath holden me up, and thy gentleness hath made me great." David had full recognition of the vast mercies provided by the Lord. The provisions, protection, and empowerments were full contemplations and gentle manifestations of a righteous and sovereign God. As we inspect our own lives, we can see that the Lord's gentleness has indeed made all the difference.
Photo Credit: ©GettyImages/LoveTheWind
1. He Is Our Defense
The gentleness of our God has the attributes of love, grace, mercy as well as judgment. He can exercise each office concurrently while at the same time not neglecting any of the other attributes. Certainly, God would have been justified in allowing the enemies of David to prevail against him as judgment for his indiscretions. He was an adulterer, murderer, and bad father. No doubt he was punished for the consequences of his sins, but the providence of our Lord had a greater eternal plan for the life of David. His testimony was one of a lowly shepherd boy who was most unlikely to wear the most powerful crown in the world. He was anointed and trained for over ten years before he was fully equipped, however, to reign over the land. The patience of this process exhibited God's gentleness as David was not thrusted into the position prior to the "fullness of time."
In the first section of Psalm 18, David wrote about the strategies and ways of his enemies and Saul. Notice in verse one that "enemies" and Saul were separated, contemplating certain respect endowed to the fellow king irrespective of his evil motives and tendencies. David painted a hopeless picture of being compassed about with "sorrows of death" and being afraid of the "floods of ungodly men." Even worse than death, David describes the "sorrows of hell" and the "snares of death." Immediate and eternal death would certainly be a more desirable position than being tortured and tormented by the prospect of hell and vices capable of death but falling short.
David called upon the Lord in his condition from the temple. It was not in the plan of God for David to succumb to the throws of his enemies or especially Saul as he was promised as much. Today, we have the same promise about the snares and the evils of the day. Isaiah 54:14-17 reminds us that "in righteousness shalt thou be established: thou shalt be far from oppression; for thou shalt not fear: and from terror, for it shall not come near thee. No weapon that is formed against thee shall prosper." Indeed, we give Him all the praise because "this is the heritage of the servants of the Lord, and their righteousness is of me, saith the Lord."
2. Our Prayers to Our Gentle Savior Make It "Even into His Ears"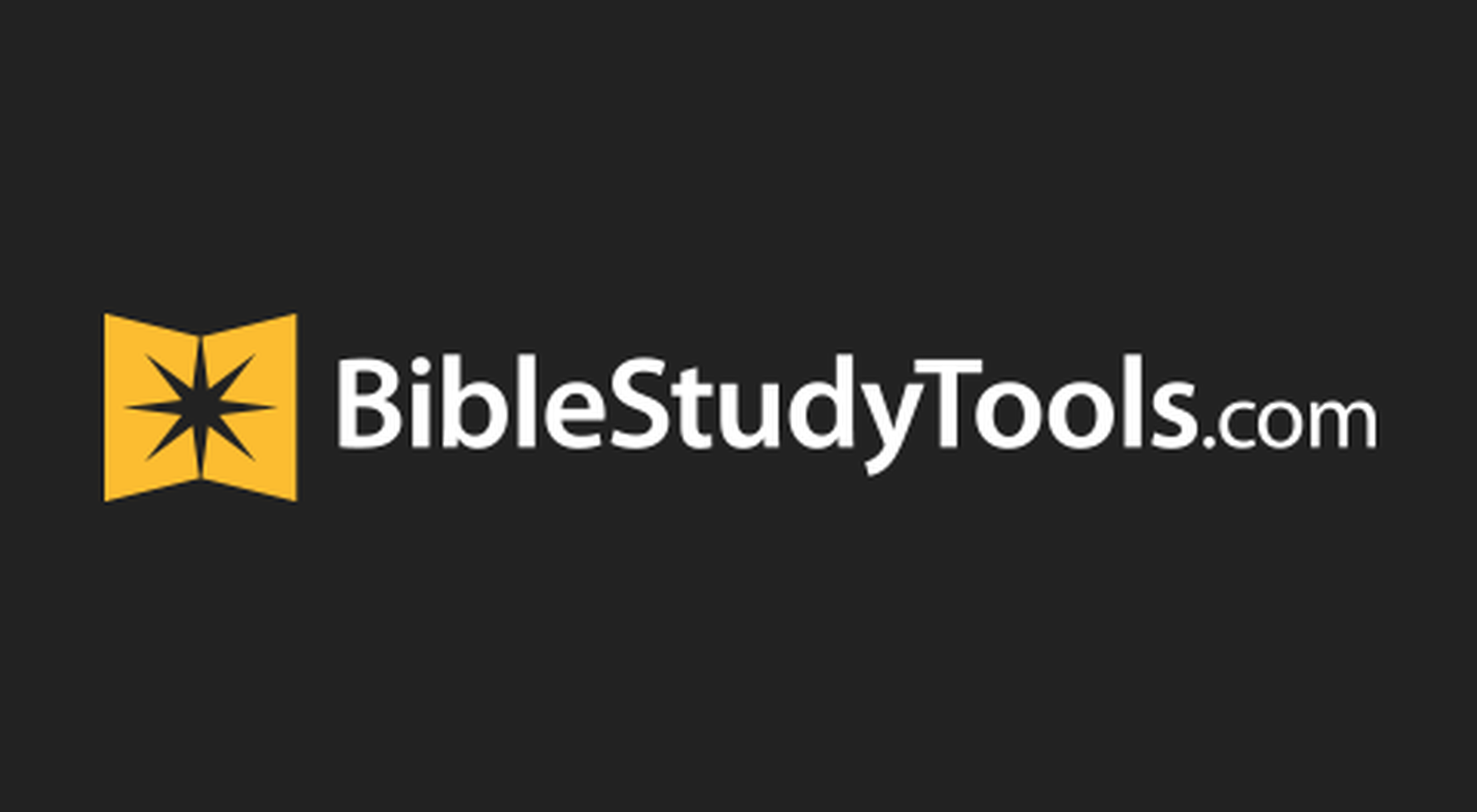 Not only did David's plea for help make it to the throne of Heaven, but "even into his ears" indicating the plea penetrated the being of the Lord. The same can be said about our pleas, prayers and petitions summoning the attention from the Most High. Until the enmity between us and the throne of heaven was removed by our mediator Jesus Christ, our cries could not reach the heights necessary for action.
1 Peter 3:12 assures the New Testament saint that, "the eyes of the Lord are over the righteous, and his ears are open until their prayers: but the face of the Lord is against them that do evil." Thus, we cannot neglect the privilege of reaching the ears of our Savior by crying out with our prayers and concerns.
3. God Is Gentle to His Children, but Powerful to Their Enemies
In verses 7-15, David reflected the sheer force and might of a covenant God when in defense of His covenant man. The Lord made "the earth shook and tremble" to such a degree that "the foundations also of the hills moved and were shaken." His person blew "smoke out of his nostrils and fire out of his mouth devoured." The Creator "bowed the heavens also, and came down: and darkness was under his feet." Even though the consequences of His power reached the earth severely, "he rode upon a cherub, and did fly" "upon the wings of the wind."
Certainly, the creator of creation and the maker of man has the power to call upon His creation in subserviency. Jesus is quoted in Matthew 12:29, "or else how can one enter into a strong man's house, and spoil his good, except he first bind the strong man?" When we are being opposed, we view our enemies as mighty and strong. Thanks be to our Heavenly Father, however, the believer has access to that "stronger man" who is able to bind the "powers of this dark world" and the "spiritual forces of evil in the heavenly realms." (Ephesians 6:12.)
4. His Gentleness Is Our Deliverance
The strength of the enemy was so great David fully recognized it was the Lord who "delivered [him] from [his] strong enemy" because "they were too strong for [me]." The gentleness of Lord preached messages of love, forgiveness, and a need for spiritual cleansing to the masses despite a world who hated Him. Regardless of his unpopularity, His gentleness led Him to a cross on Calvary. He had access to the highest throne in heaven, but His gentleness permitted our sins to be thrusted into His skin. Even with His innocence, His gentleness died upon this cross of judgment. Despite physical death, His gentleness fought the grave and delivered our salvation. The strength of man's sin was too much of an enemy for our meager will power and great desires of the flesh. It was the gentleness of our Savior who convicted our soul of our lost and defeated condition.
Photo Credit: ©GettyImages/fizkes
5. His Gentleness Guides Us to Obedience
David understood the importance of obedience and the cleanliness. He wrote in verse 20, "the Lord rewarded me according to my righteousness; according to the cleanness of my hands." Even our obedience is not glory attributable to us via our own abilities. The cleansing and empowerment of the Holy Ghost gives us the desire and the instruction necessary for obedience. Thus, our obedience is nothing of ourself and is effortless from our own hands.
In Hebrews 5:8, we see that "though [Jesus Christ] were a Son, yet learned he obedience by the things which he suffered." Therefore, through Jesus's suffering obedience we are granted with the gentleness of His guide.
6. His Gentleness Gives Us a Strong Footing
David understood the importance of a foundation for strong and agile footing when we wrote in verse 31, "who is a rock save our God?" He gave us the strength and safe passage upon the journey because "He maketh my feet like a [feet] hinds' feet, and setteth me upon my high places." It is the position of the high places that we can fully appreciate our ascension through the power of Christ. Just as the church, our foundation is established in the sure footing through Christ. By the provisions of His Word and the Holy Ghost, "thou has also given [us] the shield of thy salvation." These armaments "teacheth my hands to war, so that a bow of steel is broken by mine arms." Our feet may physically progress, but it is He that "hast enlarged my steps under me, that my feet did not slip."
When we take a position in accord with the Word, it is "He [who] gives power to the faint, and to him who has no might he increases strength." Thus, not only does our Lord have all power, but He has the ability and desire to bestow power. The gentleness from both His mercy and grace culminates from the gift of "the shield of salvation." Our reliance is His righteousness as it is His "right hand [that] hath holden me up." David writes about his greatness solely because of what the Lord did throughout his life. All of our greatness and righteousness is found from Jesus Christ and His work on the cross. His gentleness is what "hath made me great."
7. His Gentleness Guarantees Our Victory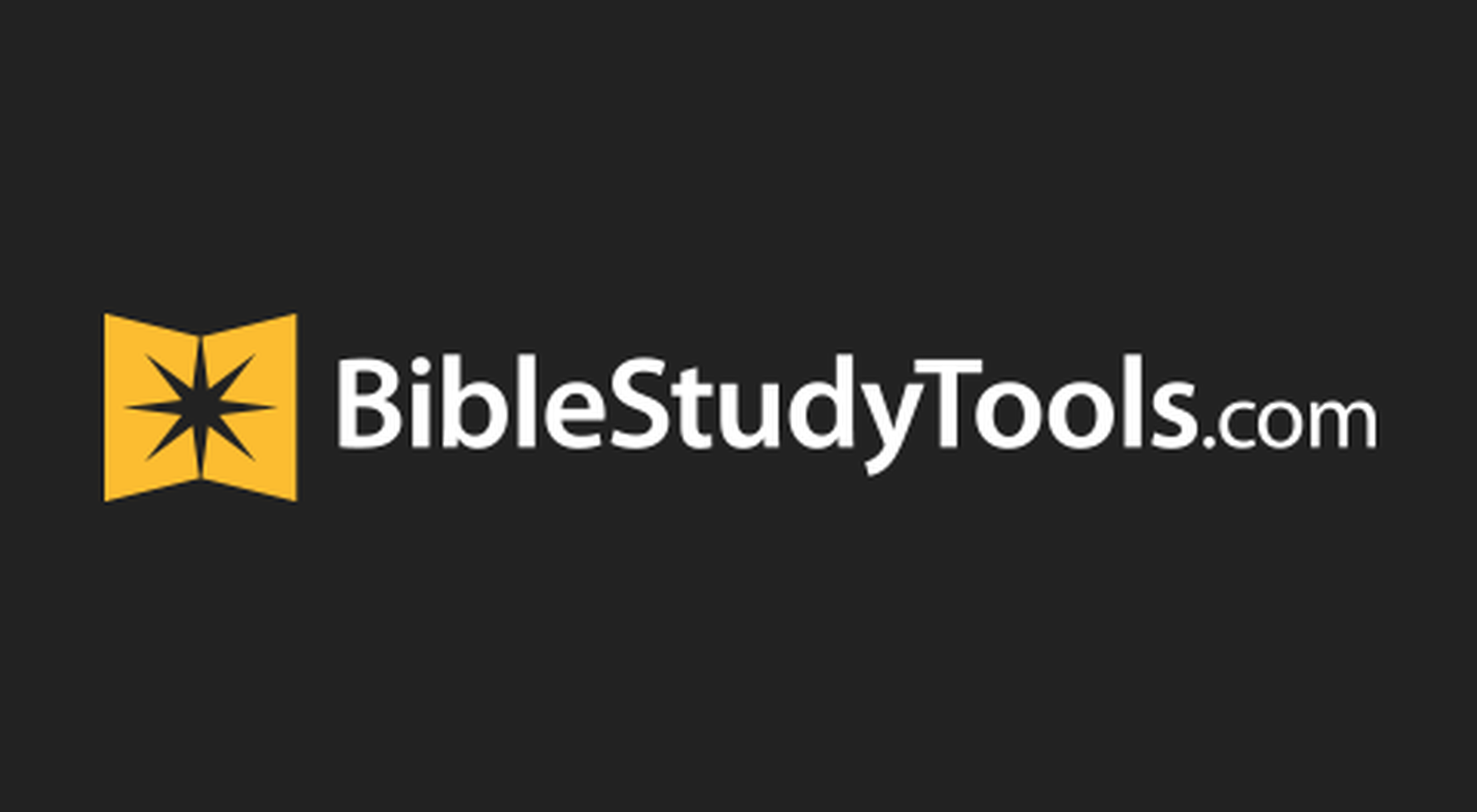 The Psalmist then changes tone from being mired against prey unto a state of victorious enablement. Such as us when we were neck-deep living in a lost sin dominated life and without hope. Paul in Romans 8:37 declared us "more than conquerors through [Jesus Christ] that loved us." In verses 37, David wrote that he pursued his enemies and overtook them because his "feet did not slip." He was not fatigued by the fight but was given persistence unto victory until the enemy was consumed. Accordingly, the Holy Spirit seals us until the time of redemption until our ultimate realization of salvation and the glorification of our bodies.
In this ultimate victory, we will be able to declare just as Paul wrote in 1 Corinthians 15:55, "O death, where is thy sting? O grave, where is thy victory?" Our daily spiritual victories upon this earth in this fleshly body will pale in the comparison to the victory over death as our "vile body" will be "fashioned like unto his glorious body."
8. His Gentleness Is Our Praise
David concludes with verses 49 and 50 by giving "thanks unto thee, O Lord, among the heathen, and sing praises unto thy name." The psalm began with a desperate plea for help but ends with the singing of "praises unto thy name." The praise is personal as David wrote, "great deliverance giveth he to his king; and sheweth mercy to his anointed."
Indeed as our Savior, Lord, and King, Jesus is due all of our praise and adoration. He did not forceable enter the chamber of our heart in order to procure our salvation. As a prerequisite to salvation, he did not place the onerous burden of abiding the law upon us by requiring its recantation and its physical manifestation adorning our clothing as a constant reminder. God forbid. No, it was His worldly paradoxical power of might combined with His gentleness that performed the greatest miracle by the twain of two opposite forces of perfection and sin into "one new man, so making peace" as Paul wrote in Ephesians 2:15. By this witness, we can testify that truly "thy gentleness hath made me great!"
Photo Credit: © Getty Images/zenstock
---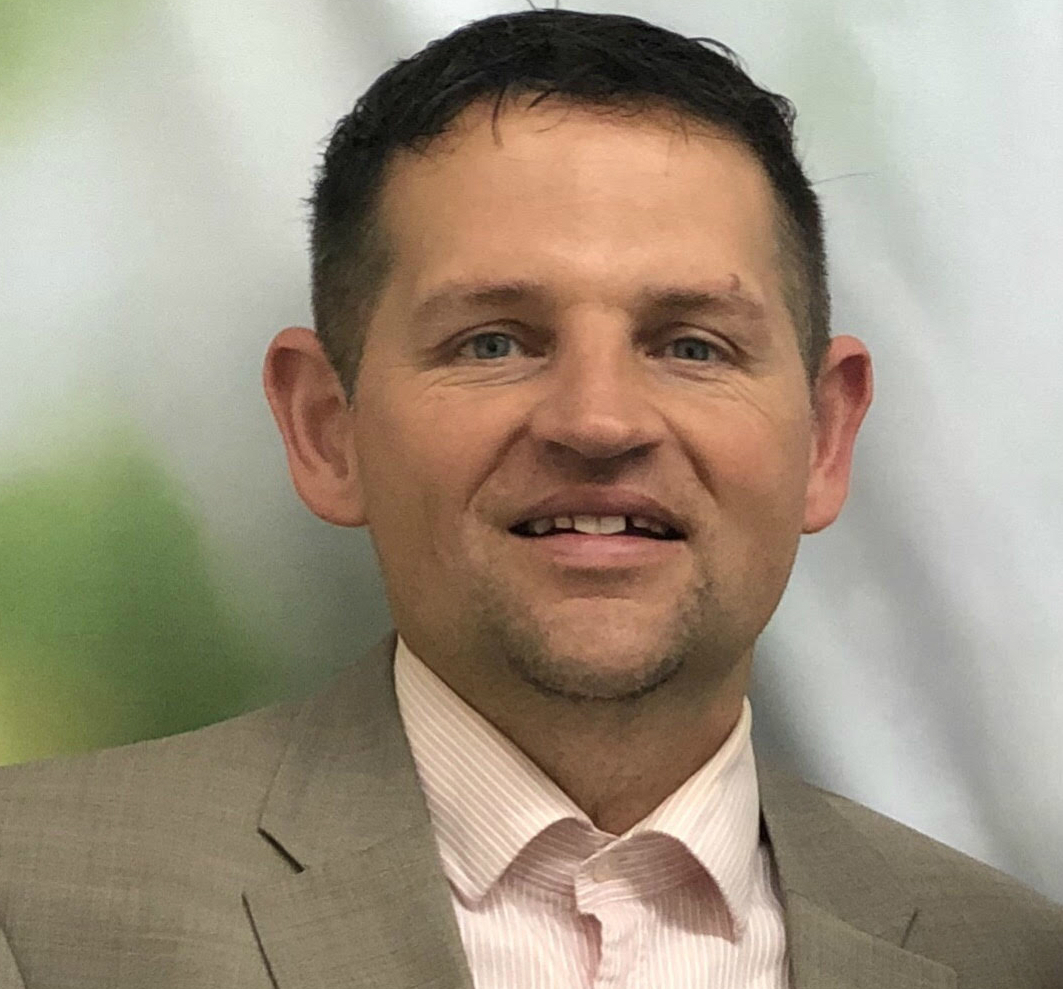 Chad Napier is a believer in Christ, attorney at law, wannabe golfer, runner, dog lover, and writer. He enjoys serving his church as a deacon, Sunday School teacher, and fill-in preacher. You can find him on Facebook and Twitter. He and his wife Brandi reside in Tennessee with their canine son Alistair.