3 Ways to Wait Patiently on the Lord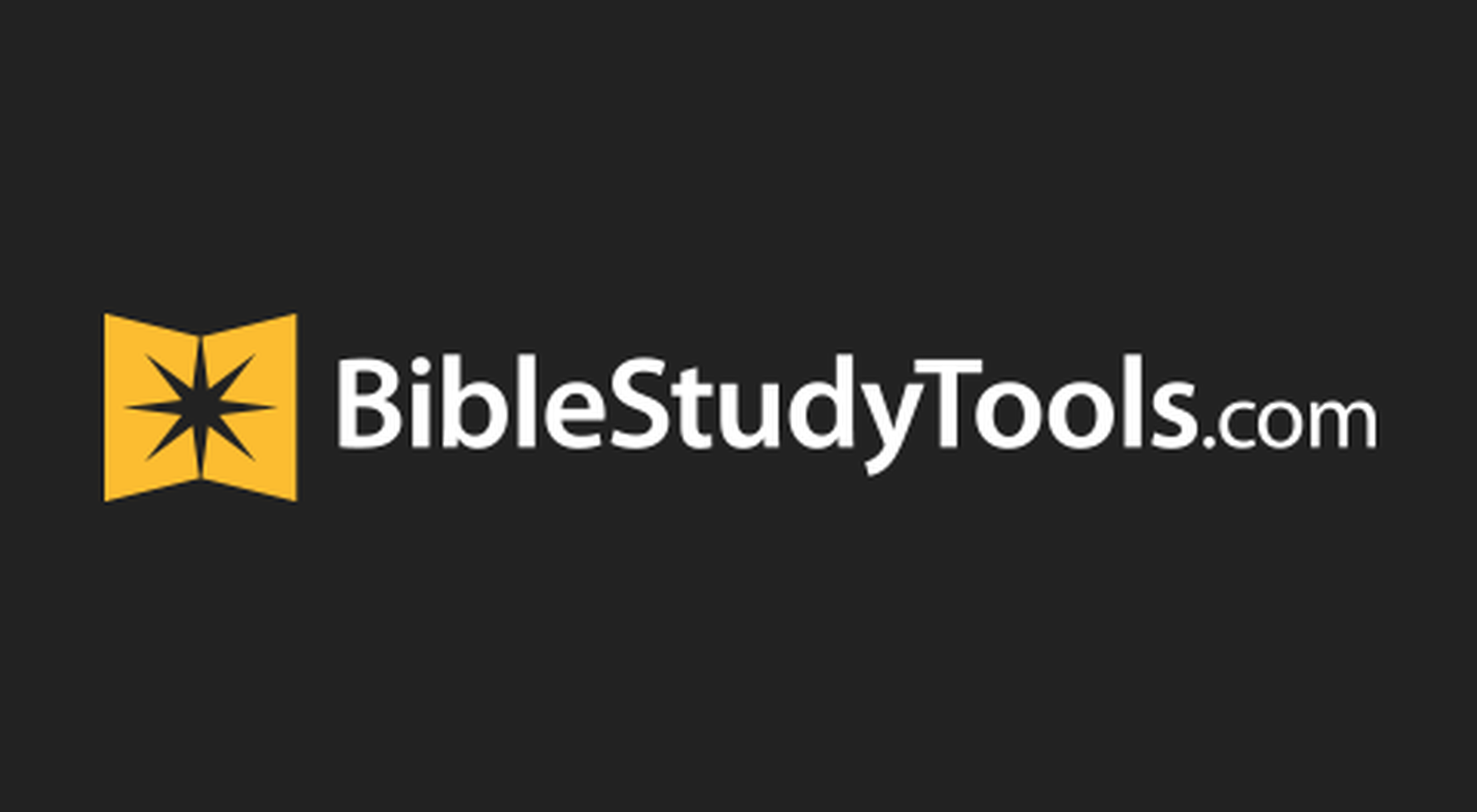 With few exceptions, I believe that one of the most difficult things that we have to do in this life is to wait. We all understand what it means to wait because we have all done it. We have heard or seen confrontations and reactions of those who have not responded well to having to wait. We ourselves may be able to recall times or events in our own life where we have not responded well to waiting.
While the responses to waiting are varied, what is the proper Christian response? Is it flying into a rage? Or throwing a tantrum? Pacing back and forth? Or maybe even twiddling our fingers? Of course not.
For many, waiting is something that is tolerated. However, God has a greater purpose in our waiting. We will see that when we do it God's way, there is great value in waiting on the Lord. God is truly desiring to work out patience in our lives. But what is our part in this?
1. The Lord Wants Us to Wait Patiently
"Let perseverance finish its work so that you may be mature and complete, not lacking anything" (James 1:4).
The word perseverance here indicates endurance and continuance. Thayer and Smith's Bible Dictionary defines it as "…the characteristic of a man who is not swerved from his deliberate purpose and his loyalty to faith and piety by even the greatest trials and sufferings."
Is this the type of patience that we exercise? This is the type of patience that the Lord would see manifested in us. There is a surrender that is involved in this, because we have to allow patience to have its proper place in our life, with the end result being that we will be brought to spiritual maturity. Waiting patiently helps us to grow.
Job was a man who exhibited this type of patience. Through his afflictions, he chose to wait on the Lord; and yes, patience is a choice.
"As you know, we count as blessed those who have persevered. You have heard of Job's perseverance and have seen what the Lord finally brought about. The Lord is full of compassion and mercy" (James 5:11).
This verse states literally that we are counted as blessed when we endure, and the outcome of our patient endurance, even under the most strenuous circumstances, is that we will be the recipients of God's compassion and mercy. We cannot go wrong by waiting on the Lord!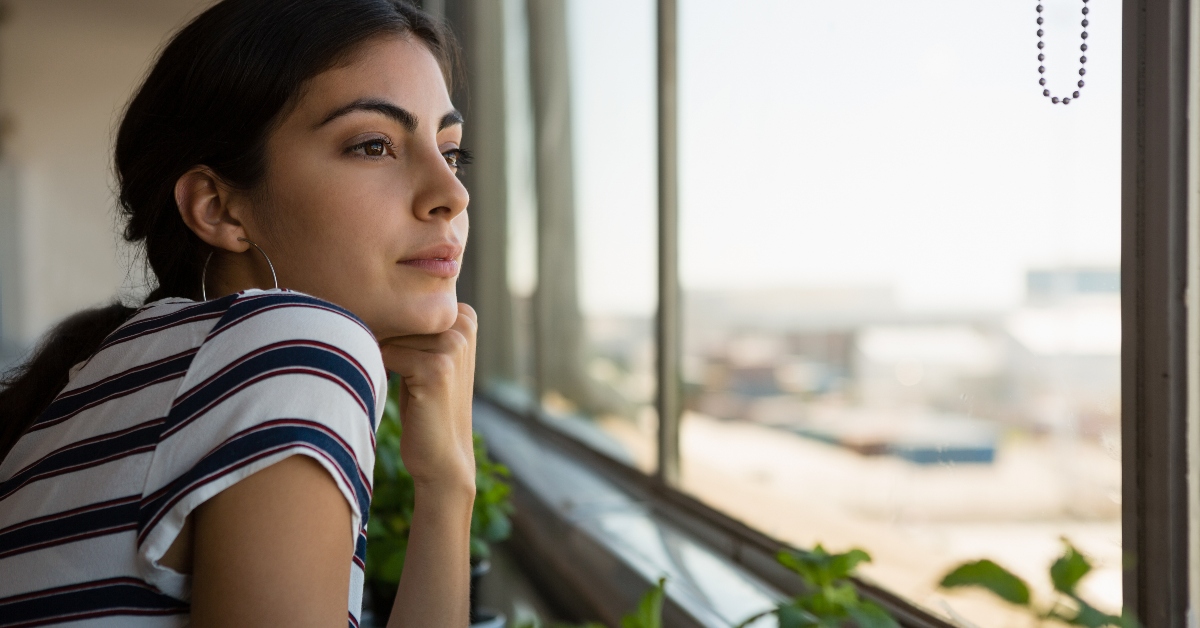 Photo credit: ©Getty Images/Wavebreakmedia
2. The Lord Wants Us to Wait Expectantly
"Be patient, then, brothers and sisters, until the Lord's coming. See how the farmer waits for the land to yield its valuable crop, patiently waiting for the autumn and spring rains" (James 5:7).
To be honest, sometimes waiting on the Lord is like watching grass grow; when is it going to happen! Rather, I choose to look at waiting on the Lord like looking at an old-fashioned grandfather clock, whose hands you cannot see move, but you know they are because time is passing. God is working at all times with our best interests in mind and moving at His own pace.
Here in verse seven, the word patience carries with it the idea of long-suffering. This is how many of us view waiting — as a form of suffering. But this is not what James is bringing out. He is stating that there will be times where we simply have to wait — for a long time!
It has been said that we are living in a microwave generation (I guess now we are living in an air-fryer generation); the idea being, that we want what we want no sooner than now. But in the spiritual realm, this is not always the case. James here gives the example of the farmer who plants his seed and waits for his harvest. But how should he wait? The word wait in this verse means to look for or wait with expectation. This word is used several other times in the New Testament and give us further insight on waiting expectantly.
"Here a great number of disabled people used to lie—the blind, the lame, the paralyzed" (John 5:3).
This familiar story of the disabled man by the Pool of Bethesda shows us that this man waited with expectation for the moving of the waters.
"For he was looking forward to the city with foundations, whose architect and builder is God" (Hebrews 11:10).
Here, the writer of Hebrews speaks of Abraham, who looked and waited with expectation for the heavenly city.
This then is the expectation we ought to have as we wait on the Lord. There is one final way in which I believe the Lord would have us to wait.
3. The Lord Wants Us to Wait Firmly
"Therefore, my dear brothers and sisters, stand firm. Let nothing move you. Always give yourselves fully to the work of the Lord, because you know that your labor in the Lord is not in vain" (1 Corinthians 15:58).
The fact that this verse does not speak of waiting should not deter us. It does speak of a certain frame of heart, mind, and spirit that we should possess as we live out our calling. I believe these same qualities of being firm and resolute should also be in place as we find ourselves waiting on the Lord. We should not allow anything to move us away from our expectation.
There are naysayers, and scoffers, and haters who thrive on belittling your hope. David understood this. As he was running for his life from King Saul, waiting for the time when he would once again stand before the Lord in the temple with his people, we read twice:
"My tears have been my food day and night, while people say to me all day long, 'Where is your God?'" (Psalm 42:3).
"My bones suffer mortal agony as my foes taunt me, saying to me all day long, 'Where is your God?'" (Psalm 42:10).
If we do not have a firm determination to wait on the Lord, words like these have the capacity to crush and pull from us the patient and expectant waiting on the Lord.
Probably the most familiar, and defining Scripture concerning waiting on the Lord is found in Isaiah 40:31. It reads:
"But those who hope in the LORD will renew their strength. They will soar on wings like eagles; they will run and not grow weary, they will walk and not be faint" (Isaiah 40:31).
God promises us several things here: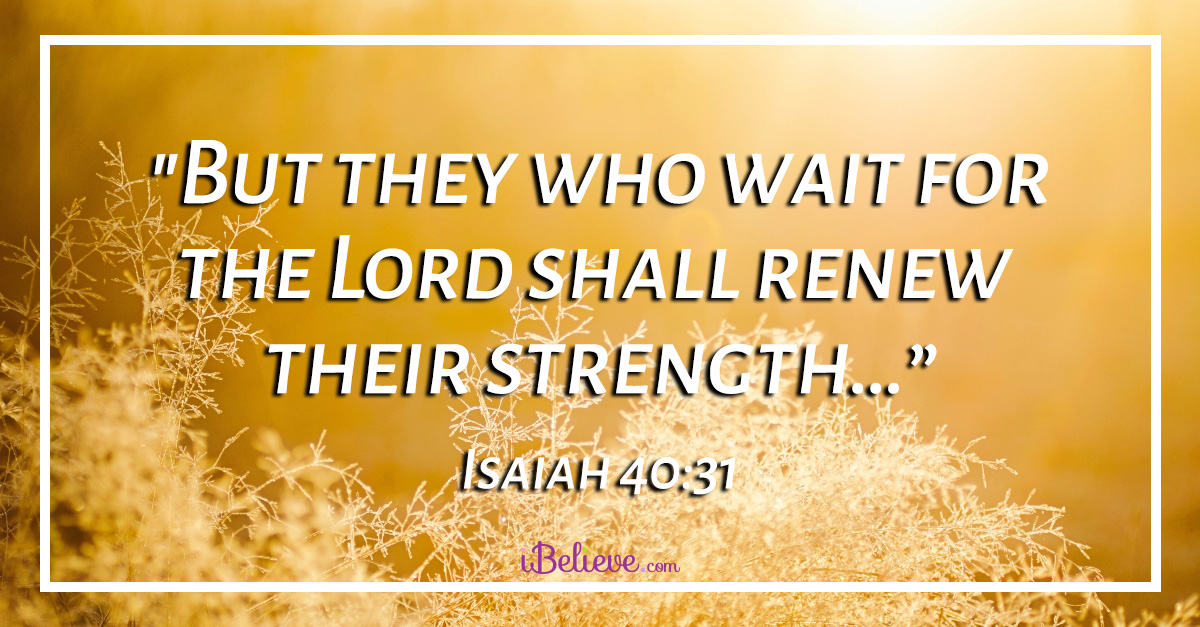 Photo credit: iBelieve
Renewed Strength
God will restore and refresh our strength so that we are empowered for the work that is to be done. We must remember that it is not our might, or by our own power that His will is accomplished; it is by and through His Spirit as He strengthens us.
The Ability to Sour above Our Situation
Mounting up with wings as eagles, gives us a "God's eye-view" of our circumstance. It causes us to see things from a different perspective and prevents the difficult times from overpowering or overwhelming us.
The Ability to Move Forward
I believe that God always wants us to be in forward motion. We are never to retreat; we are to stand still and see what He will do, but this is not retreating; it is waiting expectantly. As we wait on Him in this way, there is nothing we cannot do.
Waiting teaches us to trust Him — even in the most dire conditions. We take another page from David's songbook:
"Wait for the LORD; be strong and take heart and wait for the LORD" (Psalm 27:14).
Amen!
Photo credit: ©Getty Images/GaudiLab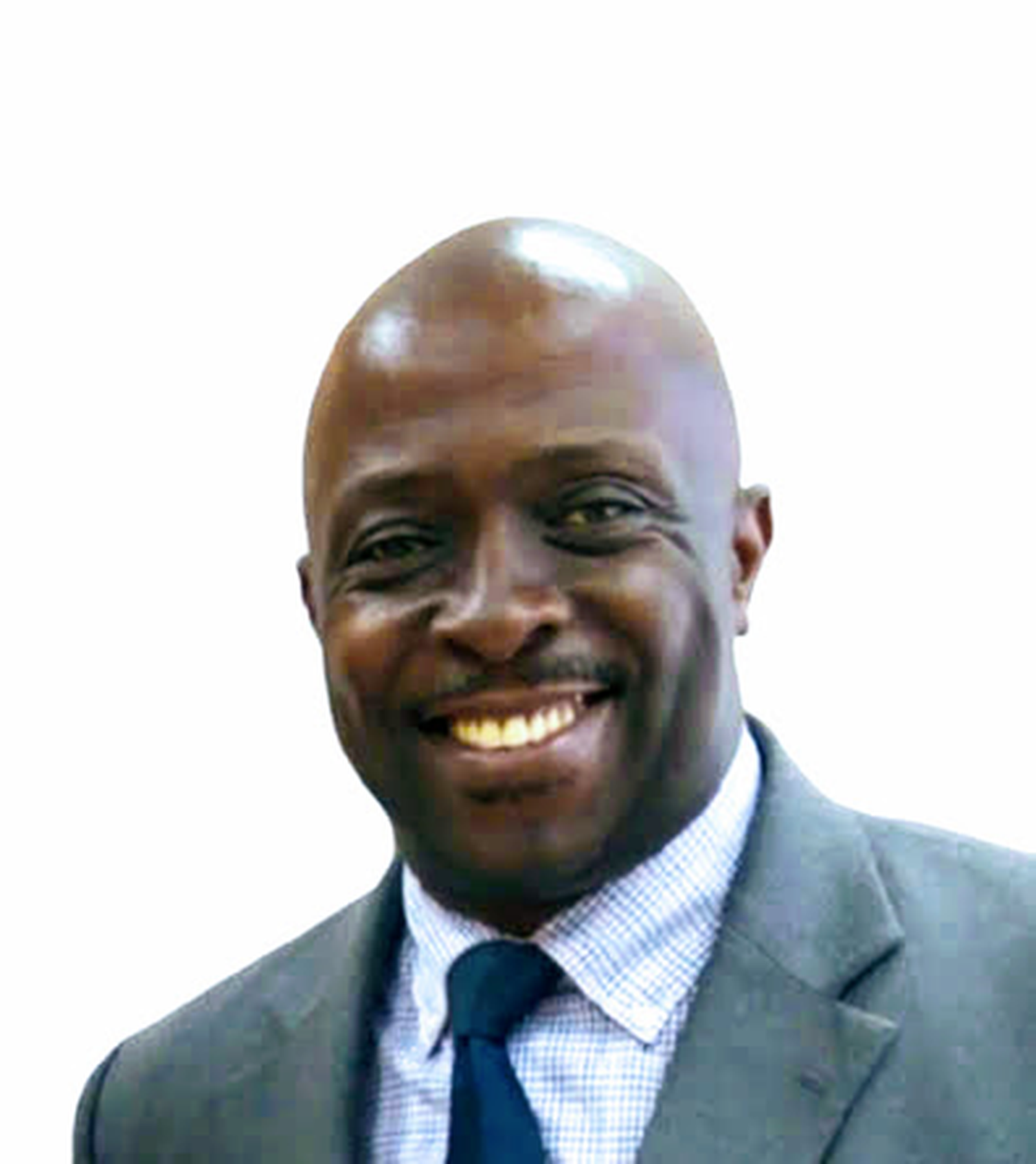 Michael Jakes is an Associate Pastor, Bible teacher, and writer. He is co-founder of That's The Word! Ministries, a distinctly Cross-centered outreach. He hosts several live weekly podcasts, including "The Bible Speaks Live," and "The Cutting It Right Bible Study." Michael is also the author of two books, The Lights In The Windows, and Churchified Or Sanctified? He and his wife Eddye have been married for over 40 years, and reside in New York. You can follow him on Facebook and Youtube and listen to his podcasts on Spreaker.