What Does Substitutionary Atonement Mean?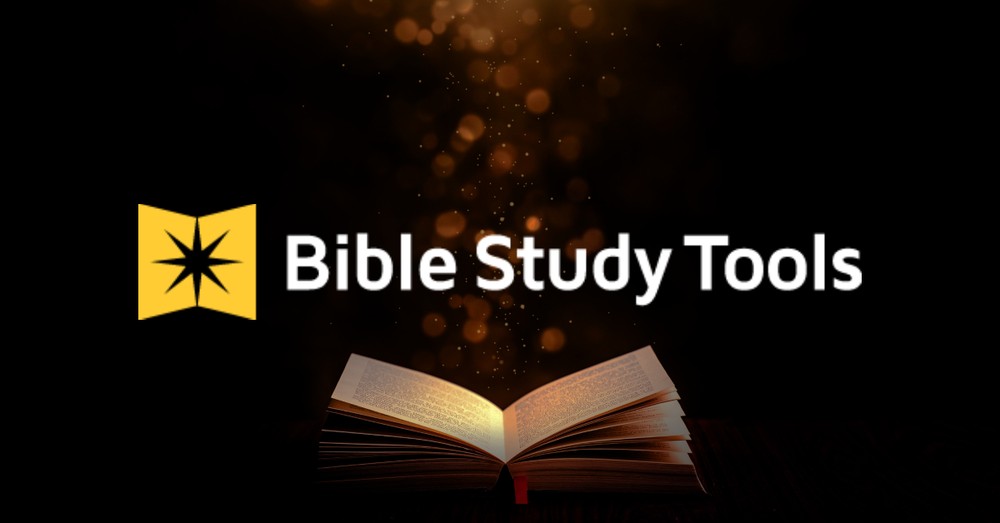 The doctrine of substitutionary atonement helps us understand the reason Jesus died on the cross. When Jesus stood trial before Pilate, there was one thing Pilate acknowledged before the crowd that day: he could not find any crime that Jesus had committed. He also admitted there was nothing Jesus had done to deserve the death penalty. Yet we know Jesus died.
Jesus did not die for himself, he died for you and me, which is the foundation of the doctrine of substitutionary atonement.
What Does Substitutionary Atonement Mean?
According to the dictionary, substitutionary means a replacement, and atonement means reparations or a penalty that is paid for an offense or wrongdoing. As Christians, this means that Christ became the replacement to pay the penalty for our offenses and sins. When he was crucified, it was not for sins he committed, but it was for sins you and I committed.
Closely related to substitutionary atonement is penal substitution, which says that Christ was punished for sin instead of us. When combined, it means Christ paid the penalty and took our punishment for sin.
There is a third aspect to consider, which is Christ as victor, also known as Christus Victor. This doctrine of Christus Victor highlights the mighty victory of Christ over Satan and the darkness of the world, restoring the relationship between God and humanity. When you consider our salvation in its totality, all three elements exist, which gives us a complete picture of everything Christ did for us when he died on the cross and rose again.
Bible Verses about Substitutionary Atonement
As with many doctrines, there are those who like to challenge the doctrine. For this reason, it is important to know what the Bible says about substitutionary atonement. Here are verses from the Bible that lead you to this conclusion.
"But he was pierced for our transgressions,
he was crushed for our iniquities;
the punishment that brought us peace was on him,
and by his wounds we are healed.

We all, like sheep, have gone astray,
each of us has turned to our own way;
and the Lord has laid on him
the iniquity of us all."
Isaiah paints the perfect picture of what substitutionary atonement looks like, as this chapter points to Jesus as the suffering servant. Three statements in these verses make the point plainly. In verse 5, the simple question to ask is why was Jesus pierced and crushed? The answer was because of our transgressions and iniquities. He was paying the price for sins we committed. When you move down to the end of verse 6, we see that God laid our sin and iniquity on Jesus, therefore allowing him to pay the penalty we so rightfully deserved.
2. 1 Peter 2:24
"'He himself bore our sins' in his body on the cross, so that we might die to sins and live for righteousness; 'by his wounds you have been healed.'"
Here again, we see Peter making the argument of Christ bearing our sins in his body. For him to bear our sins, he had to die on the cross. One reason he did it was for our righteousness, which leads to one more verse to share.
"God made him who had no sin to be sin for us, so that in him we might become the righteousness of God."
Every understanding of Christ dying on the cross points back to the same conclusion. He was dying for sins that were not his own. The fact that he paid the price of our sin in his own body is fundamental to the teaching of substitutionary atonement.
Why Was It Necessary for Jesus to Die for Our Sins?
The reason Jesus had to die for our sins relates to substitutionary atonement and penal atonement. From the very beginning, the price of sin was always death. In the garden, God told Adam the day you eat of the fruit, you will die (Gen. 2:17). We know the death Adam experienced was not physical immediately, but spiritual in that he was separated from God. In the moments after Adam and Eve sinned in the garden, God made a sacrifice to cover their sin.
"And the Lord God made clothing from animal skins for Adam and his wife" (Genesis 3:21).
To make a garment from the skin of an animal means you must remove that skin from the animal. Therefore, in making those garments to cover their nakedness, God had to sacrifice that animal. This was the price that had to be paid to cover their sin, and this was the establishment of this principle, which was further expounded in the law.
When God established the law, it was again the sacrifice of animals through the shedding of blood that covered sin. However, these sacrifices were not permanent, they were only temporary. What would be required to deal with the sin problem once and for all would be a sacrifice that would be perfect, that would shed blood and that would meet the requirements of God's justice, provide forgiveness, and remove the penalty of sin forever. Jesus accomplished this all when he came, lived a sinless life, died on the cross, and rose from the dead.
If you want a complete understanding of what the sacrifice of Jesus and his shed blood means for you, I will direct you to read Hebrews 9 and 10. Here are a few verses to help highlight the importance of Jesus' sacrifice.
"He did not enter by means of the blood of goats and calves; but he entered the Most Holy Place once for all by his own blood, thus obtaining eternal redemption. The blood of goats and bulls and the ashes of a heifer sprinkled on those who are ceremonially unclean sanctify them so that they are outwardly clean. How much more, then, will the blood of Christ, who through the eternal Spirit offered himself unblemished to God, cleanse our consciences from acts that lead to death, so that we may serve the living God!" (Hebrews 9:12-14).
"For by one sacrifice he has made perfect forever those who are being made holy" (Hebrews 10:14).
Is There Anything We Must Do to Be Saved?
The beauty of salvation is that it does not require effort to obtain it. If it did, we would all be hopeless because, despite our best efforts, we cannot live up to the perfect standard God has established. However, because Jesus has met the standard – including the penalty of death that comes with sin – we now have an eternal hope of salvation.
Salvation comes by only one means, and that is by placing your complete faith and trust in this finished work of Jesus Christ. You must acknowledge him as Savior and Lord and recognize what he did is everything you need for your salvation. As the old expression goes, salvation is by grace alone, through faith alone in the finished work of Christ alone.
Conclusion
This was our life before Christ. You and I were sinners. We deserved death as the punishment for our sin. We were not worthy or deserving of God's grace, mercy, and forgiveness. However, from this place of being undeserving, God made a way for our forgiveness and redemption. He did this by placing our sins on Jesus, and when we place our faith in him, we receive his righteousness. Christ became our substitute in death so that we could receive eternal life.
The entire message of the gospel and substitutionary atonement is that Christ did for us what we could not do for ourselves. When you fully grasp that, then you will understand why the gospel is really good news.
Photo credit: ©Getty Images/Tinnakorn Jorruang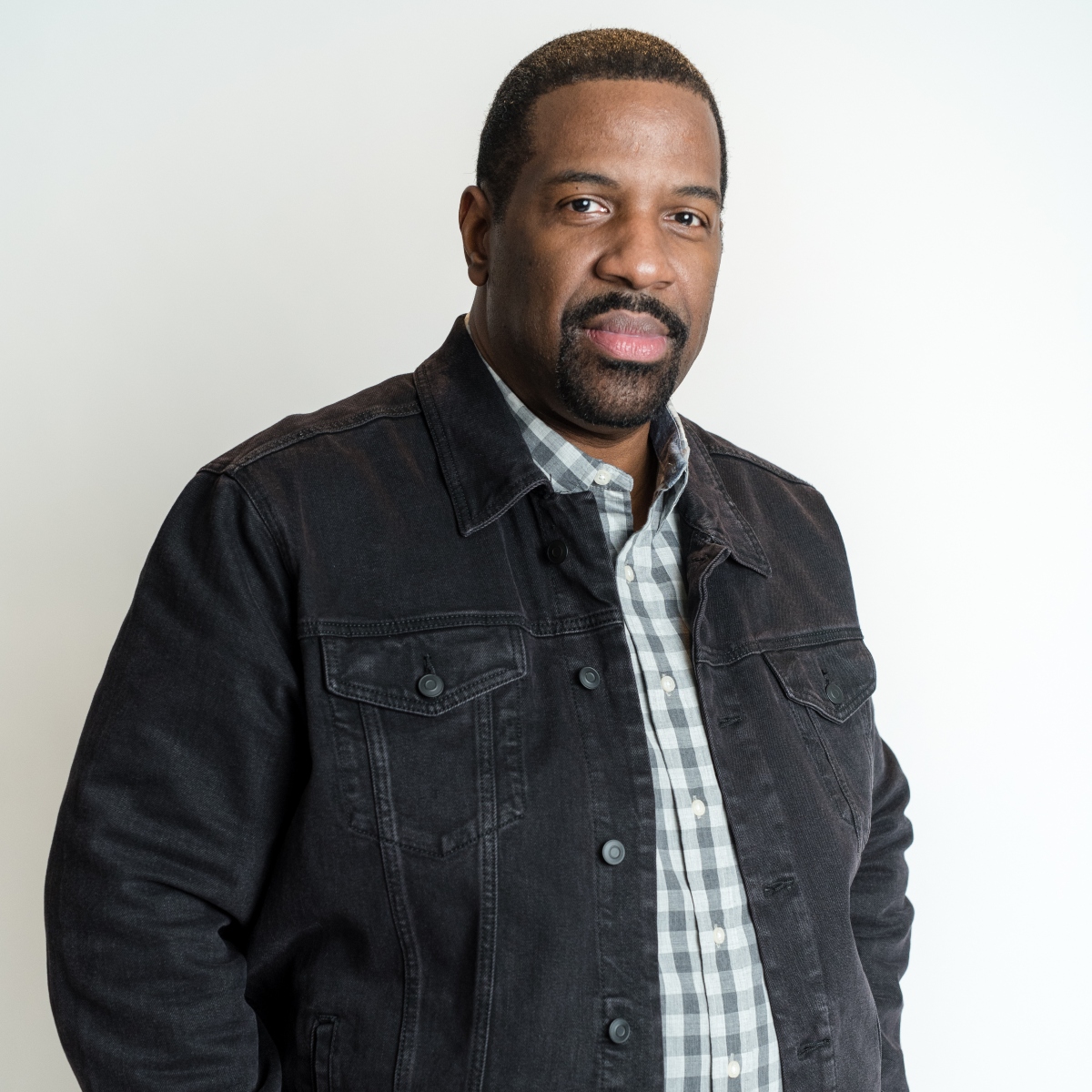 Clarence L. Haynes Jr. is a speaker, Bible teacher, and co-founder of The Bible Study Club. He is the author of The Pursuit of Purpose which will help you understand how God leads you into his will. He has also just released his new book The Pursuit of Victory: How To Conquer Your Greatest Challenges and Win In Your Christian Life. Do you want to go deeper in your walk with the Lord but can't seem to overcome the stuff that keeps getting in the way? This book will teach you how to put the pieces together so you can live a victorious Christian life and finally become the man or woman of God that you truly desire to be. To learn more about his ministry please visit clarencehaynes.com.