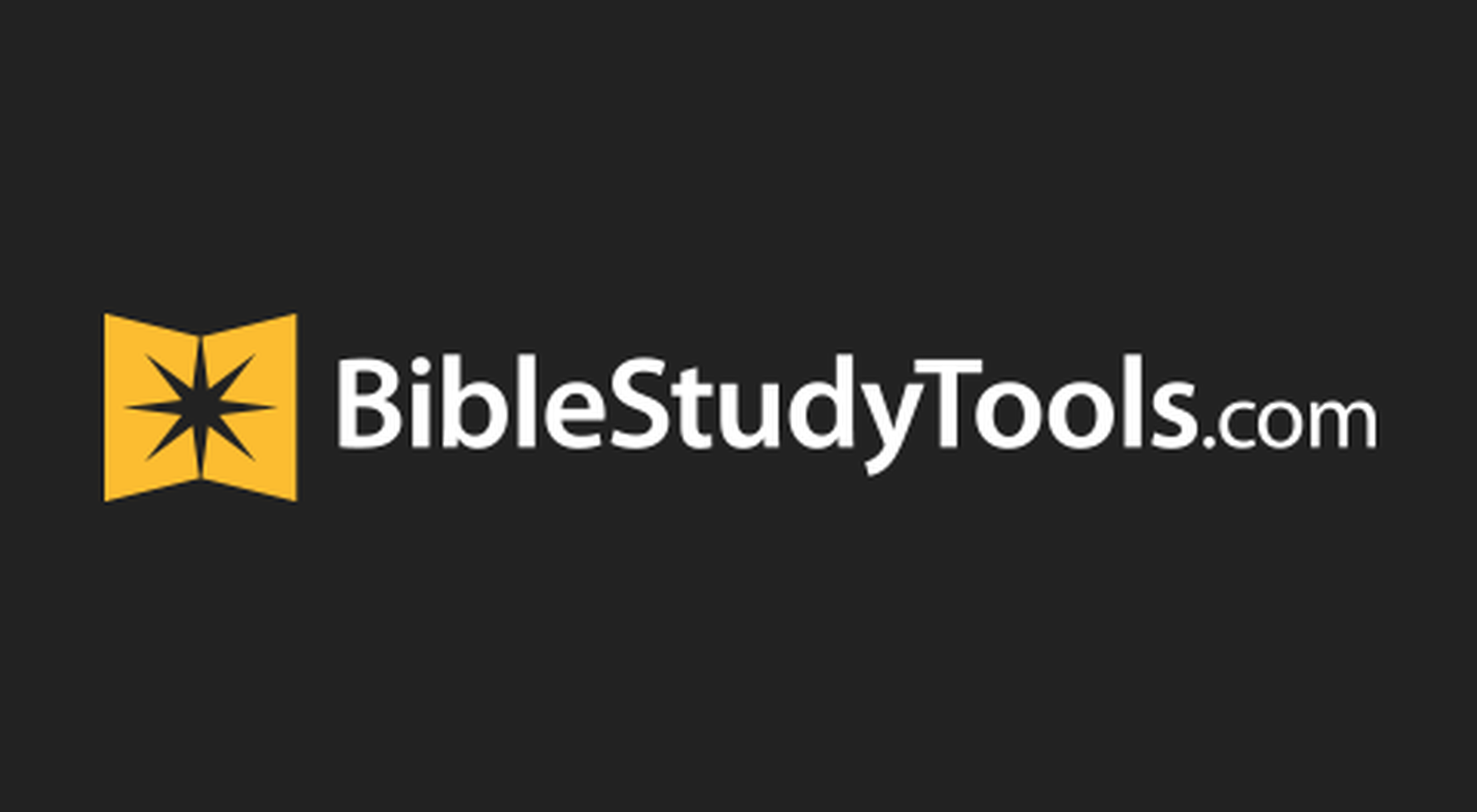 Scholars point to King Solomon as the author of Proverbs in the Bible. Solomon is Israel's wisest king. We find in I Kings 4:32 that Solomon wrote 3,000 proverbs and 1,005 songs. We know from a previous chapter in I Kings 3 that Solomon had prayed to God for wisdom. He prayed for an understanding heart to judge the people. He wanted to be able to discern between good and bad. God was so pleased by the prayer that He gave Solomon what He asked for and more. He also promised Solomon even more if He lived up to the standards that He set.
God said unto him, "Because thou hast asked this thing, and hast not asked for thyself long life; neither hast asked riches for thyself, nor hast asked the life of thine enemies; but hast asked for thyself understanding to discern judgment; Behold, I have done according to thy words: lo, I have given thee a wise and an understanding heart; so that there was none like thee before thee, neither after thee shall any arise like unto thee. And I have also given thee that which thou hast not asked, both riches, and honour: so that there shall not be any among the kings like unto thee all thy days. And if thou wilt walk in my ways, to keep my statutes and my commandments, as thy father David did walk, then I will lengthen they days"(I Kings 3:11-14, KJV).
Did King Solomon Write All of Proverbs?
Solomon wrote most of the Proverbs. His name appears at the beginning of three sections of Proverbs: Proverbs 1:1, Proverbs 10;1, and Proverbs 25:1, thus solidifying his authorship. A few of the Proverbs came from other contributors.
Anonymous writers contributed Proverbs 22:17-24:22. Agur wrote chapter 30. In this proverb, he highlights how little he knows. He admits that he does not know God. The first verse in this Proverbs states that. King Lemuel wrote Proverbs 31 according to the first verse. His name means for God. Some scholars believe that King Lemuel is King Solomon.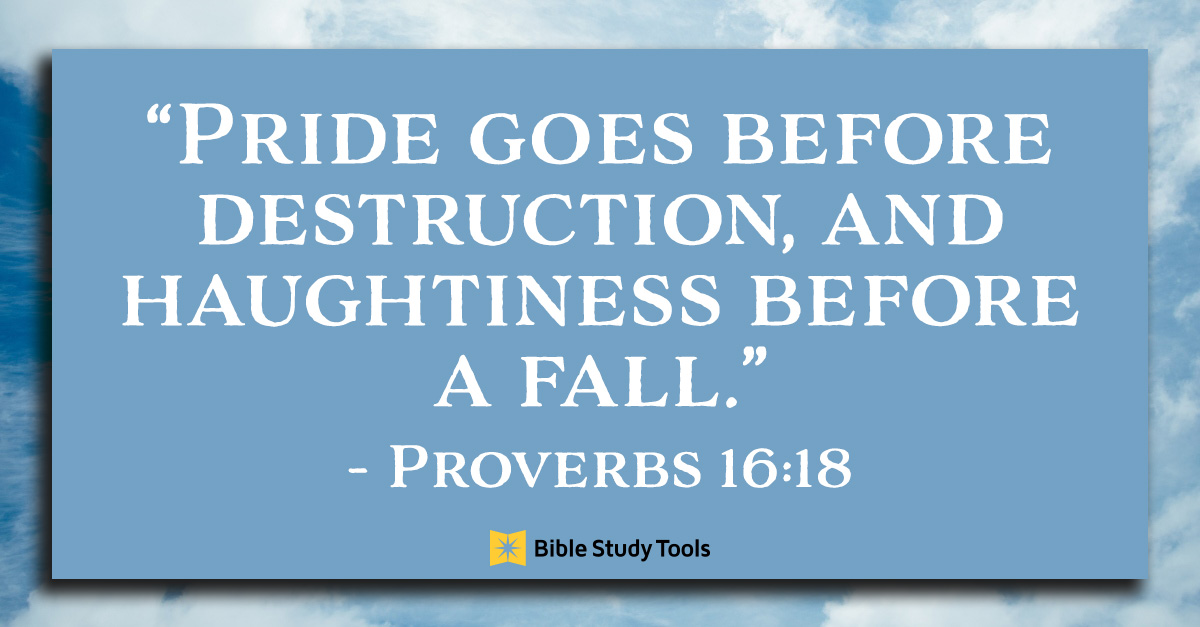 Photo credit: SWN/Bible Study Tools
Who Was King Solomon and What Happened during His Reign?
King Solomon was the son of King David and Bathsheba. He was the third king of Israel. He reigned for 40 years and lived to be about 60 years old. According to Overviewbible.com, he probably led Israel around 970 to 931 B.C. He also established God's first temple in Israel.
Solomon was very wealthy and wise. These are things that God had promised him. Much also came because he was the son of David. Much of what is recorded about King Solomon comes from the first 11 chapters of 1 Kings in the Bible and the Second Book of Chronicles (Brittanica.com, 2020).
He became King of Israel while his father David was still alive. Solomon also had older brothers. Even though Solomon was rich, very wise, and had favor with God, he had many wives. According to I Kings 11:3, "And he had seven hundred wives, princesses, and three hundred concubines: and his wives turned away his heart." One highlight of a Scripture reference to King Solomon is his visit from Queen Sheba. There are references to a child being produced from this relationship.
Another of Solomon's downfall was going after other gods. God did warn him about this. "And the Lord was angry with Solomon, because his heart was turned from the Lord God of Israel, which had appeared unto him twice" (I Kings 11:9).
What Is Proverbs about? And How Many Proverbs Are There?
The book of Proverbs is mainly about wisdom. This book will make one wiser if you read and study it. Proverbs 1-7 lays down foundational wisdom principles about wisdom. It describes how great it is to have wisdom and the benefit of getting wisdom.
"To know wisdom and instruction; to perceive the words of understanding: To receive the instruction of wisdom, justice, and judgment, and equity; To give subtility to the simple, to the young man knowledge and discretion. A wise man will hear and will increase learning; and a man of understanding shall attain unto wise counsels" (Proverbs 1:2-5).
Throughout the book, wisdom is praised. Proverbs 11-19 compares wisdom to evil and describes why it is better to have wisdom. "Whoso loveth instruction loveth knowledge: but he that hateth reproof is brutish. A good man obtaineth favour of the Lord: but a man of wicked devices will be condemned" (Proverbs 12:1-2).
Proverbs 31 highlights what a virtuous woman is and how a godly man will benefit from her. Many references to this book can be attributed to the modern-day woman. The Proverbs 31 woman is not just a stay-at-home mom, but she also appears to be a businesswoman.
"Who can find a virtuous woman? For her price is far above rubies. The heart of her husband doth safely trust in her, so that he shall have no need of spoil. She will do him good and not evil all the days of her life. She seeketh wool, and flax, and worketh willingly with her hands" (Proverbs 31:10-13).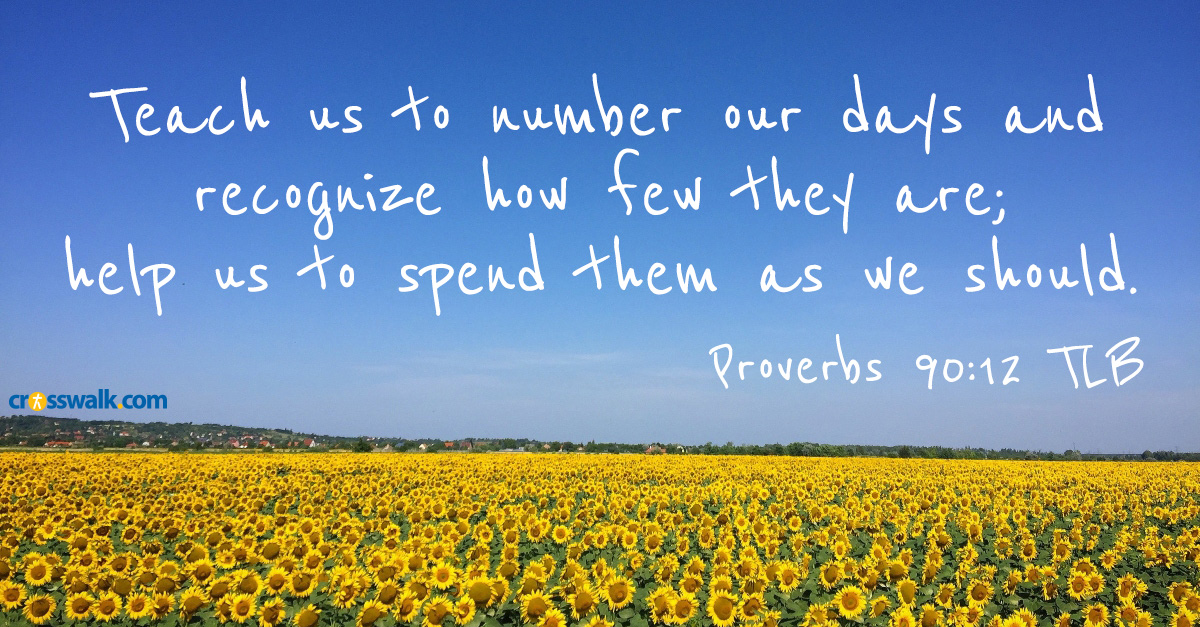 Photo credit: SWN/Crosswalk.com
Why Should We Read this Book?
As Christians, we are always growing and trying to please God by the way we conduct ourselves. The book of Proverbs is instrumental in teaching Christians how to conduct themselves not only as Christians but also in everyday living. The book is intended to help Christians avoid many of the pitfalls that await them if they will heed the instruction listed in this collection of Proverbs.
Proverbs is different from any other book of the Bible because it does instruct man in his living. Proverbs 1:7 states, "The fear of the Lord is the beginning of knowledge." Proverbs 22:6 tells you how to raise children. "Train up a child in the way he should go and when he is old, he will not depart from it."
Through Proverbs, wisdom is highlighted as the principal thing. Proverbs 4:7: "Wisdom is the principal thing; therefore get wisdom; and with all they getting get understanding. Exalt her, and she shall promote thee: she shall bring thee to honour, when thou dost embrace her."
Proverbs teaches you how to prosper. "Honour the Lord with thy substance, and with the first fruits of all thine increase: So shall thy barns be filled with plenty, and thy presses shall burst out with new wine" (Proverbs 3:9-10).
According to Proverbs, man should seek guidance from the Lord. "Trust in the Lord with all thine heart; and lean not to thine own understanding. In all thy ways acknowledge Him, and he shall direct thy paths" (Proverbs 3:5-6).
Proverbs gives us confidence. "Be not afraid of sudden fear, neither of the desolation of the wicked, when it cometh. For the Lord shall be thy confidence and shall keep they foot from being taken" (Proverbs 3:25-26).
The book of Proverbs highlights things that the Lord hates: a proud look, a lying tongue, and hands that shed innocent blood, a heart that deviseth wicked imaginations, feet that be swift in running to mischief, a false witness that speaketh lies, and he that soweth discord among brethren (Proverbs 6:16-19).
There is clearly something in Proverbs for everyone. Each time you study the book of Proverbs, you are bound to pick up something additional or see from a different perspective. It provides wisdom for many areas of our lives.
Further Reading
Praying through Proverbs: The Art of Living Wisely Everyday
Who Is the Author of the Book of Proverbs?
How These 10 Proverbs Help in Every Day Life
Photo credit: ©SparrowStock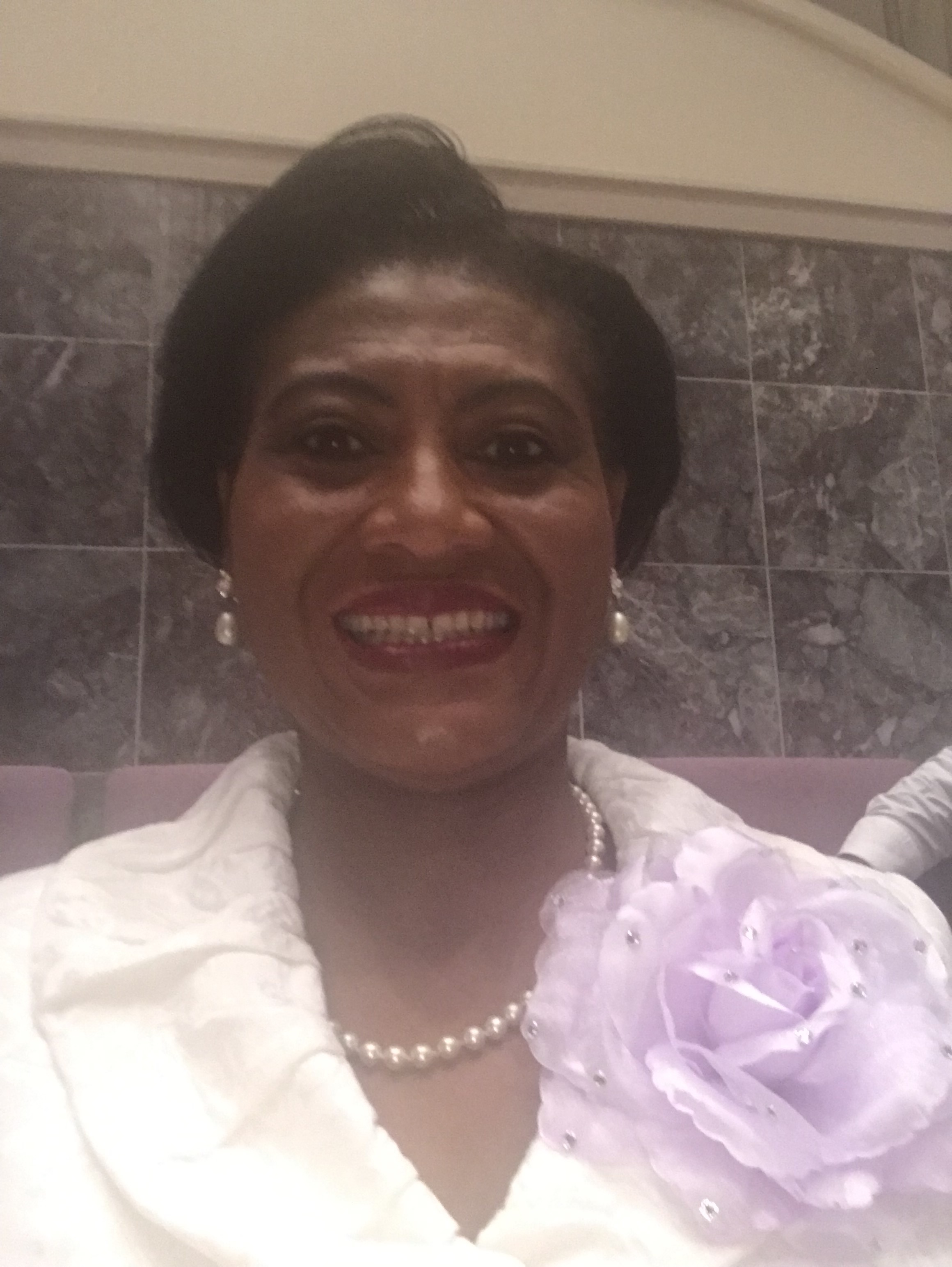 Dr. Sandra Hamer Smith is a Christian and wife to Sylvester Smith. She has one stepson, Greg. Smith lives and resides in Memphis, Tennessee. The University of Memphis alumnae has been in education for about 20 years after receiving the call to teach. Dr. Smith primarily teaches language arts. Prior to education, she worked in local and national television news for 13 years including positions as an overnight news anchor, reporter, and assignments editor at two local network affiliate stations. Smith was also a freelance correspondent for BET news. Dr. Smith has freelanced for the Tri-State Defender newspaper and Contempora magazine. She is the author of the self-published novel GLORY…THE HAIR. Smith is also a playwright and poet. The Tennessee native is a member of Temple of Deliverance COGIC, Delta Sigma Theta Sorority Inc, Omicron Delta Kappa, The Golden Key International Honour Society, and Kappa Delta Pi.