Blair Parke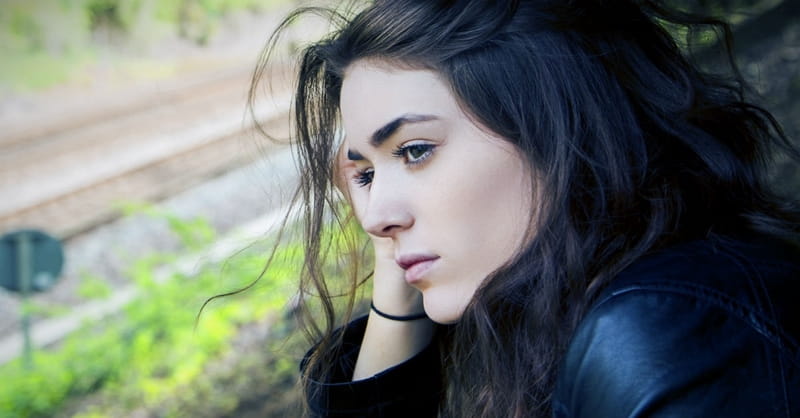 Tuesday, September 11, 2018
Think back to the time when you first accepted Jesus into your heart and life: you might say you had a renewed sense of purpose within you, wanting to see what God had in store for your life and sharing with others the Good News you had recently learned.
Then, that fever for Jesus starts to subside as years pass on, as life gets in the way, as tragedies turn your world around. Maybe you share Jesus with others from time to time, but it's not as readily apparent in daily conversation; or maybe you talk about Jesus but don't have that fire inside that you once had for the Lord.
What also might move forward into your mindset at this time is a feeling of unworthiness, that what you are experiencing now is more of a distancing of God from you. You start to feel you have done the ultimate error and God has washed His hands of you, taking away all the blessings He was planning to give you in the future.
However, nothing could be further from the truth, for John 3:16 shares what God's love is to us: "For God so loved the world that He gave His only begotten Son, that whoever believes in Him should not perish but have everlasting life."
Sweet reader, God loved you so much that He sent Jesus, His only son that loves you too, to offer the ultimate sacrifice so we could see His love and know it was eternal. Though it is hard to picture now, it is possible to regain that fire for God again and know He still sees you as worthy of His love.
Photo Courtesy: Thinkstock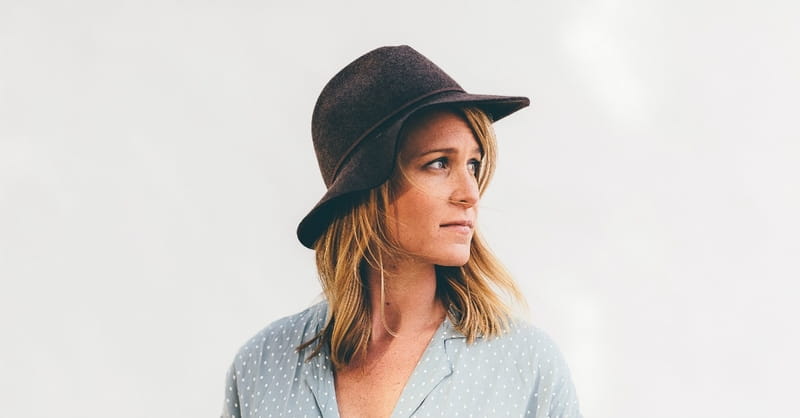 Why Do I Feel Unworthy?
There are more reasons than can be counted why Christians who believed they were saved by a God who loves them feel unworthy of His love years after being saved.
Reasons can range from backsliding in faith, doing or believing something that you know you shouldn't, or even hiding from a task God has called you to do.
For many, including myself, feelings of unworthiness come most in times of waiting and in times of tragedy, when you question God on why certain hopes, dreams, and desires seem to take longer to emerge in your life. Adding to this questioning can be witnessing those around you, seeing their dreams become realities while you still find yourself in the waiting room of life, or enduring heartache that no one else had to experience before. We often have to remind ourselves that our dreams and desires are not always God's will. We're called instead to make what he desires what we desire.
This is one of the top ploys Satan uses to convince you that God wants withhold blessings from you. He used the same tactic with Eve in the Garden of Eden, and was successful, so why do you think he wouldn't use the same tactic on you?
Photo Courtesy: Unsplash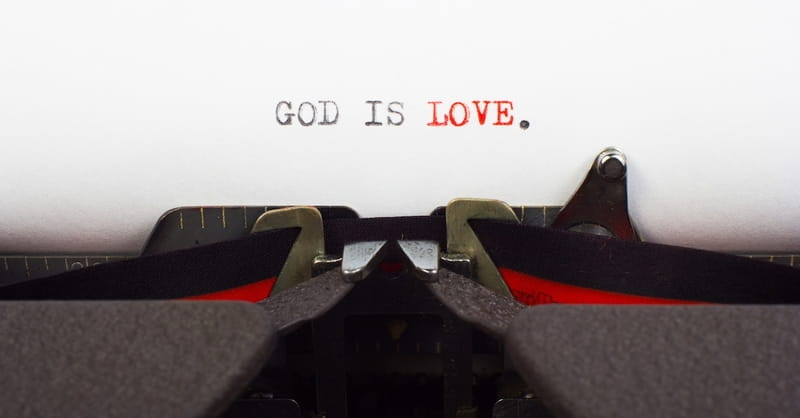 God's Love Is Not Set on What We Do (or Don't Do) for Him.
The words of Moses bring the truth of God's pledge of love to us when he shares with the Israelites the reasons for the Ten Commandments. He offers this insight to the people, from Deuteronomy 7:9: "Therefore, know that the Lord your God, He is God, the faithful God who keeps covenant and mercy for a thousand generations with those who love Him and keep His commandments."
What Moses is revealing is that God promised to love us humans years before the Israelites heard these words from Moses, and promises to continue loving generations to follow in the centuries to come. His love is not set on what we do or don't do for Him.
So, in our belief that when God doesn't bring certain blessings in our lives at our set time, or that we have done the worst mistake ever to lead to His total rejection of us, we can ease our minds to know God pledged for better or worse in loving us, His children.
Photo Courtesy: Thinkstock/Eziutka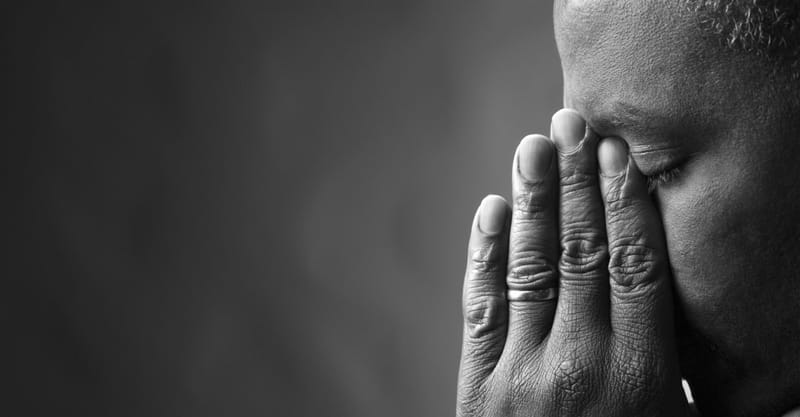 It's All about Trust.
Now that you know, without a doubt, God's continued love for you, how do you move from feelings of unworthiness to feelings of acceptance? It comes down to trusting God and reminding yourself that your life has a unique plan created especially by God.
First John 2:28 discusses this trust in detail, which is probably mirroring what you first knew after accepting Jesus into your heart: "And now, little children, abide in Him, that when He appears, we may have confidence and not be ashamed before Him at His coming."
Yes, life can become more challenging even after becoming a Christian and follower of Christ, where you see those in the flesh prospering more than those in the Spirit, however; when you trust God's plan for you, and the bumps and delays that come with it, you gain a confidence in God's abilities to see this plan into fruition. It is also the confidence that when challenges come into your path, and they will, you won't be ashamed or question God and will believe He will make the plan happen before Jesus's return.
Photo Courtesy: Thinkstock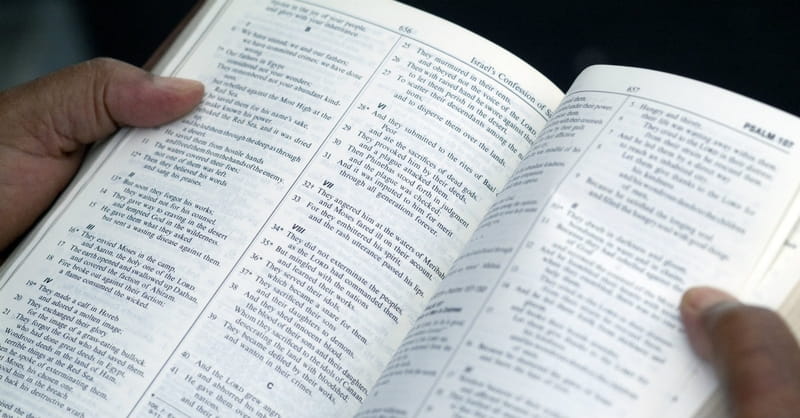 How Can You Be Sure God Hasn't Taken His Love from You?
But how can you know for sure God hasn't taken His love from you, or that the challenges in your way aren't God's punishment for something you did or didn't do?
It is a daily exercise of reminding yourself through the Scriptures that what God promises, He delivers, and His love never fails or is taken away. When you feel you're in a situation that creates feelings of unworthiness, recall to memory a scripture to stabilize your faith and knowledge of God's love for you.
Hebrews 11:6 could be one to ingrain in your memory when faced with a challenging thought or circumstance that causes you to doubt God's love: "But without faith it is impossible to please Him, for he who comes to God must believe that He is, and that He is a rewarder of those who diligently seek Him."
A verse I keep close to the vest is Galatians 6:9: "And let us not grow weary while doing good, for in due season we will reap [a harvest] if you do not lose heart." (emphasis mine). I say these words to remind myself that giving up is not an option and though it is hard right now, it is growing me in faith, in love, and in appreciation for when the blessing overcomes the darkness.
Seeing these words, believing their actualities, will remind you of who God is; of what our Savior did for us in love; of what the Holy Spirit is leading us to do in turning God's plan for us into realities.
Photo Courtesy: Thinkstock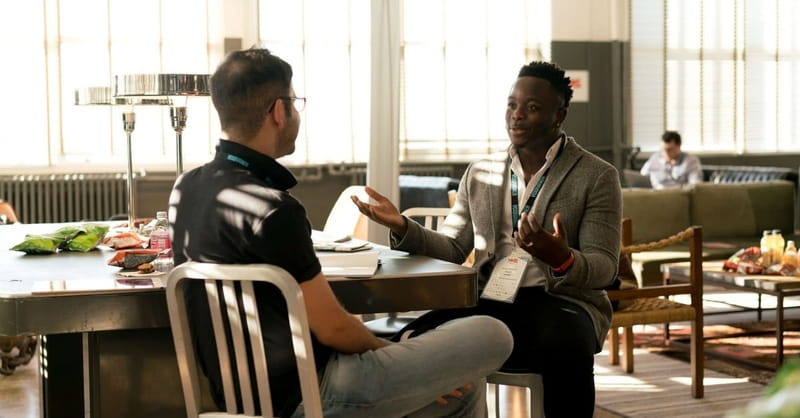 Our Faith is Meant to Be Shared.
As much as we would like to think our battles of feeling unworthy of God's love are not evident, remember what it felt like when you first accepted Jesus and you saw others who had as well. Your actions, thoughts, and words showed your love of God. You weren't hiding it, as the confidence, the peace, was showing in your appearance, in your behavior, and in your way of living life.
Jesus didn't save you so that you could keep this joyful knowledge to yourself, but it was to go out to others and "make disciples." (Matthew 28:19-20) Live in a way that others dealing with secret battles of unworthiness will be drawn to you and want to know what you know.
Photo Courtesy: Pexels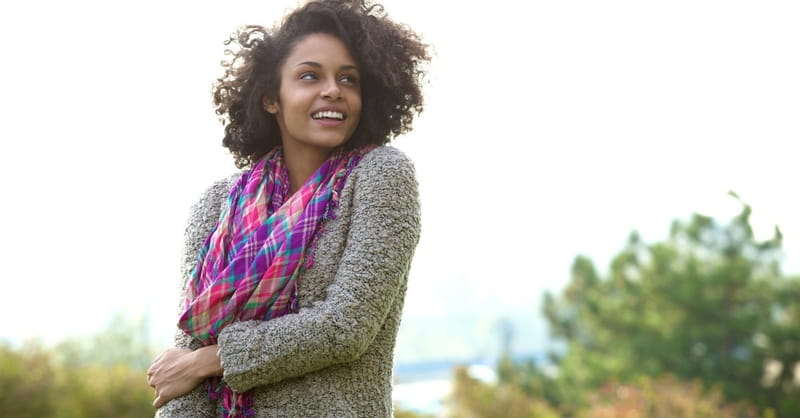 God's Love is Always There
This world can provide worthiness to people, but it is always fleeting and always superficial, more of a "what you can do" instead of "what you are," however; when you know you are loved by the Lord, you can't help but to feel deep happiness! God loves you and finds everything about you perfect!
Matthew 5:16 characterizes well what happens when others in the world see you in the Spirit: "Let your light so shine before men, that they may see your good works and glorify your Father in heaven."
They will want what you have, kind of like how you may have been at the start of this article, wondering why those people have something you feel you are being denied. But you learned, just like they will hopefully learn, that this inner confidence and peace is available to them as well. God's love is there for the taking, as it was in the days of Moses and now in the days of us.
This isn't to say you won't experience feelings of unworthiness in the days to come, but what these thoughts are to share is that God's love is there, and you are always worthy of His blessings if you believe it as so!
---
Blair Parke is a freelance writer for BibleStudyTools.com and editor for Xulon Press. A graduate of Stetson University with a Bachelor's in Communications, Blair previously worked as a writer/editor for several local magazines in the Central Florida area, including Celebration Independent and Lake Magazine in Leesburg, Florida and currently freelances for the Southwest Orlando Bulletin.
Photo Courtesy: Thinkstock