What is Hope and Why Is It so Crucial to Our Faith?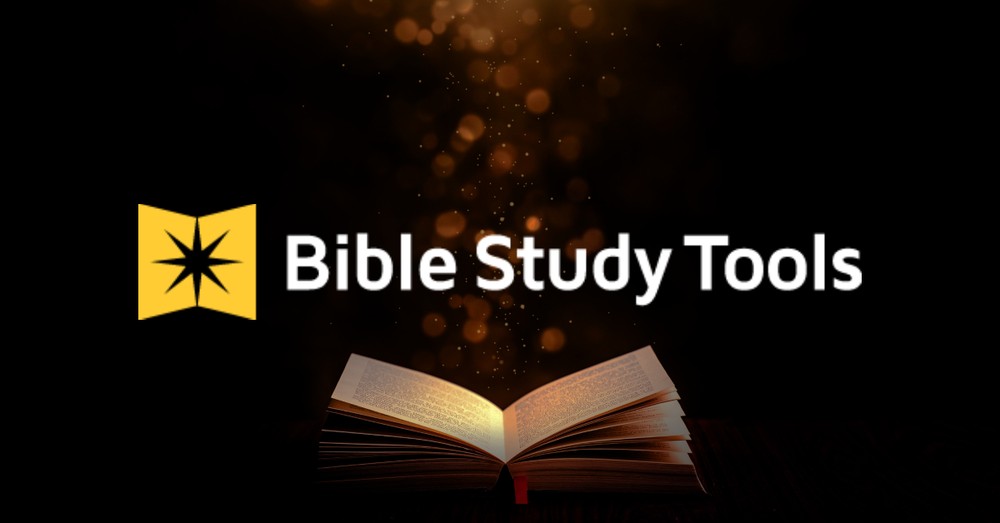 I believe one of the greatest gifts God has given you is hope. After all, that is what his promises are designed to do – inspire hope. It gives us the ability to look at any situation and know that regardless of how it may appear God is going to come through. This is the essence of what hope is.
However, if you are honest, the challenges of life can sometimes seem overwhelming. I know because I have faced those challenges just like you have. When these challenges attack, the thing they often come after is your hope. They try to move you from hope to despair, but that doesn't have to be the case.
Today I want you to stand tall encouraged by the hope that dwells within you. I want to answer the question "what is hope," but I want more for you. I don't want you to just know what it is, I want you to walk in the victory that comes from hope.
Photo credit: ©Getty Images/Motortion
What Is Hope?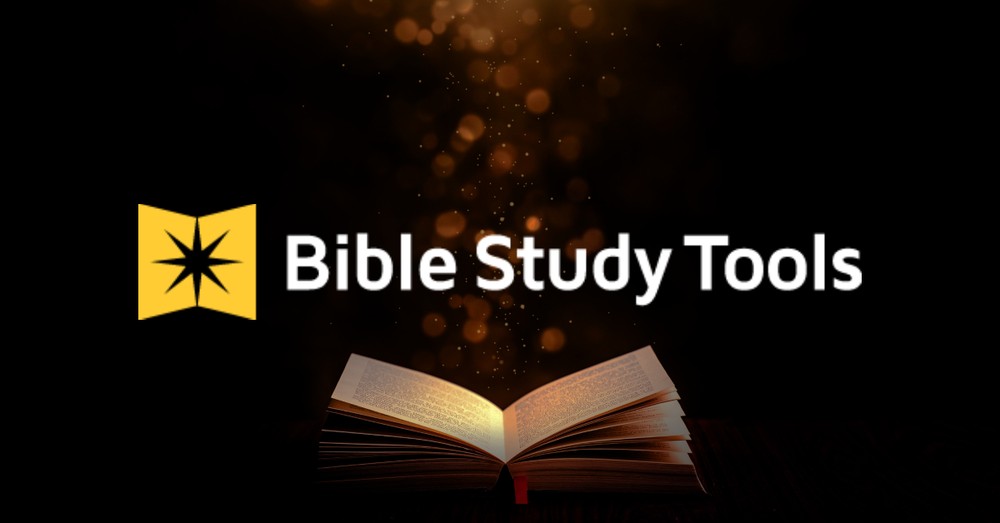 Let's start by taking a look at what hope is from both a dictionary definition and a biblical one.
Hope (Dictionary) – The general consensus from all dictionary definitions is that hope is a feeling of expectation, a desire or wish for a certain thing to happen.
Hope (Bible) – A biblical definition of hope takes it one step further. Hope is an expectation with certainty that God will do what he has said.
I hope you can see the difference. One is a wish or desire, the other is a certainty or guarantee.
Let me use a verse from Scripture to illustrate the point.
"Now faith is confidence in what we hope for and assurance about what we do not see" (Hebrews 11:1).
Why do I bring up this verse? You cannot have hope unless it is tied together with faith. In essence, you have hope because you have faith and you have faith because you have hope. However, you don't just have faith in faith or hope in hope, there is no real value in that. What matters most is the object of your faith and hope – that makes all the difference.
The thing that separates the basic definition of hope and the biblical definition of hope is what I call The God Factor. Your hope should be based on the fact of who God is and nothing else. If God is not the object of your hope then you don't have true biblical hope because the certainty has been removed. Without that, your hope simply reverts back to a wish.
Photo credit: RNS/Klimkin/Creative Commons
Why Can You Have Hope?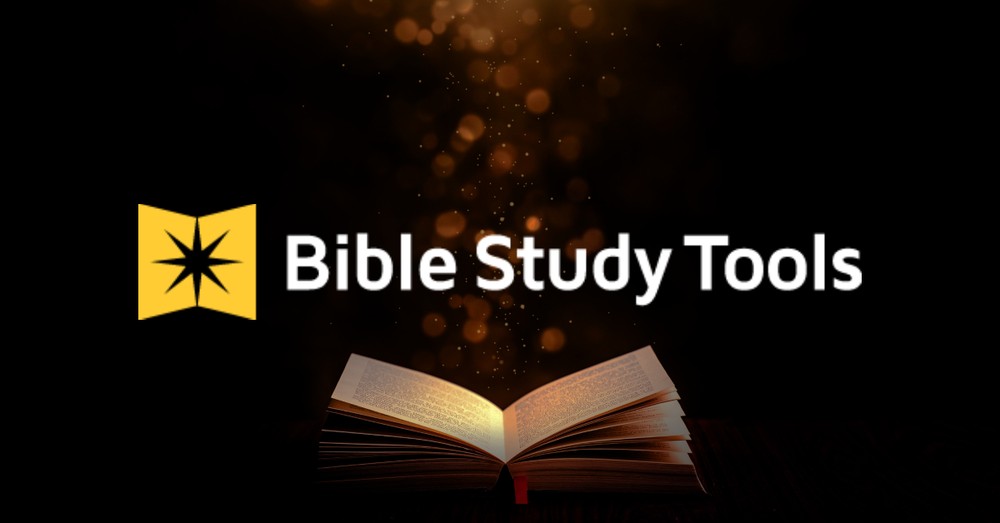 There is one underlying reason why hope should spring into your heart as a believer. God cannot lie. Consider this Scripture in Hebrews:
"Because God wanted to make the unchanging nature of his purpose very clear to the heirs of what was promised, he confirmed it with an oath. God did this so that, by two unchangeable things in which it is impossible for God to lie, we who have fled to take hold of the hope set before us may be greatly encouraged. We have this hope as an anchor for the soul, firm and secure" (Hebrews 6:17-19, emphasis added).
If God has said it, you can trust his promise because it is impossible for God to lie. This trust therefore becomes an anchor for the soul. Anchors are designed to keep you steady so that you will not be moved. This anchor that it is impossible for God to lie is the foundation for your certainty and the backbone for your hope. It is the reason why you can have hope today.
I call this type of hope "in spite of." In spite of what you see; in spite of what is going on; in spite of how dire the situation looks, you can have hope because God cannot lie. Regardless of your situation, find out what God has said about it and let that be the truth you believe about it. This does not guarantee that your situation will change immediately but the beauty of hope is that even if the situation remains, so does your hope. Because of hope you have confidence knowing God will respond and come through on your behalf. If that is what he said you can be certain that is what he will do.
Photo credit: ©Getty Images/Terry Vine
Promises to Give You Hope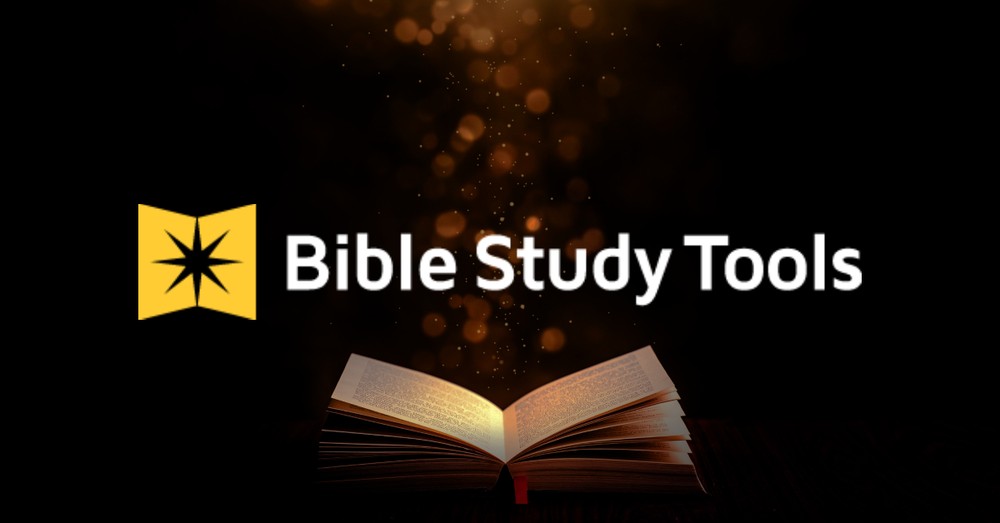 The verses I am going to share with you are all things God has said he will do for you. (By the way there are more, I just couldn't fit them all in one article.) As you read these remember what hope is, knowing that God will come through for you.
The hope of God's provision
"So do not worry, saying, 'What shall we eat?' or 'What shall we drink?' or 'What shall we wear?' For the pagans run after all these things, and your heavenly Father knows that you need them" (Matthew 6:31-32).
"And my God will meet all your needs according to the riches of his glory in Christ Jesus" (Philippians 4:19).
The hope of God's presence
"Be strong and courageous. Do not be afraid or terrified because of them, for the Lord your God goes with you; he will never leave you nor forsake you" (Deuteronomy 31:6).
The hope of God's protection
"You are my refuge and my shield; I have put my hope in your word" (Psalm 119:114).
"For in the day of trouble he will keep me safe in his dwelling; he will hide me in the shelter of his sacred tent and set me high upon a rock" (Psalm 27:1, 5).
The hope of eternal life
"Paul, a servant of God and an apostle of Jesus Christ to further the faith of God's elect and their knowledge of the truth that leads to godliness — in the hope of eternal life, which God, who does not lie, promised before the beginning of time" (Titus 1:1-2).
The hope of Christ's return
"For the grace of God has appeared that offers salvation to all people. It teaches us to say 'No' to ungodliness and worldly passions, and to live self-controlled, upright and godly lives in this present age, while we wait for the blessed hope—the appearing of the glory of our great God and Savior, Jesus Christ" (Titus 2:11-13).
The hope of inheritance
"Praise be to the God and Father of our Lord Jesus Christ! In his great mercy he has given us new birth into a living hope through the resurrection of Jesus Christ from the dead, and into an inheritance that can never perish, spoil or fade. This inheritance is kept in heaven for you" (1 Peter 1:3-4).
The hope of answered prayer
"This is the confidence we have in approaching God: that if we ask anything according to his will, he hears us. And if we know that he hears us—whatever we ask—we know that we have what we asked of him" (1 John 5:14-15).
As you can see throughout all these promises The God Factor is woven through them. That is the basis for your hope and the only reason you can have confidence.
Photo credit: ©Getty Images/Anastasiia Stiahailo
Why Is Hope so Important in the Christian Life?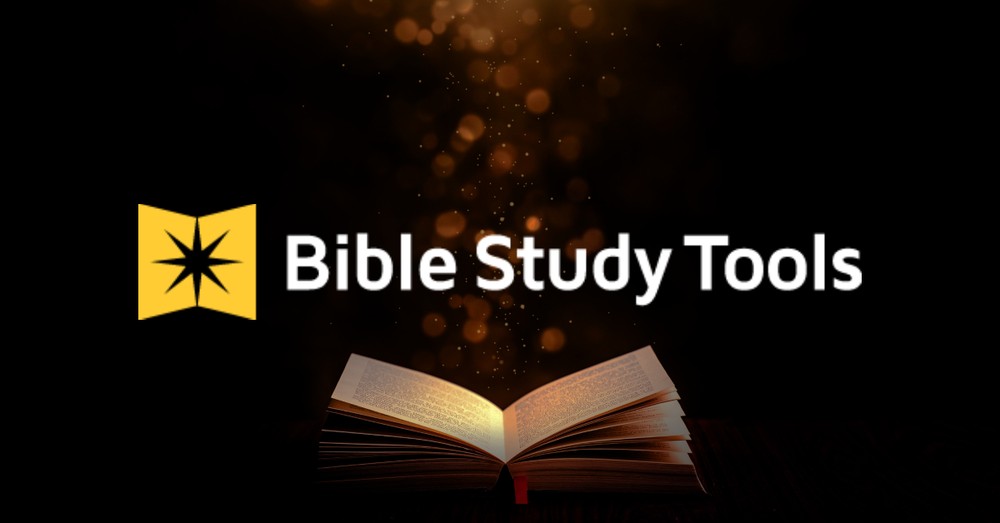 Having a better understanding of what hope is leads to another question. Why is it so important? Here is the answer – hope is what motivates you as a believer. Can you imagine if we had no hope? Paul himself said:
"If only for this life we have hope in Christ, we are of all people most to be pitied" (1 Corinthians 15:19).
Your entire walk as a believer is based on hope. A hope that goes beyond this life and extends throughout eternity. Everything you do as a Christian flows from this. Why do you pray? Hope. Why do you witness? Hope. Why do you endure hardship, trials, or persecution? Hope. Why did many who have gone before us sacrifice, give, serve, even lose their lives for the message of the gospel? One word, hope.
If you remove the element of hope then you will discover that your joy, your enthusiasm, your peace, your focus, your motivation, everything attached to your walk with God will be removed with it. That is why you cannot lose hope. It is also why one of the weapons of Satan is to attack your hope. Think of all the words that are the opposite of hope. Fear, despair, doubt, uncertainty. None of these words inspire and none of these words bring the joy and peace that hope in God brings. That's why you must fight for it at all costs.
But you have help in God. Know today that God is the God of hope, Christ is the hope of Glory and the Holy Spirit is the one who births hope in you. Consider these verses.
"May the God of hope fill you with all joy and peace as you trust in him, so that you may overflow with hope by the power of the Holy Spirit" (Romans 15:13).
"To them God has chosen to make known among the Gentiles the glorious riches of this mystery, which is Christ in you, the hope of glory" (Colossians 1:27).
God does not want you to lose hope today and you don't have to. Keep your trust in the one who is faithful because he will not let you down.
Photo credit: ©Getty Images/fizkes
A Prayer for Hope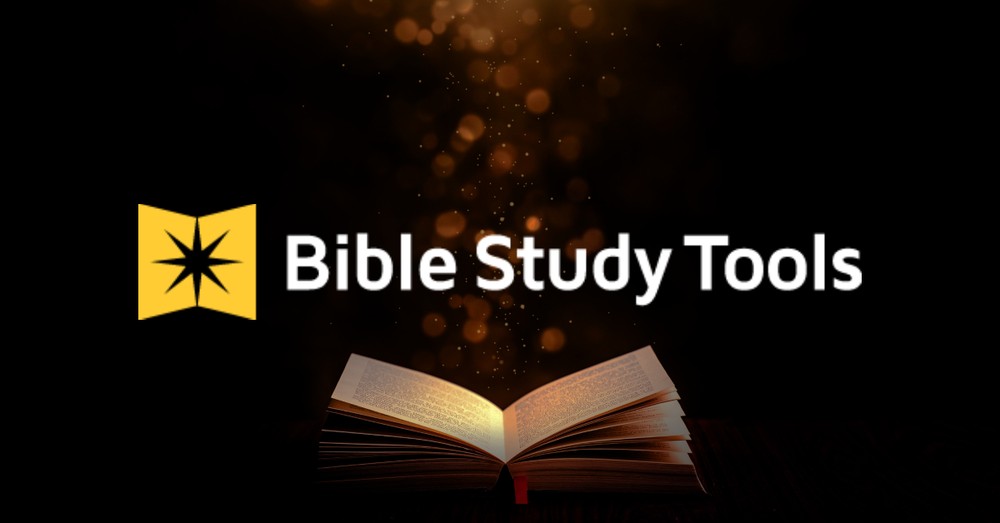 Lord help me today to put my complete hope and trust in you. You are God who cannot lie so if you said it, it will happen. Help me to never lose hope knowing that you will come through and fulfill what you have promised on my behalf.
In Jesus' Name,
Amen
What is hope? In one word, everything. God wants to restore your hope today. Hope in him. Hope in his promises. Hope in his word. I don't know your situation today but God does. You can look to him today with confidence and assurance knowing that he will help you in your time of need. You can put your full hope in that.
"Let us then approach God's throne of grace with confidence, so that we may receive mercy and find grace to help us in our time of need" (Hebrews 4:16).
Let all God's people say amen.
Photo credit: ©Getty Images/pcess609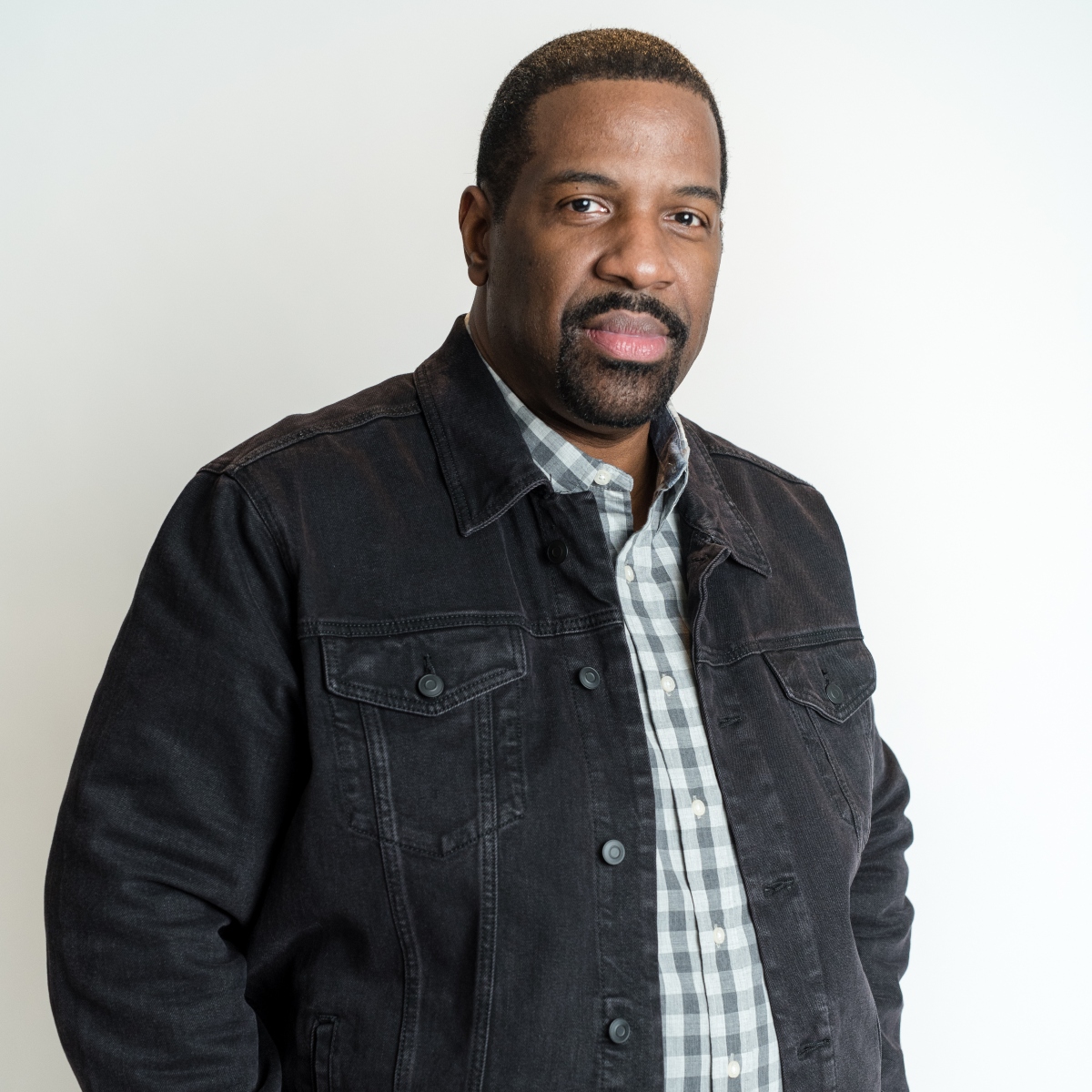 Clarence L. Haynes Jr. is a speaker, Bible teacher, and co-founder of The Bible Study Club. He is the author of The Pursuit of Purpose which will help you understand how God leads you into his will. He has also just released his new book The Pursuit of Victory: How To Conquer Your Greatest Challenges and Win In Your Christian Life. Do you want to go deeper in your walk with the Lord but can't seem to overcome the stuff that keeps getting in the way? This book will teach you how to put the pieces together so you can live a victorious Christian life and finally become the man or woman of God that you truly desire to be. To learn more about his ministry please visit clarencehaynes.com.